40 Must Try Epic Birthday Cakes for your next fiesta!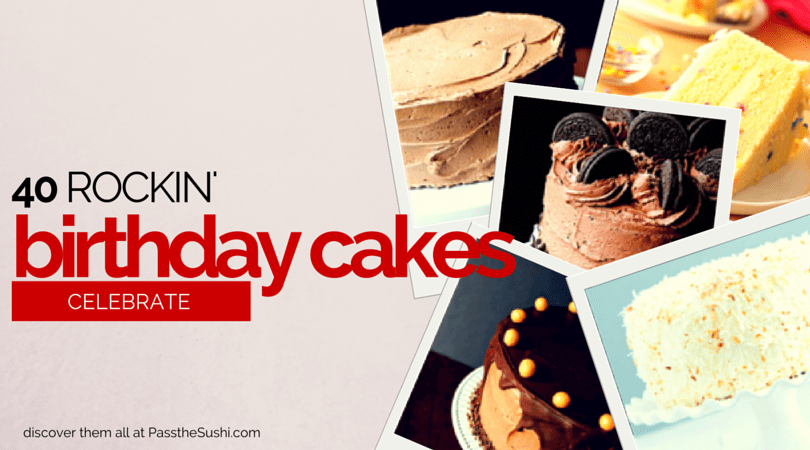 What's a girl to do when she's the resident baker and celebrating yet another annual shindig? Why, celebrate with 9oo of her closest friends on the internet by wrangling some of the best of the best 'Birthday Cake' recipes one can find. From classic vanilla and chocolate combos to sinful cream cheese icings and cherry fillings, this is about all the inspiration I need for a while. Get those sprinkles ready. Have the candles on stand by.  It's cake time.
Scroll down, and ring in on your favorite birthday cake flavor!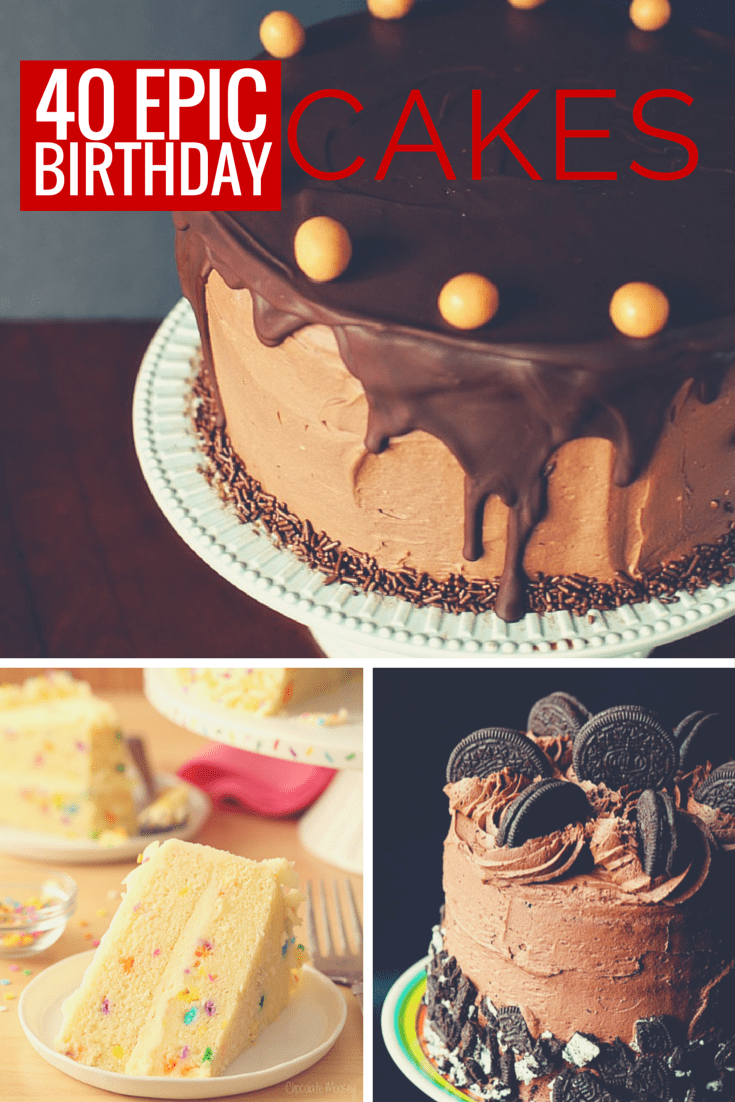 Chocolate Peanut Butter Birthday Cake – Pass the Sushi
Fudgy Black and White Devil's Food Cake – Keep it Sweet Desserts
Yellow Cake with Chocolate Buttercream – 365 days of baking and more
Hummingbird Cake – Pass the Sushi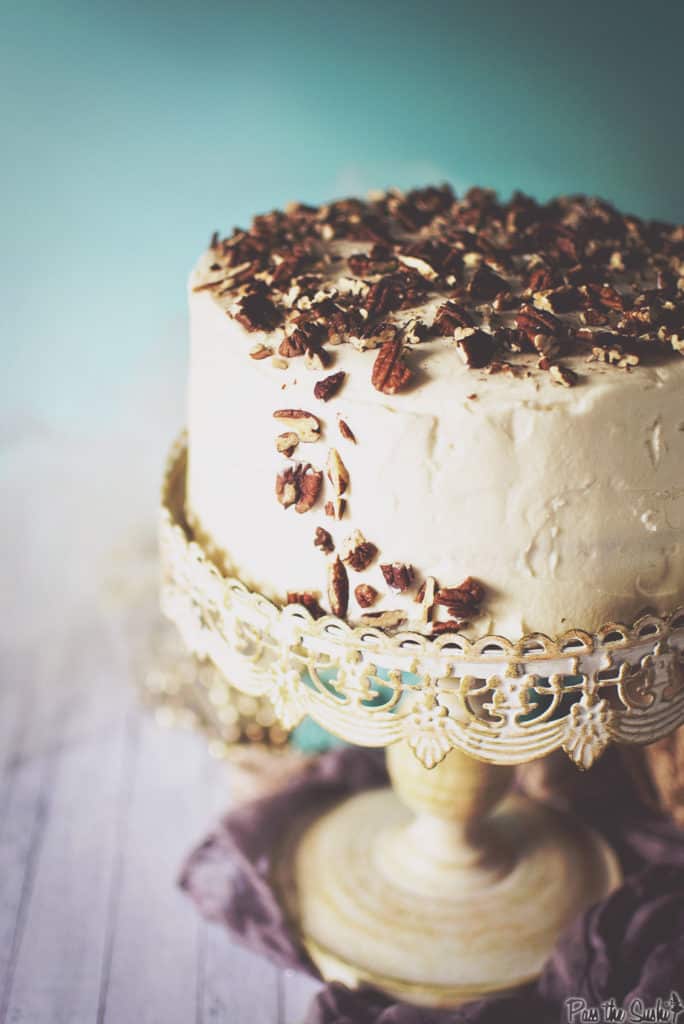 White Chocolate Birthday Cake – Kitchen is my Playground
Cherry Crisp Cake with Fluffy Frosting – Taste and Tell 
Banana Birthday Cake – Pint Sized Baker
Chocolate Olive Oil Cake with Candied Bacon – Kitchen Tested
Coconut Tres Leches Cake – Tres awesome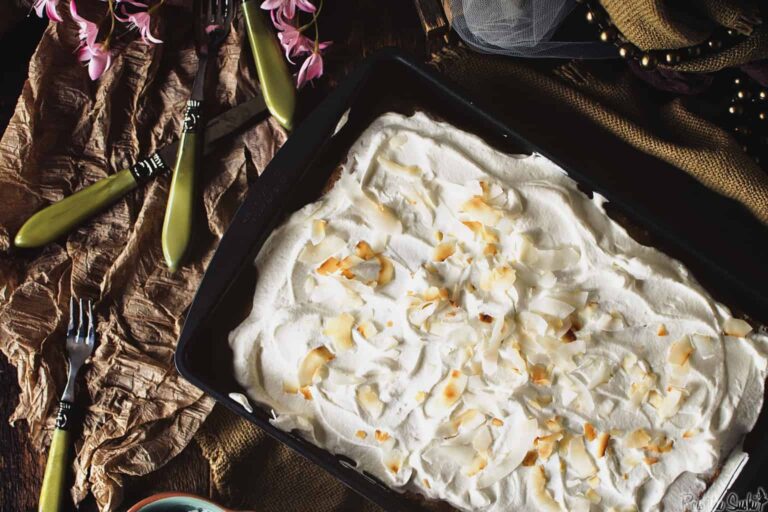 Birthday Cake – Dieter's Downfall
Oreo Birthday Cake – Sugar Dish Me
Cookies and Cream Birthday Cake Overload – Culinary Concoctions By Peabody 
Coconut Key Lime Cake – Taste Love and Nourish
Strawberry Layer Cake – PtS Kitchen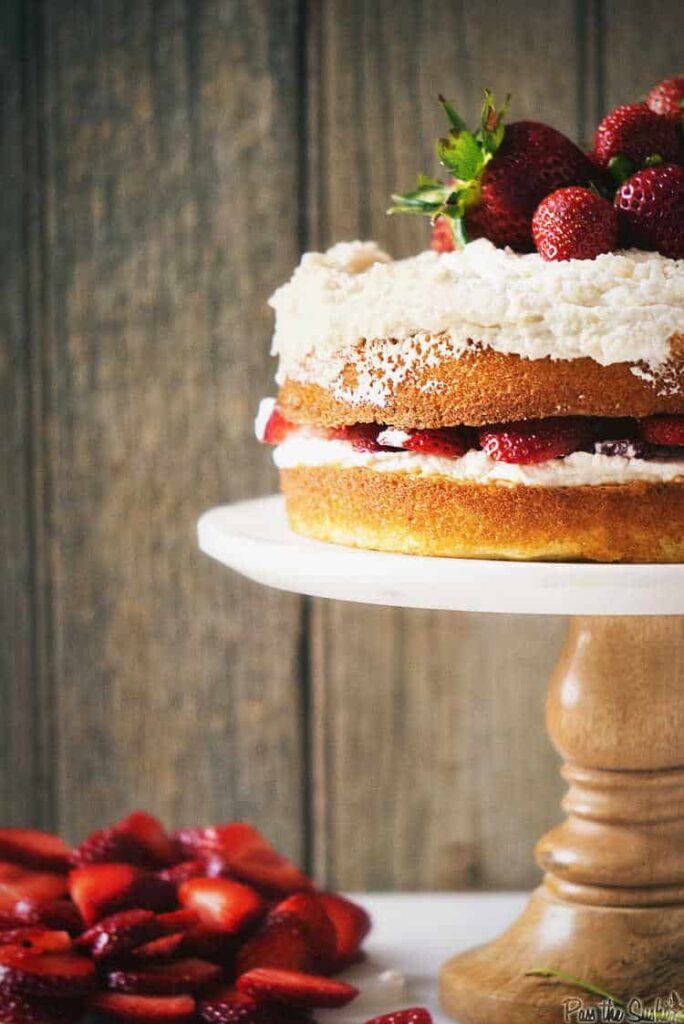 Black and Tan Stout Cake – The Beeroness
Pistachio Cake with Honey Vanilla Buttercream – Joanne Eats Well with Others
Banana Cake with Chocolate Glaze – Pass the Sushi
Rich Vanilla Cake with Chocolate Fudge Icing – Erren's Kitchen
Spiced Hummus Cake with Vanilla Yogurt Frosting – Amys Healthy Baking
Red Velvet Cake with Cinnamon Cream Cheese Frosting – PtS Kitchen
Trix Ice Cream Cake – Cravings of a Lunatic
Hummingbird Cake – Big Bears Wife
S'mores Layer Cake –  PtS Kitchen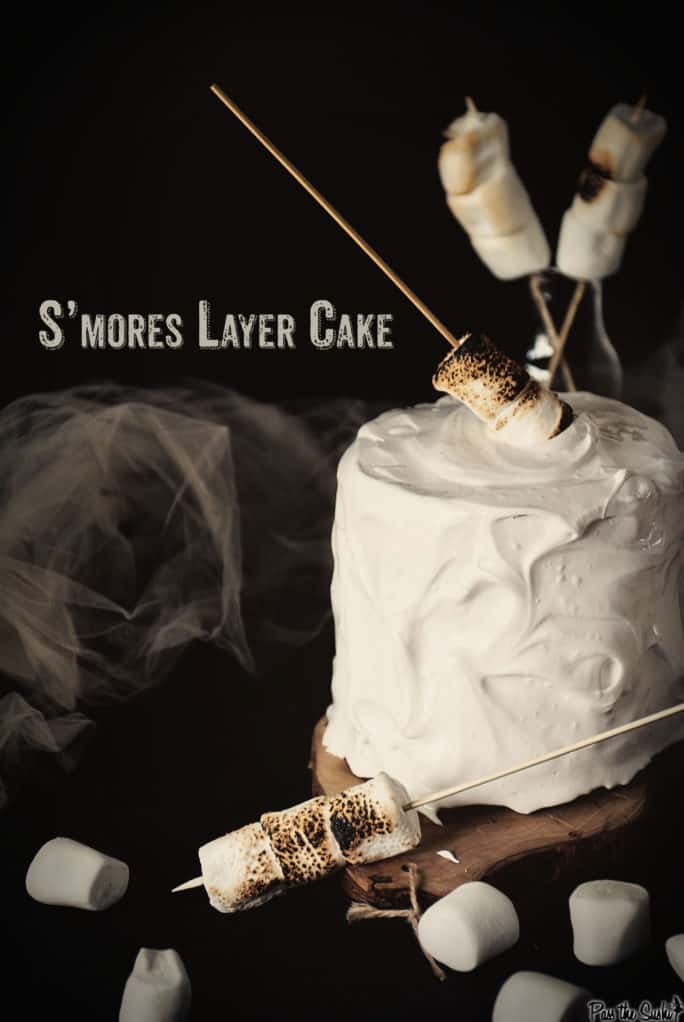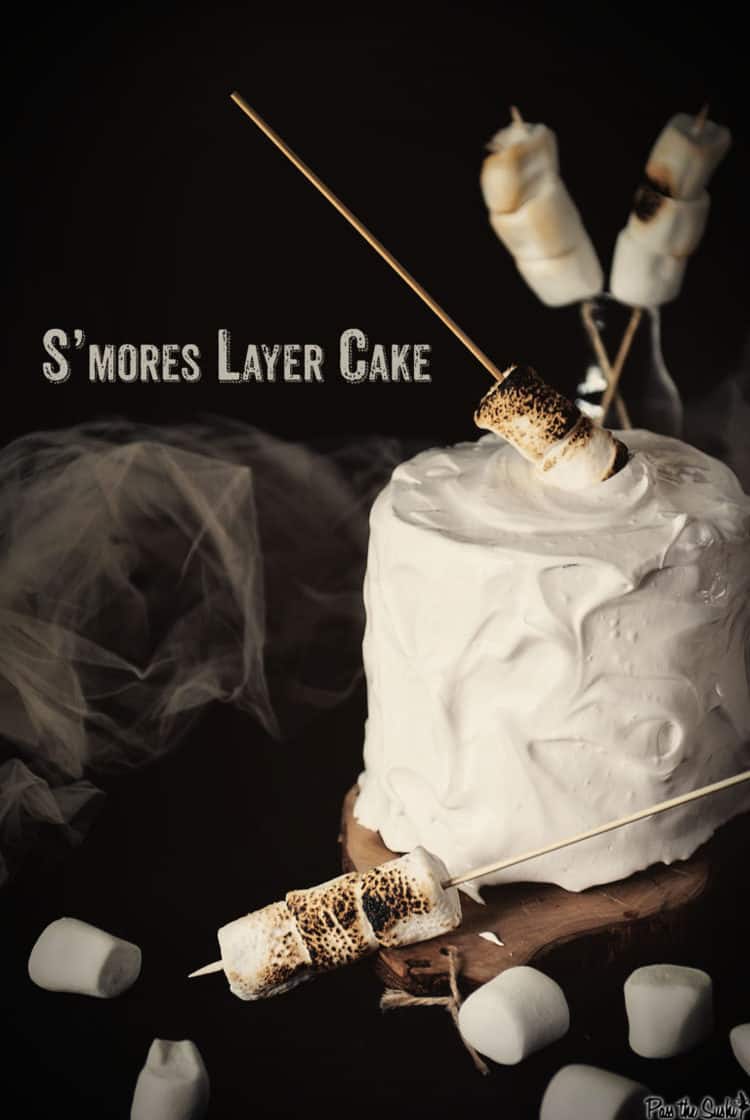 Ultimate Triple Chocolate Layer Cake – Life Made Sweeter 
Coconut Key Lime Cake – Lamons for Lulu 
Cranberry Vanilla Bean Cake – PtS Kitchen
Homemade Funfetti Layer Cake with Whipped Vanilla Buttercream Frosting – Chocolate Moosey
Triple Chocolate Peanut Butter Mouse – Frugal Foodie Mama 
Strawberry Chocolate Cake = Karens Kitchen Stories
Snickerdoodle Cake with Brown Sugar Cinnamon Buttercream – Foodie with Family 
Confetti Layer Cake with Classic Vanilla Frosting – PtS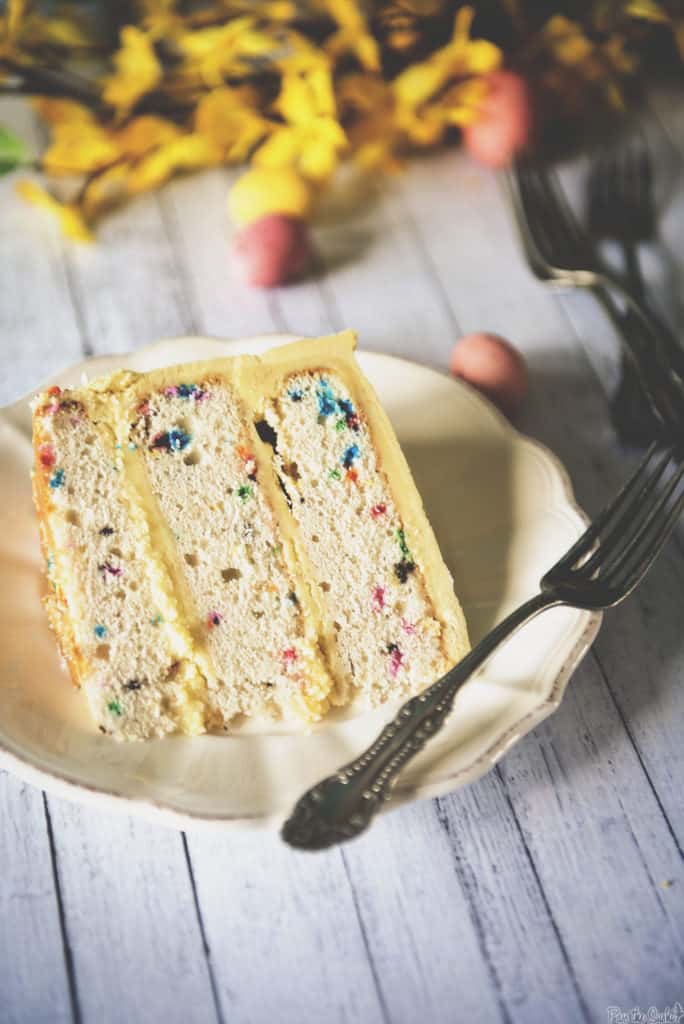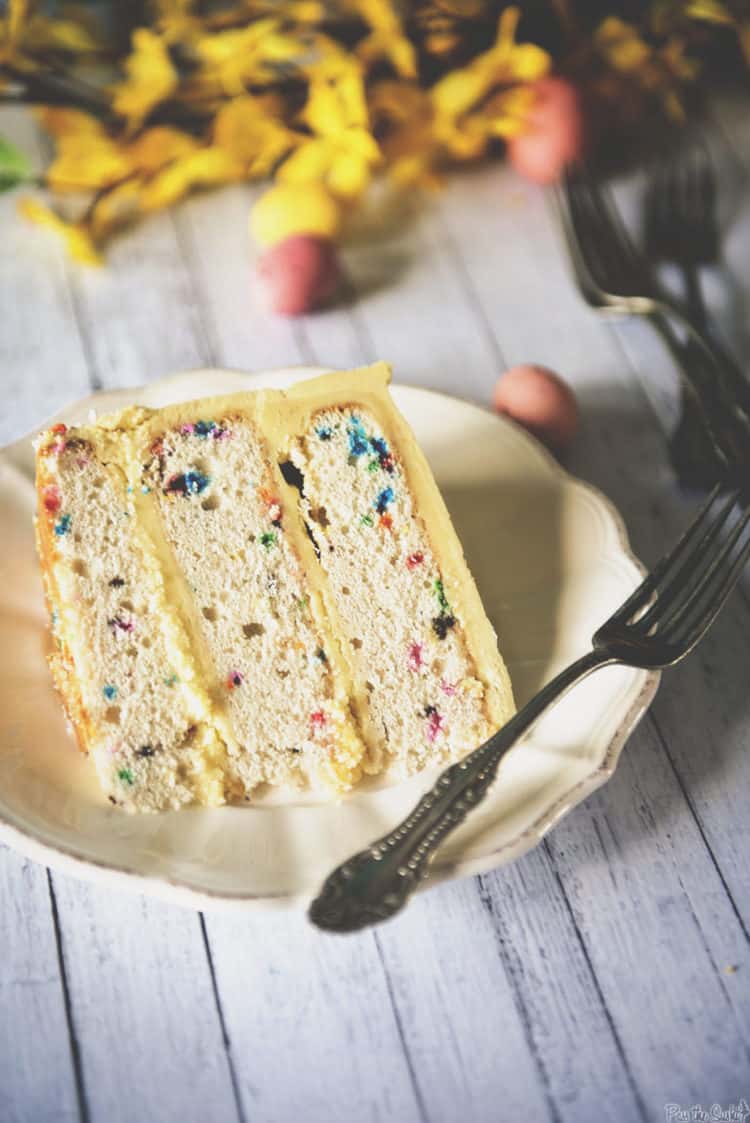 Chocolate Cake with Coconut Cream and Marshmallow Frosting – Spoonful of Flavor
Greek Yogurt Funfetti Cupcakes – With Salt and Wit