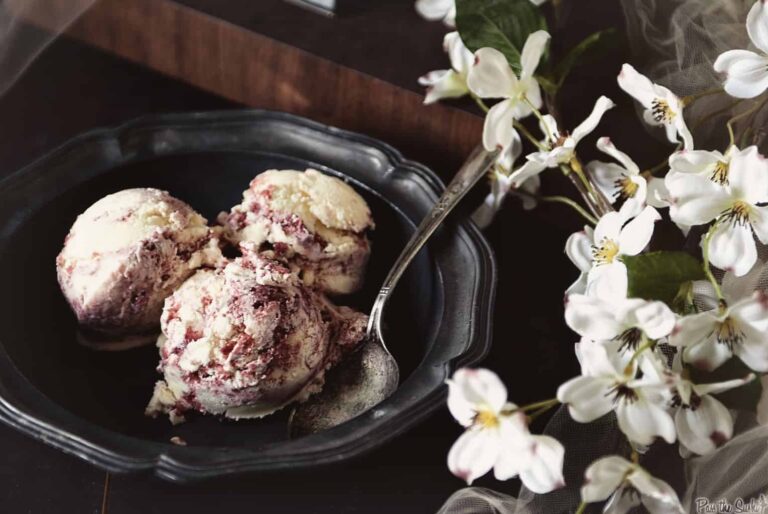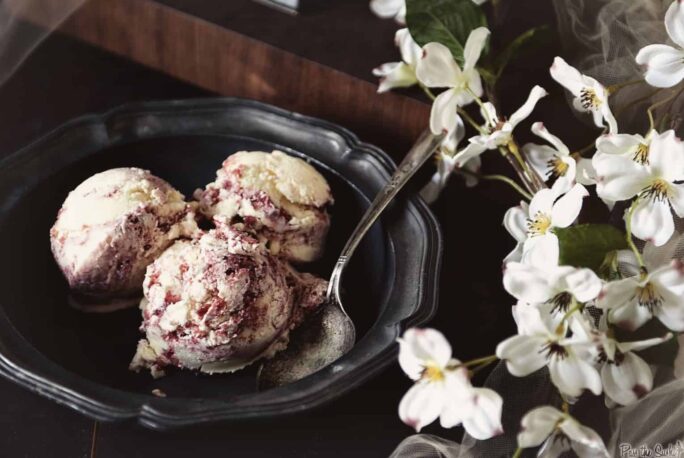 My first official race season is over. It all started last July with the novice race at Fair Hill. I was only able to participate in 4 mountain bike races this season due to my injury while running back in June. Overall, I would have loved to have mountain biked more, ran more, and been able to tell you I was some sort of sport ninja that rocked the house. Truth is, this season ended with far more bruising and a step back on that groin injury as my final race this season had three major falls, chain came off twice, brand new Garmin 510 went flying into the woods (had to stop and find it), I got lost for a full extra mile or more (which I laughed about the whole time, because let's be honest, that's funny), and one serious crash that left me checking my teeth. Over all, I finished a full 30 minutes slower than wanted to. It was sad really. But hhalfwaythrough I realized all that mattered was that I finished. I didn't walk off. I didn't throw my bike into a bush and quit. It's a race. Not a ride. It's not always going to be easy. Hell, if it's easy, what's the point. However, yesterday was one of those epic bad races. I dusted it off and had a great rest of the day.
My team rocked the house. They took second overall for the grassroots XC team. They are a rocking group of fun people who I didn't really know (and some of whom I'm still meeting) until this year and am super stoked to have been a member of such an inviting and friendly group of people who want to better the sport. (They even made me cupcakes and sang happy birthday to me at the race). As a friend of mine says often, bikes are fun. And it's true they are. And even though the season ended (and I am covered in fantastic bruises), it's far from over. I have the MS ride coming up in September and I am damned determined to start next year strong. Time to get cozy on this bike and bring it ;D
(look at me all talking like I'm sporty and what not. Booyah – insert appropriate head bob and flair with that as needed for interpretation)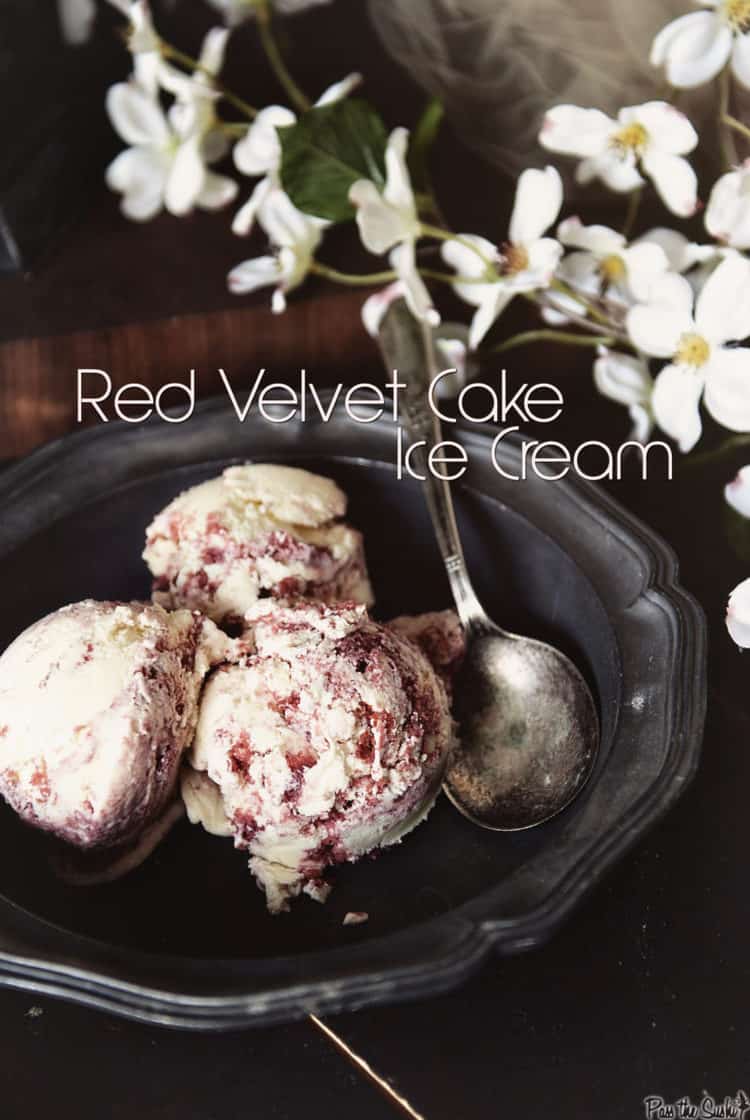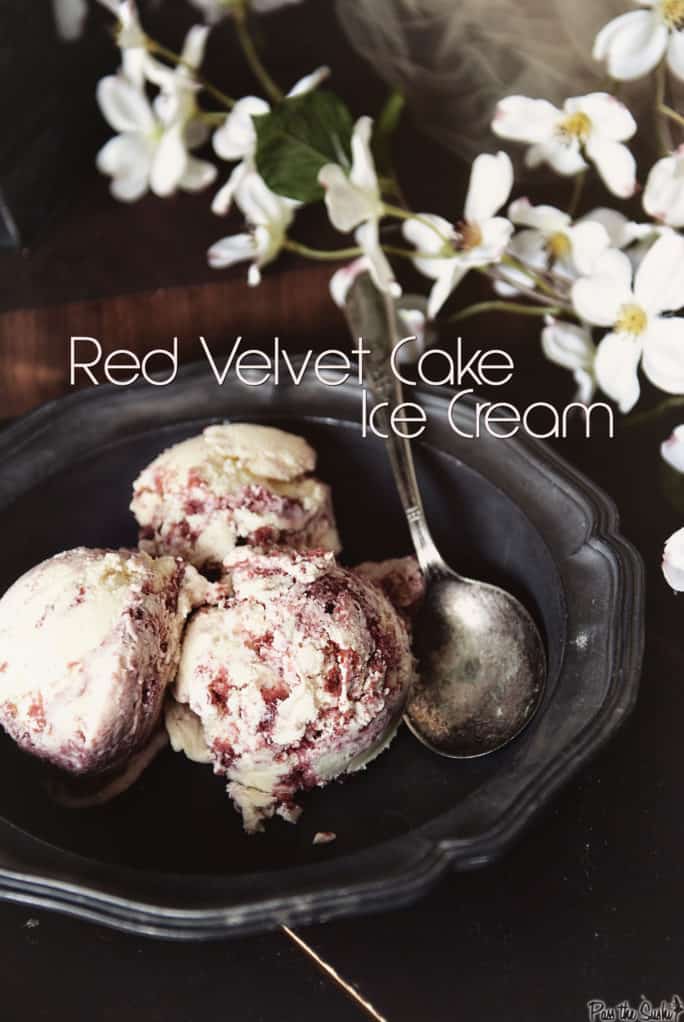 Red Velvet Cake Ice Cream
From My Kitchen Addiction
Ingredients:
4 egg yolks
3/4 cup sugar
8 oz cream cheese, softened
2 cups heavy cream
1 cup milk
1 teas vanilla extract
4 red velvet cupcakes (icing included )
Preparation:
In the bowl of your stand mixer fitted with the paddle attachment, whisk the egg yolks and sugar until pale and yellow. Add the cream cheese and whisk again until smooth.
In a large saucepan over medium heat, whisk the heavy cream and milk together. Bring to a simmer, until the edges are just bubbling. Do not boil.
Whisk the mixer on slow, add half of the milk mixture to the egg and cream cheese mixture.
Pour the egg mixture back into the saucepan with the rest of the cream and continue to cool over medium heat until thick enough to coat the back of a spoon, about 2 to 5 minutes. Remove from heat and pour into a bowl. Stir in the vanilla extract and place the bowl in an ice bath to cool. Cover surface with plastic wrap and allow to cool in fridge until completely chilled 4 to 6 hours.
When ready to churn, use a fork to break the cupcakes up into crumbs (it doesn't have to be pretty).
Process the ice cream according to manufacturer's directions and pour in the cupcakes when everything is almost set. Spoon into a resealable freezer safe container and freeze overnight.
Set out 10 minutes before scooping and serving.