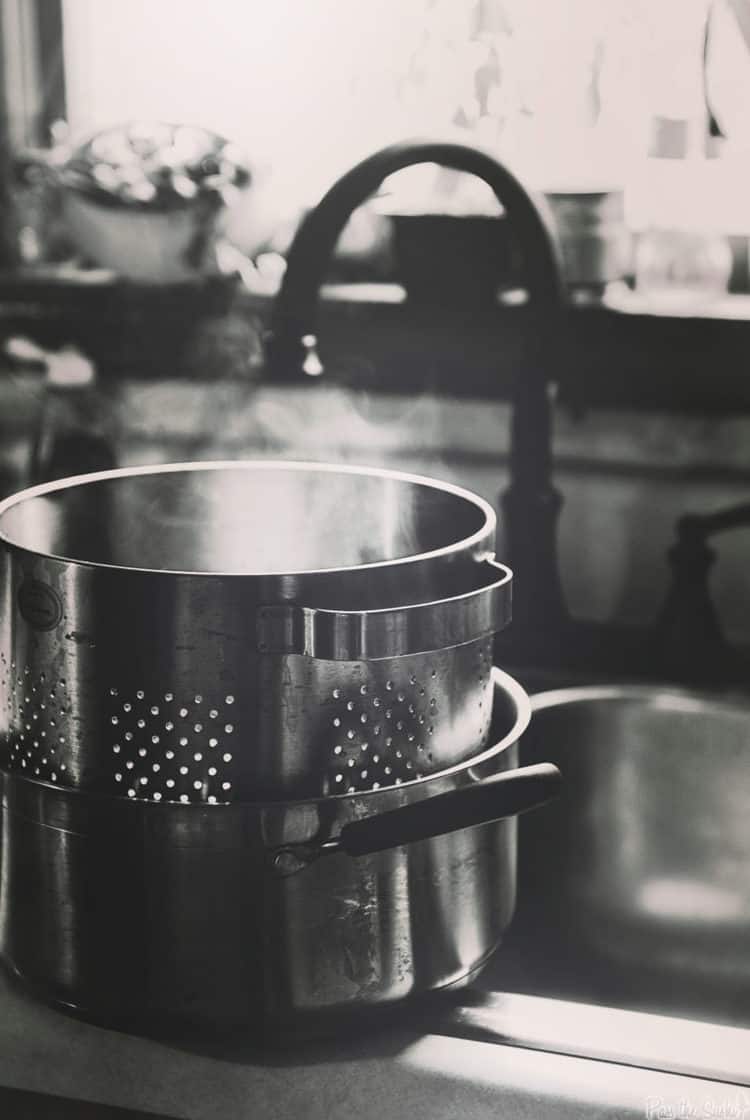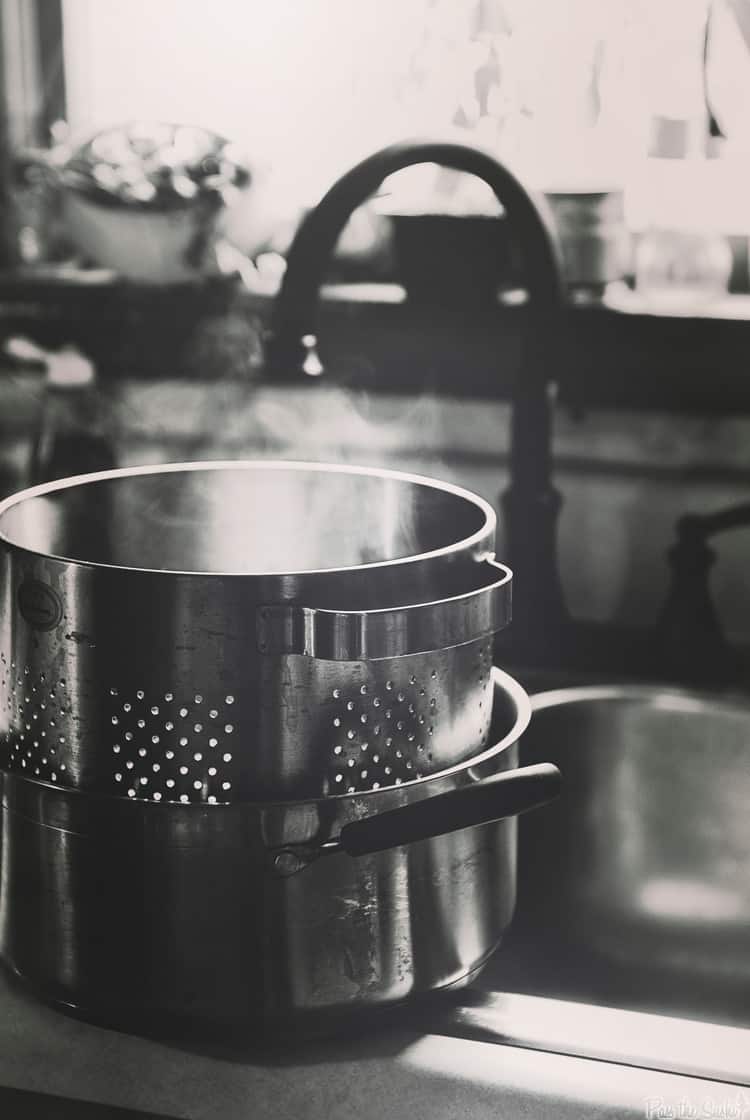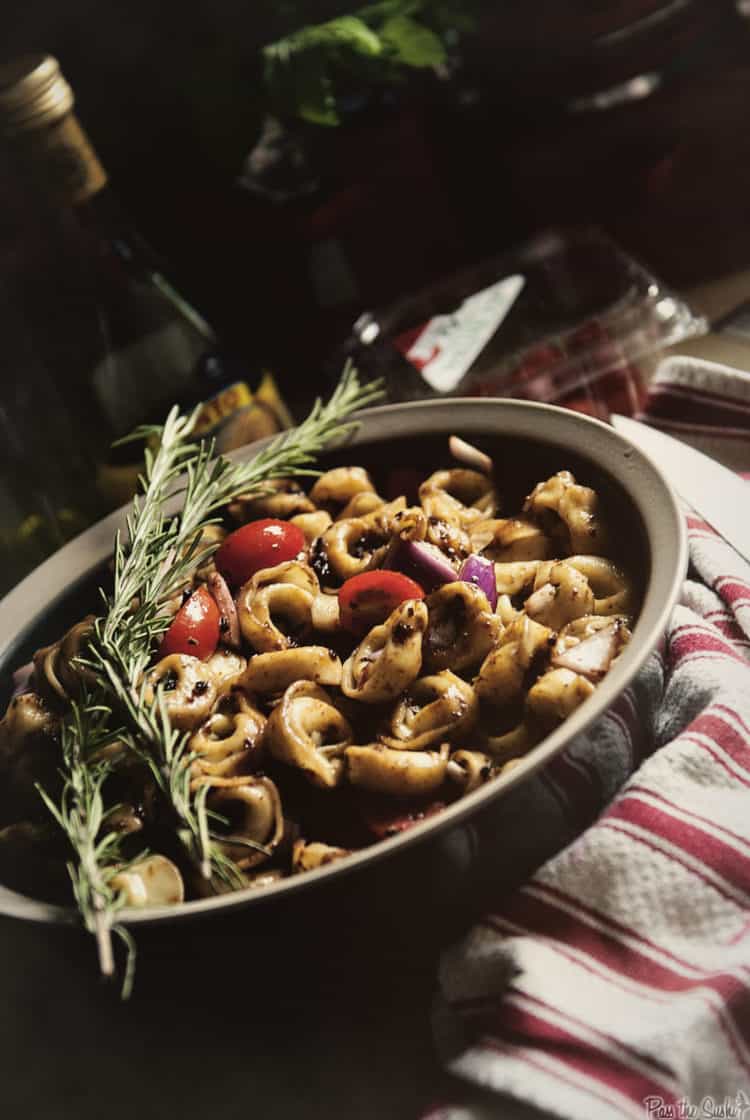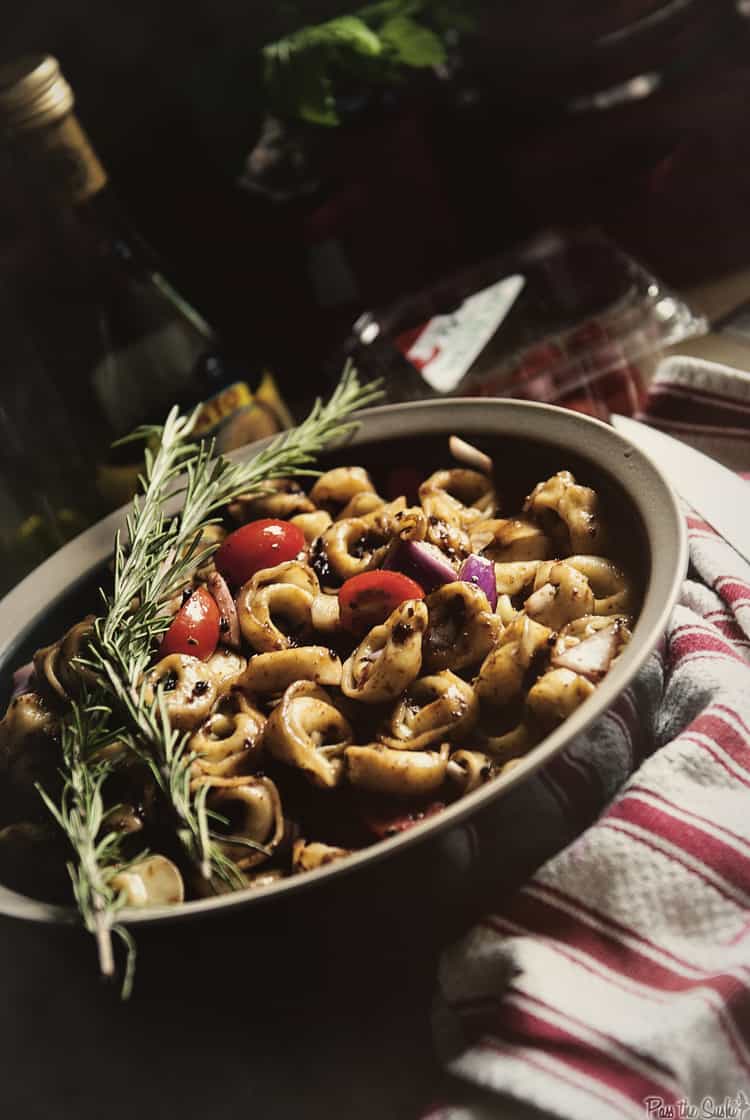 So, as far as food blogs go, I'm kind of missing the mark lately. I didn't realize some kids had already returned to school and looking at
my Pinterest feed
you all are well into Halloween planning and I'm over here still pulling together summer barbecue and ice cream posts. Oops. If summer flew by for me, how do you guys with kids do it?! I mean between work, more work, bikes, and living, I'm pretty sure if I was responsible for another human it probably wouldn't have seen a bath in like 3 weeks. Not that I don't think kids need baths, but because I simply wouldn't have thought of it.
One thing I did realize this summer is – this is as good as it gets. We aren't taking fancy vacations (or even not fancy ones), we aren't living a glamorous life, but we are doing what we want and having fun. Realizing that we can pause life to go for a bike ride is a great thing. Realizing we need to do it every single day is even better. Pausing and doing what makes you happy is it. And we can. We are in a place where we can afford to, where we are healthy enough to, where we can. What more could you ask for? So sure, summer may have whizzed by (even though it doesn't really end til mid September) and I'm already thinking about a pumpkin carving contest, but things were good. Are good. And we are going to keep living it up. The blogs not going to fall apart without me for a day or so. Life's moving on at a pace where I need to hang out just to keep up. And it's good.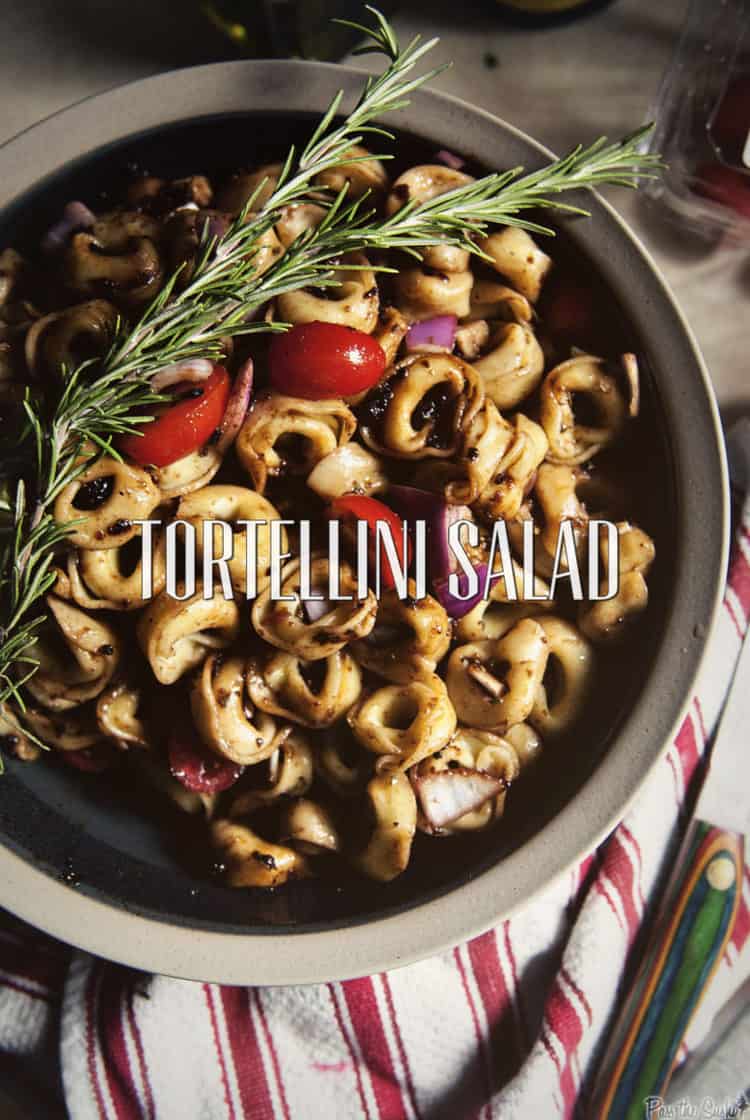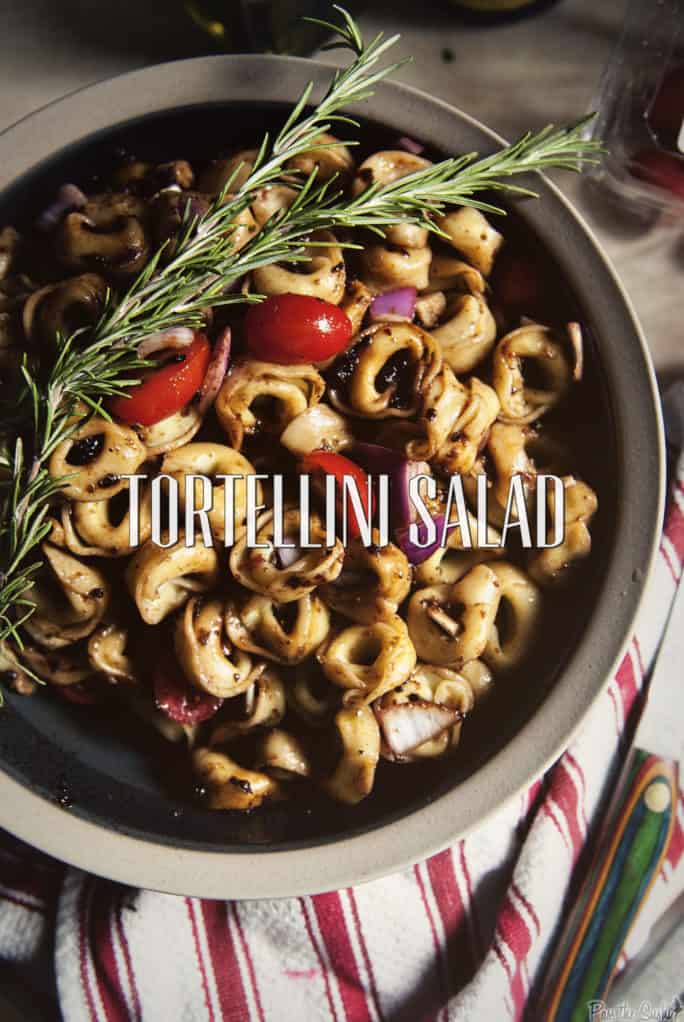 Tortellini Salad
from MyRecipes.com – this pasta salad isn't going to win any beauty contests, but let me tell you it's going to make you some friends. Once you try a bite you will be back for a spoon full or two… and then sad when everyone else comes in and cleans out the bowl. This instantly became my go-to pasta salad for summer potlucks. 
Ingredients:
1/4 cup balsamic vinegar
2 tbs chopped dried tomatoes
1 1/2 tbs chopped fresh rosemary
1 tables sugar
1/4 teas salt
1/4 teas pepper
1/2 cup olive oil
2 9 oz packages refrigerated cheese-filled tortellini
1 pint grape tomatoes, cut in half
3 tbs minced red onion
Preparation:
Toss the balsamic vinegar, chopped dried tomatoes, rosemary, sugar, salt, and pepper in a food processor and pulse a few times. With the machine running, pour the olive oil in via the feed tube slowly. It wont be smooth, but the mix should only have small chunks of any remaining rosemary or tomatoes.
Meanwhile, boil the tortellini according to packages directions. Drain, rinse, and set aside.
Toss the tortellini in a bowl with the olive oil mixture. Add the grape tomatoes and red onion and gently toss to combine. Cover and chill at least 2 to 3 hours. Let sit at room temperature for 15 minutes before serving. Toss again and serve.