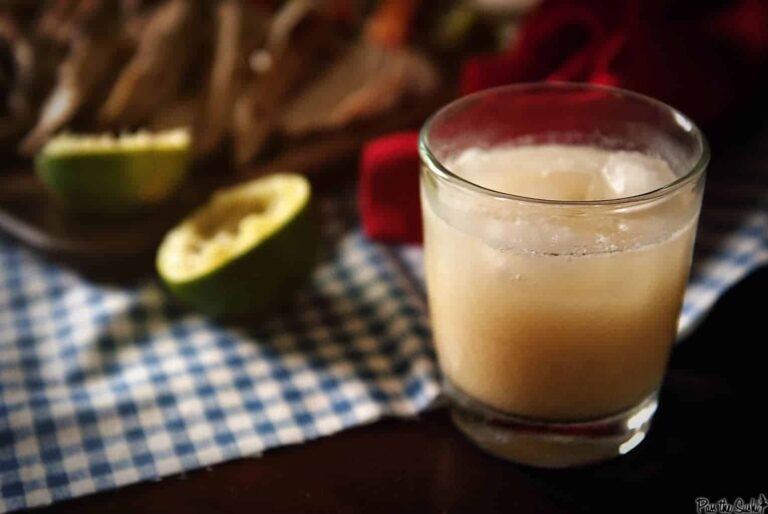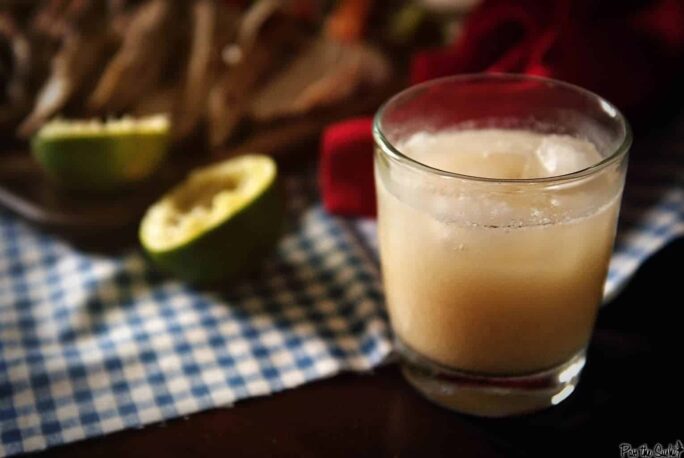 The other day my boyfriend came back from a quick errand all pleased with himself. I was brushing my teeth and he starts hollering to come out and see what he got me. I rolled my eyes and went about brushing my teeth. We've been together while, I know his quick trip to the market and liquor store in no way resulted in a present for me. Yet he continues to call for my attention from the hallway.
And you know that exact moment when you start to get excited. Like, maybe Handsome really did find something that was perfect for me, and he had to get it for me. Or maybe he finally picked me up flowers. I've only dropped like 9 million 9 hundred thousand hints about how nice flowers would be every now and then.
OK, maybe he got me flowers... or something awesome. I rush through flossing and pop out of the bathroom all bright eyed and hopeful. He's grinning from ear to ear. Oh snap, he really got me something.
And he hands me a pineapple.
You heard me ladies. A pineapple.
Now I know how I should act every single time I go to the market. Next time I buy him a bag of Chex mix, it's on like Christmas morning.
Well, when life gives you lemons...er, pineapples... you know what to do.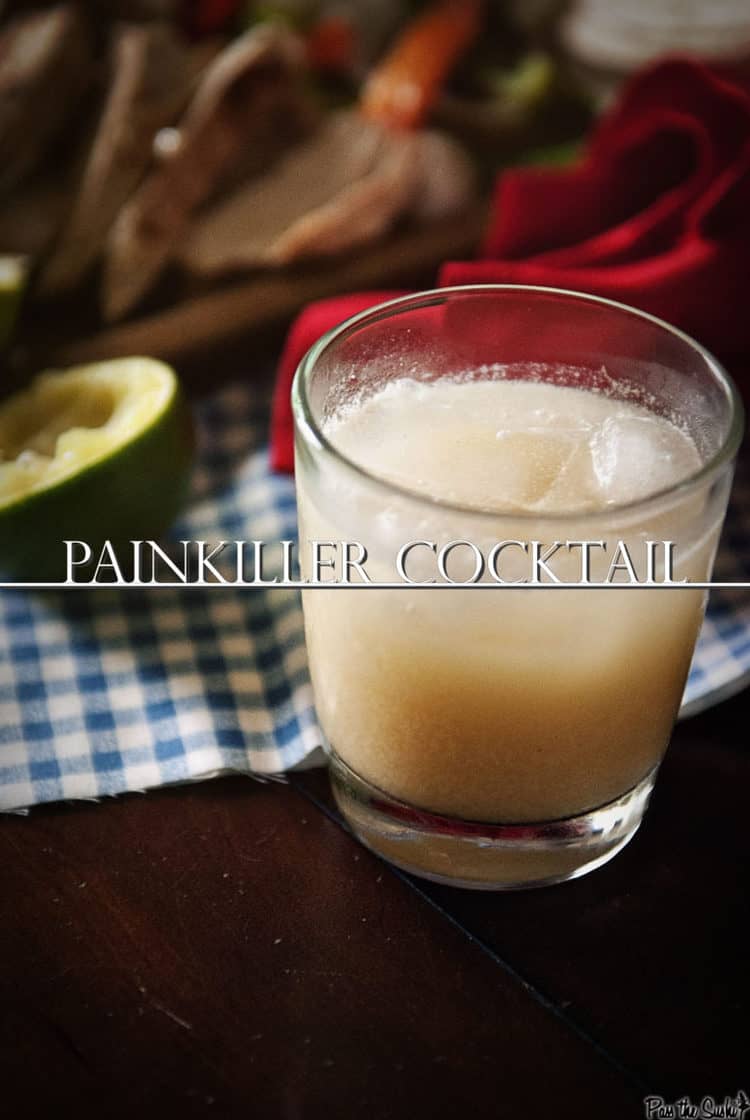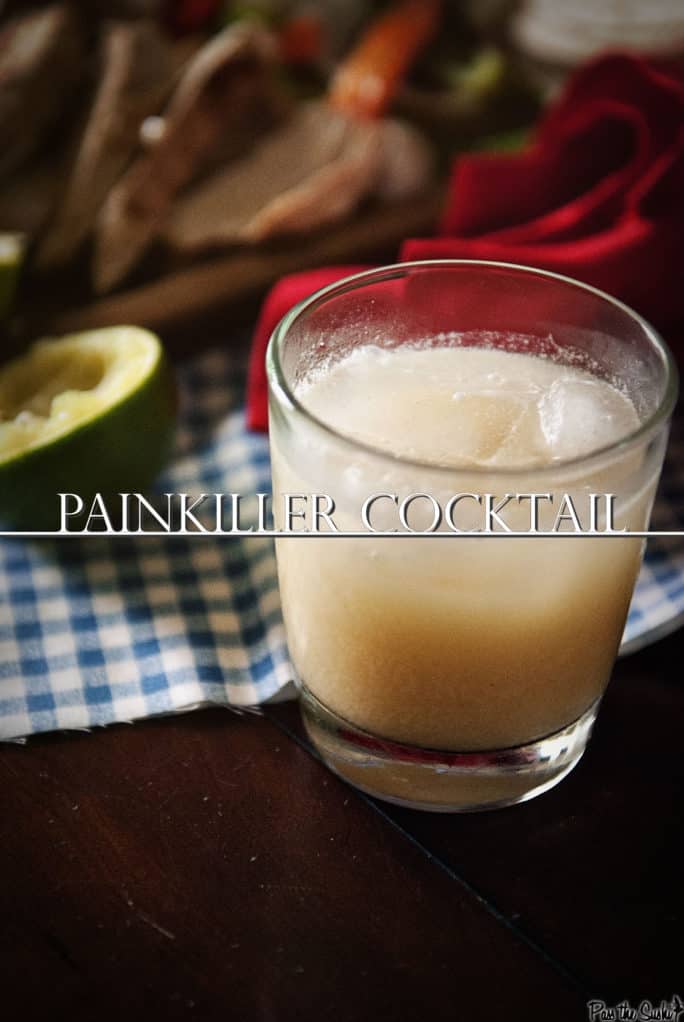 Painkiller Cocktail
from Islands.com
Ingredients:
4 oz of dark rum (Pussers/Navy Rum if you can find it)
4 oz pineapple juice
1 oz cream of coconut
1 oz orange juice
Grated fresh nutmeg
Preparation:
Combine rum, pineapple juice, cream of coconut, and orange juice in a cocktail shaker with ice. Shake well and strain into glasses.
Top each glass with a pinch of freshly grated nutmeg and serve.