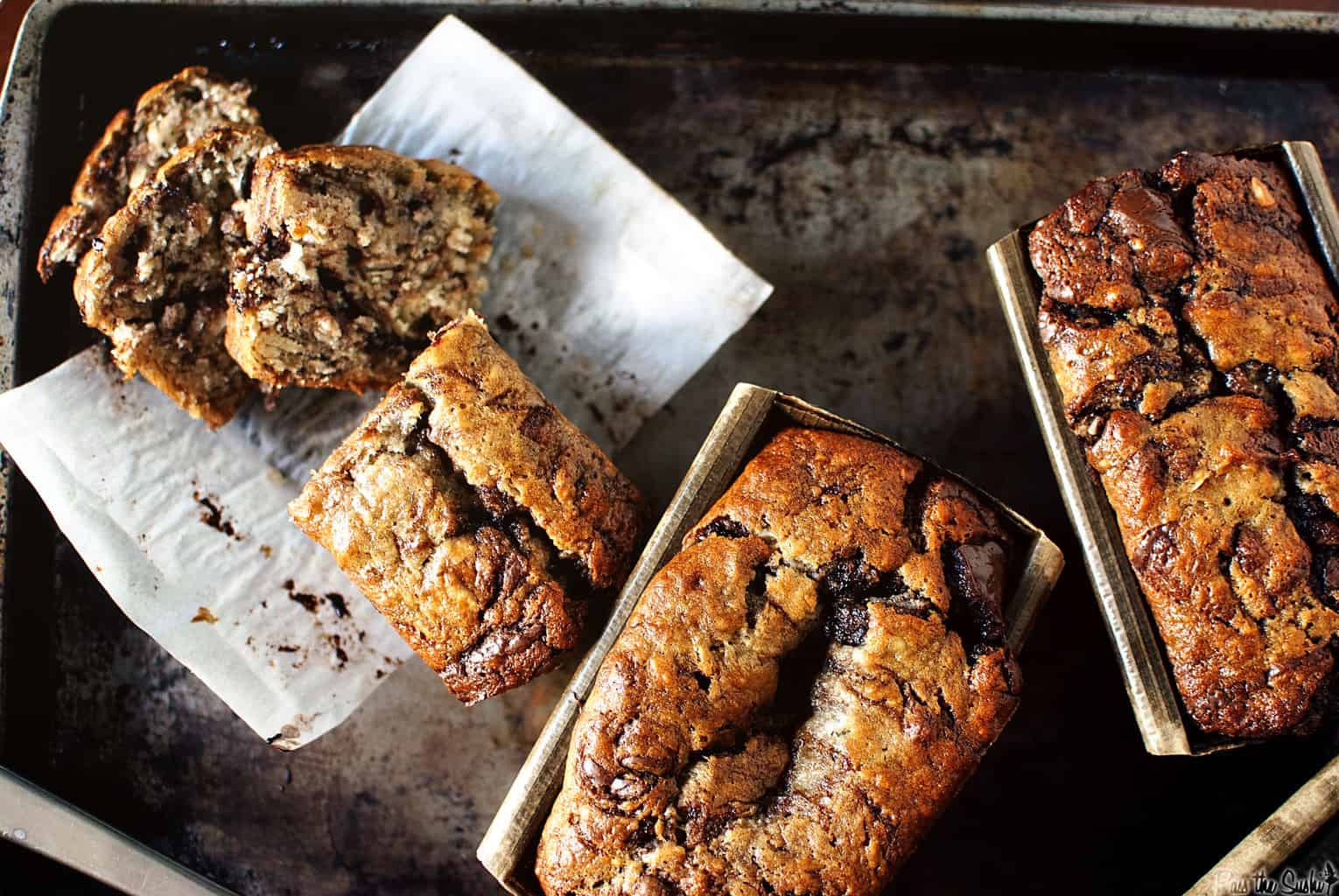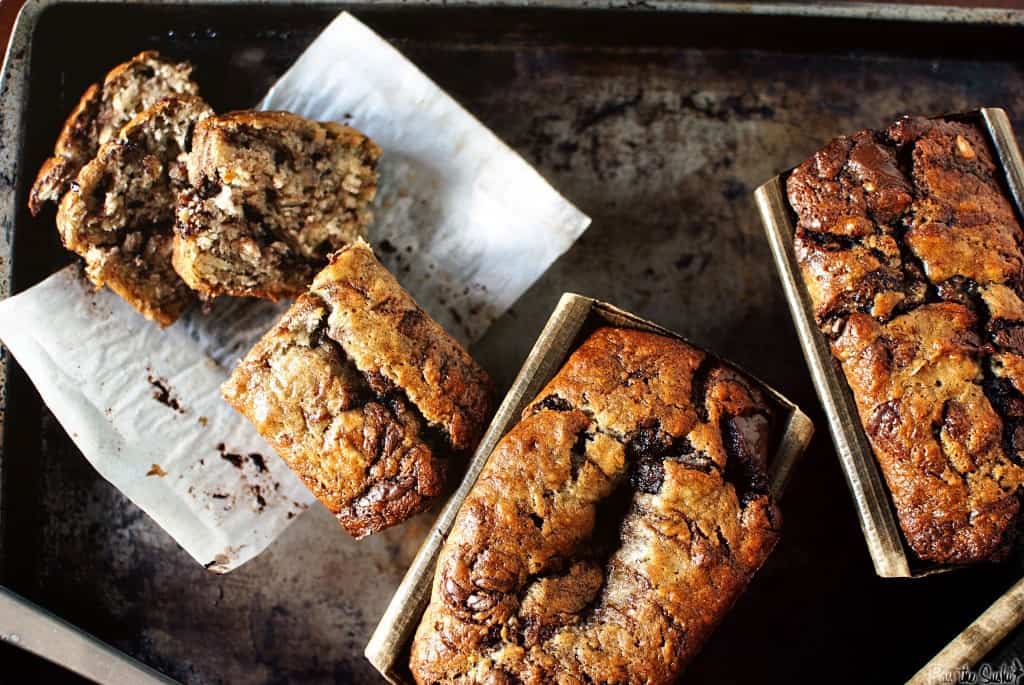 This awesome ruffle topped strapless dress that I wore to my friends wedding this weekend.
(Though, I looked nothing like the model in the picture. Sorry boobs happen.)
And this totally rocking purse that went along with it.
(Look ma! I'm all growed up and have a bag with stuff in it)
Orange wedges. Seriously, this is the only orange piece of clothing I own.
Fancy pants mascara. Don't get my wrong, I'm all for CoverGirl mascara, but this stuff rocks the casbah for when you need great eyes all night long.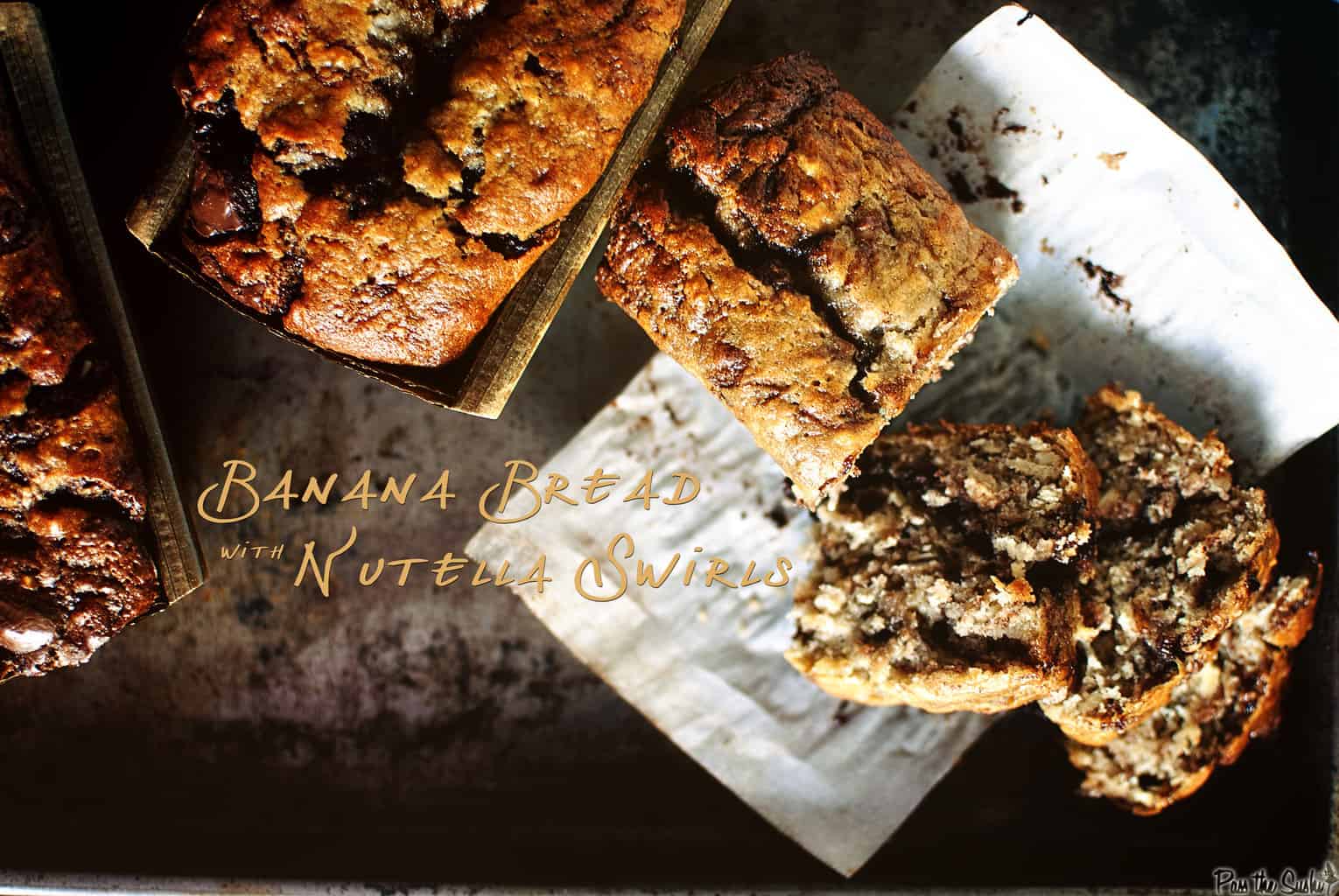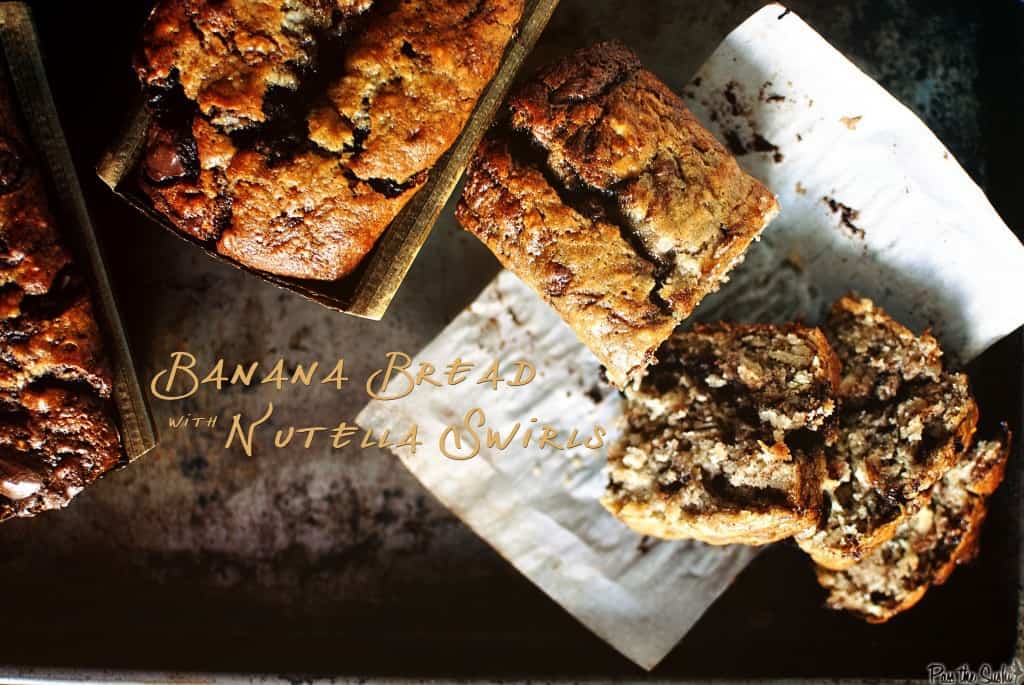 This looks amazing but I don't have the time to make Banana Bread! Yes you do. If you're in a rush, make this Banana Bread, it only takes 6 minutes start to finish. What? Yup.
Banana Bread with Nutella Swirls
Ingredients
2 cups flour, plus more for dusting pan
1/2 cup shredded coconut
3/4 cups sugar
1 teas baking soda
1/2 teas salt
3 ripe, dark brown bananas
1/4 cup yogurt
2 large eggs, lightly beaten
6 tbs unsalted butter, melted and cooled
1 teas vanilla extract
1/2 cup slivered almonds or chopped walnuts
1/2 cup Nutella
Instructions
Preheat oven to 350 degrees F. Butter 4 small loaf pans. Line with parchment paper, butter again and dust with flour, being sure to knock out any additional.
In a large bowl, combine flour, coconut, sugar, baking soda, and salt. Set aside.
In a medium bowl, combine the mashed banana with the yogurt, eggs, butter, and vanilla. Gently add the wet mixture into the dry mixture and stir about 10 times. The batter will be thick and lumpy. Fold in the slivered almonds if using.
In a microwave safe bowl, heat the Nutella for about 15 seconds, stir, and microwave for another 15 to make the Nutella smooth. Set aside.
Divide half of the batter among the 4 prepared pans. Spoon half of the Nutella over the batter filled pans and using a butter knife, swirl the Nutella.
Evenly divide the remaining batter and repeat the Nutella swirl with the remaining Nutella.
Bake for about 25-30 minutes or until a toothpick inserted into the center comes out clean, not including any hot melty Nutella goodness. Cool loaves completely. If using a metal pan, remove from pan after 20 minutes. If disposable pans, just allow the bread to cool in the pans.
Slice and serve.