It's summer time guys and dolls and if you are anything like me, you can't miss out on a great ice cream recipe when the temps rise! So, I went and collected the best of the best around the internet to rally up the must make best homemade ice cream recipes you have to try! 

38 Great Homemade Ice Cream Recipes That Will Cool You Off During These Hot Summer Days!!

This Summer season is a great time to make your own ice cream. Cool yourself and your guests off with these delicious homemade ice cream recipes.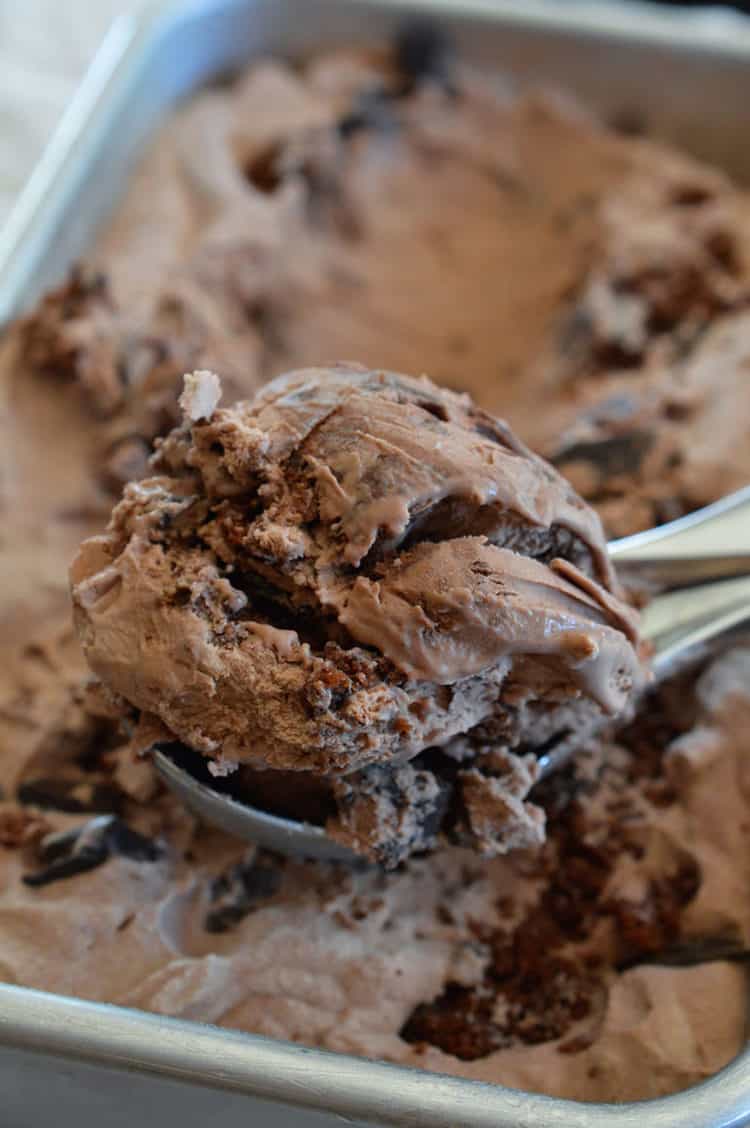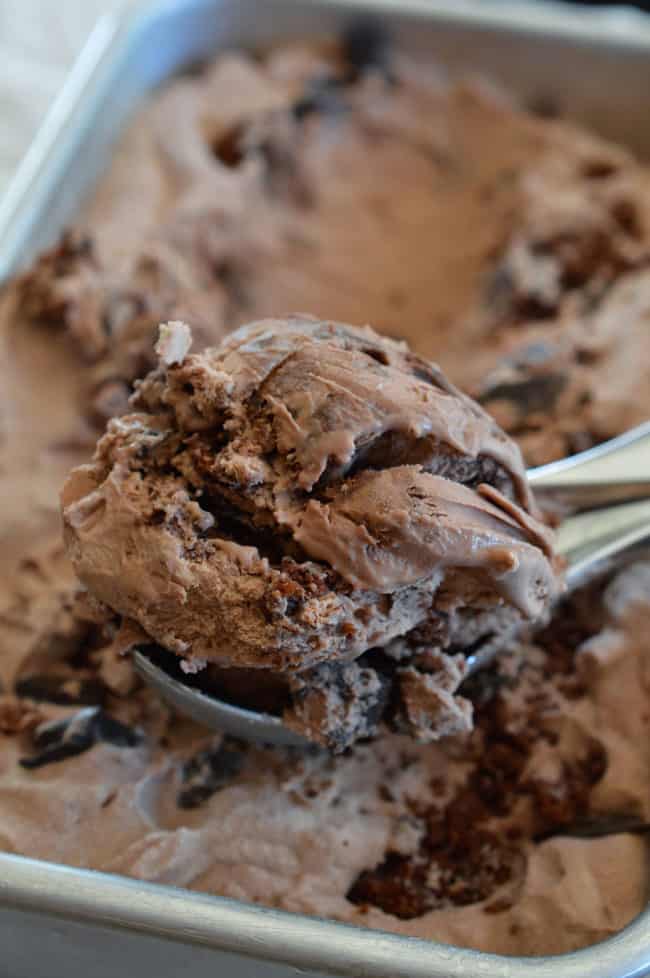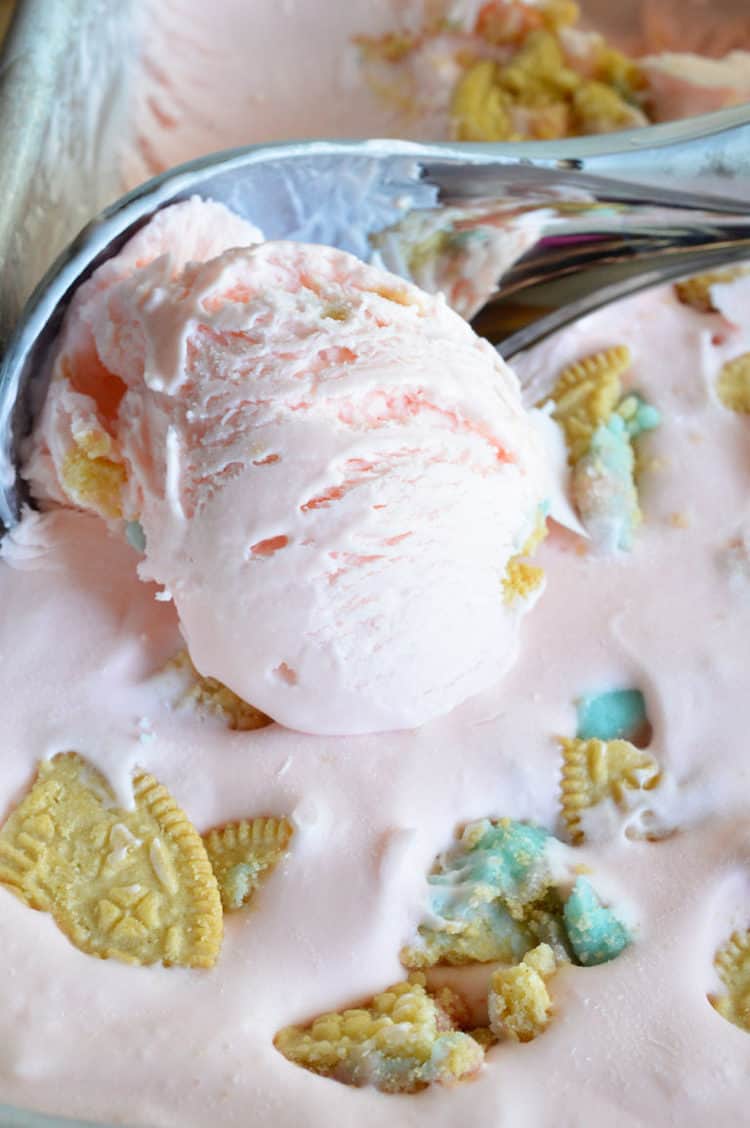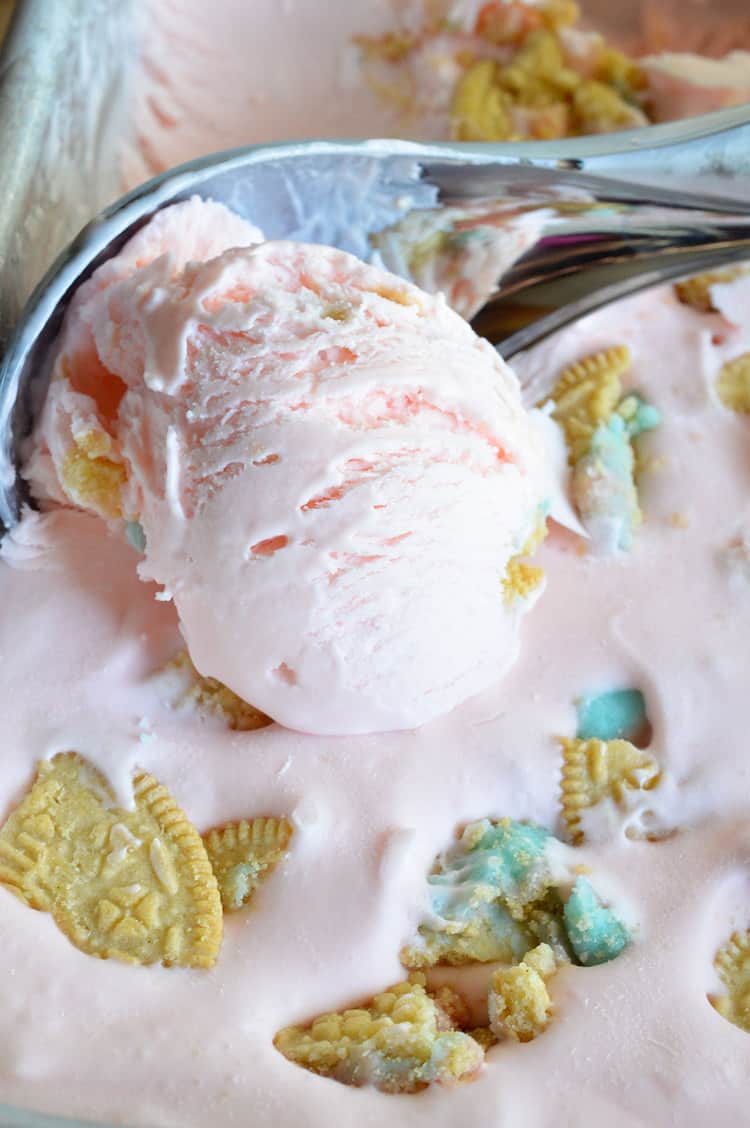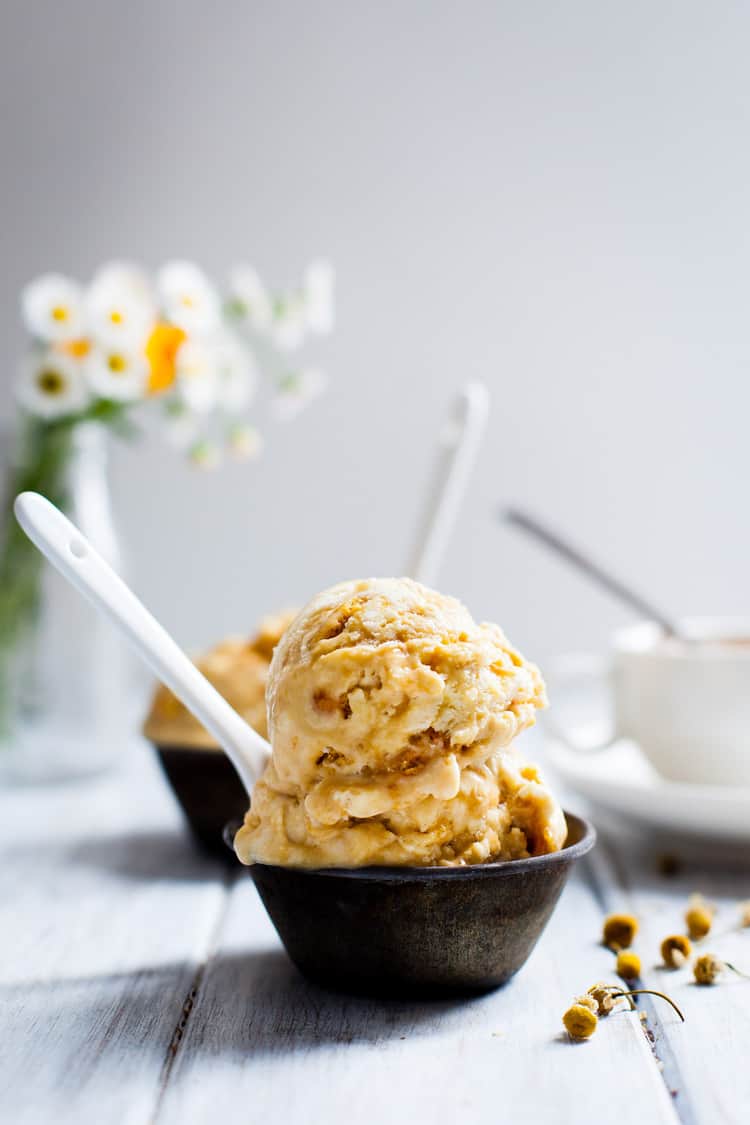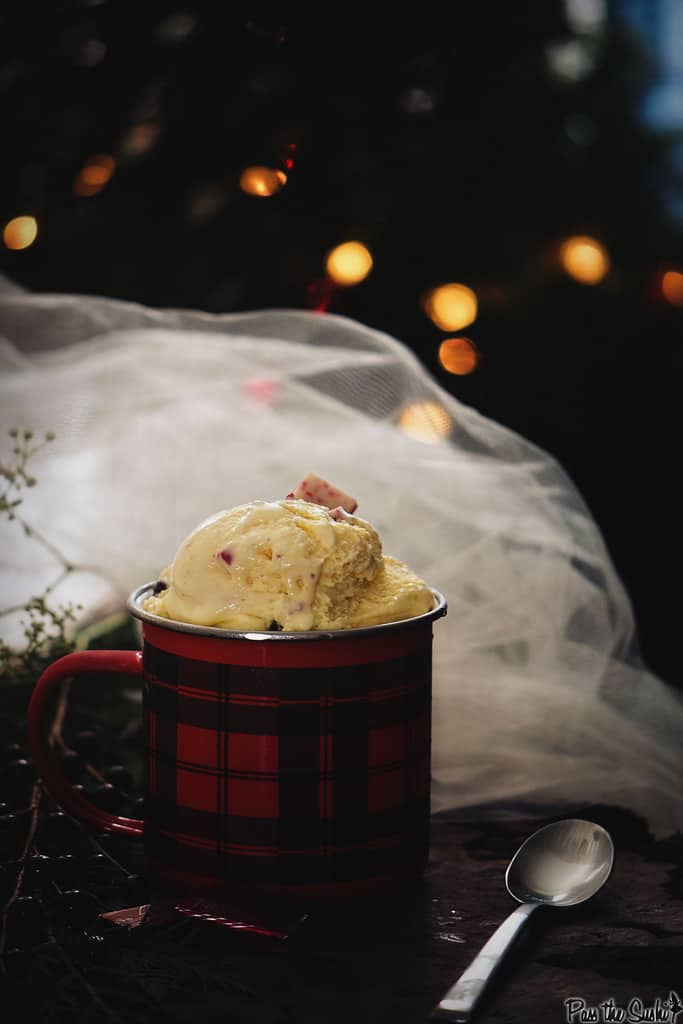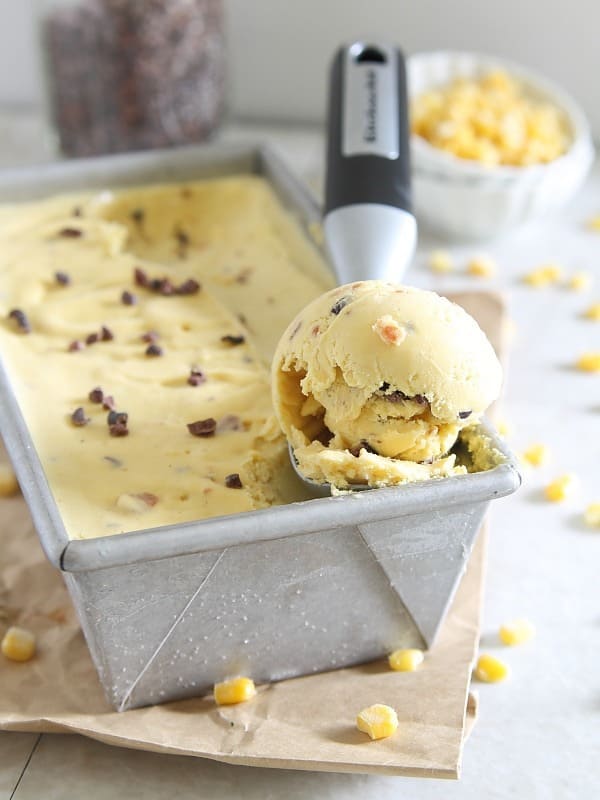 6 Toasted Marshmallow Ice Cream with Fudge and Graham Swirls- 

French Press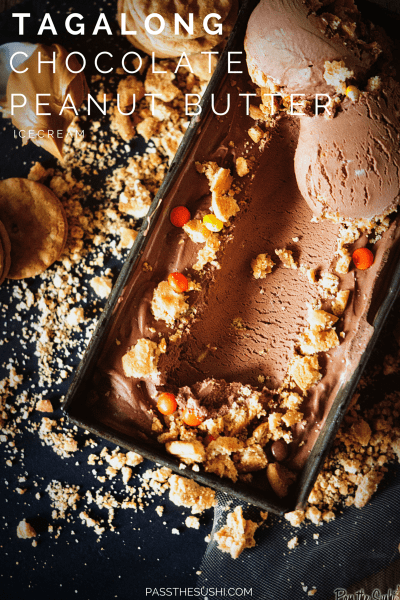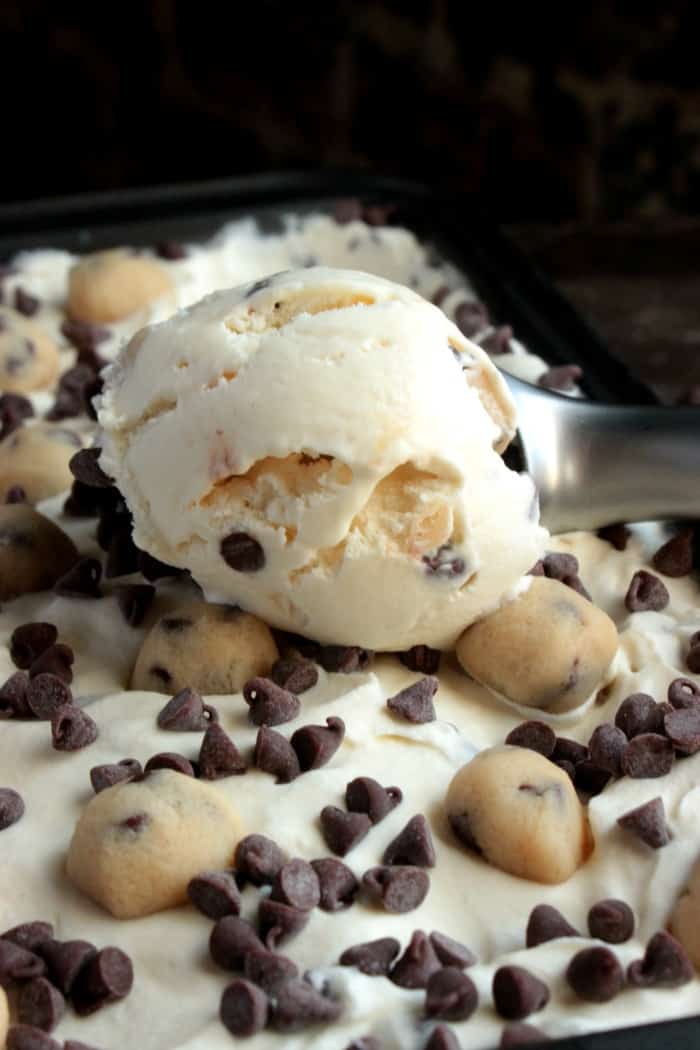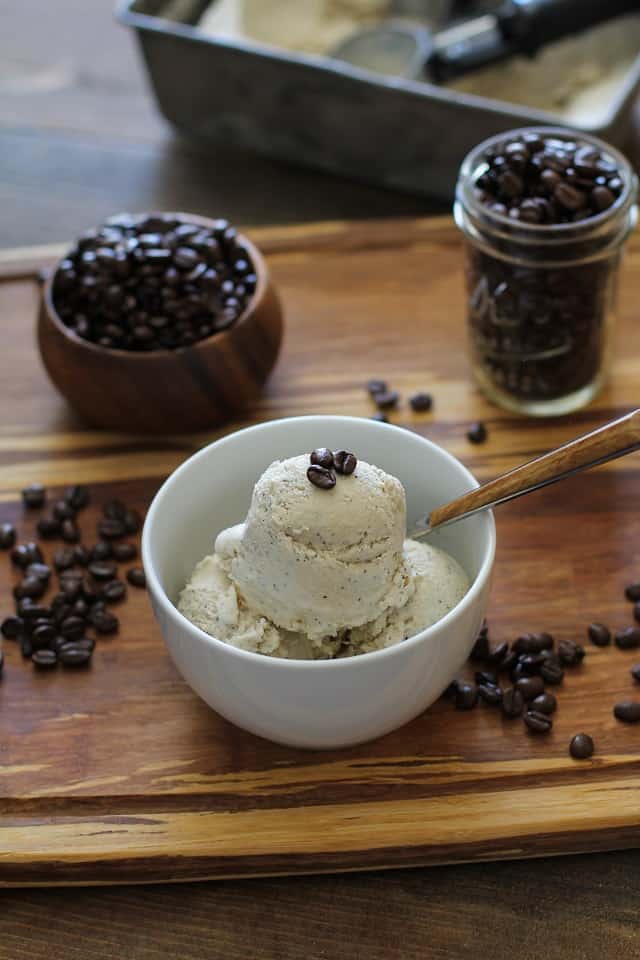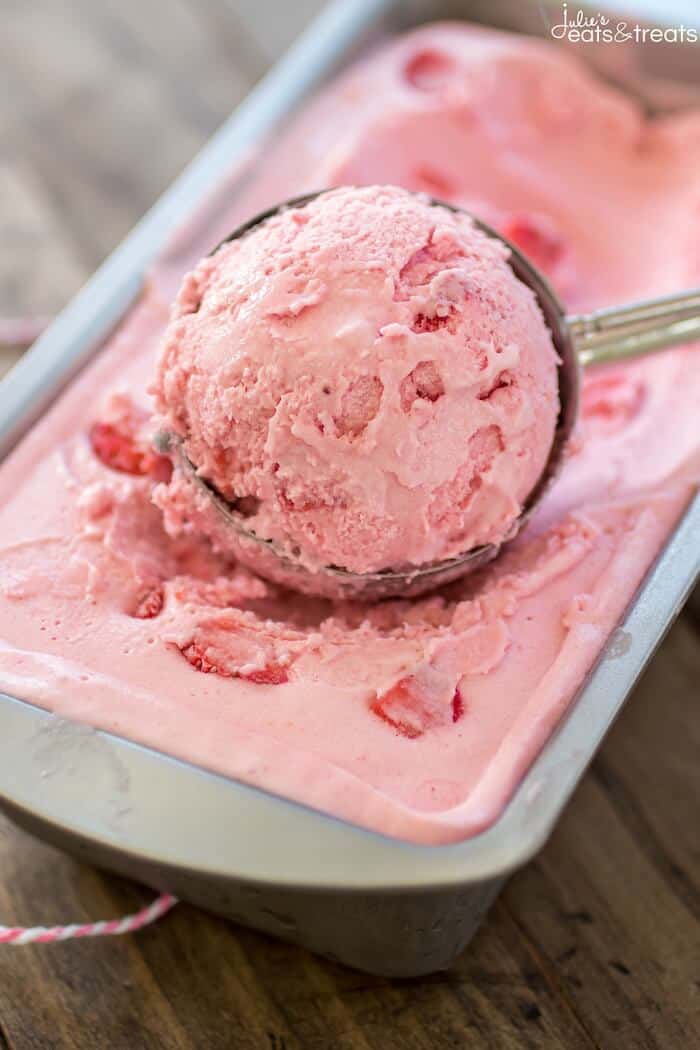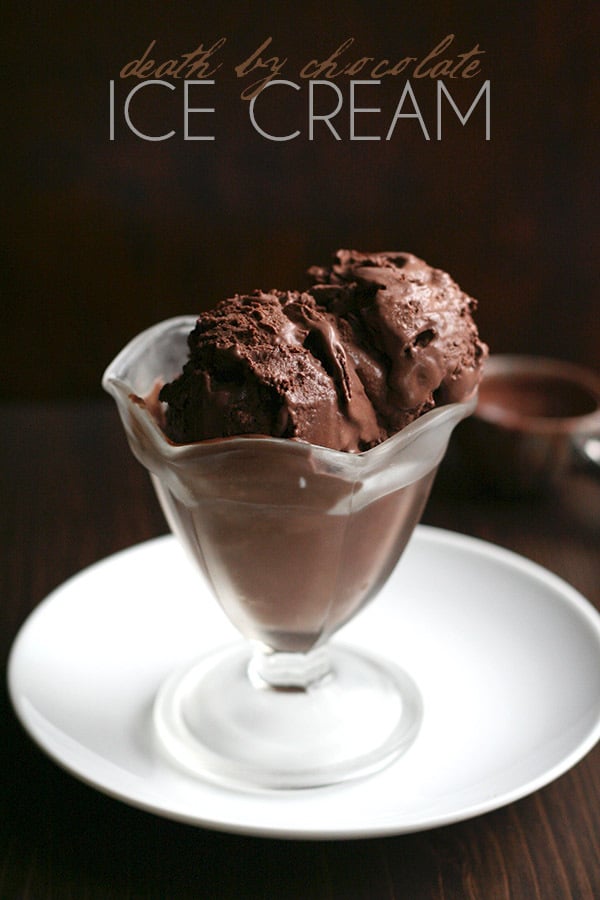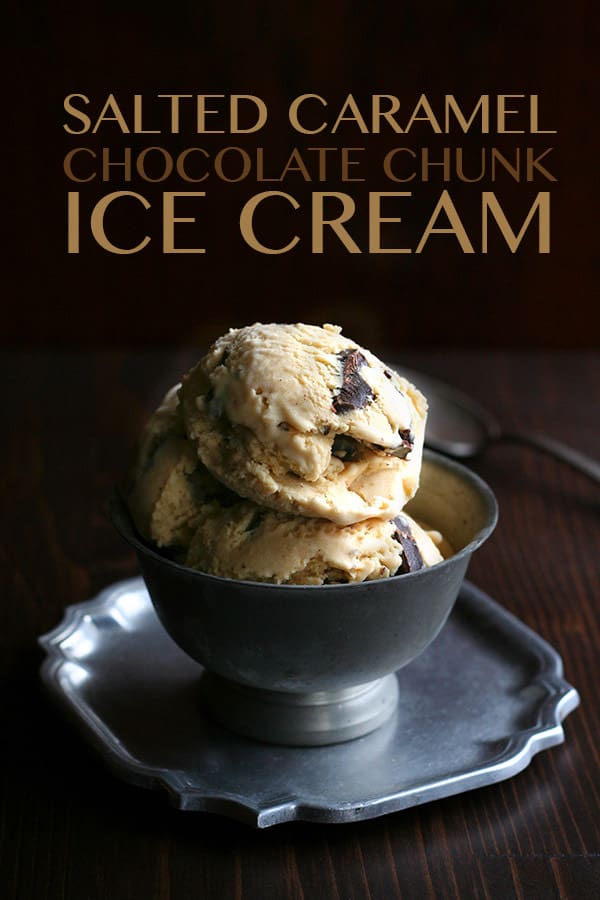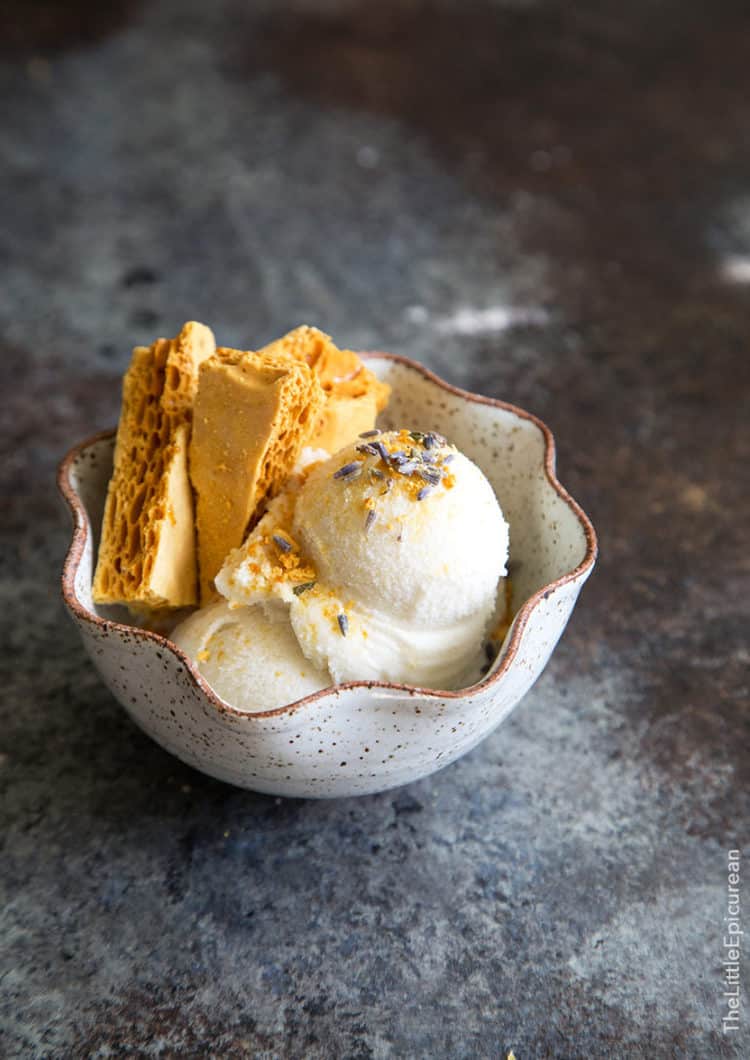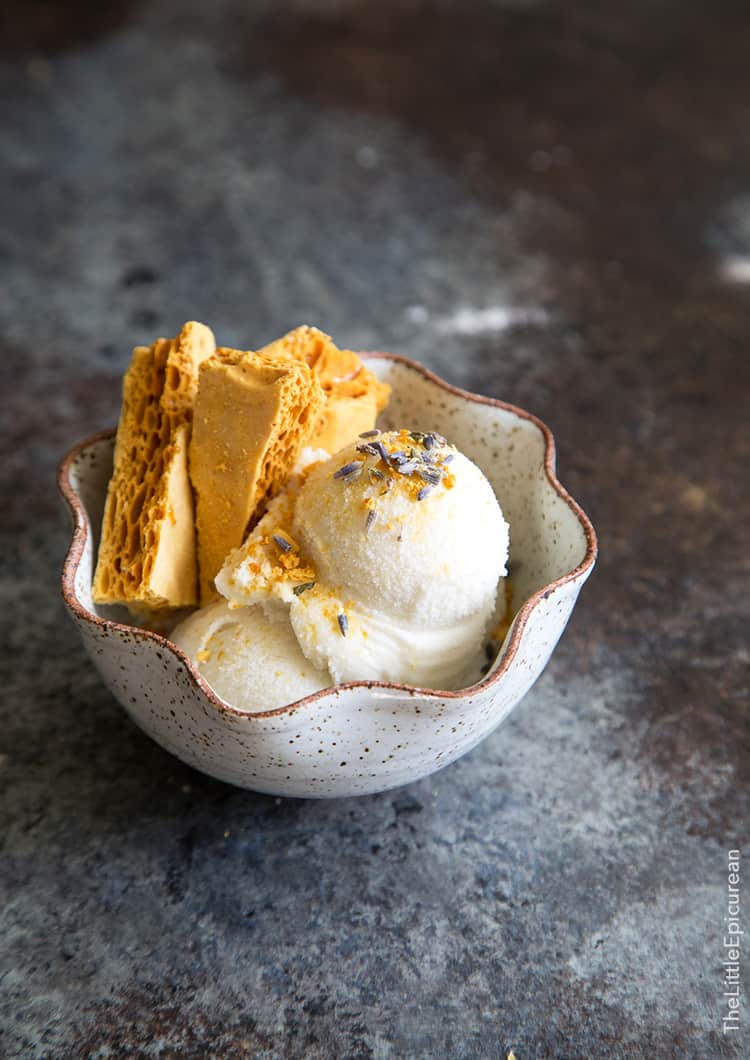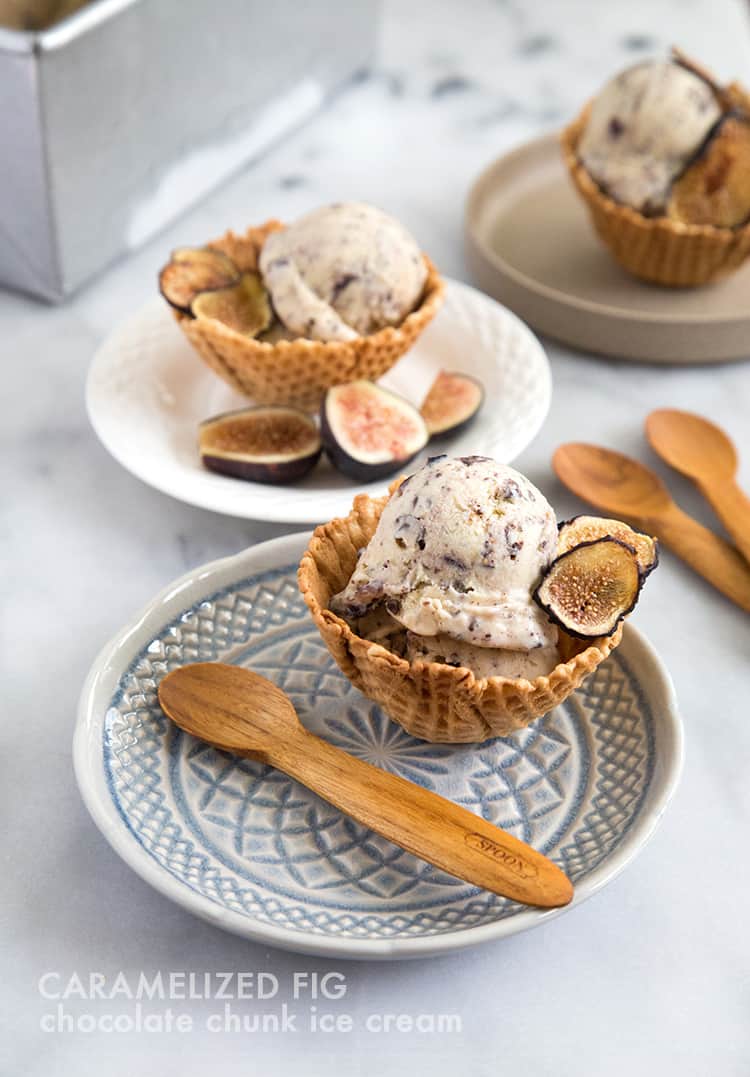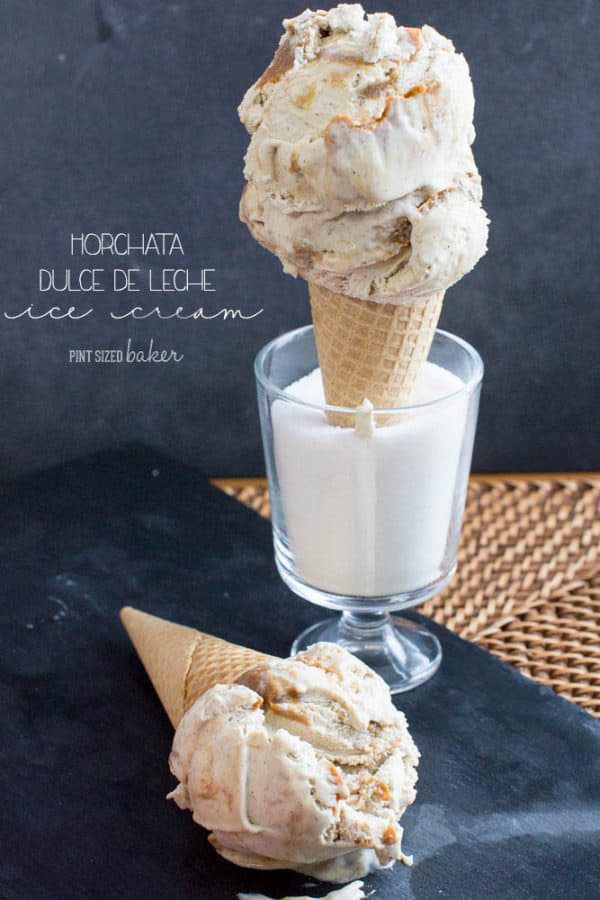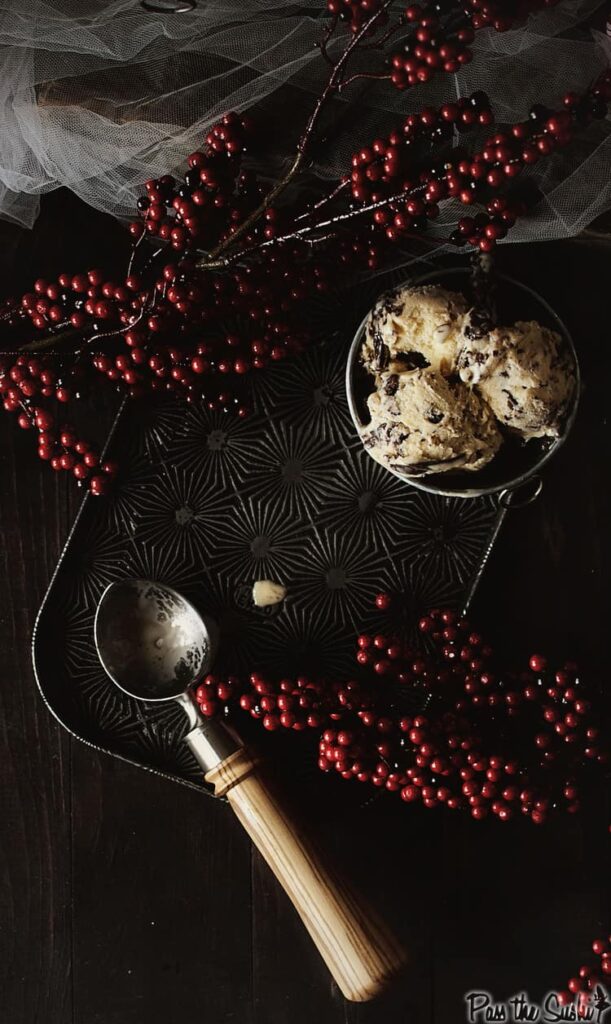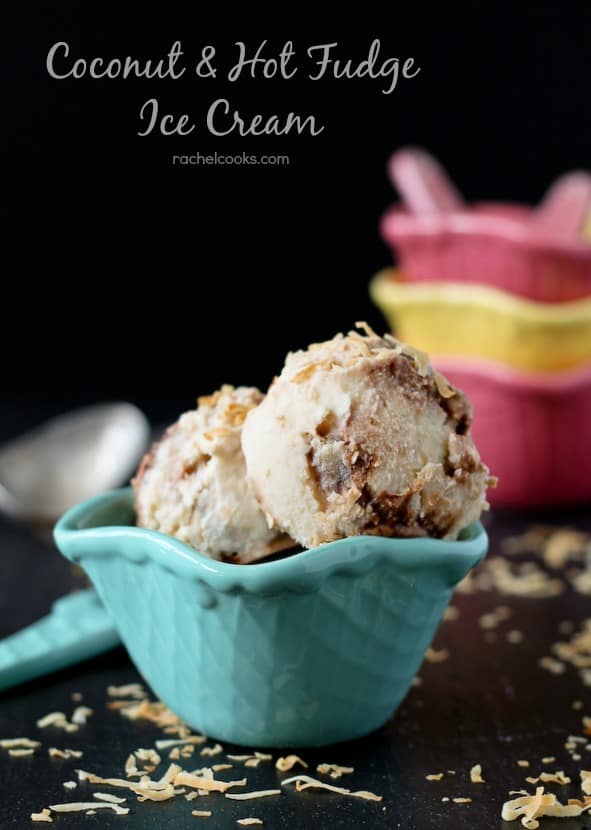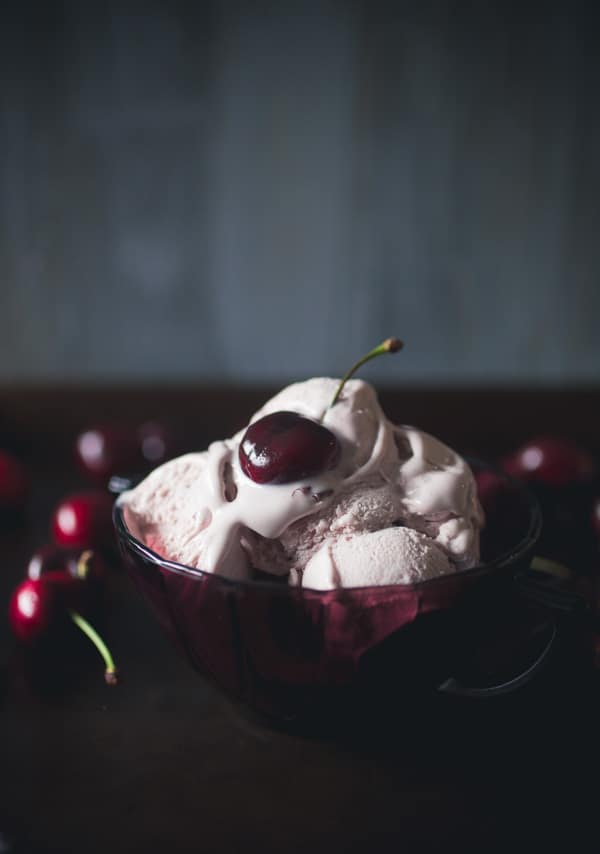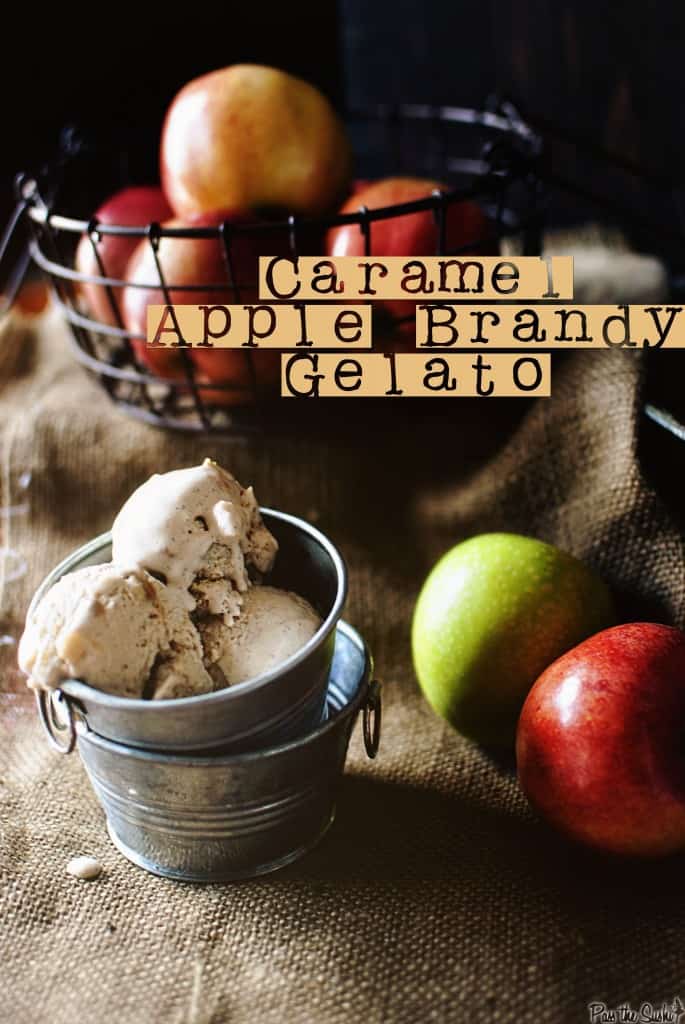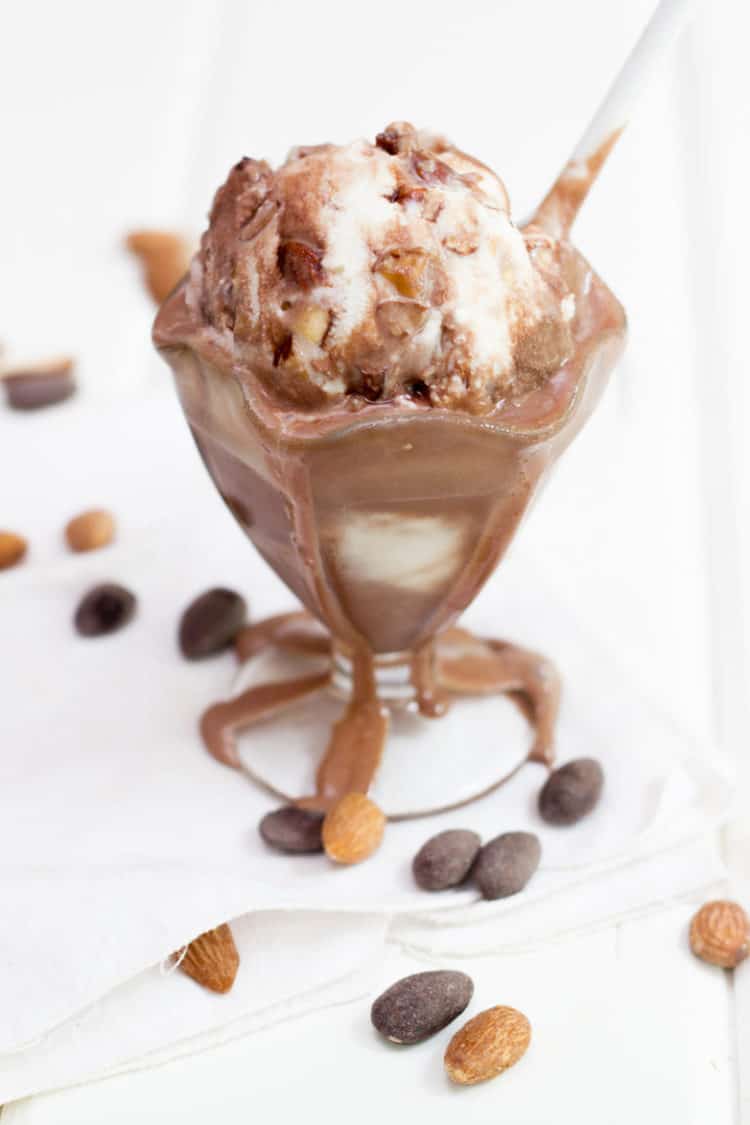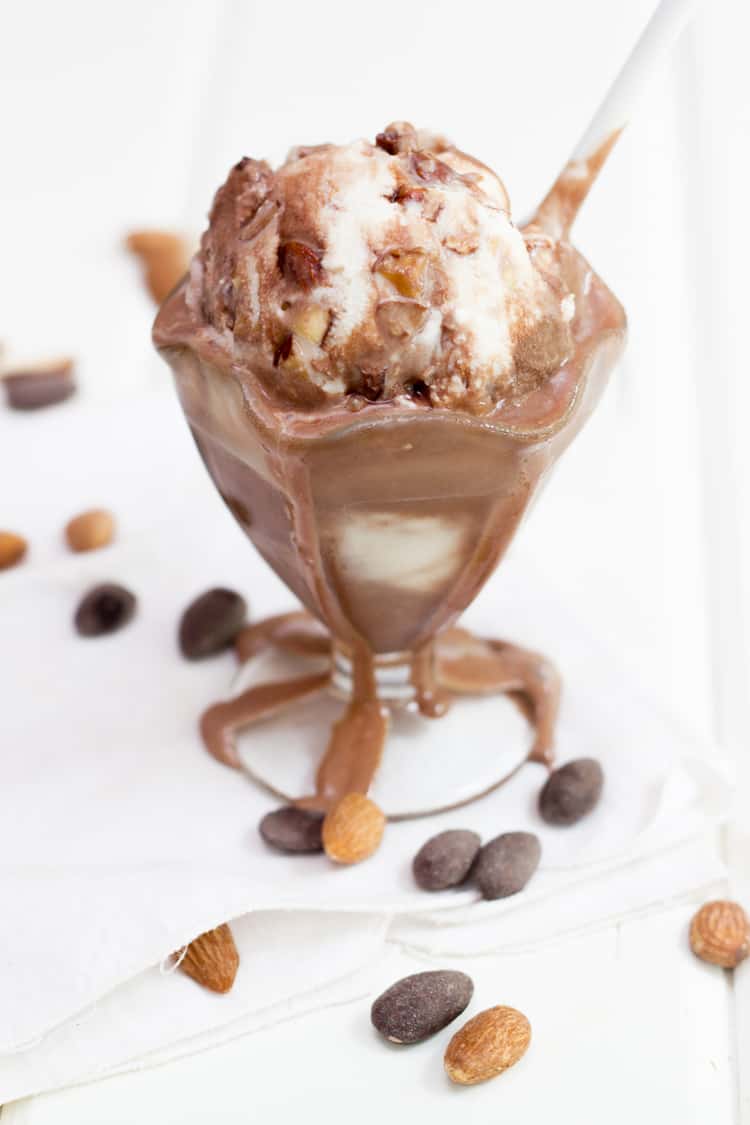 27 Salted Almond and Dark Chocolate Ice Cream- 

Back to Her Roots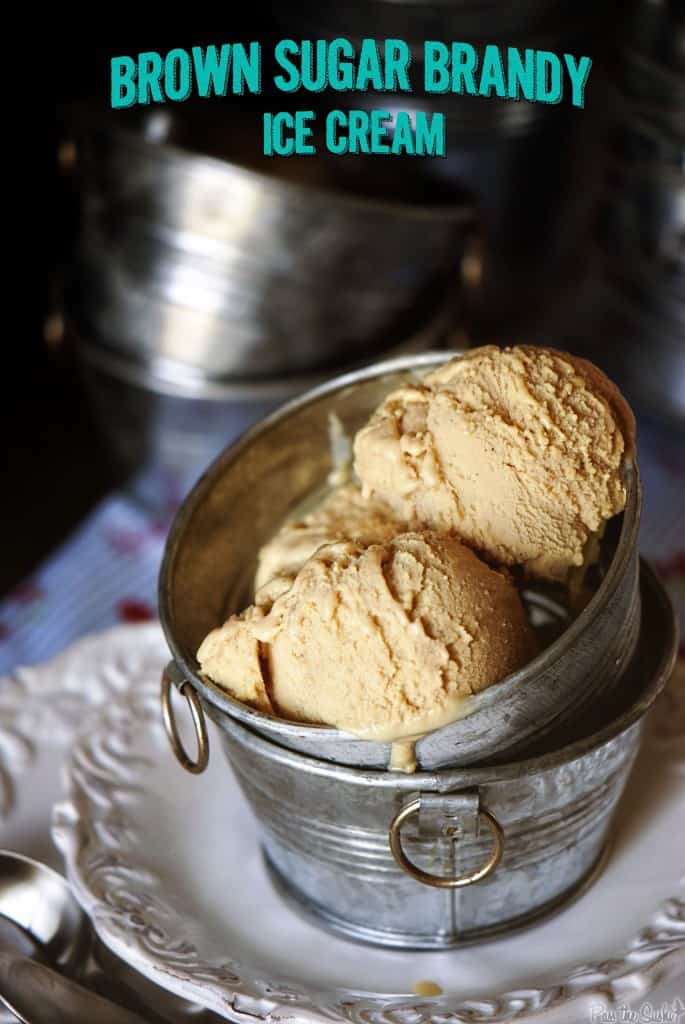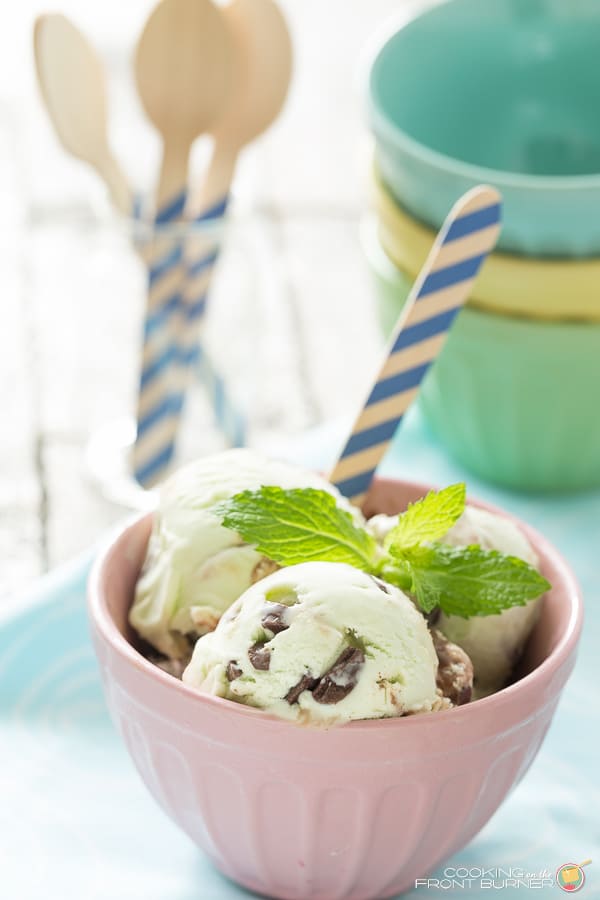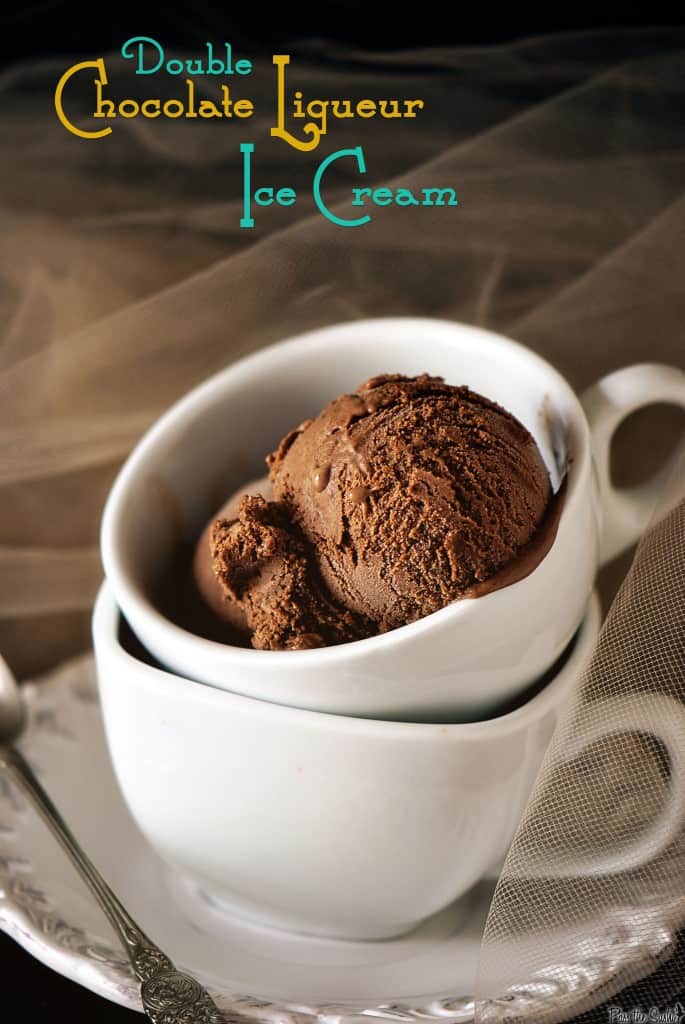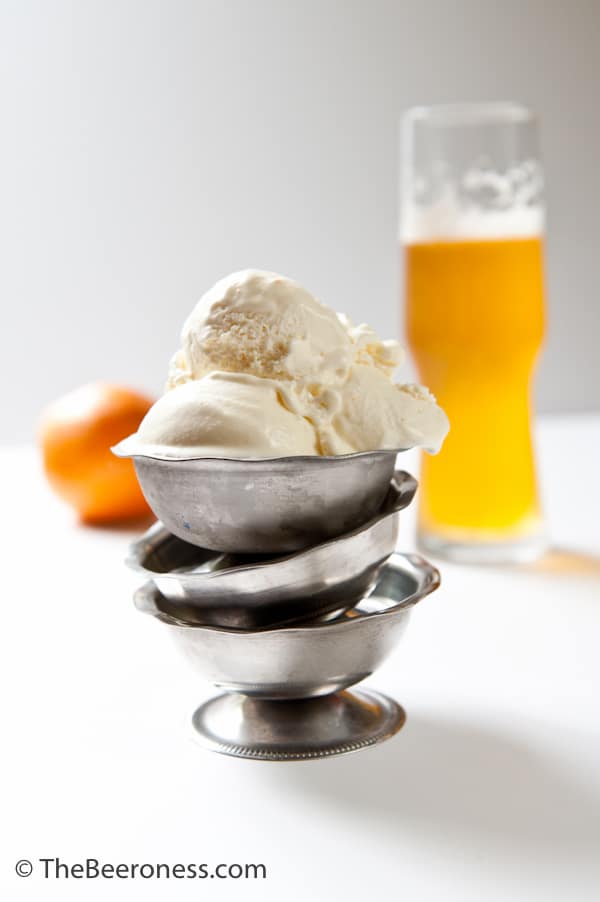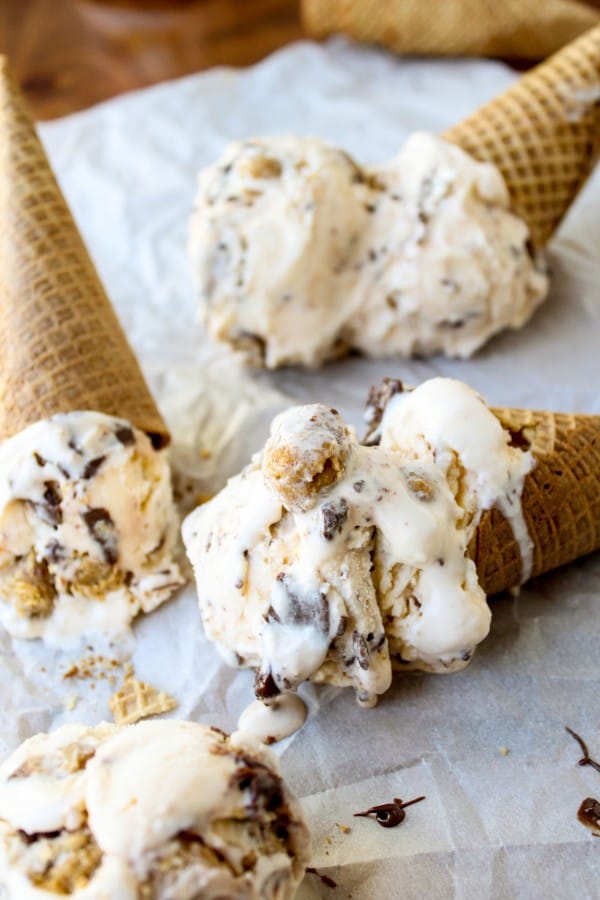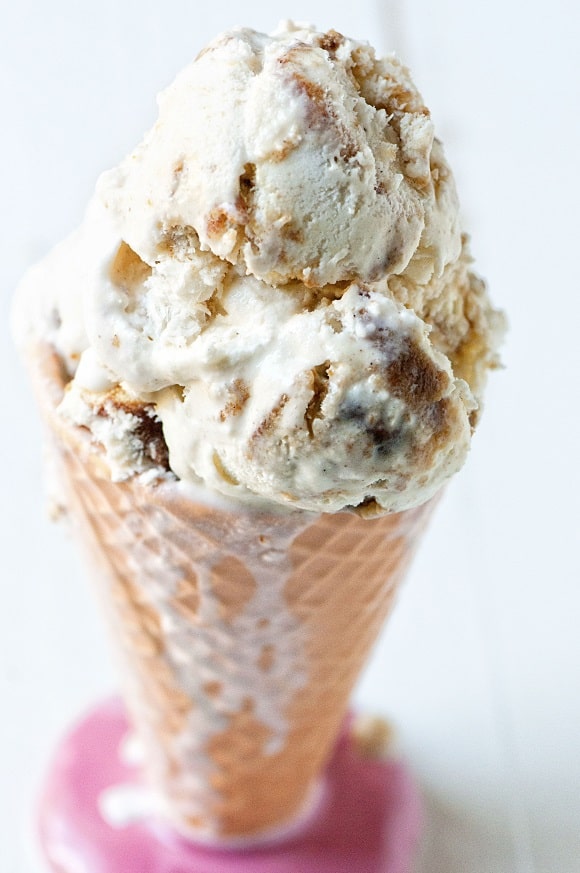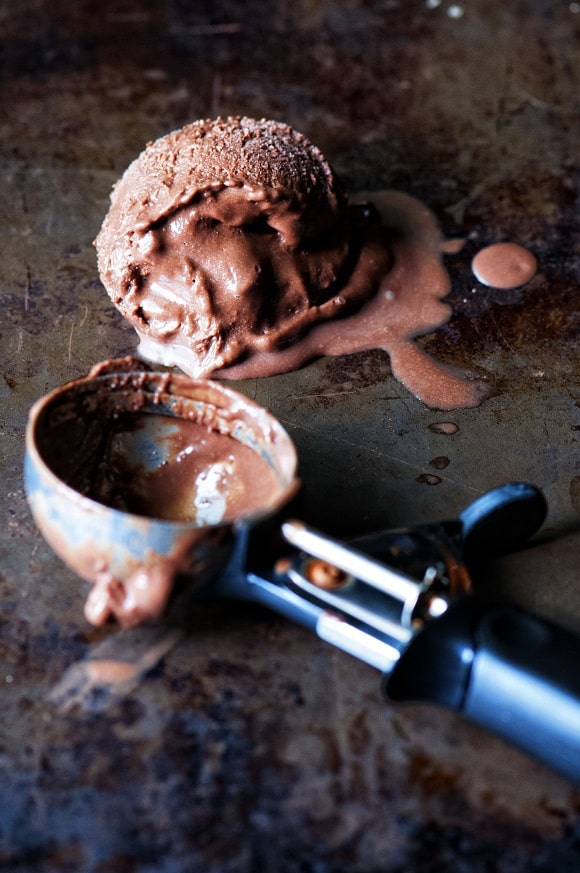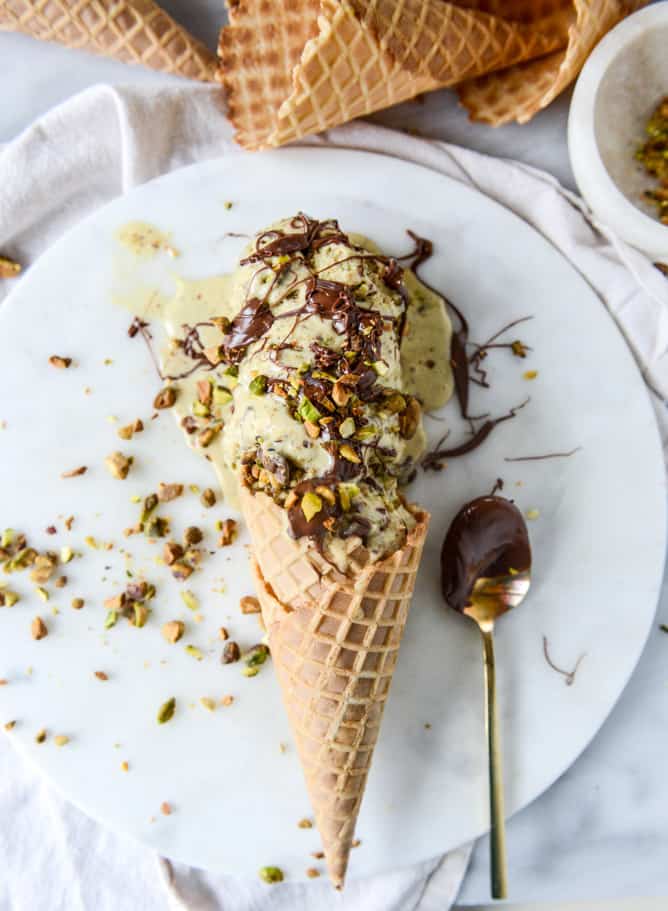 Now, what flavor are you going to try first?