Looking to cool off with an icy libation? Here are some must try Frozen Summer Cocktails for enjoying the long hot summer days to come!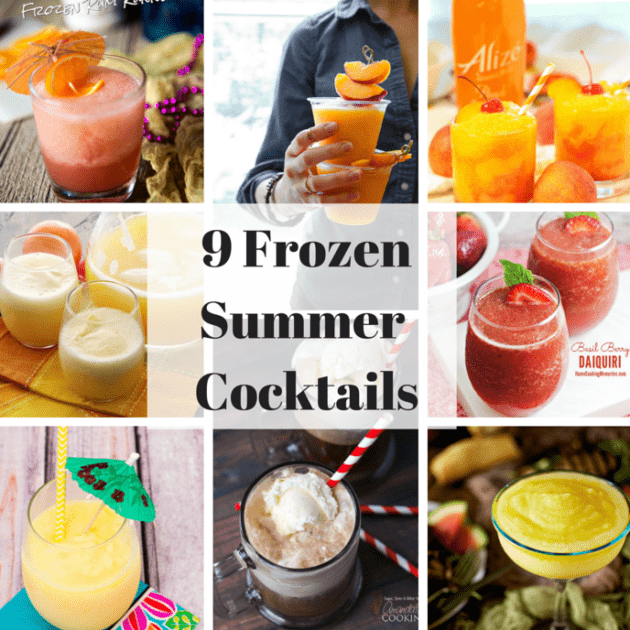 This heat is what these frozen summer cocktail recipes are designed for, so grab a bag of ice and some fruit because things are going to get wild! You may even want to class things up a bit and grab one of those fancy straws and little paper umbrellas just in case you are looking to impress your guests or really just give yourself that far off island feel! Now, cheers to the best Frozen Summer Cocktail recipes I could find on the internet!
Frozen Summer Cocktails!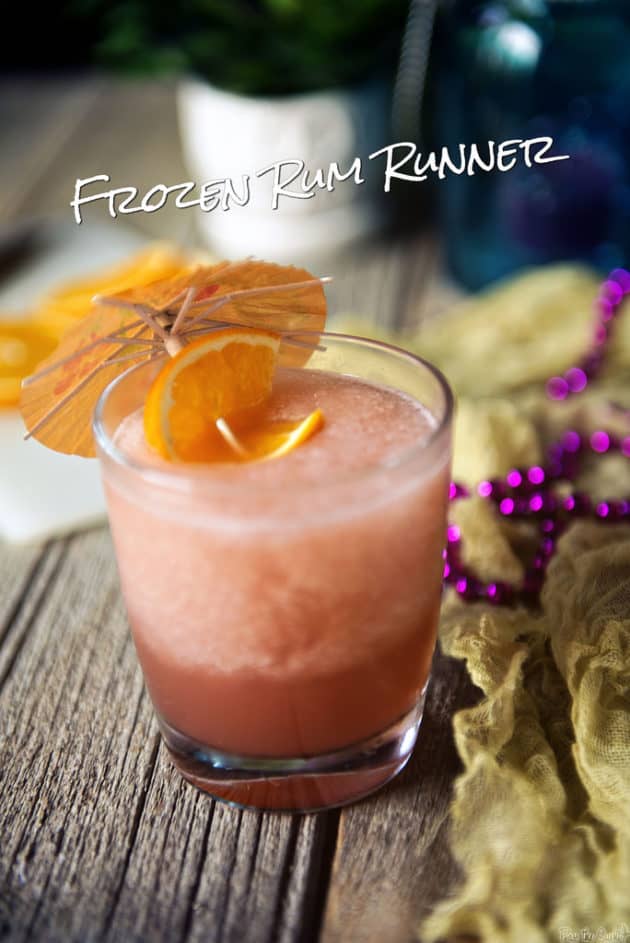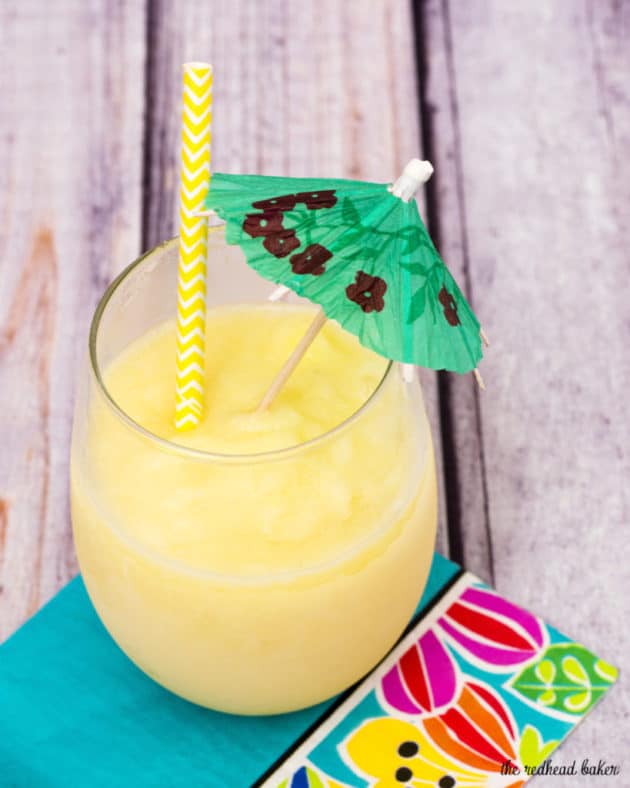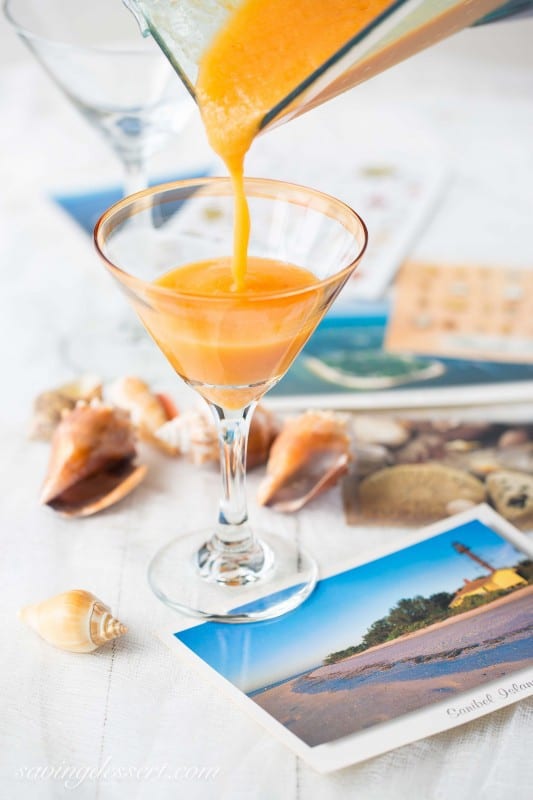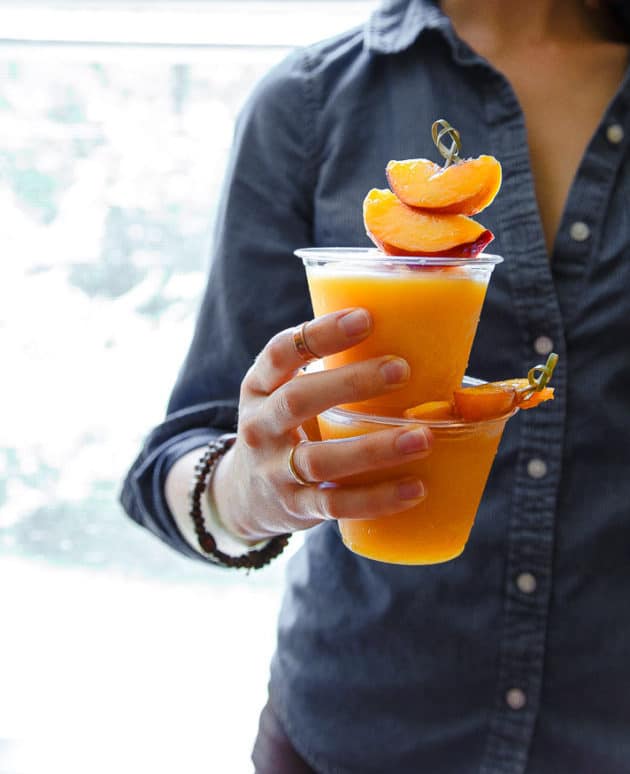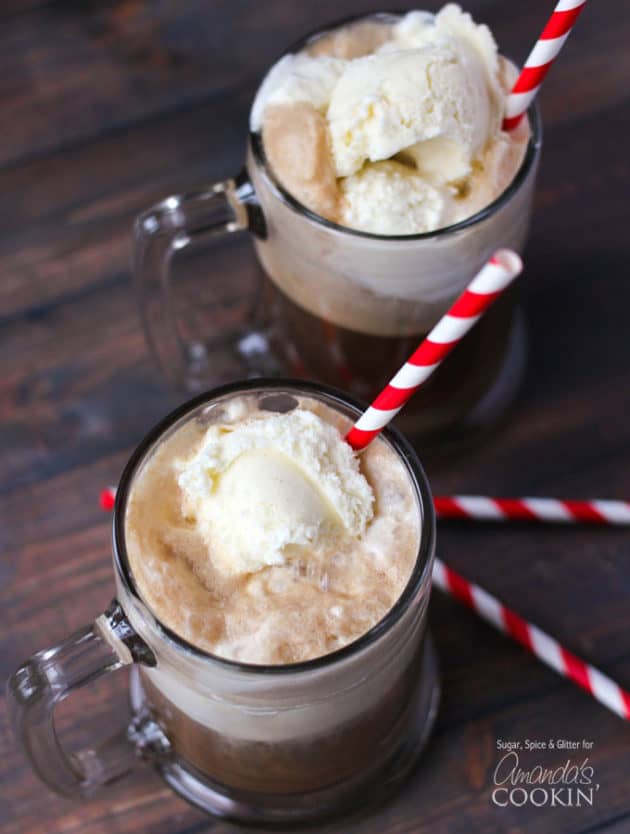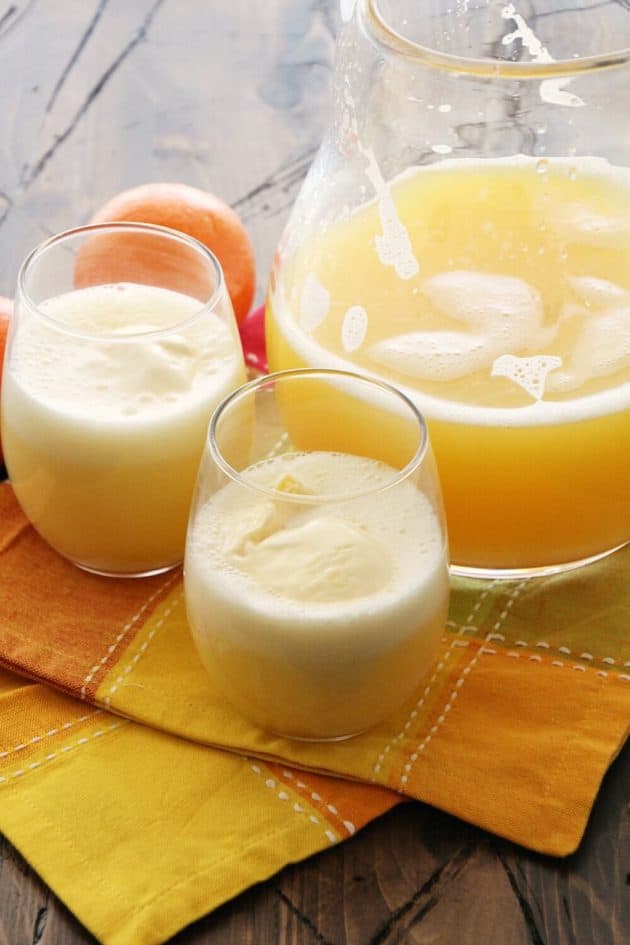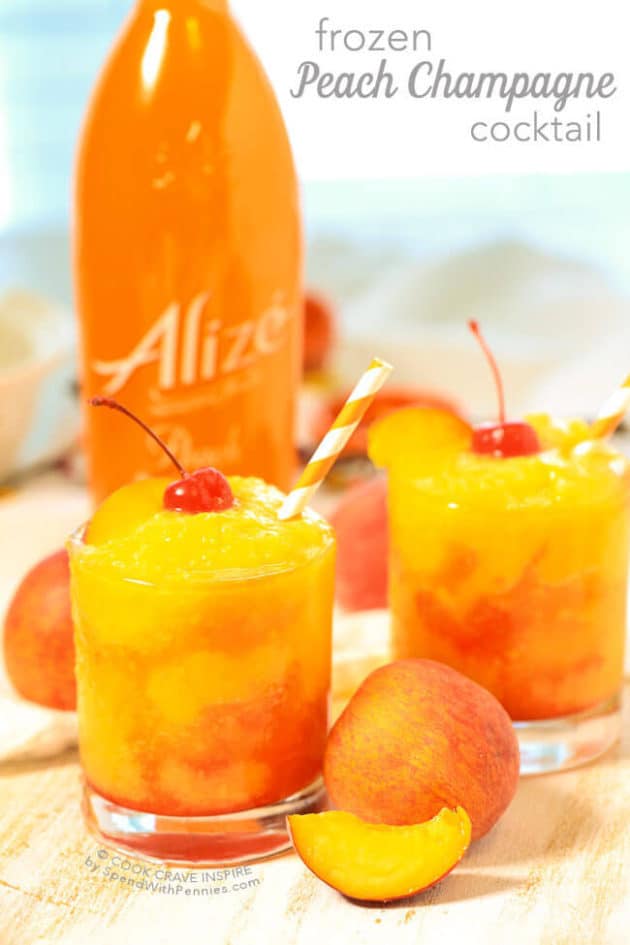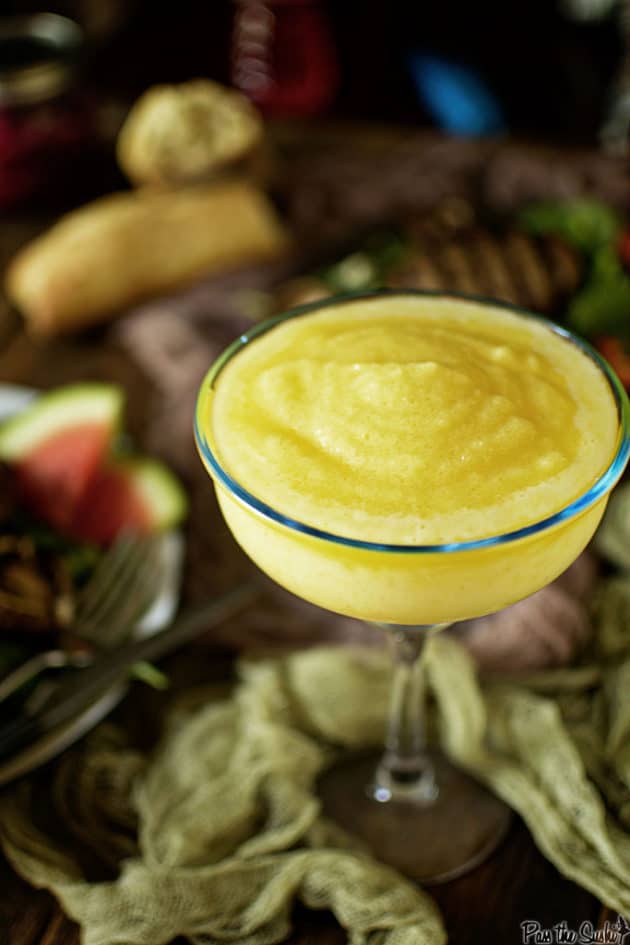 Cheers.