Creamy peppermint & Dark Chocolate Chip Gelato. With bits of dark chocolate and peppermint crunch candies, this is the perfect frosty treat for the winter weather.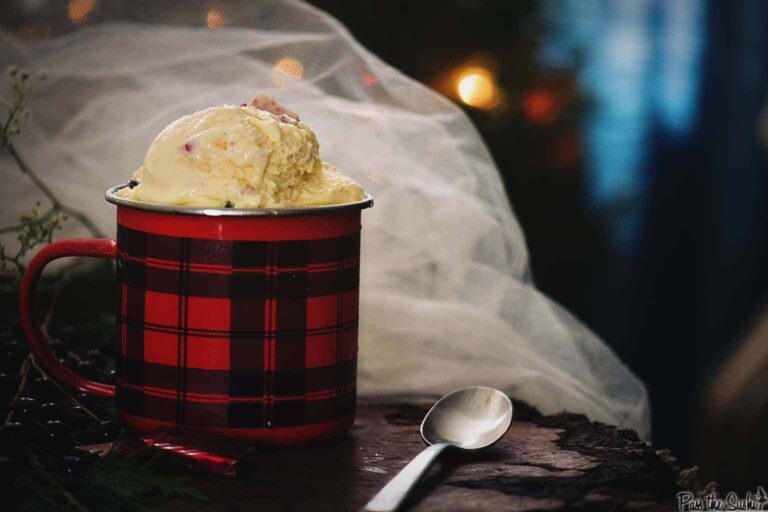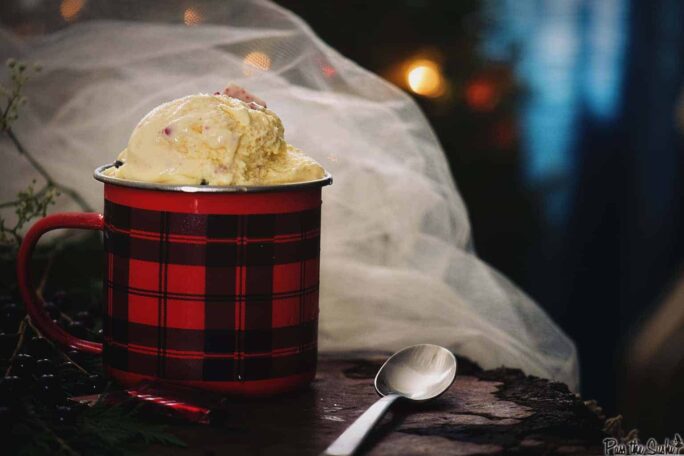 Ever get caught in a run of good reads? Like just want to curl up in all the cozy blankets and turn off all your Facebook notifications obsessed? I get like that some times, especially since I cut the cord on the cable and have no TV subscription services. It's almost cathartic. I get wrapped up in one novel to the next, one author to another and just don't want to pull myself out. Sadly, it's not great for my social skills.
Here's what's been keeping me busy:
For the big dreams : Big Magic by Elizabeth Gilbert. Uh yeah, I bought a book from the writer of Eat, Pray, Love. Don't judge, after reading it, I may even buy that smash it. There's a reason it sold like 10 million copies. But back to Big Magic. Big Magic was suggested to me by a friend while traveling to and from Florida. We are both independent ladies making our dream hustle on the side while still busting out a 40 hour work week. It's a sis-boom-ba kind of book filled with woo-woo thinking, but dangit, I bought it. It's not steps to change your life or how to even get there, but solid reminders that it somehow works out the way it needs to as long as you are open to it.
For the fantasy lover: Shadows of Self by Brendan Sanderson (book 2 of the current Mistborn arc – which if you haven't read the first series yet, start there.) The Alloy of Law Series (because I refuse to lump them in with the OG Mistborn) takes place after the initial Mistborn series and wouldn't even be in the same category of books if it wasn't on the spine. These books are Sherlock Holmes meets a steampunk Doc Strange (without any of the Benedict) in a much lighter and breezy read then the Mistborn series before them. They aren't the meat and potatoes of the Sanderson universe, and not the popcorn as he has a YA series as well, but they are a fun read while you are on pause between the next epic tomb you are going to take on. The magic system is fun and bound by rules (which is the only reason I can read it cuz I'm not really into wizards and stuff) and the characters are just intricate enough to keep you going.
For the career: Speaking Publically Book by Michael Port. Confession. I am a NERD. A lifetime lover of learning. An academia fantasy. I will spend more time learning about a thing than on a thing so when I was recently asked to publically speak on a topic I know (food photography), I immeditely stock piled a list of books on speaking. Because, I need to know how to talk good. In reality, any and all of these self-help books are a paragraph or two of insightful actionable knowledge and 99 pages of examples justifying the authors authority on the subject. They are nice reminders, but really, I just want the action. This book has three parts, the third being the action. Being the sucker that I am, I wasted the plane ride to my speaking engagement following the rules to a T and reading the first two sections. I highlighted 4 sentences. They were good. So, while these books and the few others I have read are awesome for that 1%, I suggest heading down to your library for them instead of spending any hard earned dollars. They are worth the read, but not worth the investment.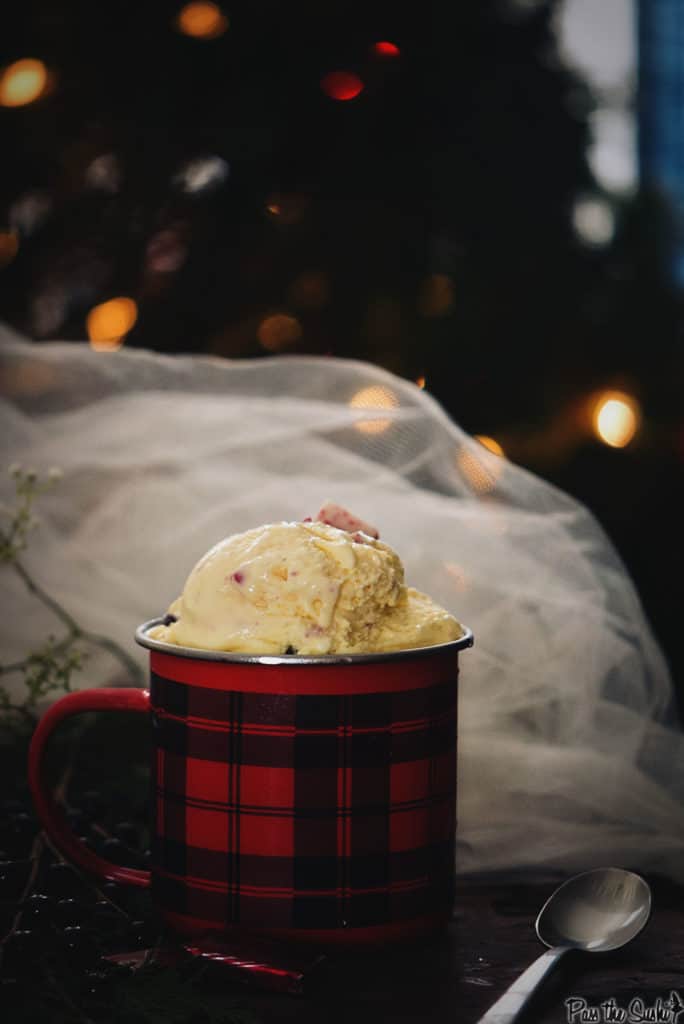 I think Gelato should be mandatory once a week all summer long. If you really want to throw down with your ice cream maker, check these out!

Limoncello Gelato with Vanilla Lemon Curd Swirl
Strawberry Basil Gelato
Spiked & Spicy Mexican Mocha Ice Cream Recipe
Sweet Cream Ice Cream with Roasted Strawberry Jam Swirl
If you've tried my Creamy Peppermint and Dark Chocolate Chip Gelato recipe or any other recipe on passthesushi.com please don't forget to rate the recipe and let me know where you found it in the comments below, I love hearing from you! You can also follow along for more good eats and travel tips on Instagram @passthesushi & @girlcarnivore, Twitter & Facebook.