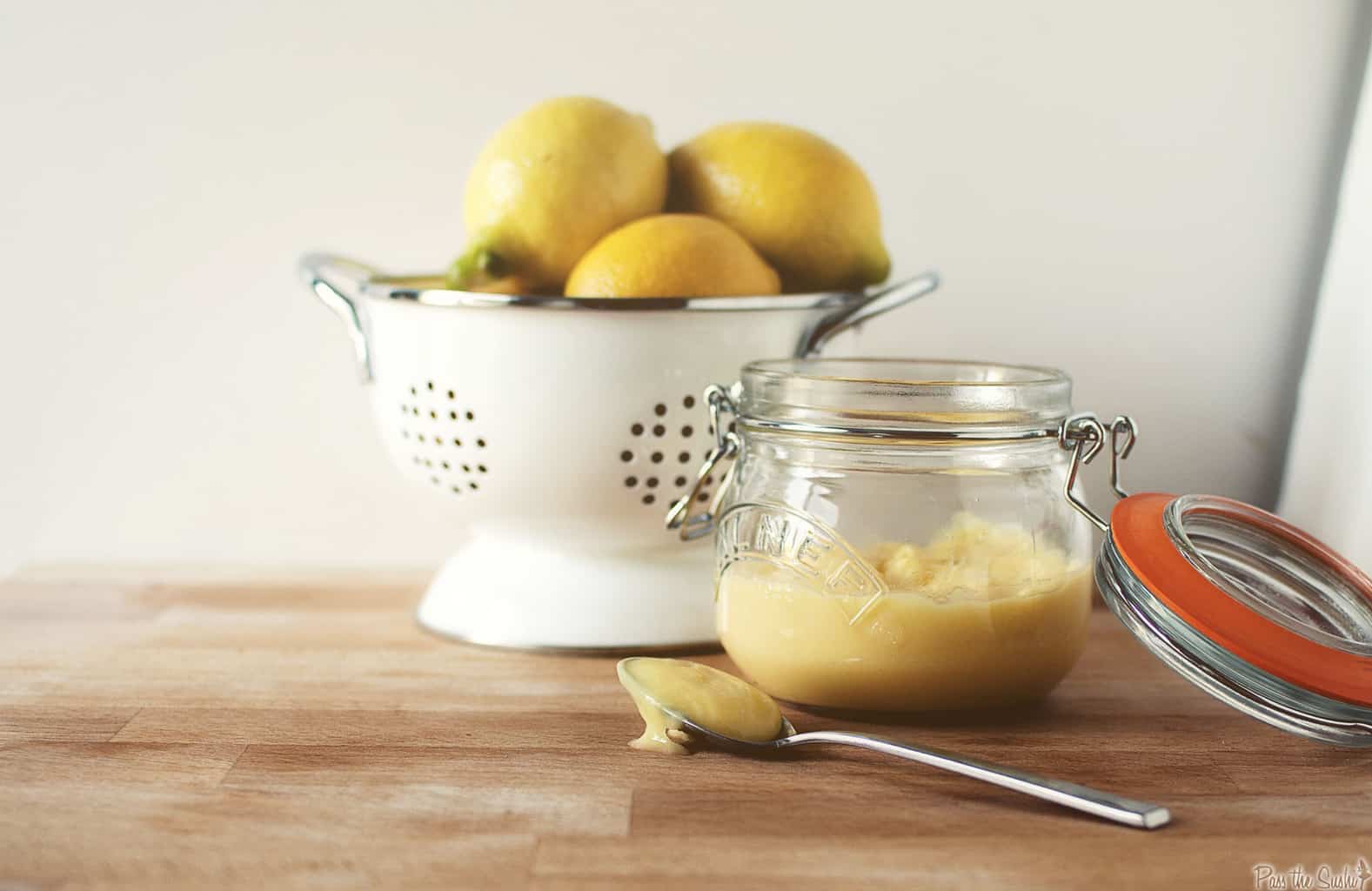 You know those days where you want to be anywhere but where you have to be? Today was one of those days. All I could think about was the valuable time I wasn't spending in the kitchen. Things like hamburger rolls, tart dough, pies, and sausages were rolling through my head. Anything to get my mind away from a crappy day.
Do you zone out in the kitchen? A little time away from the computer and phone with some butter and sugar goes a long way for me. If not the kitchen, where do you let go of some stress? I'm looking for inspiration here, make it good!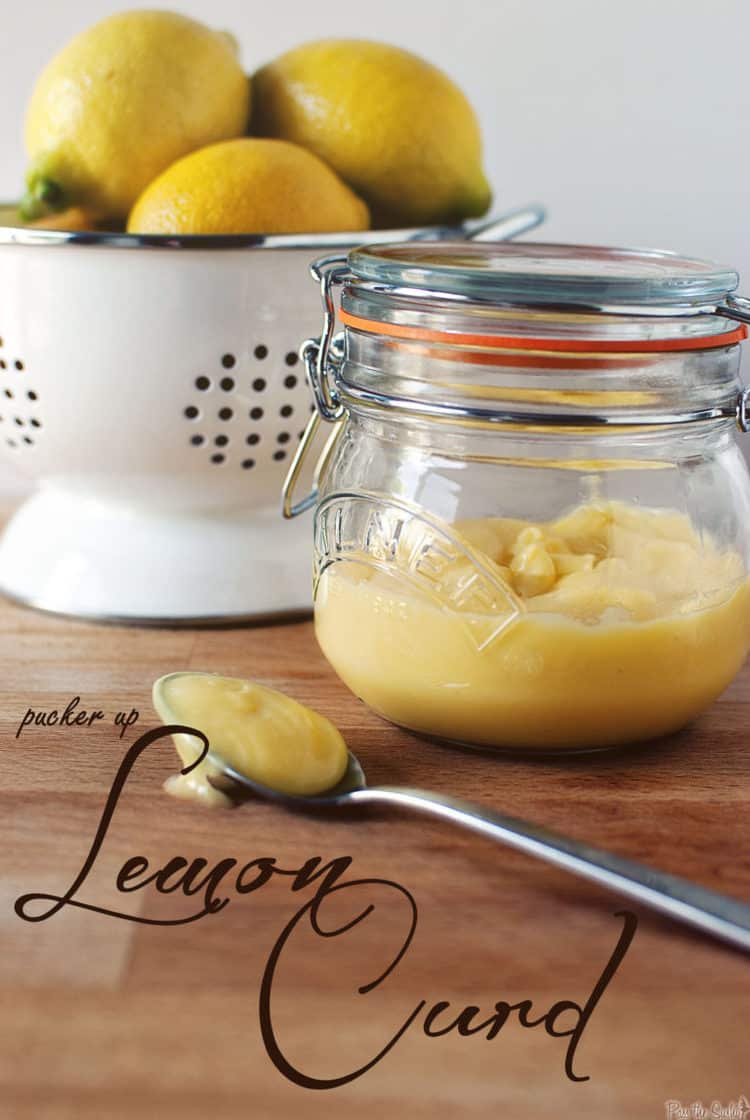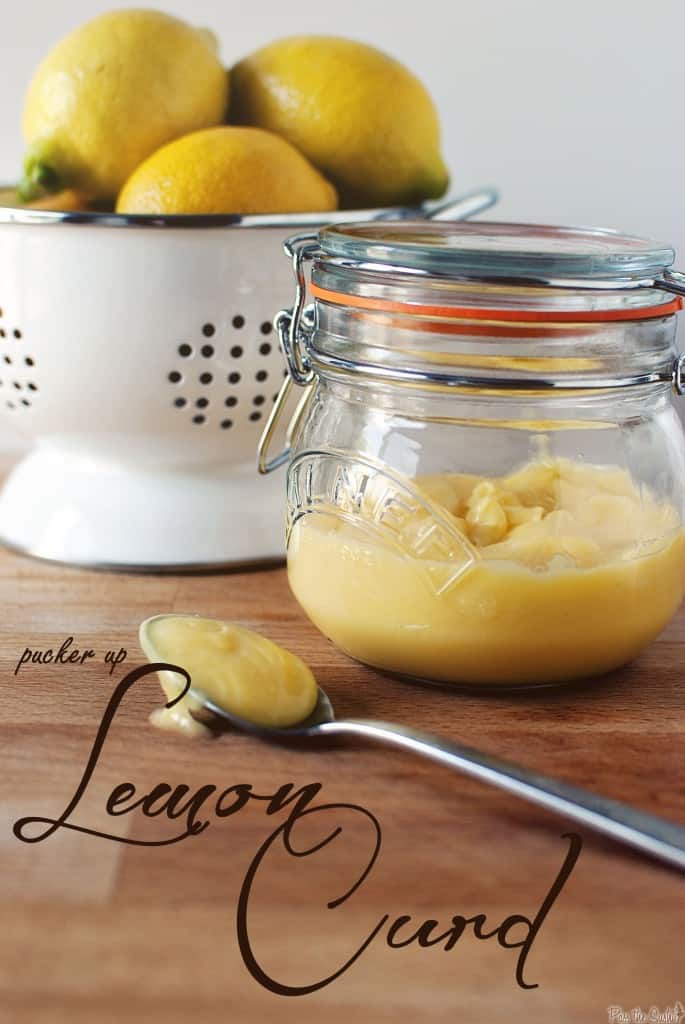 It took me three go's to get the feel for curd. The first time it simply wasn't thick enough, the second time I cooked the eggs (ew), and the third time was just right. Know that however many times it takes you, it's worth it. After tasting fresh homemade lemon curd for the first time you may have to have an intervention.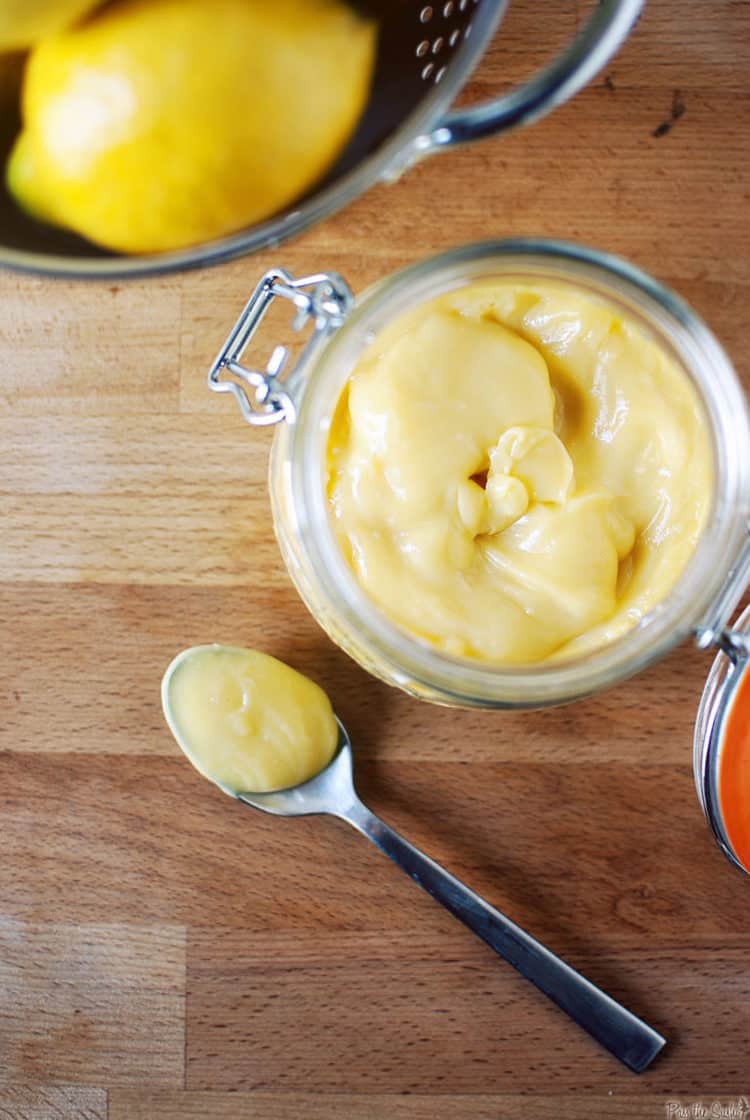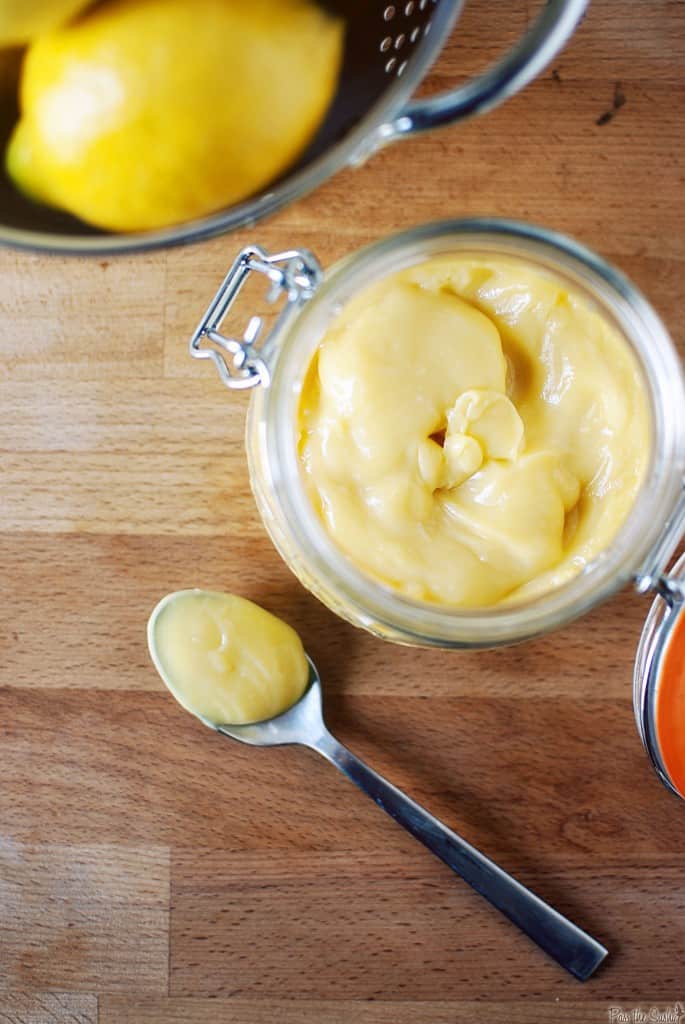 Lemon Curd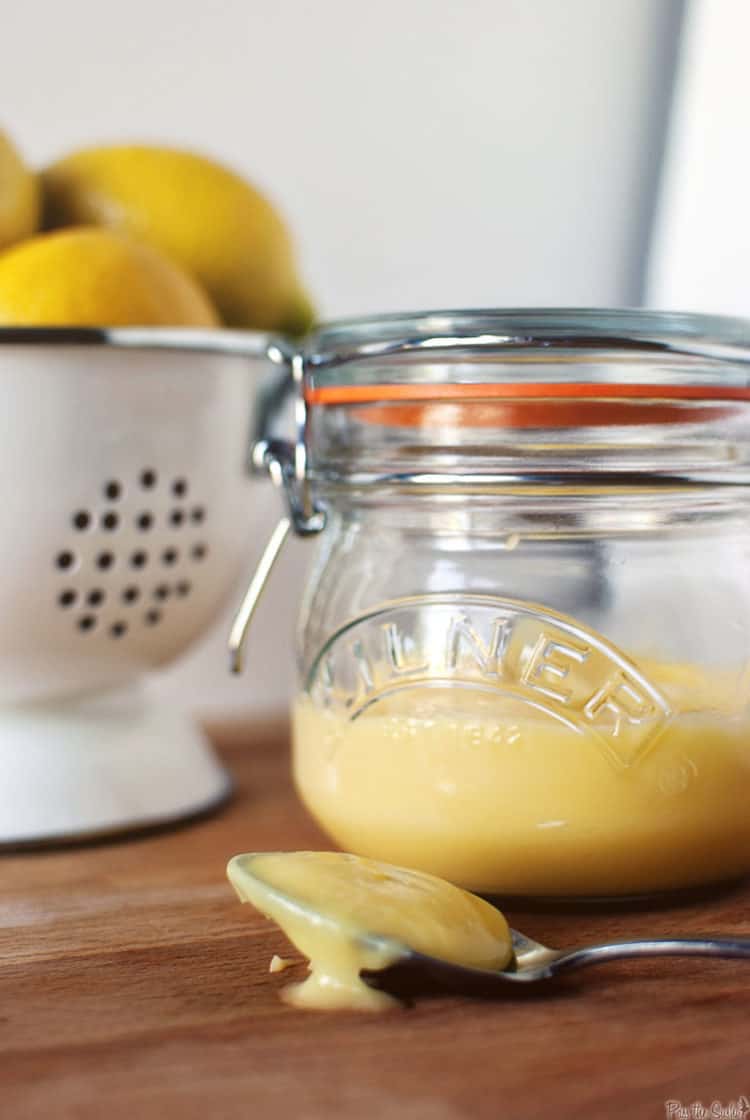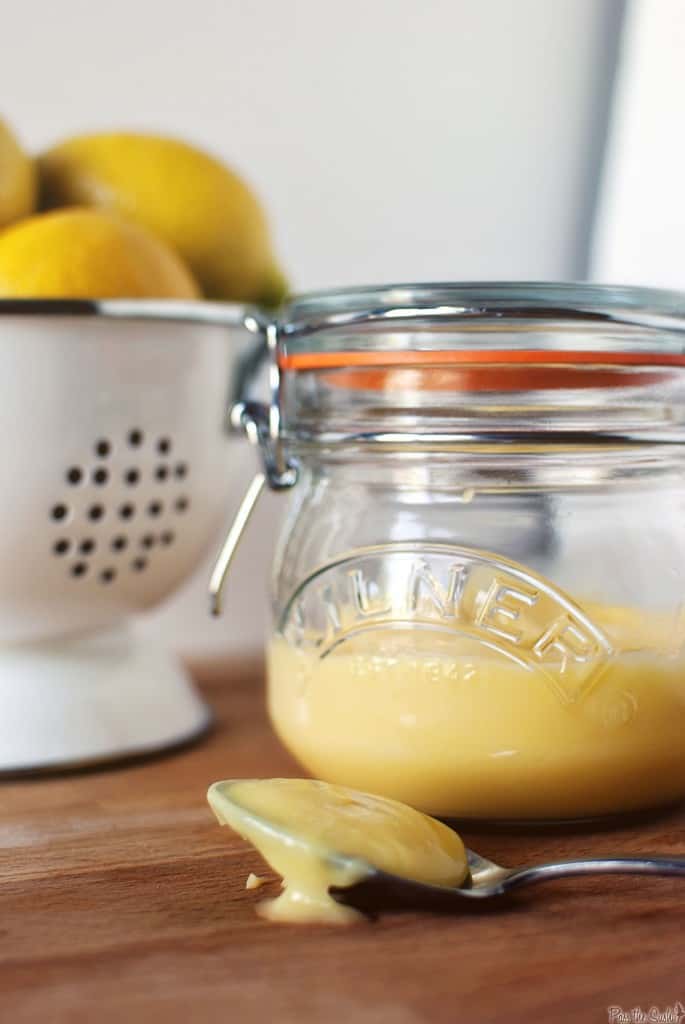 from Baking Illustrated 
Ingredients:
1/3 cup juice from 2 lemons
2 large eggs, plus 1 large egg yolk
1/2 cup sugar
2 tbs cold unsalted butter cut into 1/2 inch cubes
1 tbs heavy cream
1/4 teas vanilla extract
pinch of salt
Preparation:
In a small non-reactive saucepan over medium heat, heat the lemon juice until hot but not boiling.
In a medium bowl whisk the eggs and yolk; gradually whisk in the sugar.
Whisking constantly, slowly pour the hot lemon juice into the eggs. Return the mixture to the saucepan and cook over medium heat, stirring constantly with a wooden spoon, until the mixture registers 170 degrees F on an instant-read thermometer and is thick enough to cling to the spoon, about 3 minutes.
Immediately remove the pan  from the heat and stir in the cold butter until incorporated; stir in the cream, vanilla, and salt, then pour the curd through a fine-mesh strainer into a small non-reactive bowl. Cover the surface of the curd directly with plastic wrap (that's right, put the plastic wrap on the surface of the curd); refrigerate until needed.