Yankee Candle puts crack in their products. That is the only logical explanation.
The thing is, I haven't purchased a Yankee Candle in forever. I moved on and went with the less expensive and more convenient Bath and Body Works candles and home scent thingies. I had weened myself off of their big fancy candles. But the other day I got one of those buy one get one free coupons and the perceived value lured me back in. (Still, $30 a candle = crazy. Right?)
Before I knew it I was walking around the house huffing 'Autumn Leaves', literally huffing, and back to my old ways filling every room in the house with one or another of their products I have never been so over come by one smell and I cook with bacon. Real bacon. A lot. I've never walked around huffing bacon, though, now that I think of it…
SO yes, I am convinced that Yankee Candle must lace their product with coke, or some other highly addictive drug to keep us stuck on them and coming back for more. At this point, I may or may not shamelessly have a stock pile of Autumn Leaves flavored sway now that could last the average person three seasons and I am clinging to them like a hoarder preparing for the rather stinky zombie apocalypse. Not normal.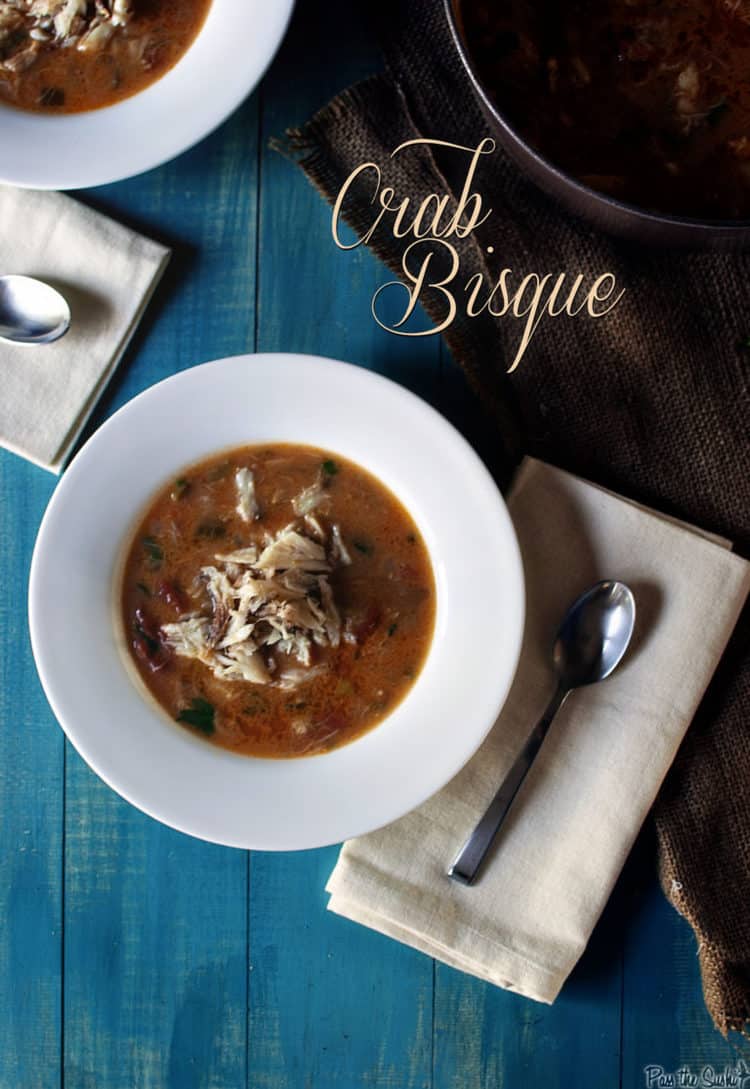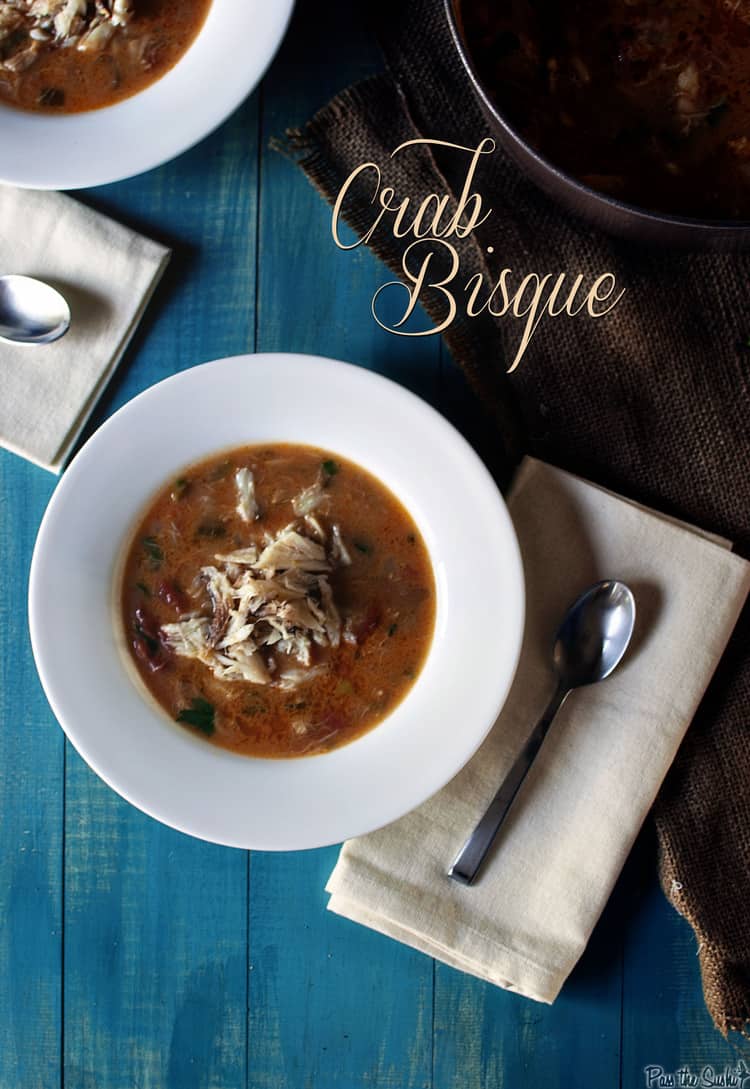 *best I could figure with the research I did, gumbo crabs are similar to blue crabs we fish out of the Chesapeake in my region. I used local blue crab for the recipe.