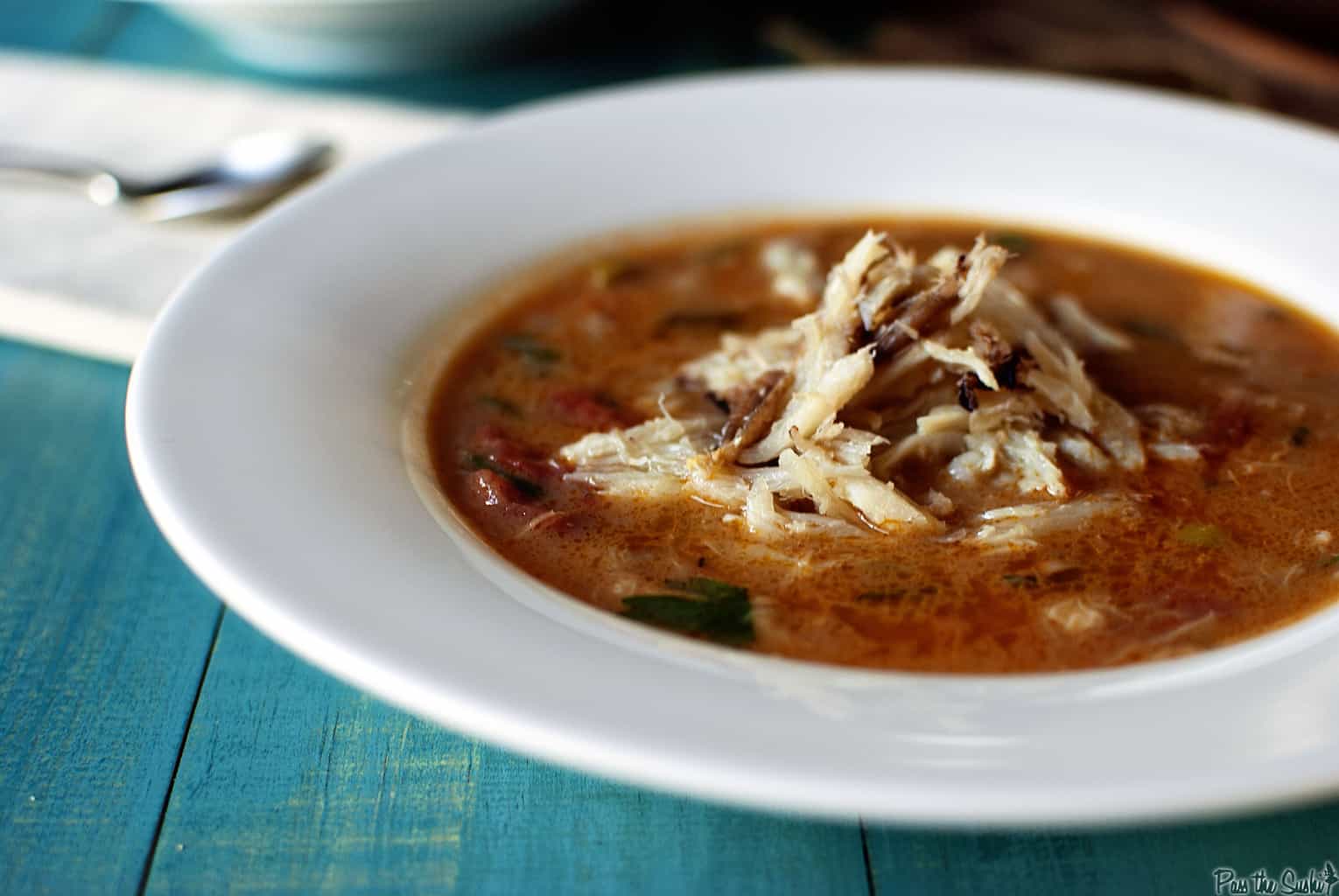 Yankee Candle puts crack in their products. That is the only logical explanation.
The thing is, I haven't purchased a Yankee Candle in forever. I moved on and went with the less expensive and more convenient Bath and Body Works candles and home scent thingies. I had weened myself off of their big fancy candles. But the other day I got one of those buy one get one free coupons and the perceived value lured me back in. (Still, $30 a candle = crazy. Right?)
Before I knew it I was walking around the house huffing 'Autumn Leaves', literally huffing, and back to my old ways filling every room in the house with one or another of their products I have never been so over come by one smell and I cook with bacon. Real bacon. A lot. I've never walked around huffing bacon, though, now that I think of it...
SO yes, I am convinced that Yankee Candle must lace their product with coke, or some other highly addictive drug to keep us stuck on them and coming back for more. At this point, I may or may not shamelessly have a stock pile of Autumn Leaves flavored sway now that could last the average person three seasons and I am clinging to them like a hoarder preparing for the rather stinky zombie apocalypse. Not normal.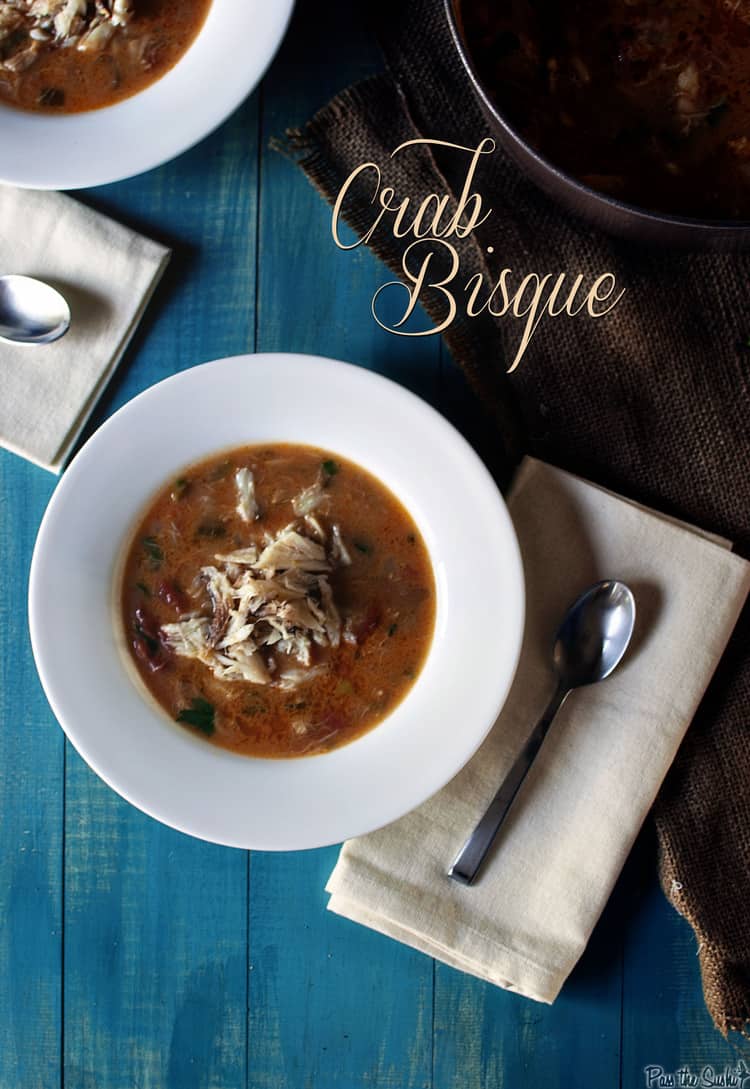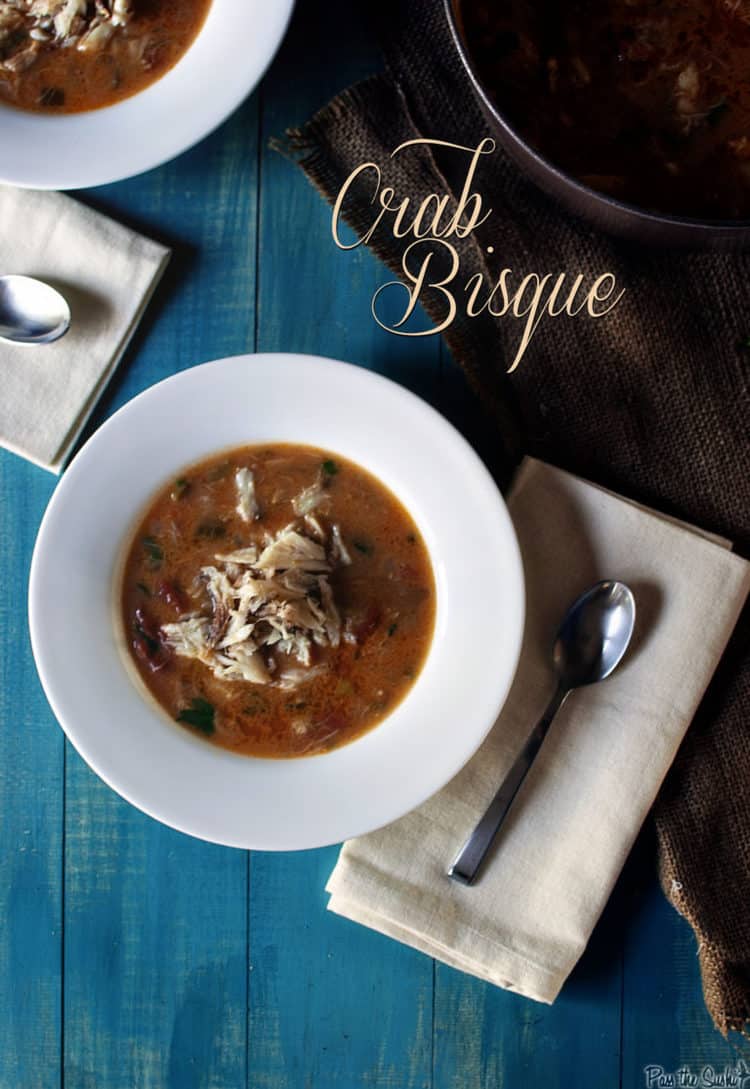 Yield: 12 serving
Crab Bisque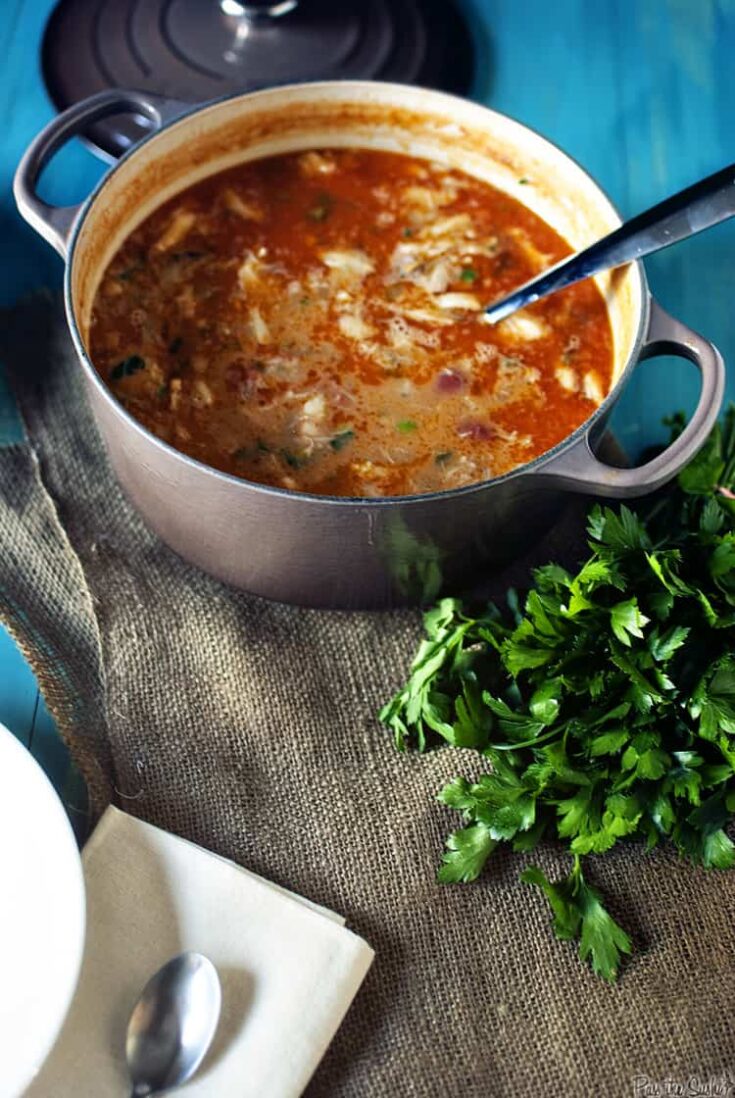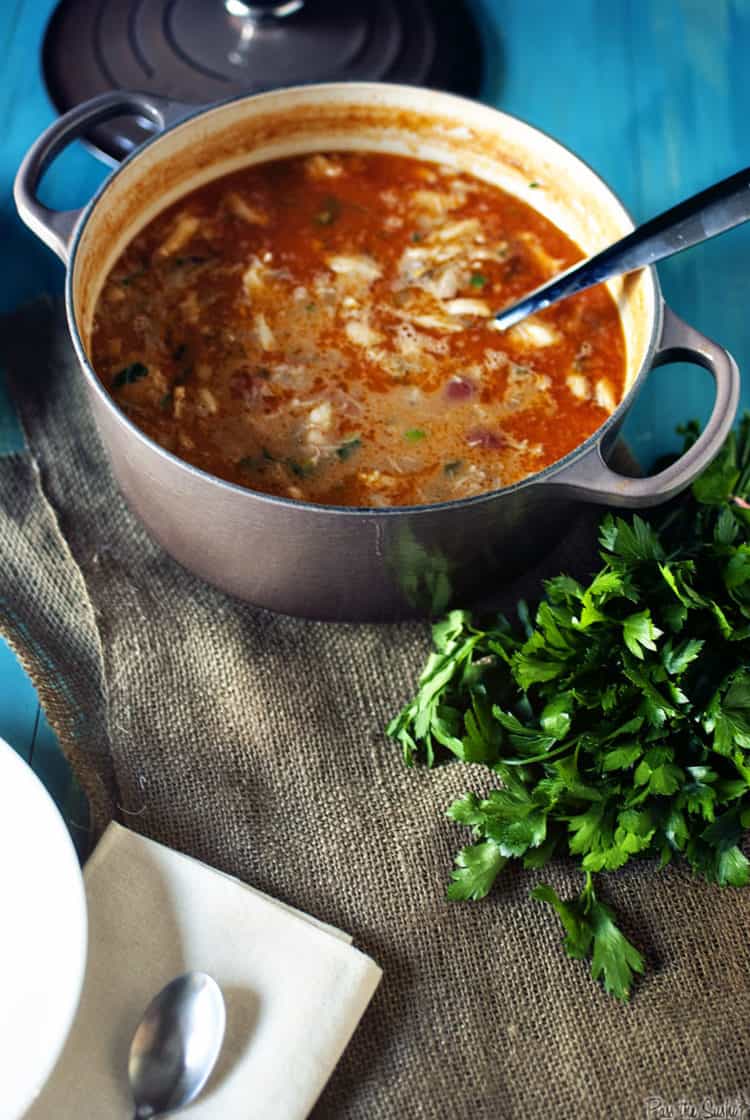 Until you have sunken into a bowl of real crab bisque, have you ever known serious food flavors? This is rich but light, spicy but just right, and perfectly balanced classic crab bisque.
Ingredients
¾ cup flour
¾ cup vegetable oil
1 ½ cups chopped yellow onions
½ cup seeded and chopped green bell peppers
½ cup chopped celery
½ cup chopped carrots
4 bay leaves
2 ½ teas salt
½ teas cayenne
6 gumbo crabs*, each cut in ½
1 cup peeled, seeded, and chopped fresh or canned tomatoes
½ cup brandy
8 cups seafood stock
1 teas liquid crab boil, optional
½ cup chopped green onions, green parts only
¼ cup finely chopped fresh parsley leaves
¼ cup heavy cream
1 lb lump crab meat, picked over for shells and cartilage
Instructions
Combine the flour and oil in a large stockpot until smooth.
Heat over medium heat, stirring constantly, until the mixture is the color of peanut butter, about 10 minutes. (For a while it may seem like a peanut butter color is not going to happen, but it will just don't let the mixture get too brown).
Stir in the onions, bell pepper, celery, carrots, bay leaves, salt, and cayenne.
Cook about 10 minutes, or until the vegetables are soft.
Add the crabs and tomatoes.
Cook for 10 minutes longer then add the brandy, stock, and crab boil. Bring to a boil. Reduce heat to medium-low and simmer, uncovered for 1 hour and 45 minutes.
Stir in the green onions and parsley. Discard the bay leaves. Remove from heat and stir in the cream until combined.
Serve in bowls with a large portion of fresh crab meat on top.
Nutrition Information:
Yield:
12
Serving Size:
1
Amount Per Serving:
Calories:

548
Total Fat:

27g
Saturated Fat:

4g
Trans Fat:

1g
Unsaturated Fat:

22g
Cholesterol:

239mg
Sodium:

1584mg
Carbohydrates:

23g
Fiber:

2g
Sugar:

4g
Protein:

47g
Nutrition information provided is an estimate from nutritionix.com. For specific health concerns, please put the recipe into your Dr recommended nutrition calculator.
*best I could figure with the research I did, gumbo crabs are similar to blue crabs we fish out of the Chesapeake in my region. I used local blue crab for the recipe.