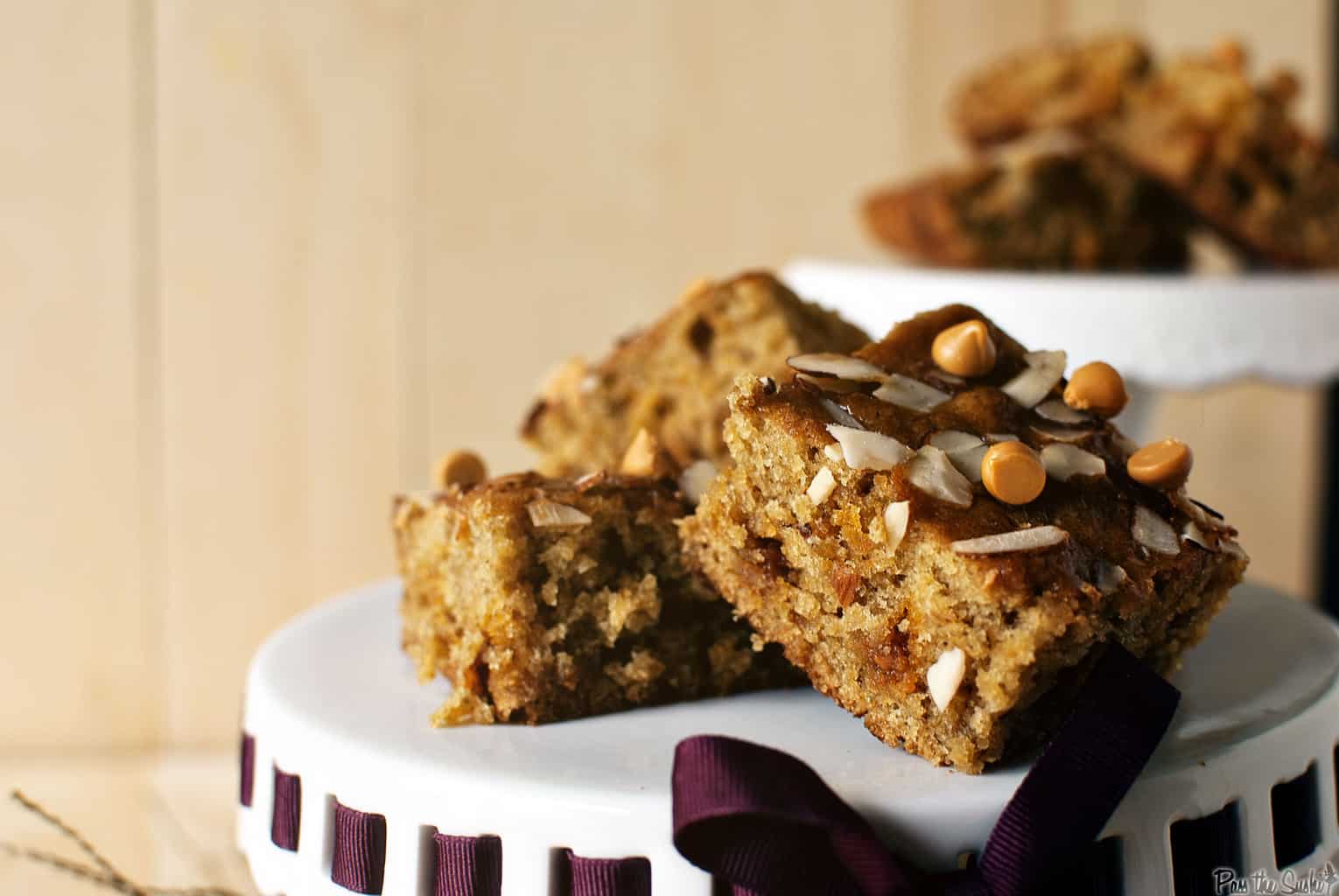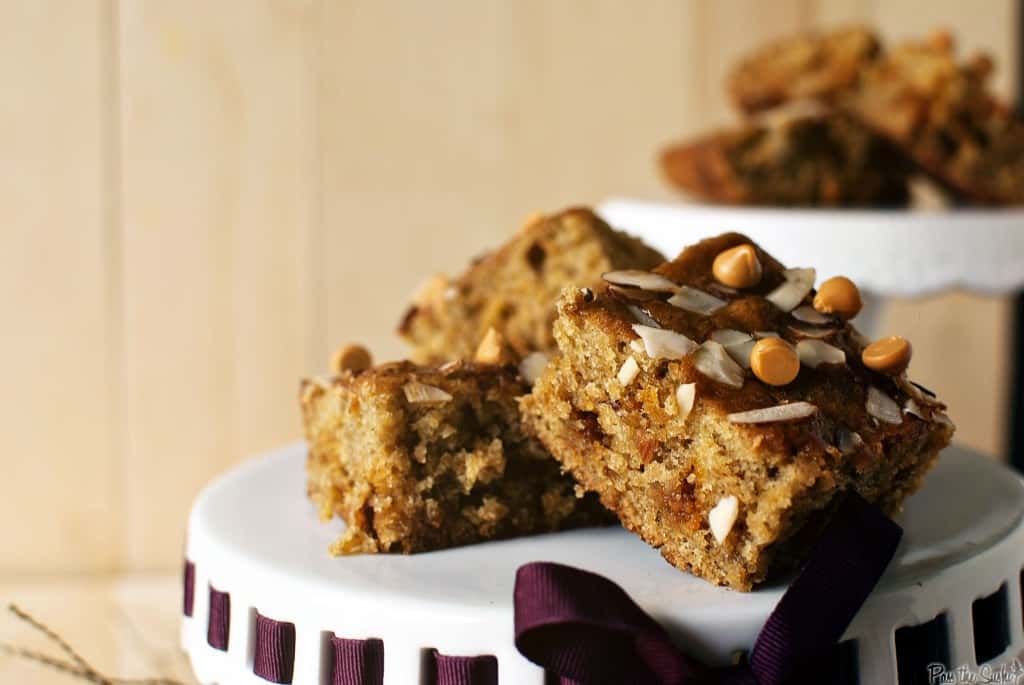 This weekend at one of those extended family-family barbecues (because we refuse to believe it was BITTERLY cold this weekend) after about 40 minutes of non stop chatter about my cats at home and our dog, who made the trip with us just to see his BFF, I realized I talk about my pets the way some people talk about their kids.
And that's totally annoying.
No one cares how cuddly my cat is, their cat is cuddly too. But it's nice that people humor me while daydreaming of Hawaiian vacations and projects that need completing at home.
So this weeks Diggin' It Tuesday is dedicated to my fluffy friends.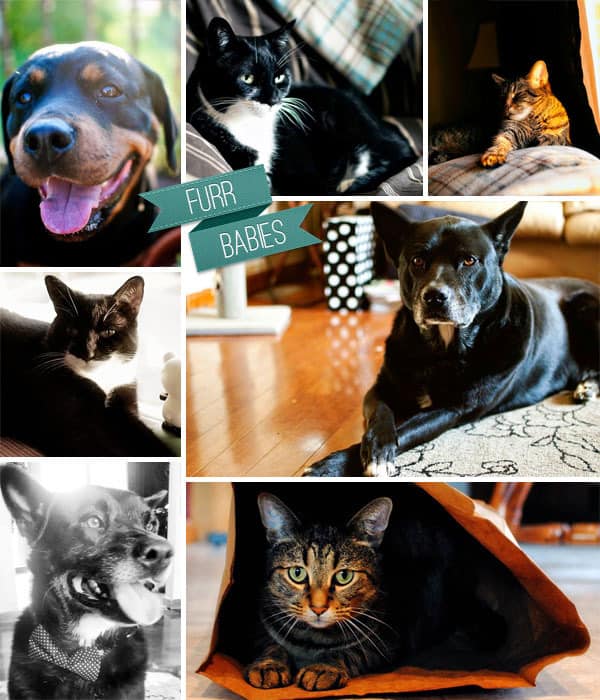 That top Rotty on the left is my adopted baby from time to time, Goulda. I get her for 2 weeks a year while her Poppa Smurf is out of town. She was an abuse victim and has made leaps and bounds towards recover. And I love her.
The black and white kitten next to Goulda is my Princess Yayas (otherwise known as Kiori).
The tabby is my trouble making, fetch playing, always snugglacious Maddox.
And that giant black and white beast is my ever loyal, ever loving Marble who was just traumatized with a bath. Worst day ever.
(ok, ok. I know that some people enjoy talking about their pets too. For those who don't, thanks for humoring me 😉 )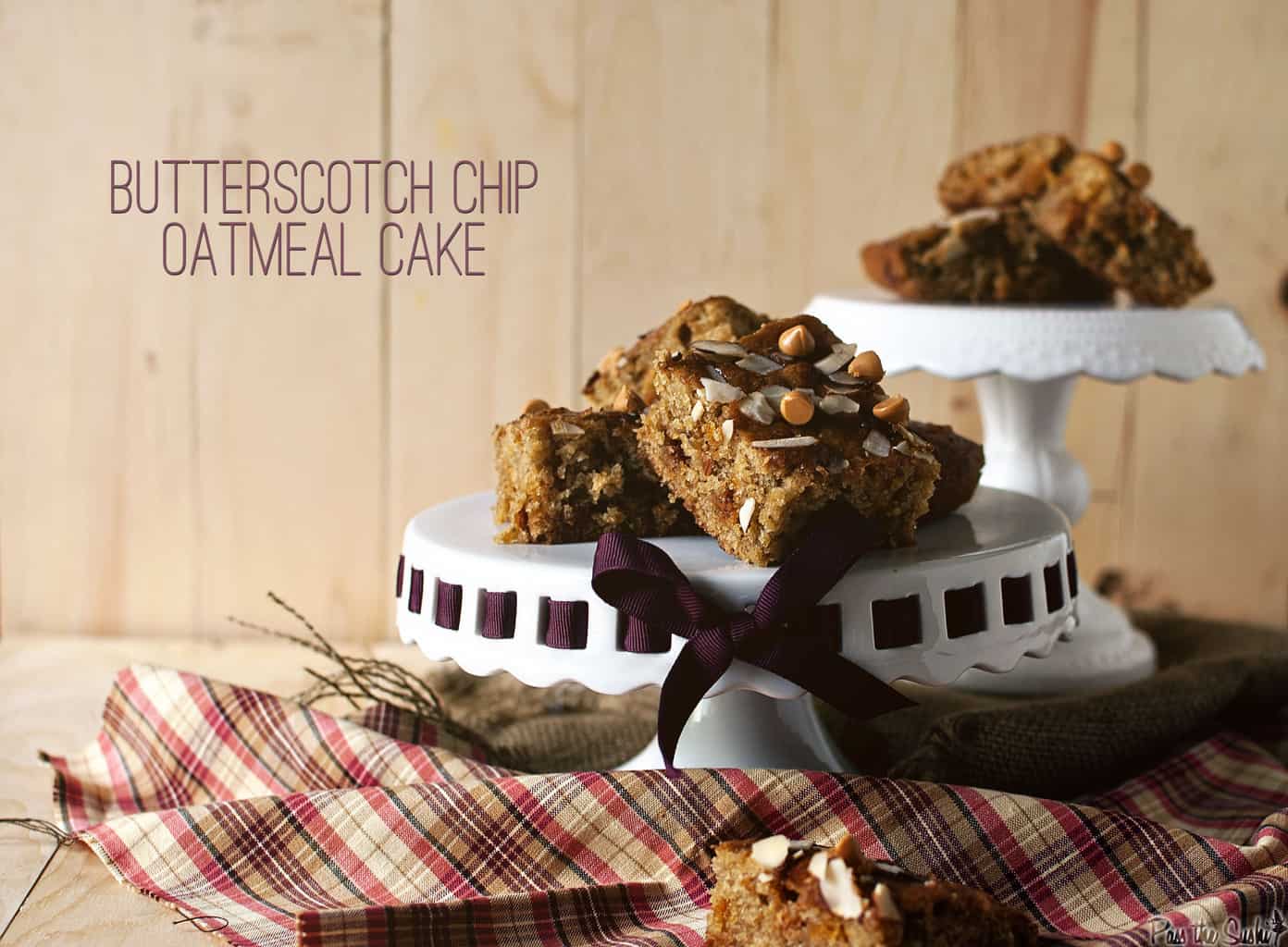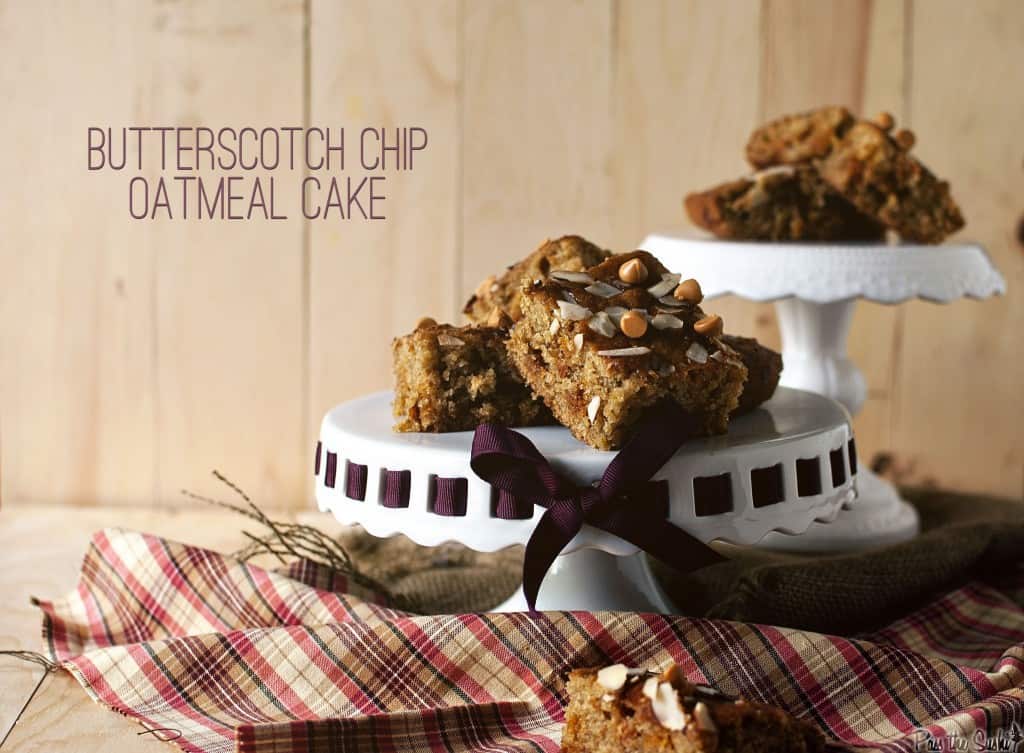 Butterscotch Chip Oatmeal Cake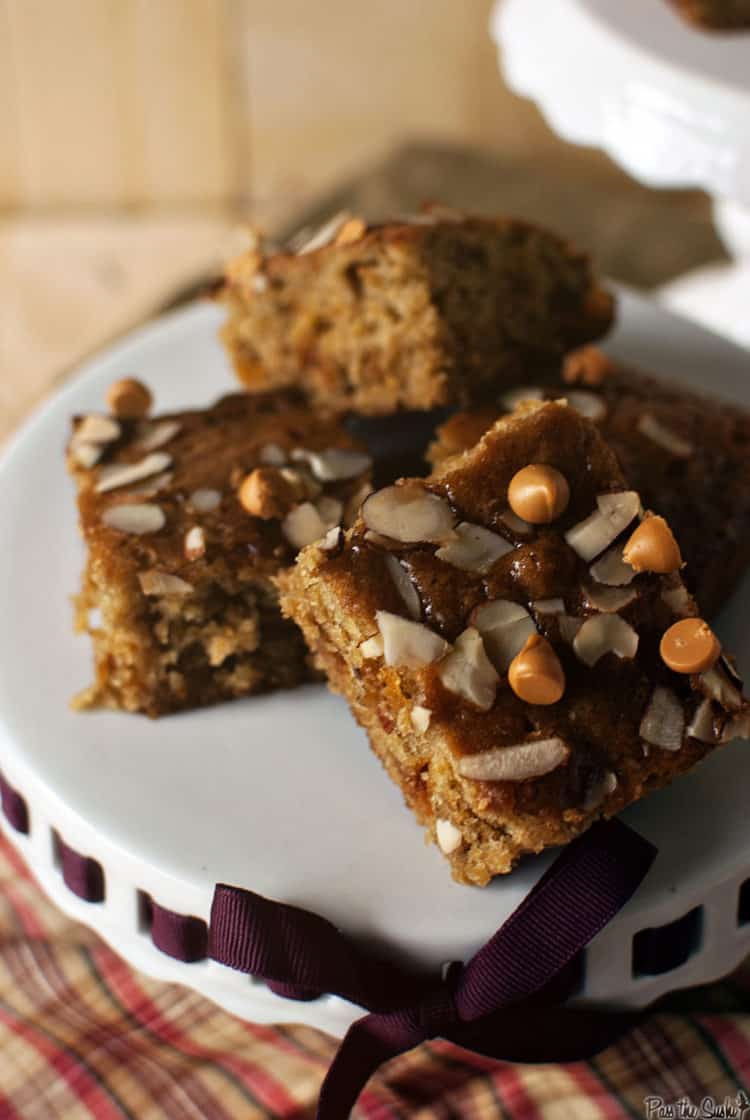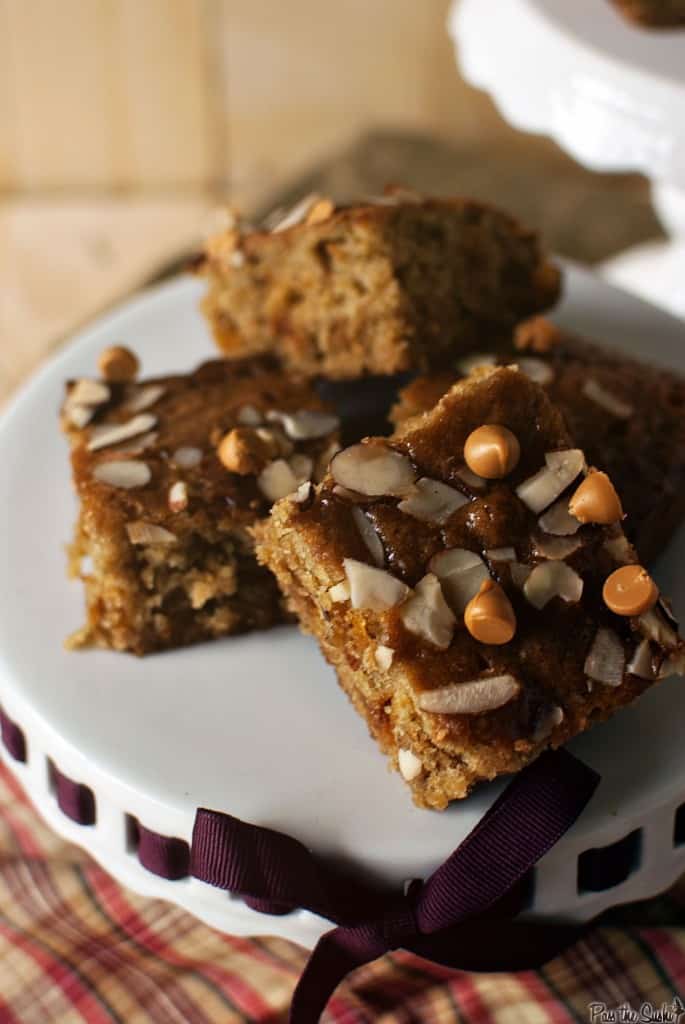 From BHG Special Interest Publications Fall Baking
Ingredients:
1 cup quick-cooking rolled oats
1 3/4 boiling water
1 cup granulated sugar
1 cup brown sugar
1/2 cup butter,cut up and softened
2 eggs
1 3/4 cups flour
1 teas baking soda
1 teas zested orange peel
1/2 teas salt
1 12oz package butterscotch chips
3/4 cups sliced almonds
Preparation:
Preheat oven to 350 degrees F. Place oats in a large bowl. Pour boiling water over oats and let stand for 10 minutes. Meanwhile, grease and flour a 13×9″ baking pan.
Add sugars and butter to the oat mixture and stir until the butter is melted. Stir in eggs until combined. Stir in flour, baking soda, orange peel, and salt. Fold in 1 cup of the butterscotch chips.
Pour batter into the prepared baking pan. Sprinkle with sliced almonds. Bake for 40 minutes or until a toothpick inserted in the center comes out clean. Sprinkle the remaining butterscotch chips, pressing gently. Cool completely in pan before serving.