Applesauce oatmeal muffins are a moist, healthy treat that functions just as well for breakfast food as they do for an afternoon snack with coffee or tea.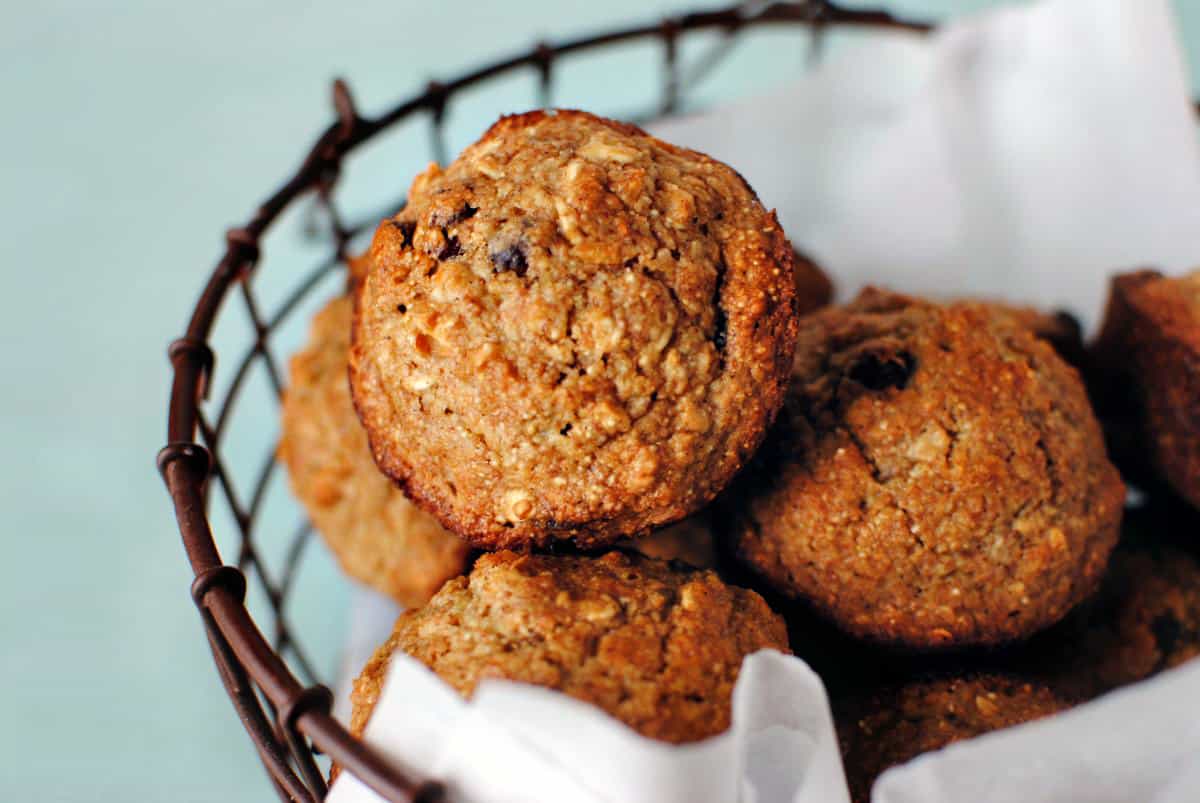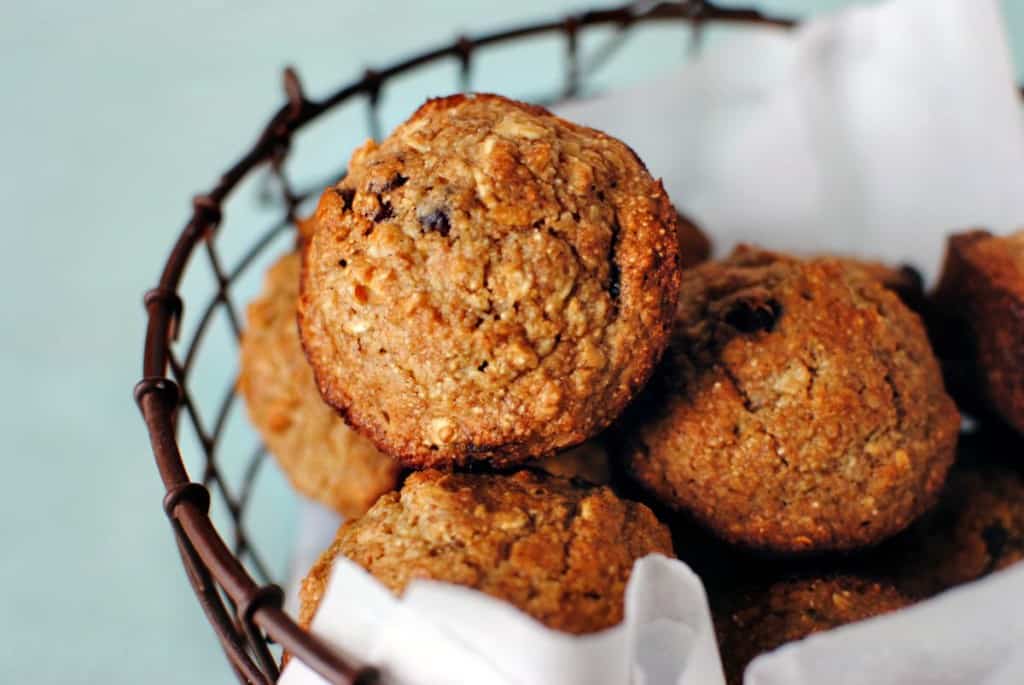 I am not one to 'eat healthy.' My family never did carrot sticks and apple slices, so needless to say, it's not really the thing I reach for when I need to chew on something. On that note, I am not a junk food person either. I have a box of Cheez-Its I absconded from my parents house with that I know will go stale long before I even put a dent in the box.   But, as I've gotten more into food, the choices I make on a day to day basis are changing in a way that I feel is more healthy. I don't eat red meat every night any more (as honestly I wouldn't mind doing) and I even have whole wheat bread in my pantry at all times now.
I know, its a miracle!
I didn't have applesauce though. When I saw this recipe I knew I wanted to try it! I am not sure why, as I am not a huge fan of applesauce, but something about it jumped out at me. So I gathered all of the supplies for this recipe (that 99% of you should already have in your pantry) and got around to making it.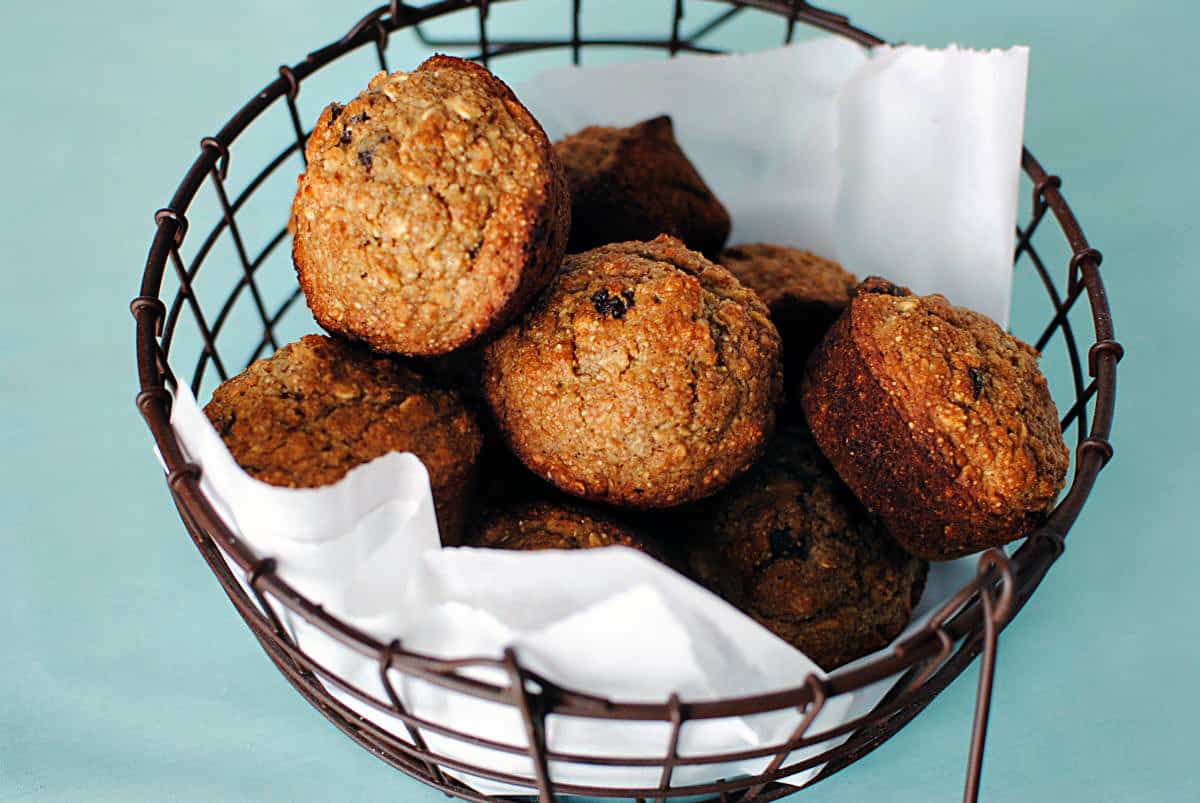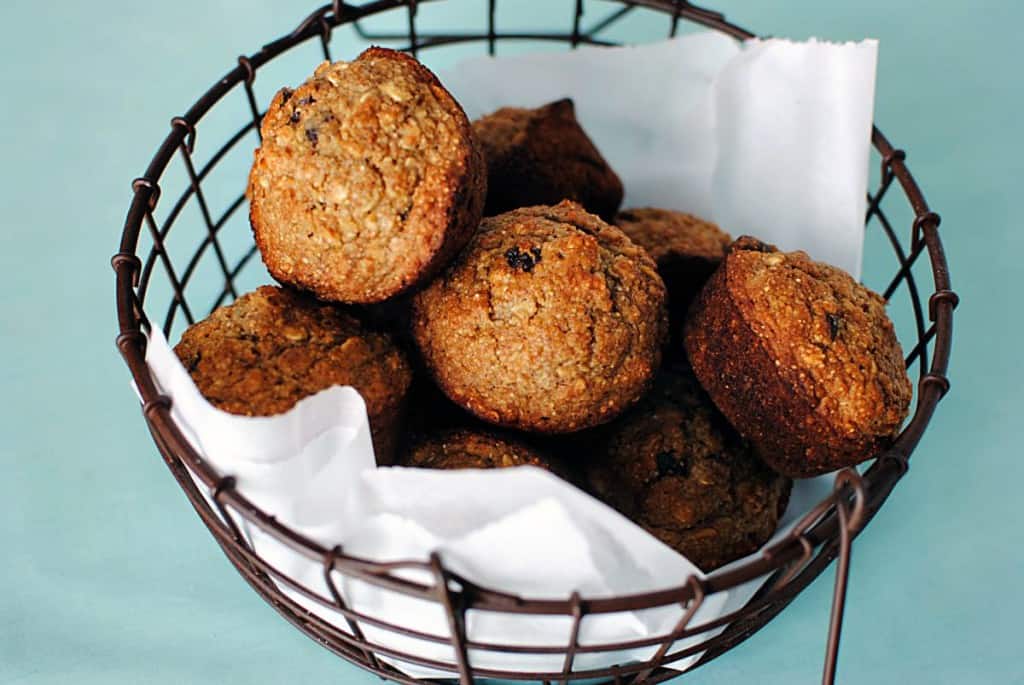 Applesauce Oatmeal Muffins
Seen on Brown Eyed Baker, from SparkRecipes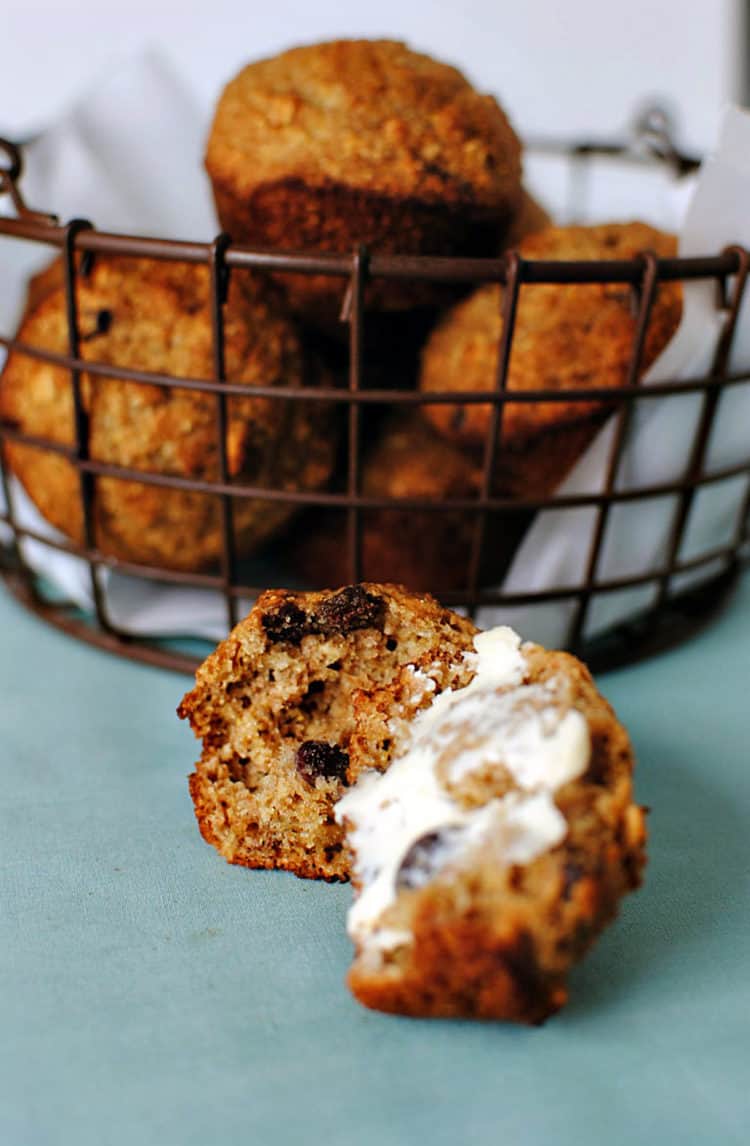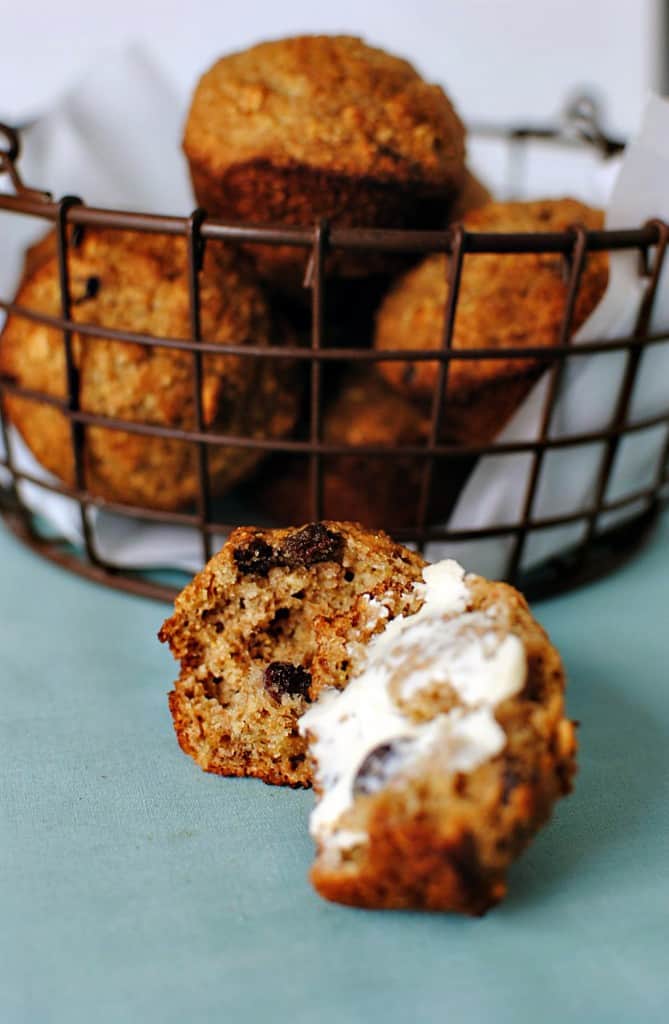 Ingredients:
1 cup rolled oats (not instant)
1 cup reduced-fat milk
1/2 cup unsweetened applesauce
2 egg whites
1 cup whole wheat flour
1/2 cup brown sugar
1 tsp. baking powder
1/2 tsp. baking soda
1/2 tsp. salt
1 tsp. cinnamon
1 tsp. granulated sugar
Nuts or raisins (optional)
Preparation:
Soak the oats in milk for approximately 1 hour.
Preheat the oven to 400 degrees. Spray a muffin pan with non-stick cooking spray.
Combine the oat mixture with applesauce and egg whites, and mix until combined.
In a separate bowl whisk together dry ingredients.
Add wet ingredients to dry ingredients and mix until just combined. Add nuts or raisins, if desired. **Do not over mix the batter or the muffins will be tough!**
Spoon batter into 12 prepared muffin cups. Combine cinnamon and sugar and top each muffin with some of the mixture.
Bake in preheated oven for 20-25 minutes or until done.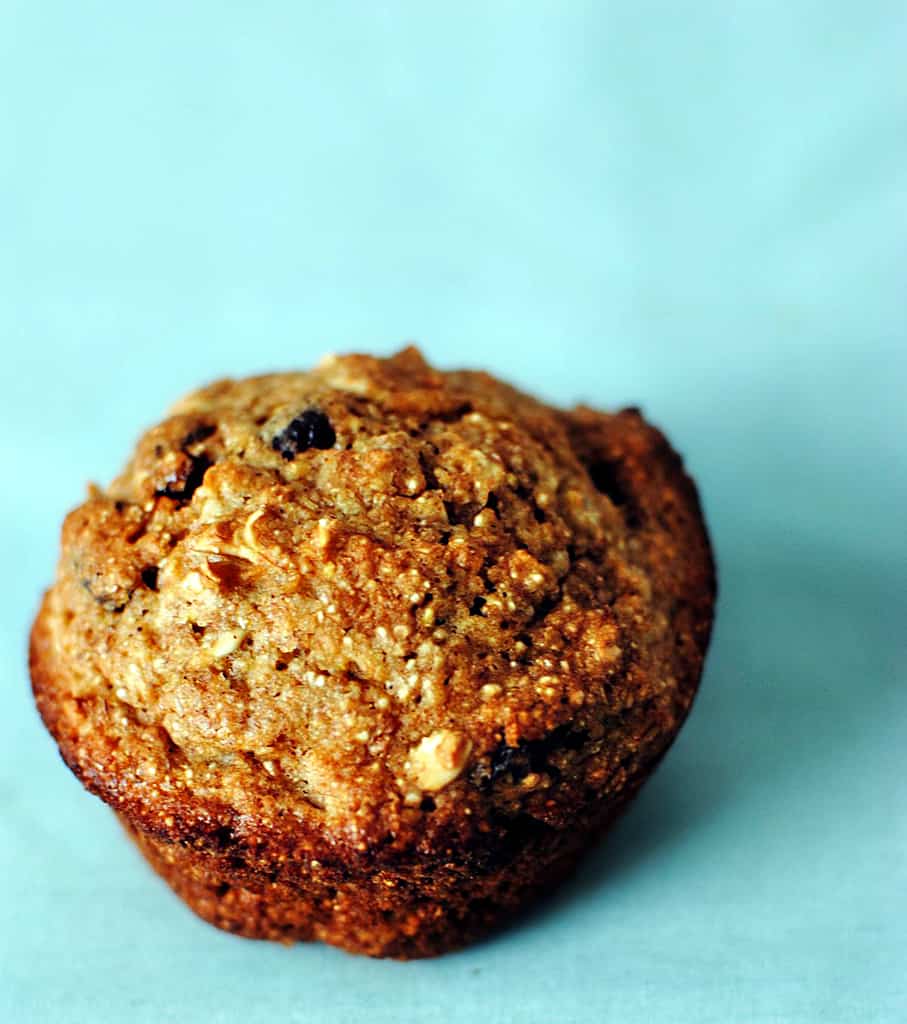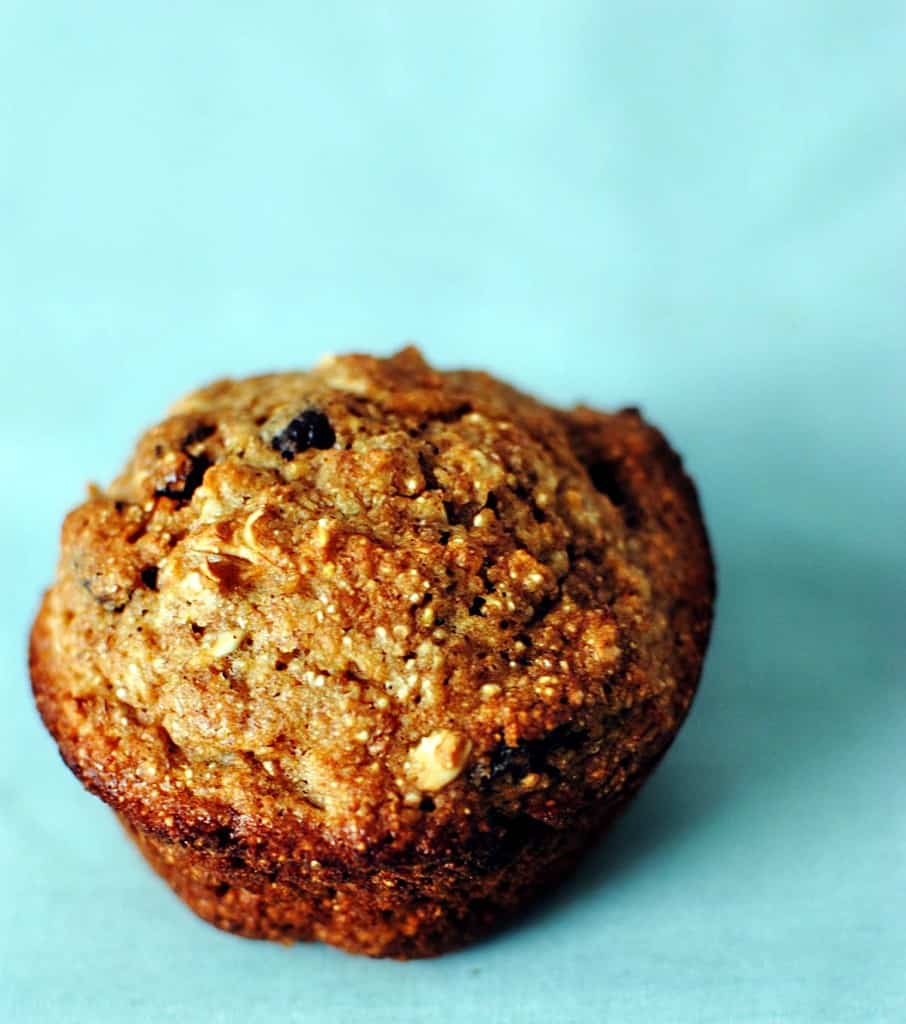 These are hearty little breakfast muffins that warm up well. Perhaps the cinnamon I used was old and had lost some of its potency, but if I were to make these again I would up the cinnamon to at least a tablespoon. I would also substitute the raisins for dried cranberries in the future just to add a little something.