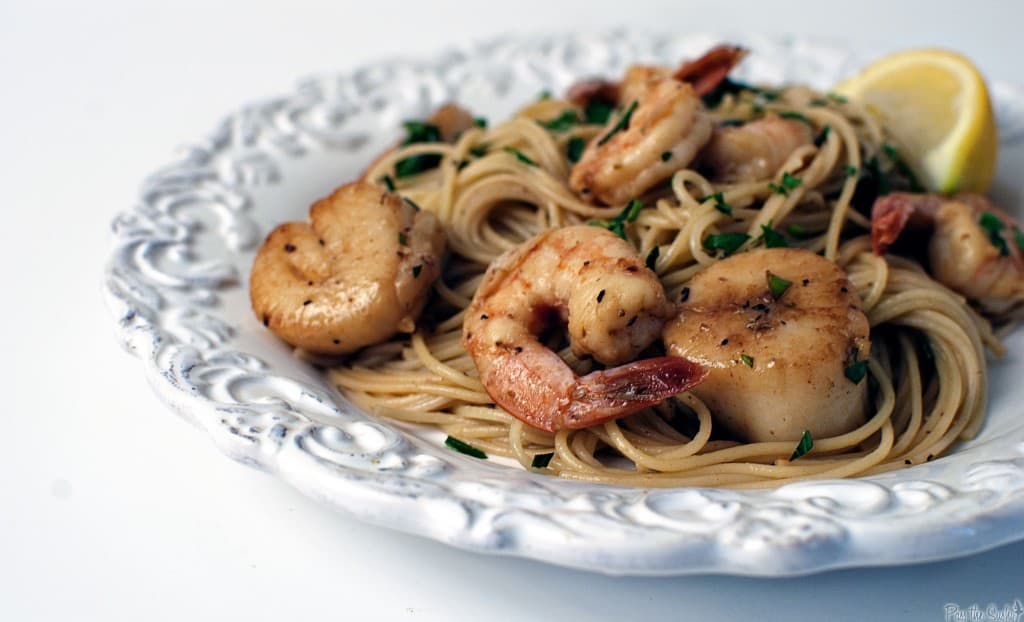 So, I'm driving the other day – set the scene, tunes bopping, sunglasses on, make the universal imaginary driving action with your hand, ok, go – when I passed a sign for flying deer that sparked this post.
You know, the sign they post whenever there is a corn field or more than three trees in a row, to alert you that wild life may try to take the right of way regardless of the laws of physics. Under the picture of the reindeer (seriously, it's a flying deer. You'll never look at those signs the same) it said 8/10 mile.
There is a point to this random post.
1) I have always wondered who keeps the deer in check. Unless there is a GIANT electrical fence, what keeps that deer in the allotted area as designated by the sign? Really, shouldn't it just be – wildlife… you know everywhere? Just keep an eye out. Not just in the areas where flying deer are marked by yellow signs. Because, if it's not flying deer it's most likely pedestrians, either way, don't hit them.
2) 8/10 of a mile? Really. Round up. No ones figuring out where the 8/10 ends so that they may speed up and drive like a maniac in a deer free utopia.8/10… Flying deer, next mile. And probably further. Keep it simple.
3) Lastly, who's teaching the deer fractions. 8/10. That's the best we could come up with? We didn't even bother to reduce it. 8/10… I am not even very proficient with fractions – so who is sitting out there training these wold creatures to stop and turn about when they reach the last 2/10 of that mile – especially with that tasty corn field on the other side of the street.
Ok, maybe there wasn't a point…

Shrimp and Scallop Scampi with Angel Hair Pasta
From Food Network Magazine October 2009
Ingredients:
Kosher salt
1 lb angel hair
12 jumbo shrimp, peeled and cleaned
12 large sea scallops, tough foot muscles removed
Freshly ground black pepper
3 1/2 tbs unsalted butter
2 cloves garlic, minced
2 tbs fresh lemon juice, plus lemon wedges for garnish
1/2 cup dry white wine
1/4 cup torn fresh basil
2 tbs chopped fresh parsley
Preparation:
Bring a large pot of salted water to a boil. Add the angel hair and cook as the label directs.
Meanwhile, heat a large skillet over medium-high heat. Pat the shrimp and scallops dry, then season with salt and pepper. Add 1/12 tbs butter to the pan and cook the shrimp until golden on one side, about 3 minutes. Turn the shrimp and add half of the garlic; cook until he garlic is fragrant but the shrimp are still translucent, 1 to 2 minutes more. Transfer the shrimp to a plate.
Add the scallops to the skillet and cook until golden on one side, about 3 minutes. Turn the scallops, add the remaining garlic and cook 1 to 2 more minutes. Add the lemon juice and wine and bring to a boil, scraping up any browned bits with a wooded sspoon. Cook until the sauce is reduced by half, about 3 minutes. Return the shrimp to the pan, then add the basil and the remaining 2 tbs butter; season with salt and pepper.
Drain the pasta and transfer to a large serving bowl. Toss with the shrimp, scallops and sauce; garnish with parsley and lemon.
*This dish can be made easily with chicken for my non shellfish loving fans. Just cut chicken cutlets into thin strips and cook in the pan before or in place of the shrimp.