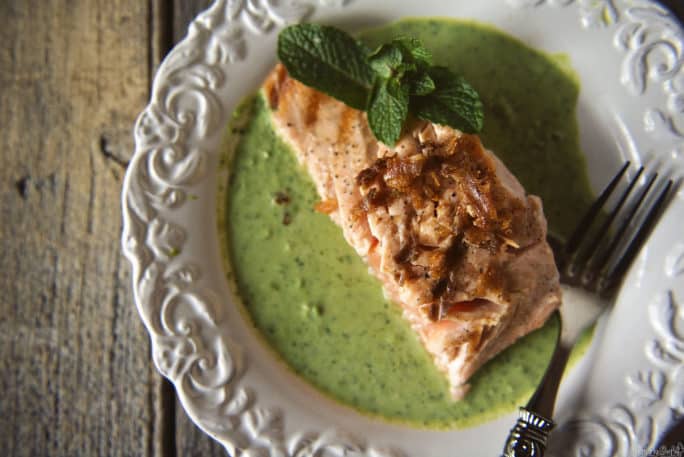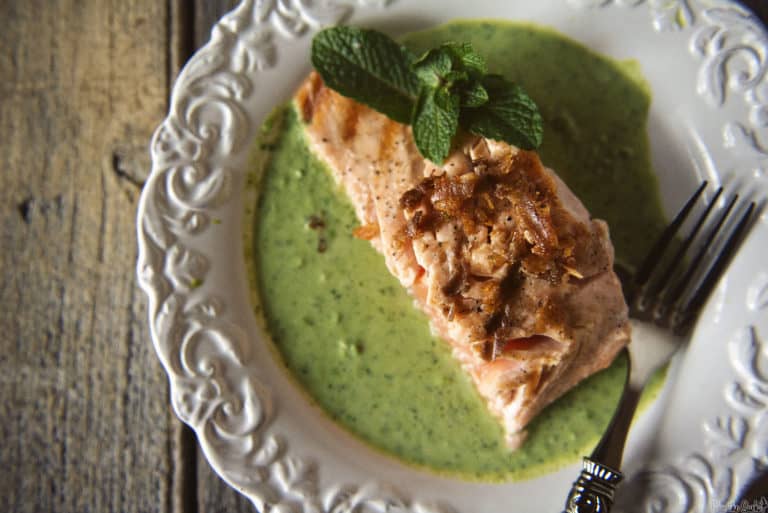 Can you smell that? On your ride home with the car window cracked, it's there the far off smell of grills firing up. On your walk around the block, the aroma of freshly lit charcoal is calling out to you. Winter has finally started to subside and with as long as this one has been, there is going to be no time wasted digging out the grills. With temps approaching hot this weekend, and a little sun burn staining my shoulders, I cleaned the grill grates on my smoker, charcoal grill, and gas grill and got to grilling. It was glorious.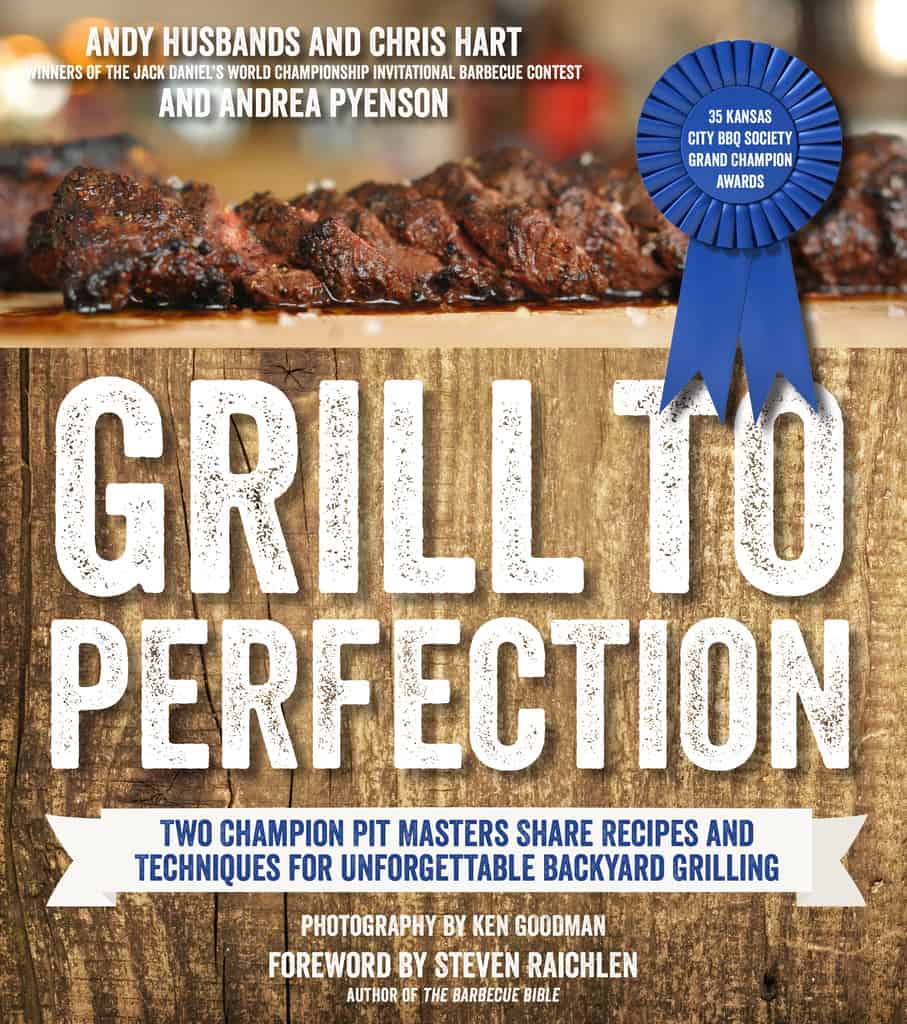 If you are looking for a little grill inspiration this year, flip through a fresh copy of Grill to Perfection, on the shelves of your local book store at the beginning of April. It has a great selection of all things back yard barbecue finger licking good from the pit masters Andy Husbands and Chris Hart. For the home cook looking to step up the neighborhood picnic this year and offer a little something more than weenies and frozen patties, this book has it. Flavor is bursting off of every page and just waiting to be sampled. With step by step tutorials, seasonal recipes, and even vegetarian options (which can be really hard to find in grilling books) this one is guaranteed to be smeared with sauce and have a few pages stuck together with much loved use by the time the first snow comes back around.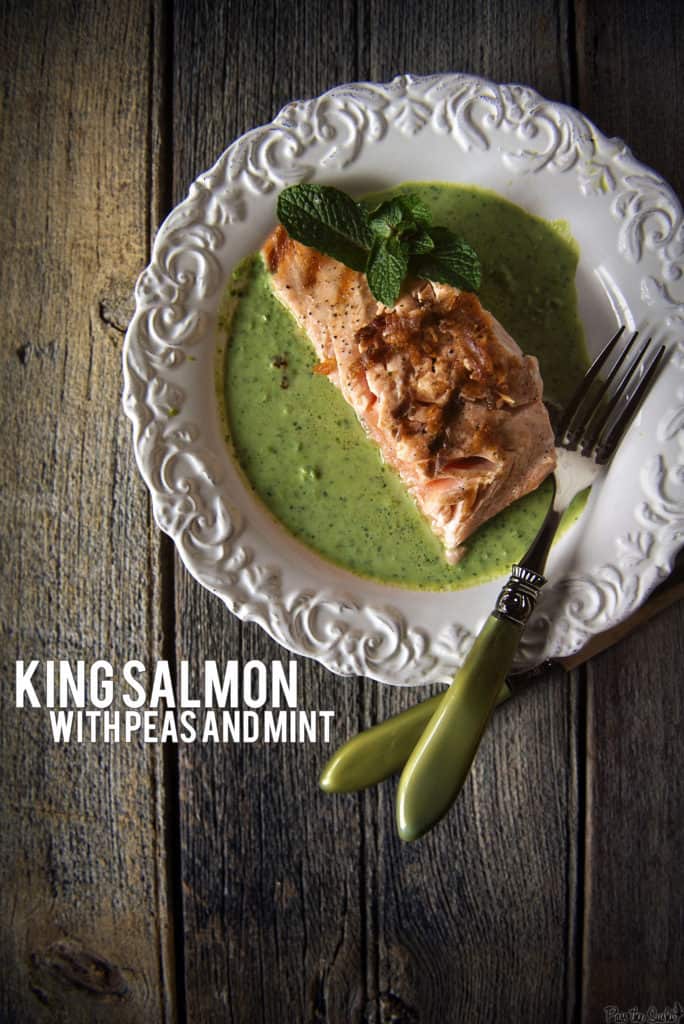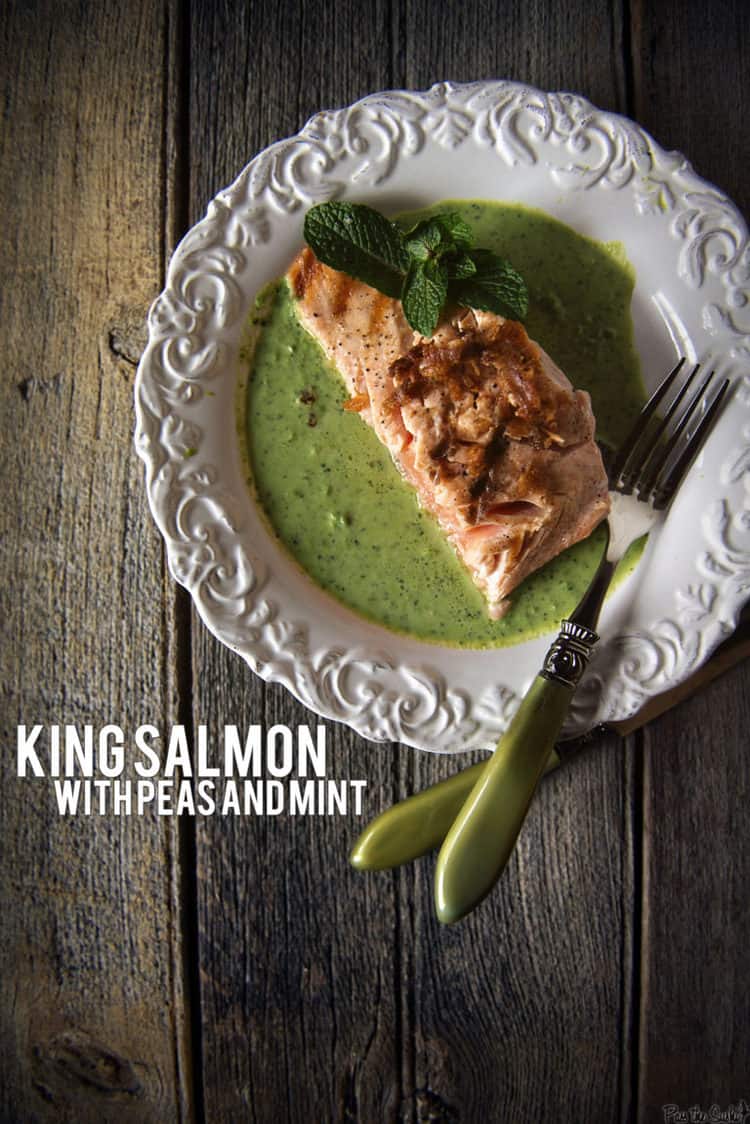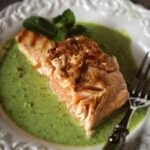 Grilled King Salmon with Peas and Mint
Ingredients
2

tbs

olive oil

plus more for fish

2

garlic cloves

minced

2

cups

blanched peas

thawed

2

cups

whole milk

30

fresh mint leaves

1

tbs

whole grain mustard

Tabasco sauce to taste

Salt and Pepper

4 6

oz

salmon fillets

skinned and de-boned
Instructions
Make the mint sauce: Heat the olive oil over medium-low heat. Add the garlic and cook until dark brown, about 2 to 4 minutes, stirring often to avoid sticking. Spoon into blender. Add the peas, milk and milt. Blend until smooth. Add in the mustard, Tabasco, salt and pepper and store until ready to cook fish.

Heat a grill to medium heat and oil grates.

In a small saucepan, heat the pea sauce until slightly thickened and beginning to bubble.

Drizzle the salmon with oil and season with salt and pepper. Grill for 8 to 10 minutes, flipping halfway through cook time, until done and easily flaked with a fork.

Serve salmon over pea sauce.
Recipe Notes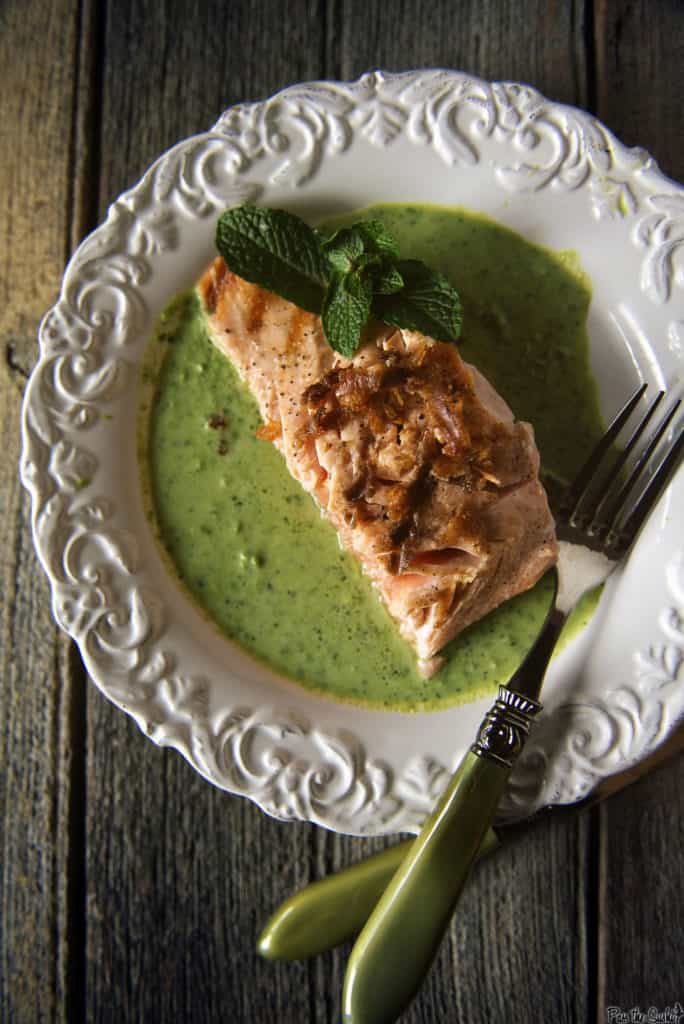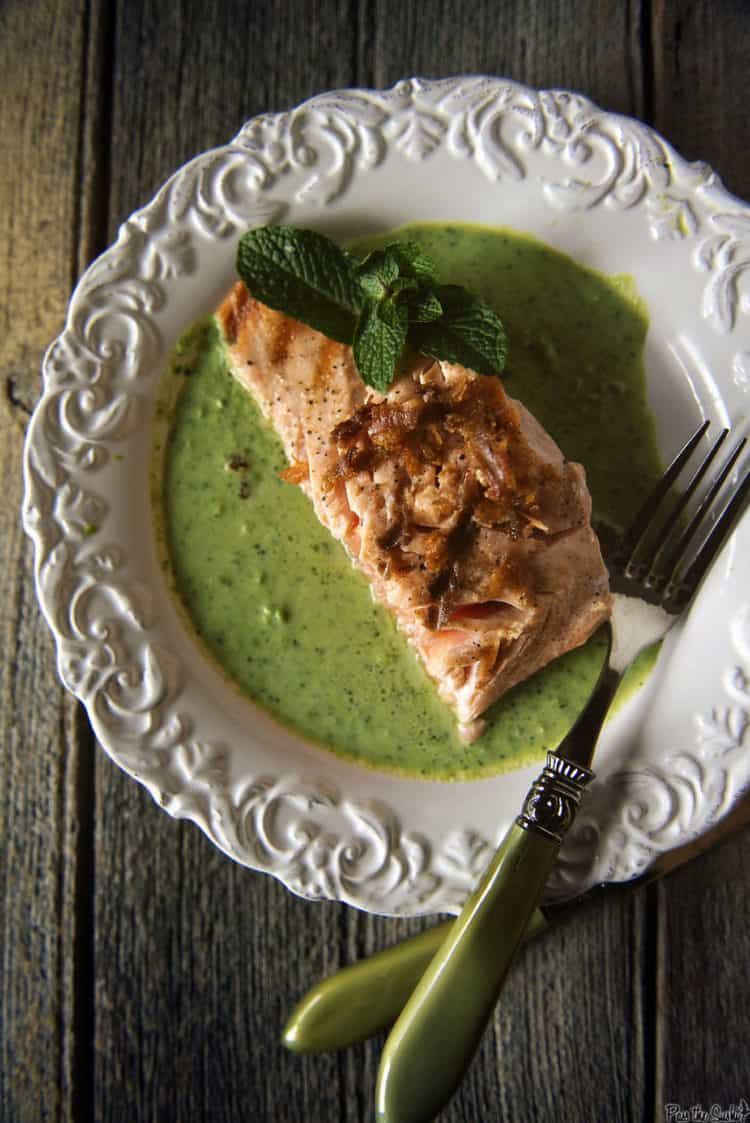 a Rafflecopter giveaway