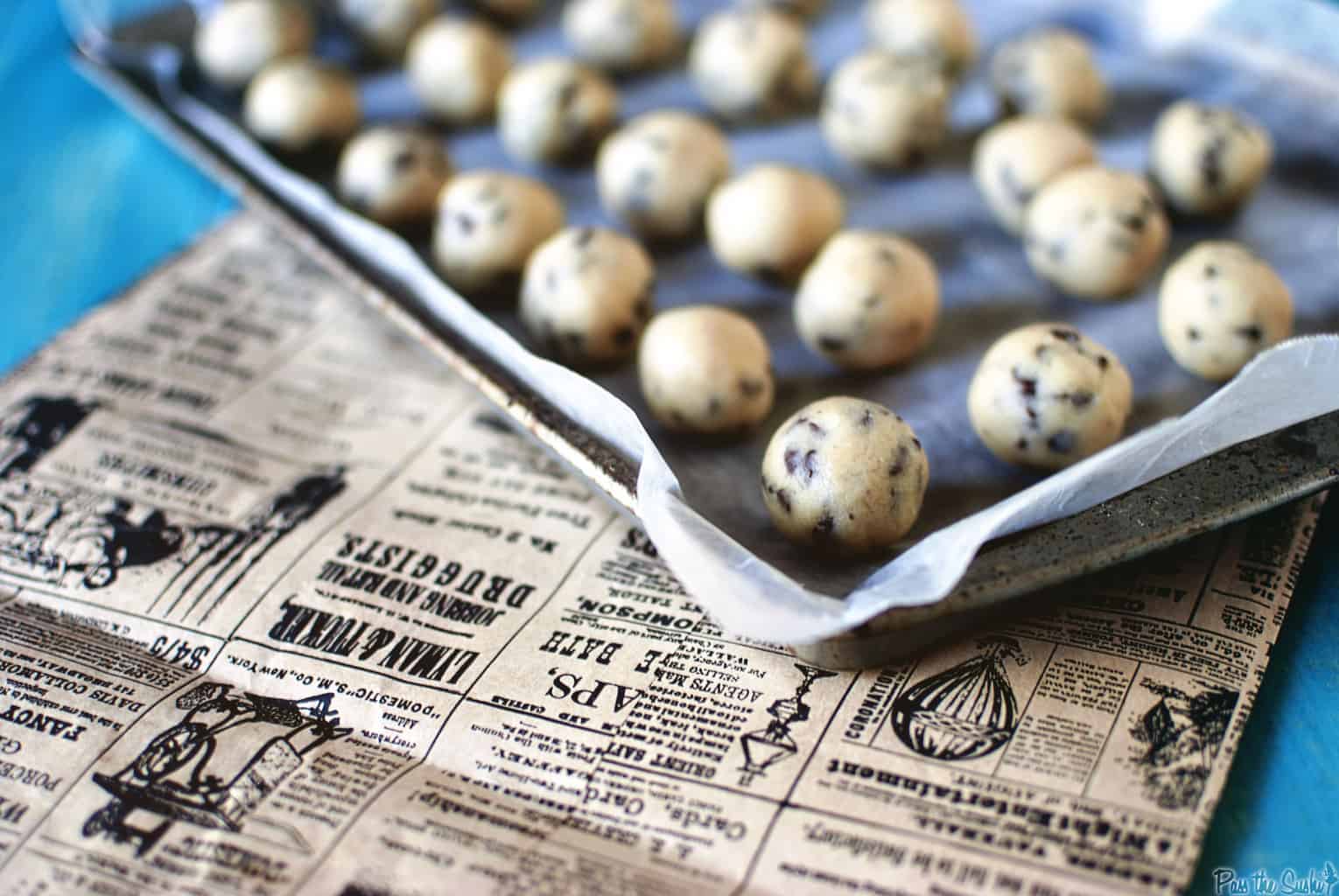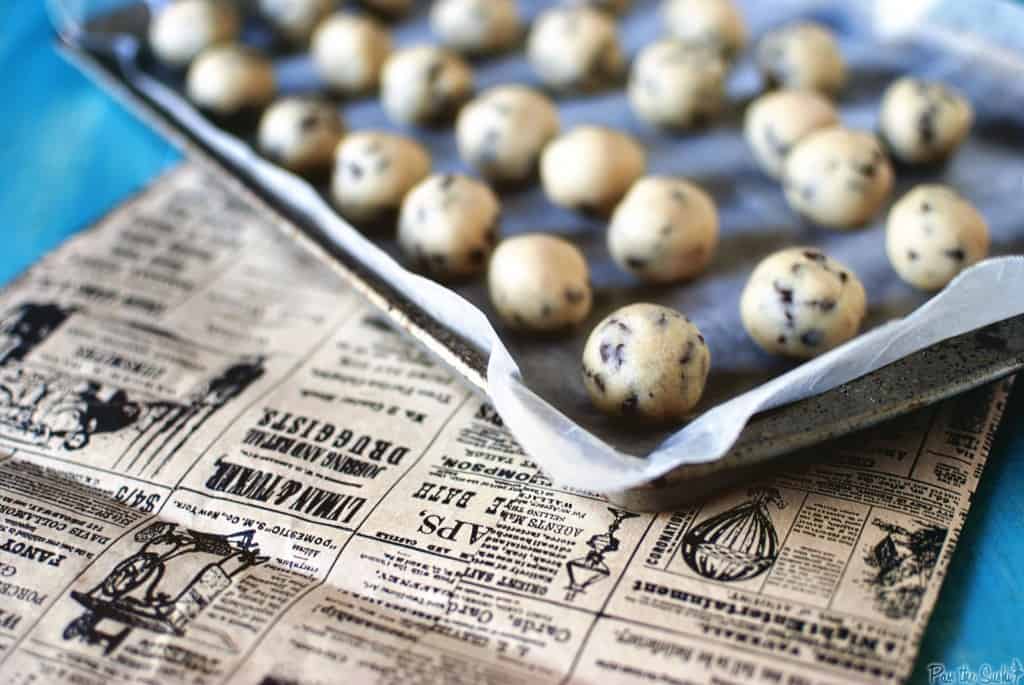 This weeks edition of Diggin' It Tuesday has been taken hostage by hurricane Sandy. It's all I've talked about for the last 5 days and all I've read about (thank you facebook, nice break from politics). So in honor of some rainy windy weather, enjoy this weeks round up!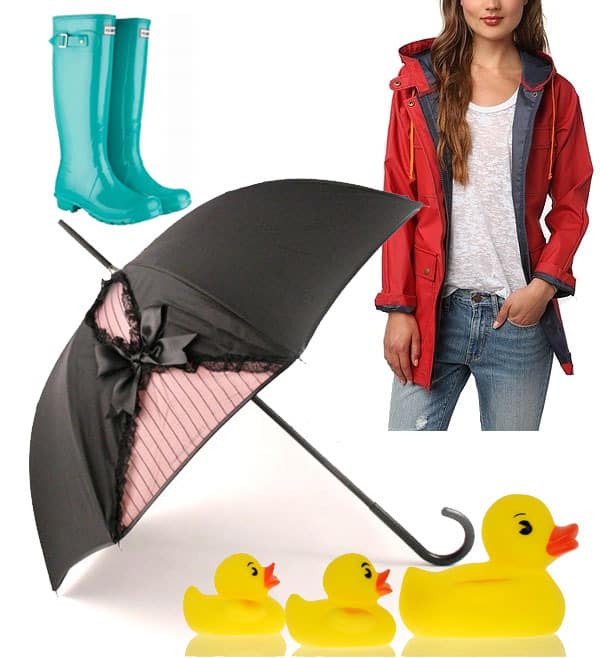 (Hunter Boots from Pinterest, Jacket from Urban Outfitters, Umbrella from Design Fetish, and duckies from Amazon - only $2.99. Sold!) 
Now, since I can't do anything but sit back and watch it rain, why don't you join me and munch on a few of these amazing cookie dough bites. Come one, you know you want to....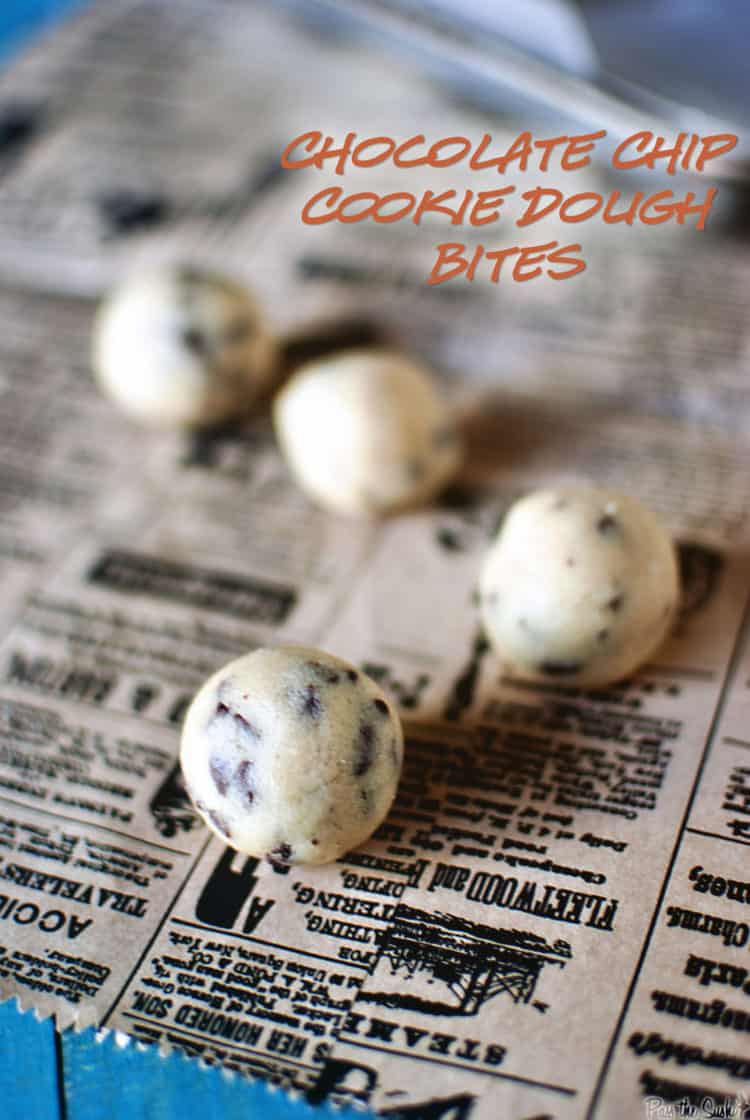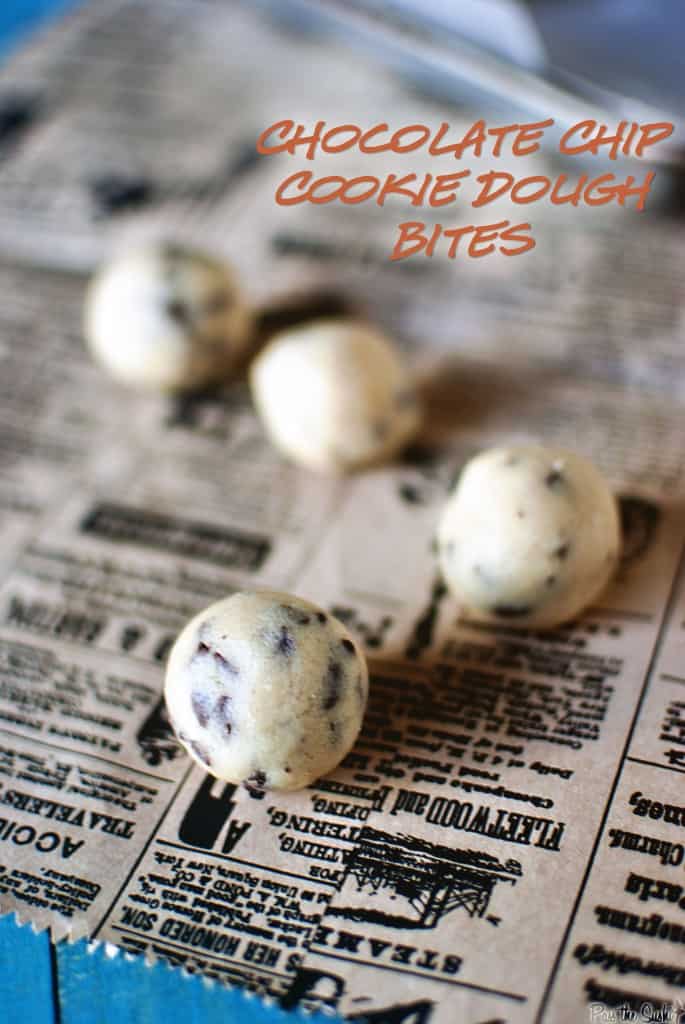 Chocolate Chip Cookie Dough Bites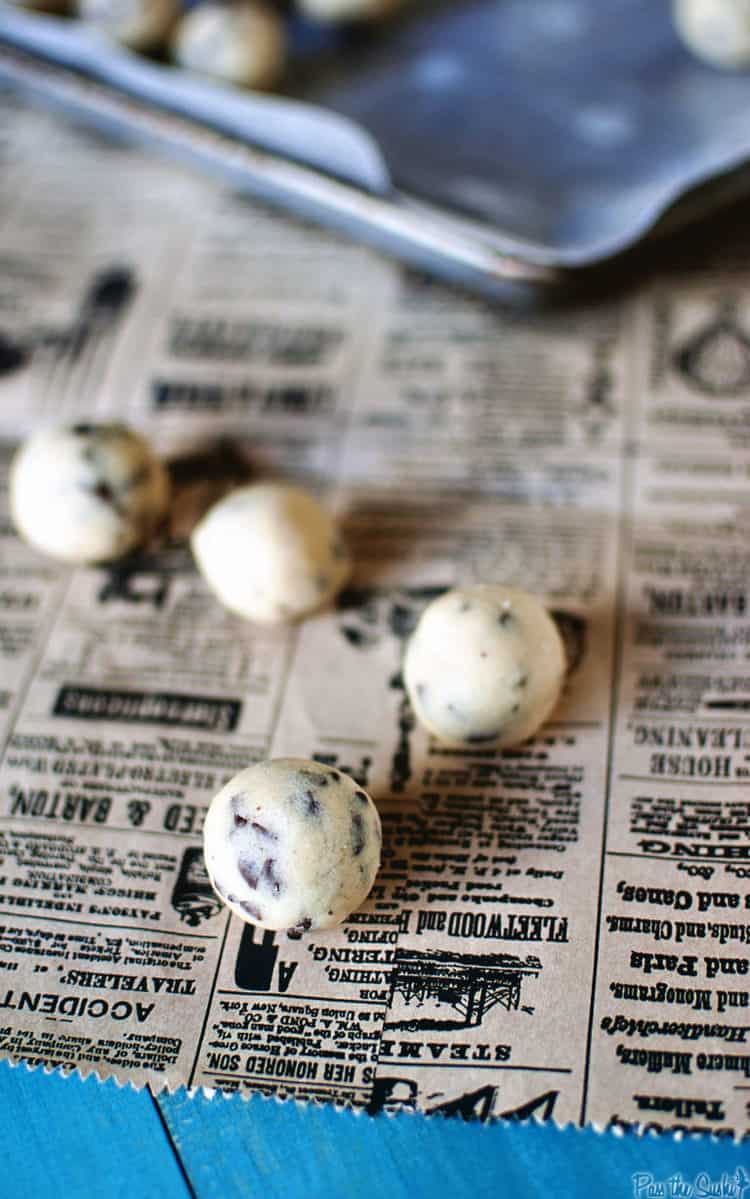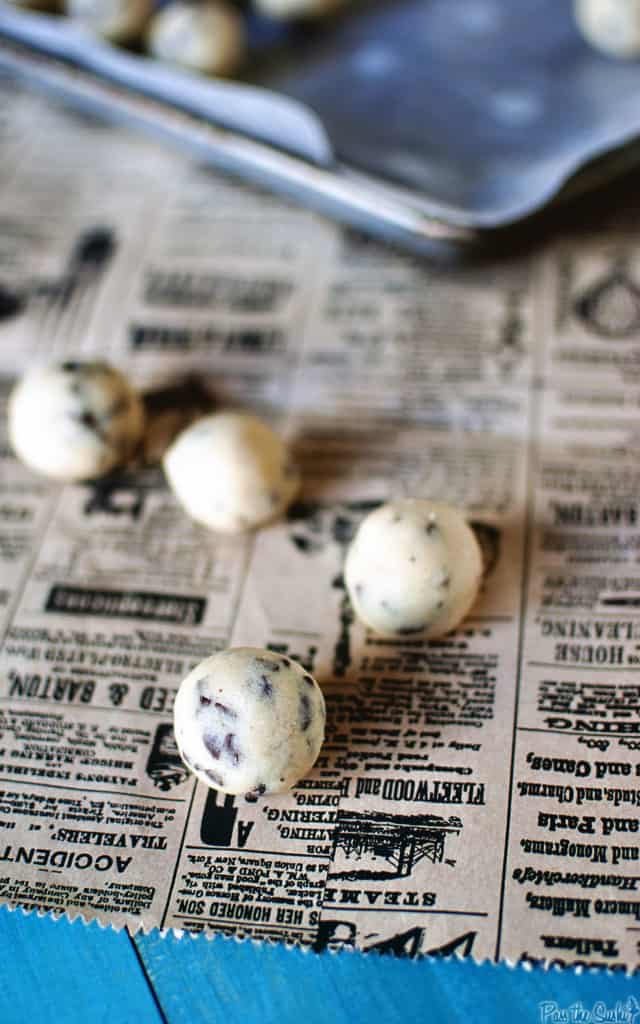 Discovered on Bakerella from  The Cookie Dough Lover's Cookbook
Ingredients:
½ cup unsalted butter, room temperature
¼ cup granulated sugar
½ cup packed light brown sugar
2 tbs milk
½ teas vanilla
1 ¼ cups all purpose flour
½ teas salt
½ cup mini chocolate chips
Preparation:
In the bowl of your stand mixer, combine the butter and sugar until creamy and light, about 3 minutes. With the mixer on low, add the milk and vanilla. Mix until combined.
Slowly add in the flour and mix until combined. Scrap down the sides and run mixer for 30 seconds more. Fold in the chocolate chips.
Cover and chill the dough for 30 minutes. Using a 1" scoop, place dough on baking sheet lined with parchment paper. Go back over each and roll between your palms to make orbs if you like. If not, the scoop works just fine.
Refrigerate 1 hour to set. Serve cold.
Cookie dough bites can be stored up to one week in the fridge in an air tight container.