Banana bread pancakes are the perfect weekend breakfast treat! Fluffy, whole wheat banana pancakes with fall flavors of cinnamon and nutmeg, topped with a sweet vanilla glaze.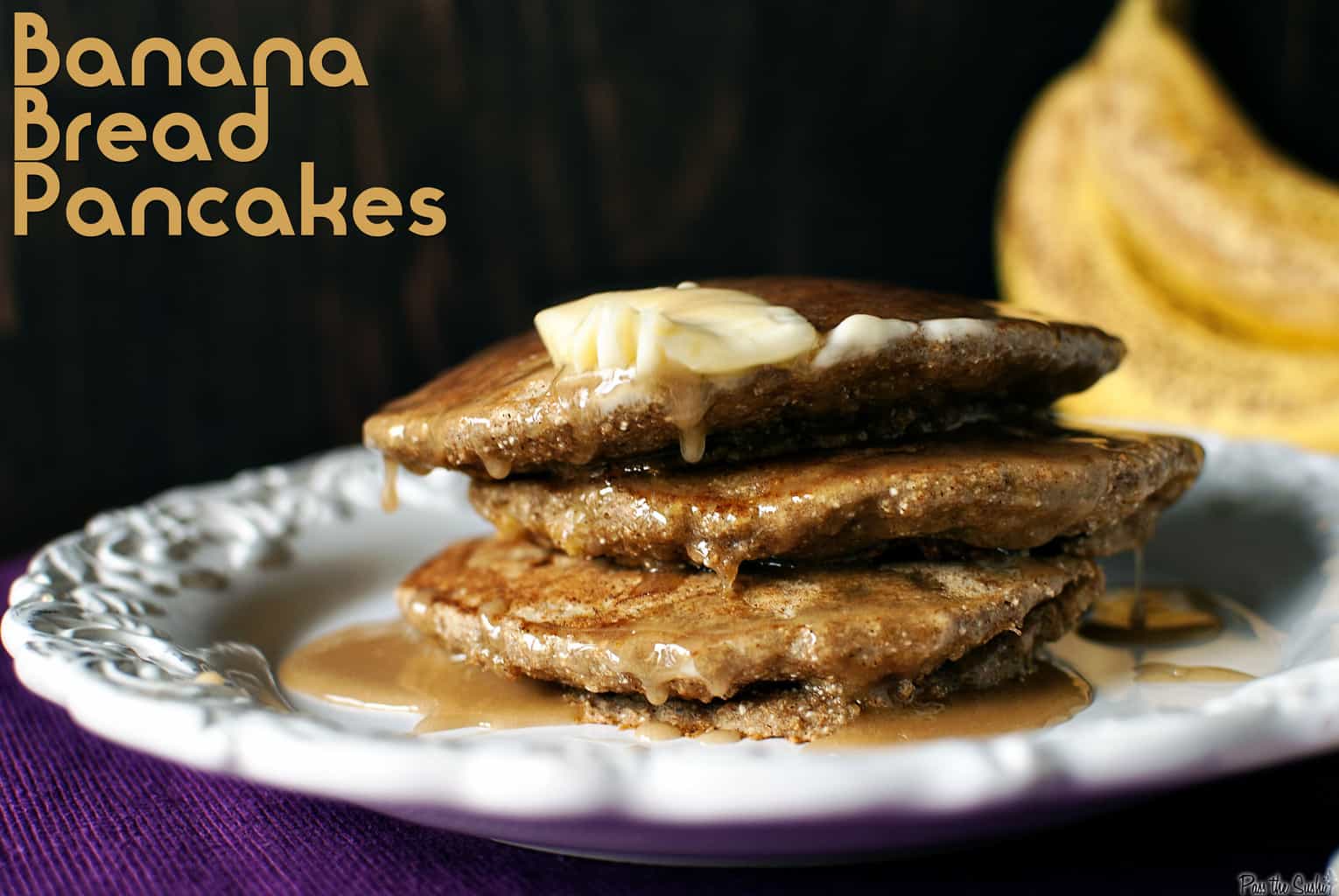 Have you had that moment yet when you realize your an adult? That moment when you break into a cold sweat and the shock and awe of true adulthood knock you on your behind. There's no turning back once you have that moment - so if you haven't had it yet - live it up.
I had my moment. Sure, I've paid insurance, car payments, rent,  heat, gone to mandatory girl doctor's appointments,and lived on only pasta when times were tough but nothing brought on the full weight of what it meant to be an adult until the other day. After a week of debate and hours of research on the web, I spent several hundred dollars on a new vacuum cleaner.
I am officially an adult. And that sucks.
Seriously, a vacuum. It took time, thought and then lots of hard earned cash out of my pocket and it was not for something fun, or an awesome new pair of boots. Nope, it was for a household necessity. Once that won't even magically make the dog stop shedding - it will just help me to clean it all up.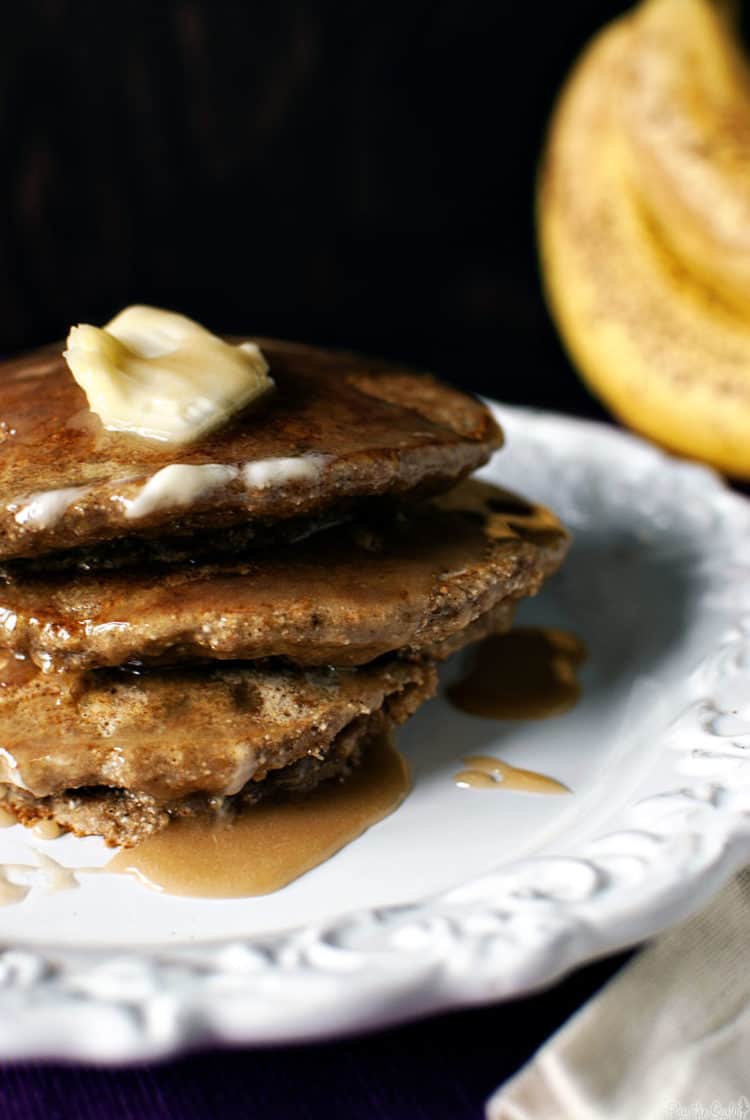 Banana Bread Pancakes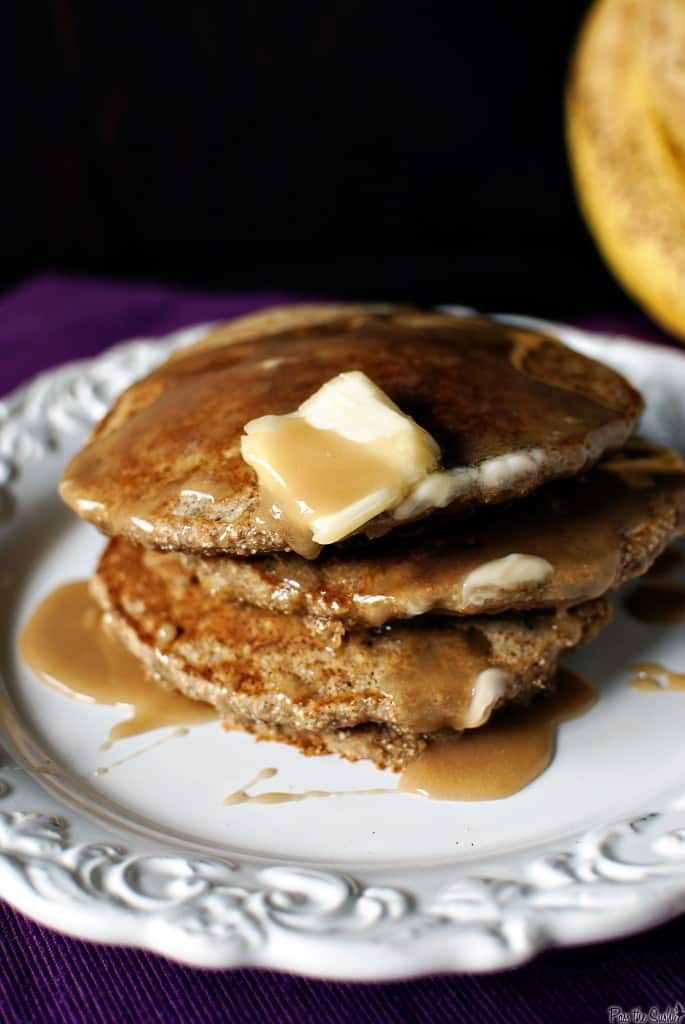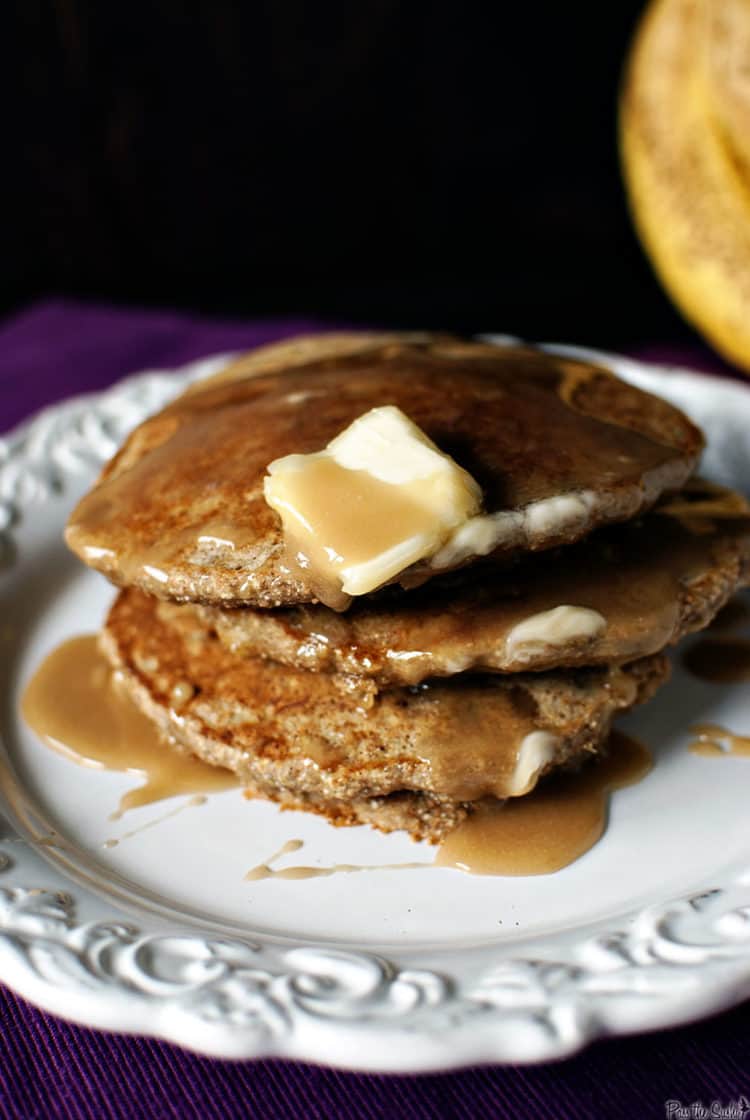 from How Sweet It Is
Ingredients:
For the Pancakes:

2 cups whole wheat pastry flour (or 2 cups AP Flour)
2 teaspoons baking powder
¼ teaspoon salt
¼ cup brown sugar
1 teaspoon cinnamon
¼ teaspoon nutmeg
⅔ cup milk
1 tablespoon vanilla extract
3 large ripe bananas, mashed
2 tablespoons butter, melted
For the Vanilla Maple Glaze:
½ cup maple syrup
¾ cup powdered sugar
1 teaspoon vanilla extract
Preparation:
In a large bowl, combine flour, baking powder, sugar, salt, cinnamon, and nutmeg in a large bowl and whisk. Slowly add the milk, vanilla, and butter stirring to combine making sure to scrape down sides if needed. Fold in the mashed bananas.
Heat a skillet or grilled on medium heat. Pour the batter onto the skillet using a ⅓ cup measuring cup and cook until bubbles form on top – about 2-3 minutes. Flip and cook 1-2 minutes more, until deep golden brown. Repeat with remaining batter.
 For the glaze: Whisk together maple syrup, powdered sugar and 1 teas vanilla extract in a bowl and stir until smooth. You can add more syrup or sugar to taste. Pour over pancakes.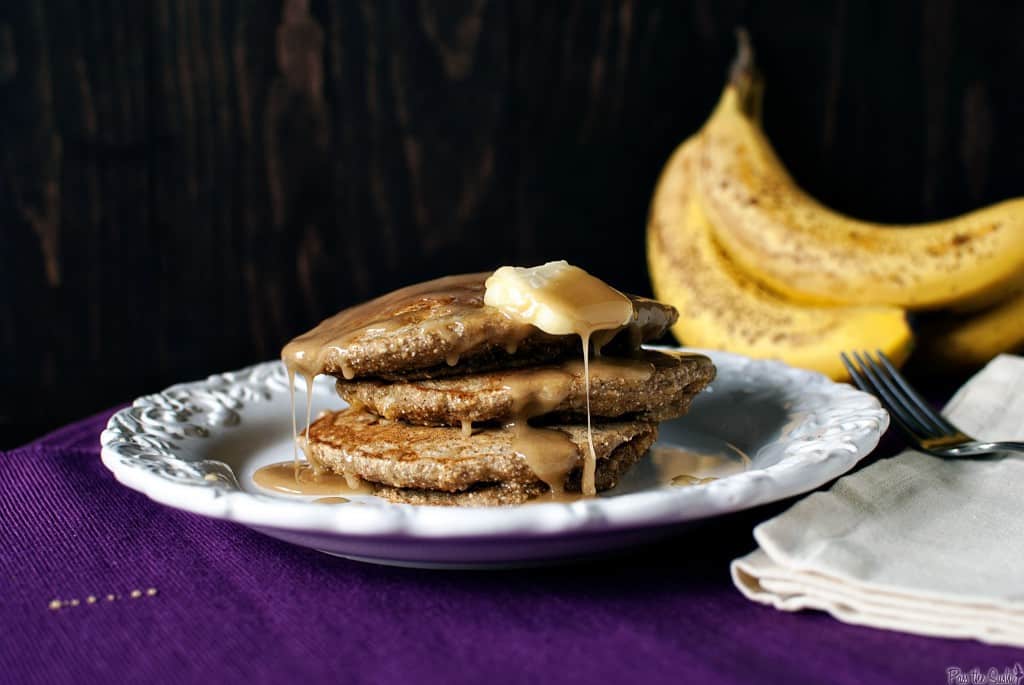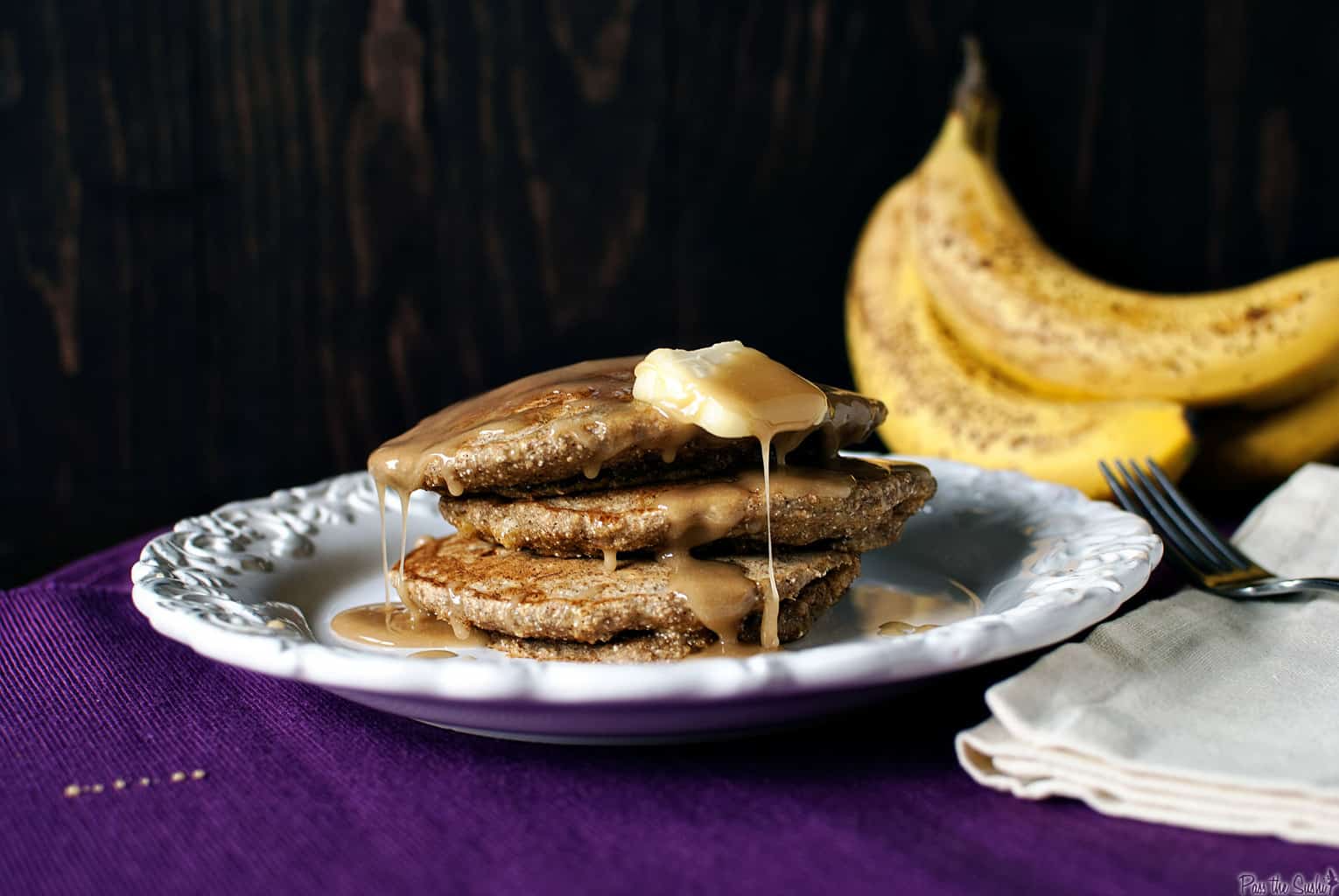 My new vacuum hasn't arrived yet (Yeah for free shipping!) but when it does it had better be the best damned vacuum in the universe or I am taking it back and going to Disney World.