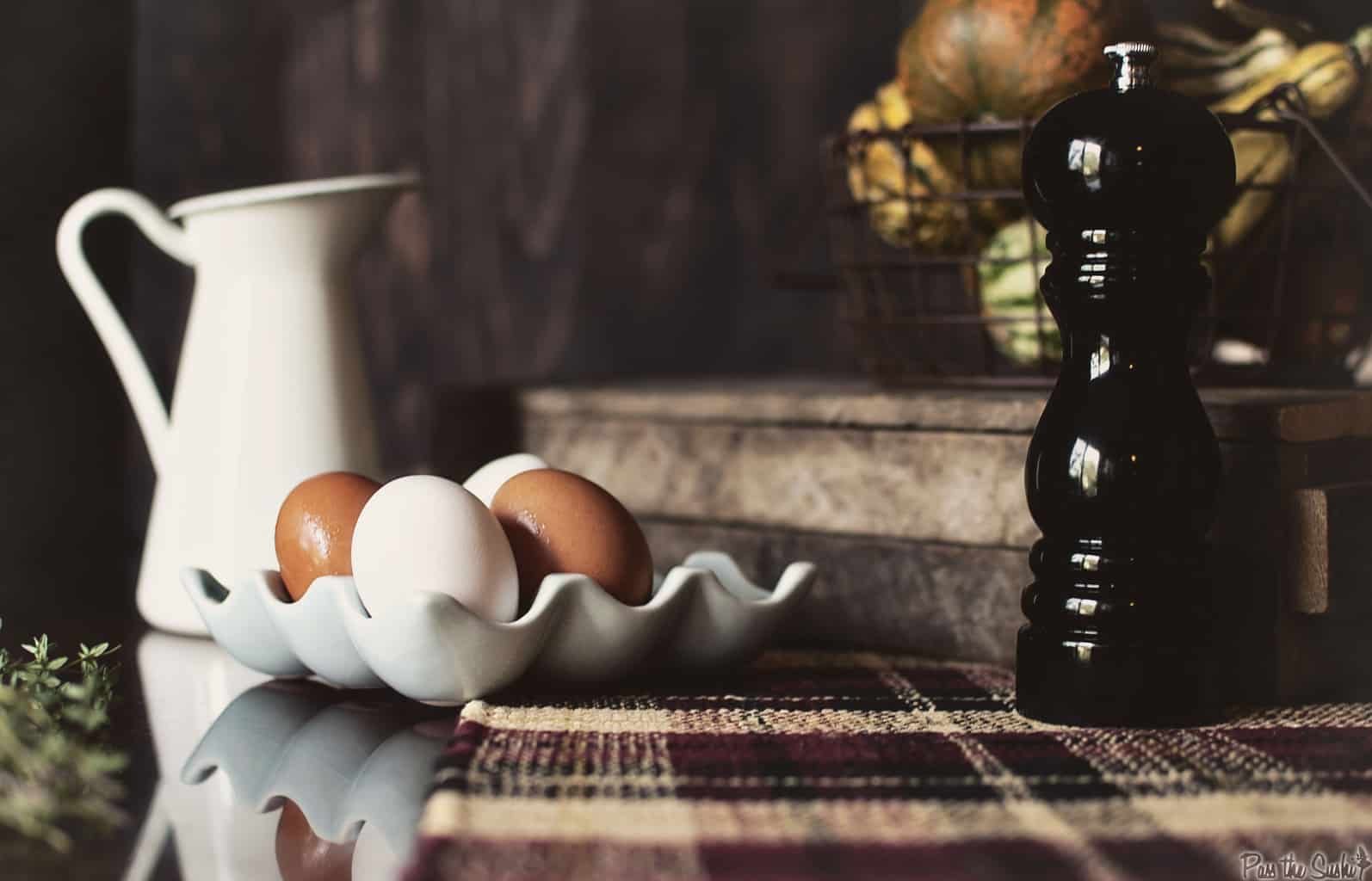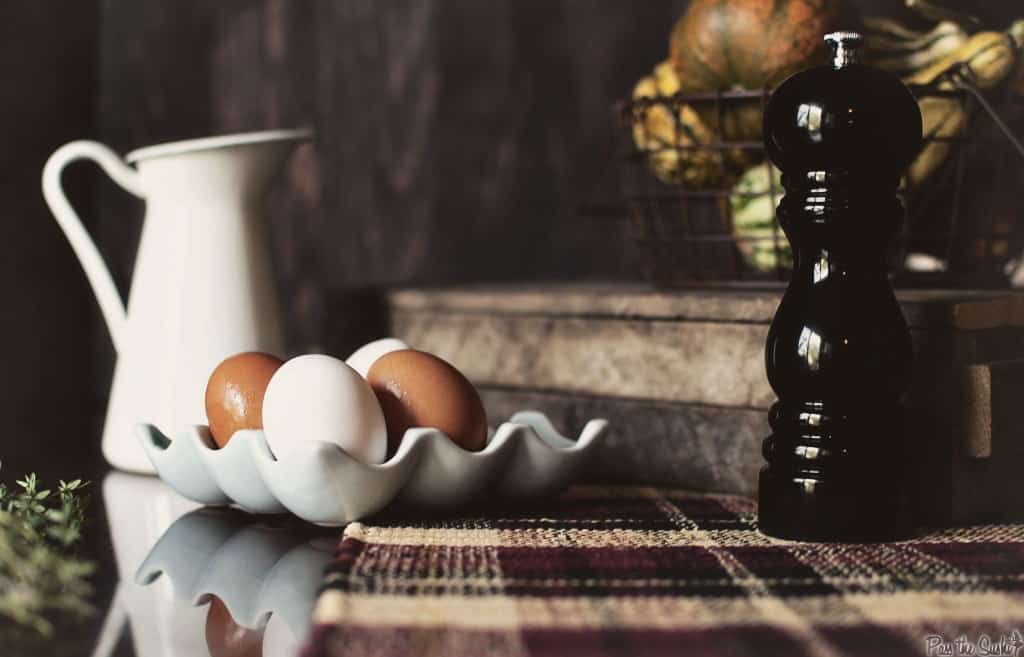 The other day I overheard Anne Burrell on Secrets of a Restaurant Chef say that she loves black pepper and pretty much adds it to everything.  Besides the many other reasons I'm convinced she and I would be BFF's in the kitchen, that one adds a major bonus point.
I'm a freak for black pepper. I don't think any recipe (baking aside) gets plated without black pepper. But here's the secret. I'm super cheap. I have always just kept the dollar store pepper grinder near by. I can see the shock on your face from here. Don't judge. But today I get to finally spice up my breakfast some fancy freshly ground black pepper and not only while I'm out to eat.
Peugeot USA sent me a beautiful black pepper grinder - and it came with peppercorns in it! Its beautiful and sleek. It grinds perfect little pepper specks all over my food and that makes me very happy. So, if you would like to win your own fancy pepper grinder and put away your dollar store version - check out the details below.
BBQ Pork Frittata for Two
Ingredients:
1 tbs butter
½ teas shallot, minced
⅓ - ½ cup shredded pulled pork
3 eggs
1 tbs milk
¼ teas fresh thyme
salt and pepper
¼ cup shredded sharp cheddar
Preparation:
Preheat oven to 375 degrees F.
Whisk eggs, milk, thyme, salt, and pepper in a small bowl and set aside.
Heat a 6" oven safe skillet over medium heat until just smoking. Add butter and swirl to coat. Add shallot and cook for 30 seconds, until fragrant. Add pulled pork and toss until headed through. Pour egg mixture into skillet and scatter shredded cheese on top.
Bake in the oven for 12-15 minutes or until cooked through.
Season with salt and pepper and serve with additional barbecue sauce of desired.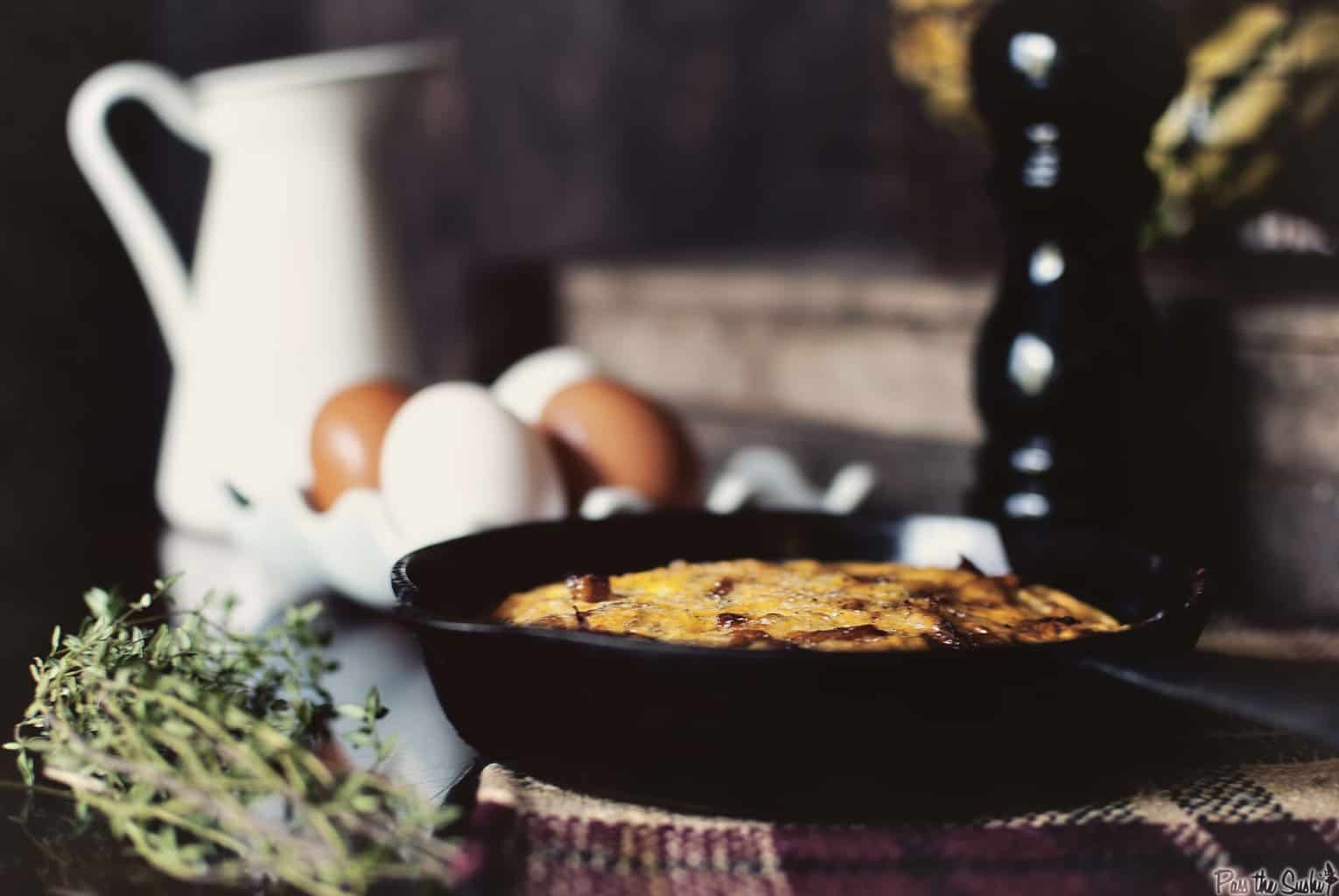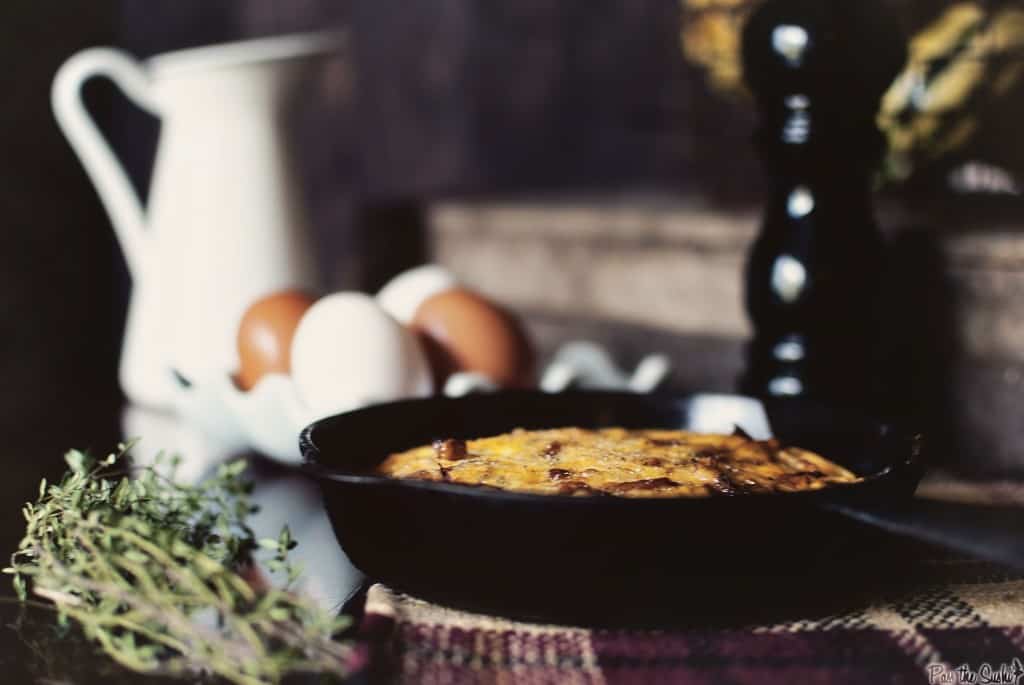 Enter to win a Peugeot Pepper Mill 
Go check out the Peugeot Facebook page and give their new page a little like love. Stop back over here and let me know you did. 
Earn Extra Points by doing the following:
Leave an additional comment and link to each of your entries below. Winner will be picked at random. 
Entries accepted through October 27th at Midnight EST. Winner will be contacted on 10/29/12.