Cheers! Are you looking to add some sparkle to your New Year's Eve celebration? We've got just the thing for you - 10 delicious and festive New Year's Eve cocktail recipes!
Imagine sipping on a refreshing champagne cocktail as you ring in the new year, or indulging in a rich and creamy dessert drink to sweeten the occasion. With our diverse selection of cocktails, there's something for everyone to enjoy.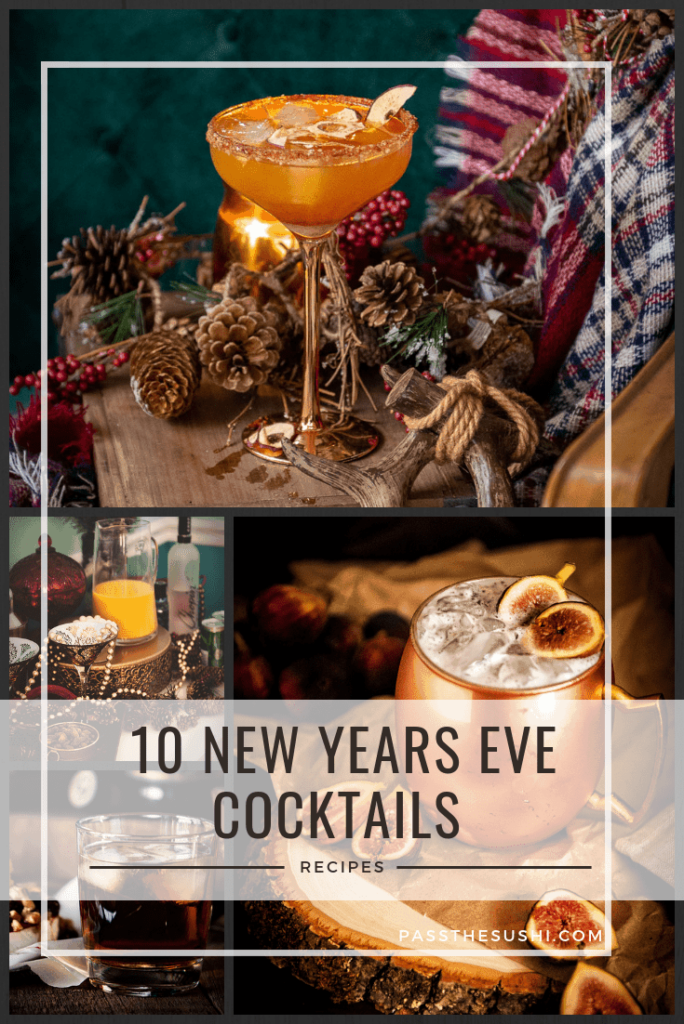 Cheers to a bright and bubbly new year!
I even added some cocktail bar tips for you to flip through and get inspired by! Want more cocktail ideas? Check out my full recipe archive!
Wishing you a safe and fun New Year's!
10 Perfect New Year's Eve Cocktails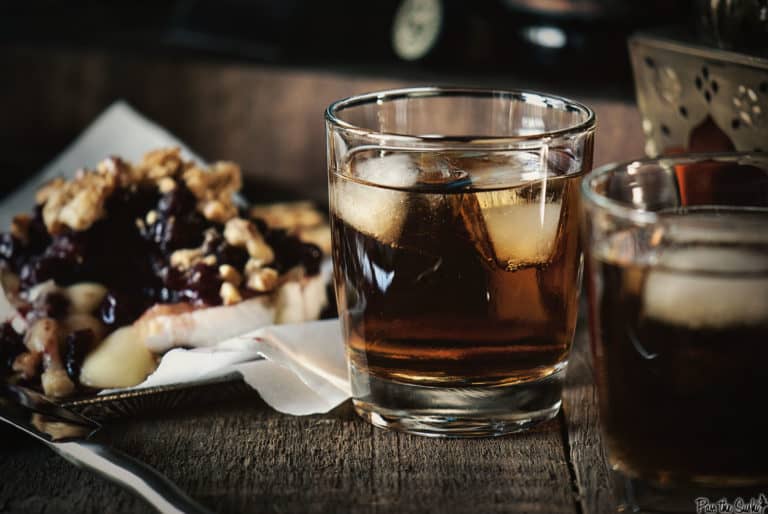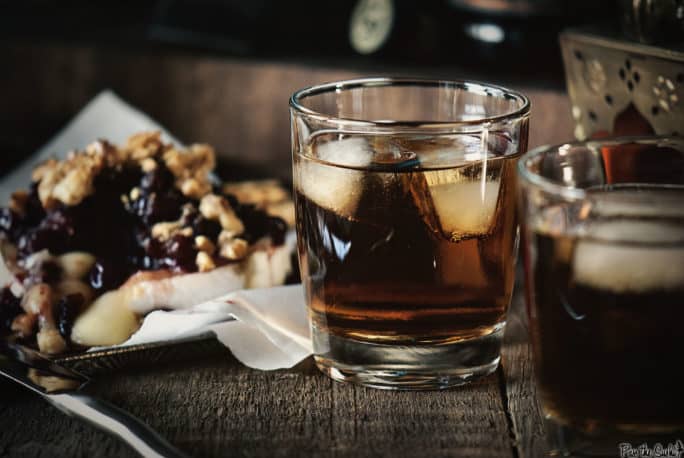 The Black Almond Cocktail: this smooth blend of rum and almond liquor is my favorite go-to cocktail.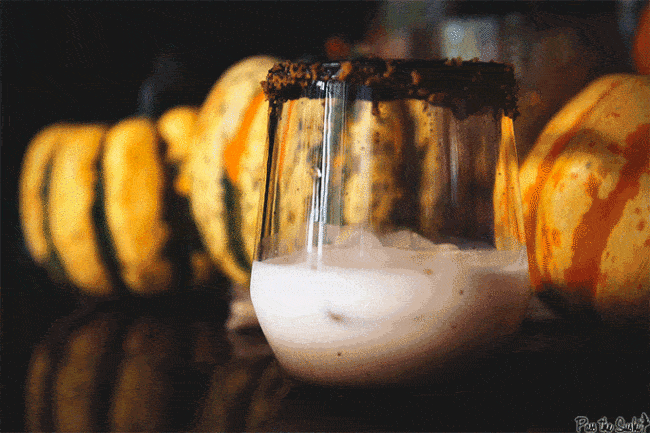 Campfire Crunch : This fun cocktail is rimmed with chocolate and has a simple mix of Jack Daniels, Kahlua, and cream!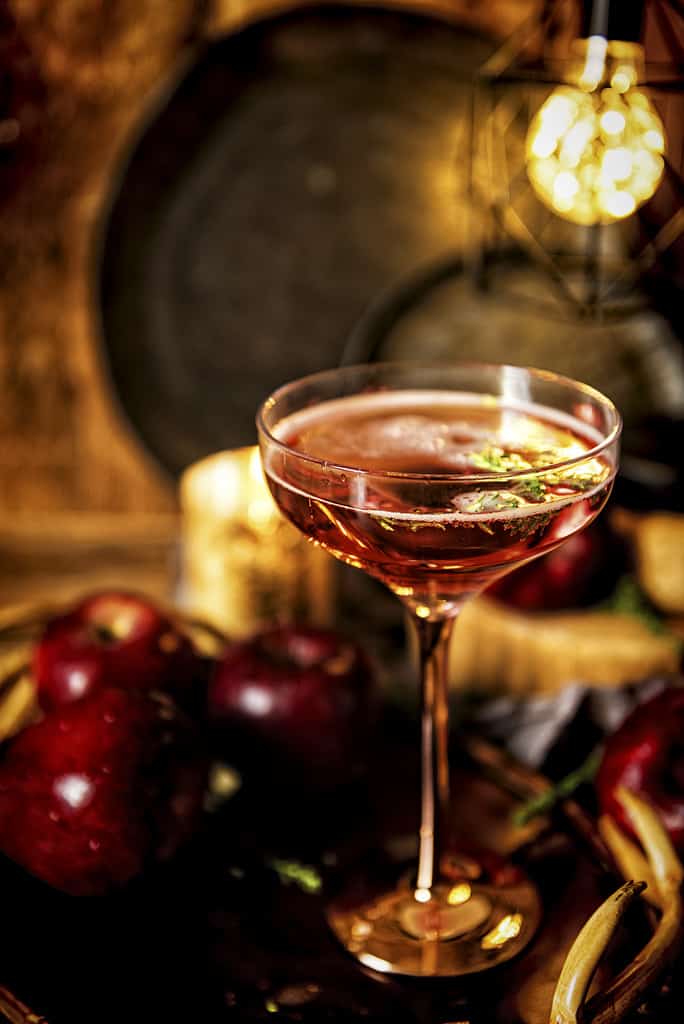 Poison Apple : Wanting a classic bubbly cocktail? The Poison Apple is a smooth blend of prosecco, cranberry and a dash of vodka!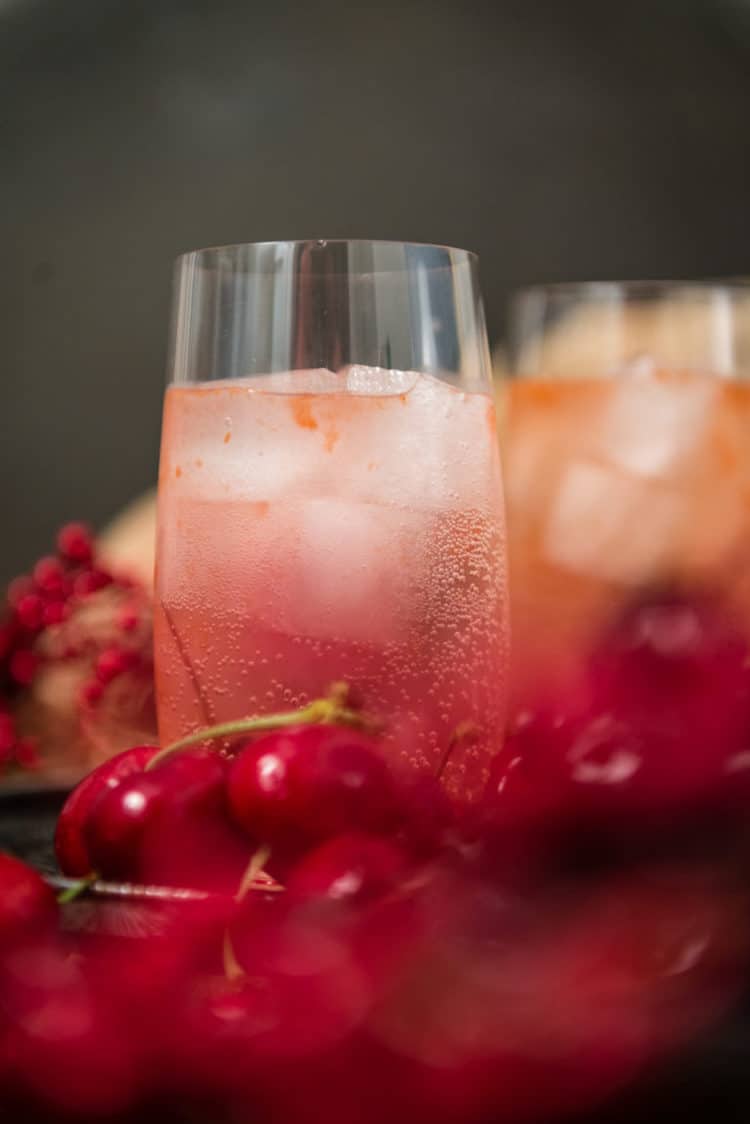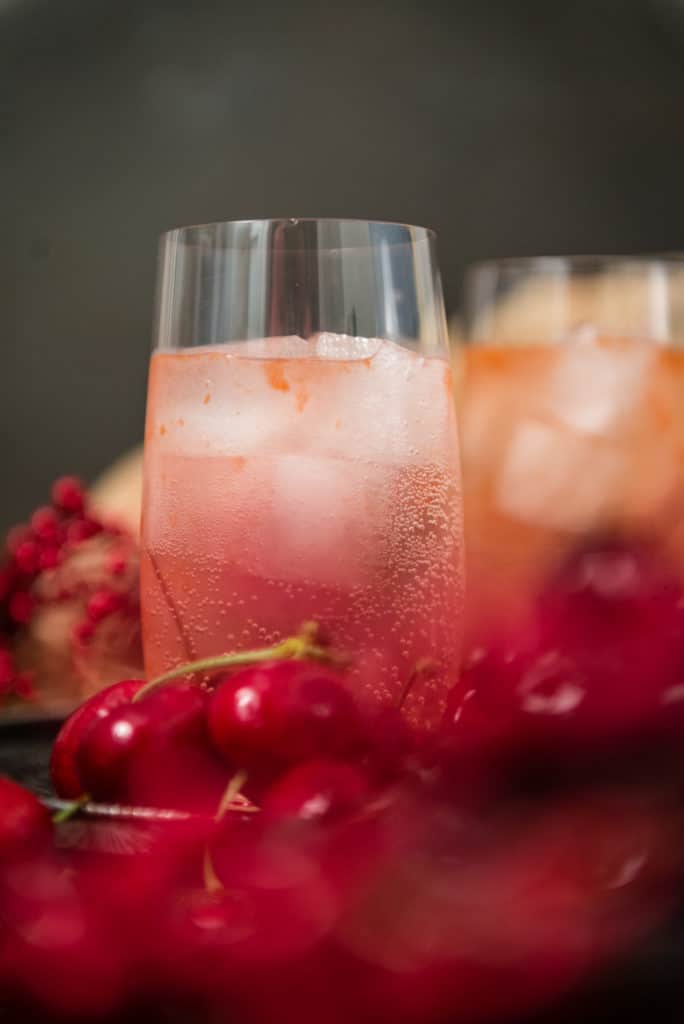 Spicy Sriracha Dirty Shirley Cocktail : favor the bold with this spicy sweet twist from everyone's childhood favorite. The blend of sriracha and sweet cherries is a perfect smooth burn.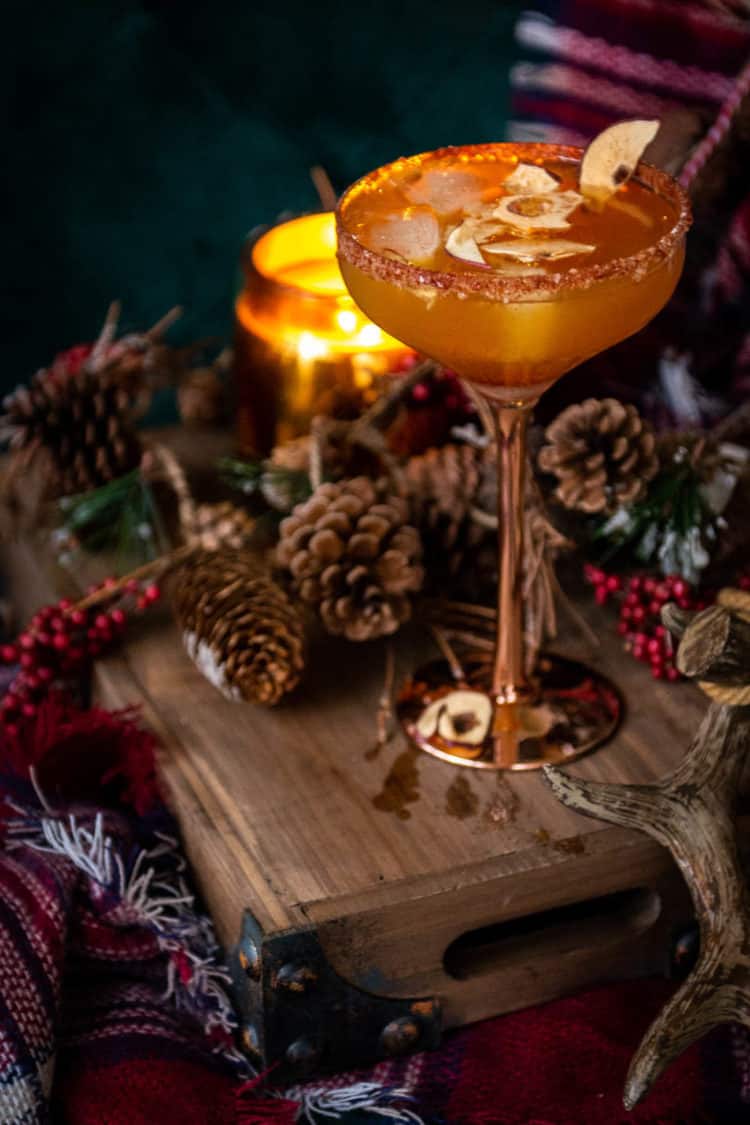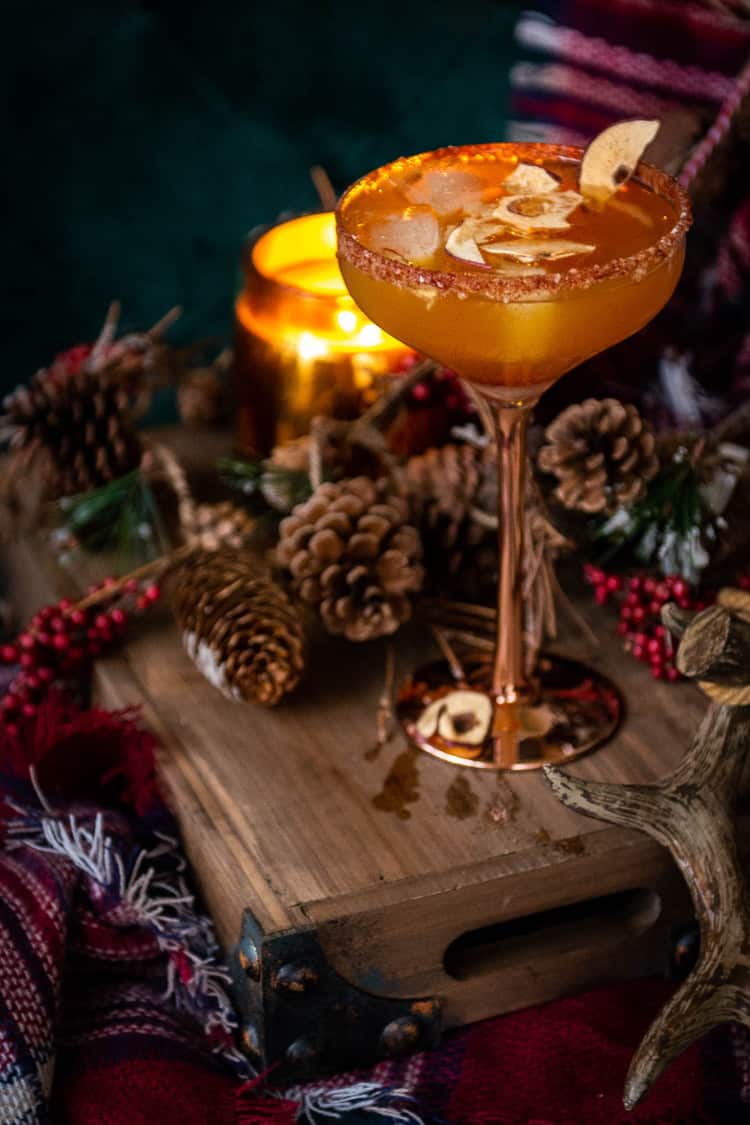 Apple Cider Margaritas : Seriously, I shouldn't have to say anymore. This is my party big batch everyone raves about it and asks for the recipe cocktail. Make them by the pitcher.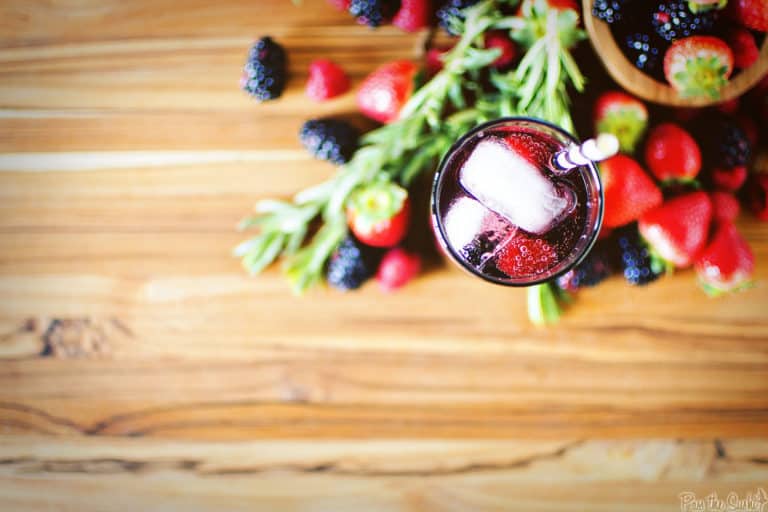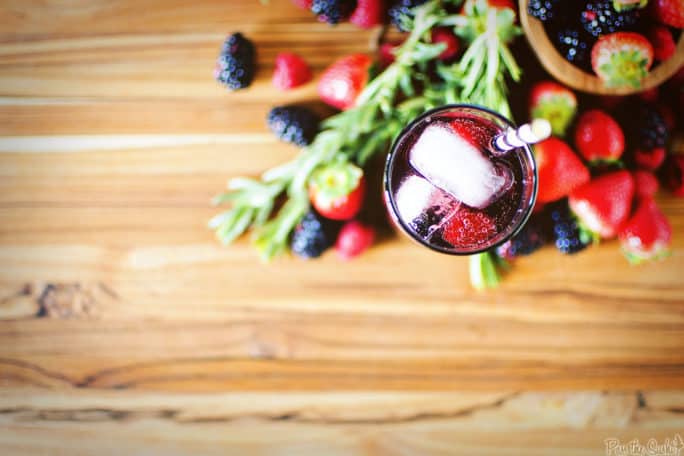 Glacier Berry Cocktail : A fun and an easy cocktail with Mike's Hard lemonade. A light and bubbly drink.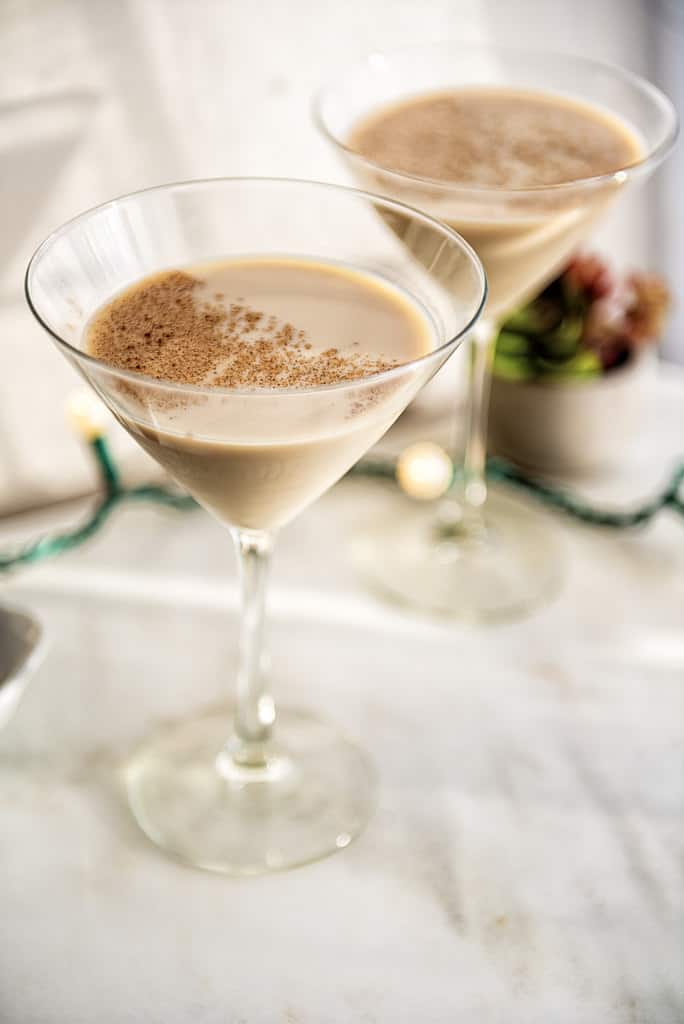 Baileys Pumpkin Silk Martini : Mix this with Baileys Pumpkin Spice - or any version of the smooth creamy liquor for a fun after-dinner martini!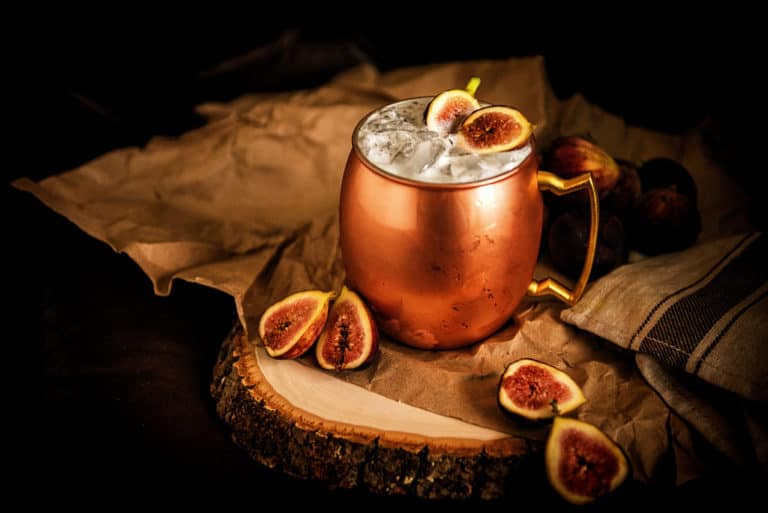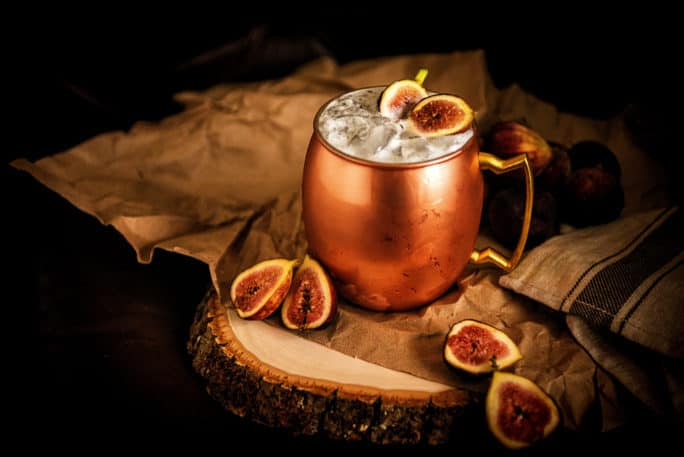 Muddle Fid Moscow Mule : This is a must-try if you are still finding fresh figs at the market! The combo makes a perfect Moscow Mule!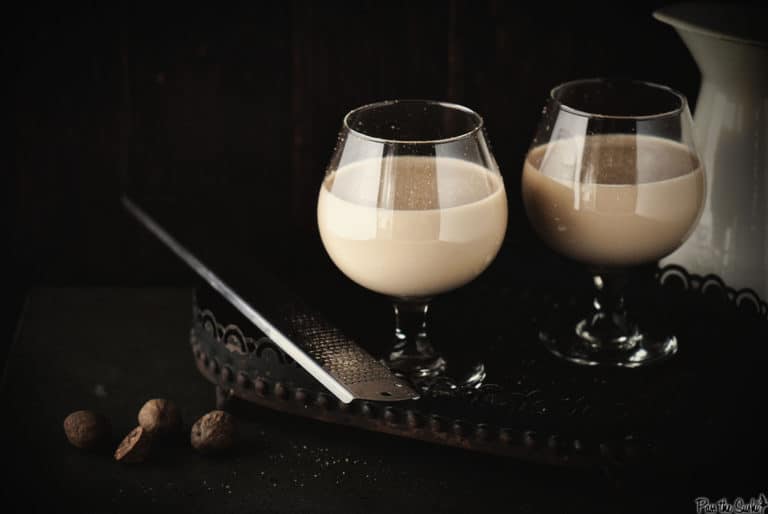 Brandy Alexander : A classic after-dinner libation, the Brandy Alexander is a cocktail every at-home mixologist should have up their sleeve.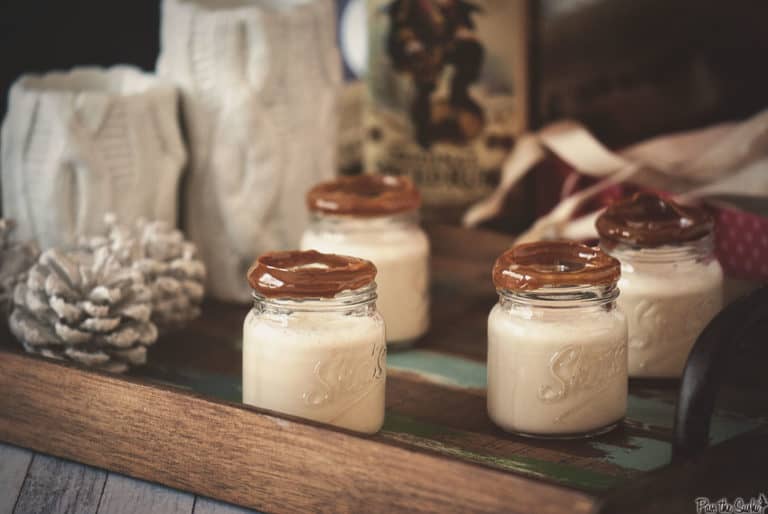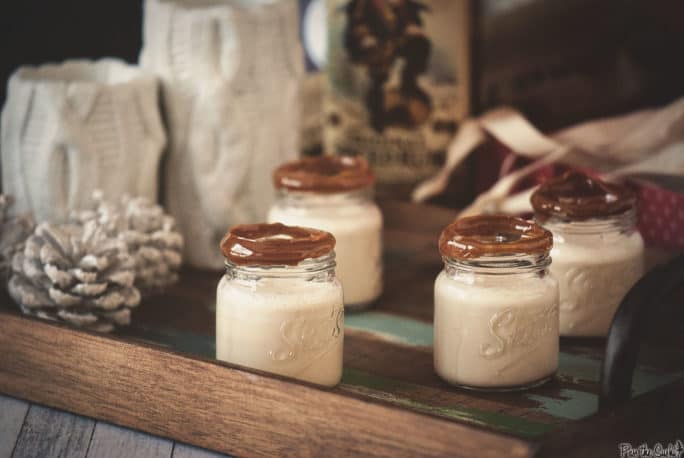 Dulce De Leche Rum Shooters : I mean, right? These fun creamy rum and schnapps mixed shooters are a perfect little win for the adults! Dessert, in a glass.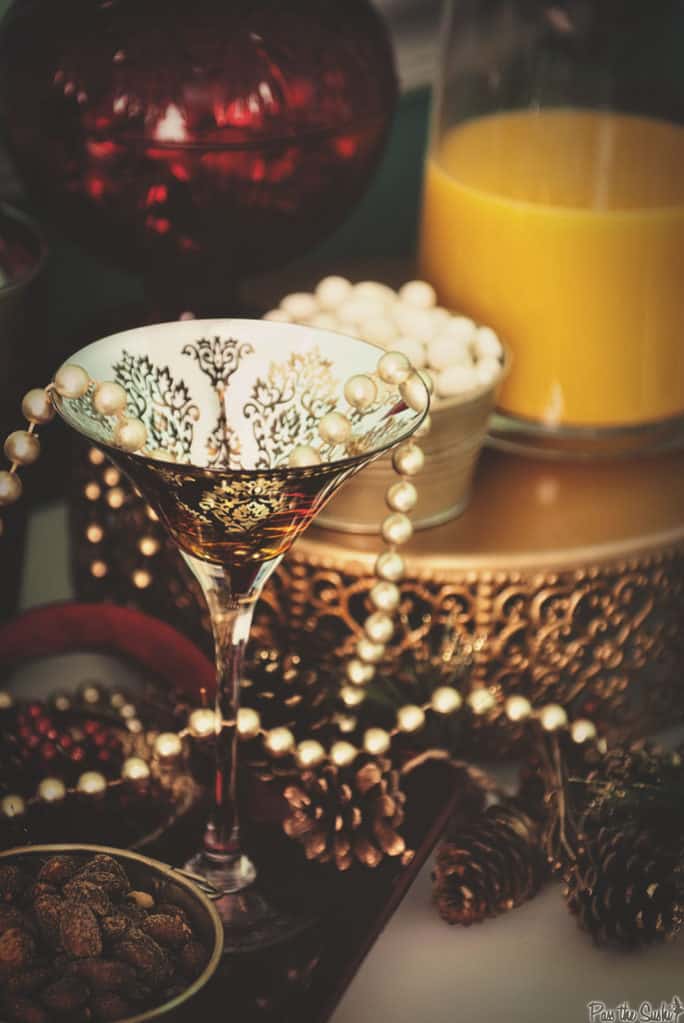 As always, cocktails are intended for responsible adults over 21 years old. Also, many thanks to the designated driver for the night.
Don't let another New Year's Eve pass you by without trying out these tasty recipes. Head on over to our website now to check out the full list of New Year's Eve cocktail ideas and some tips on setting up the perfect bar for the party and start planning your celebration!