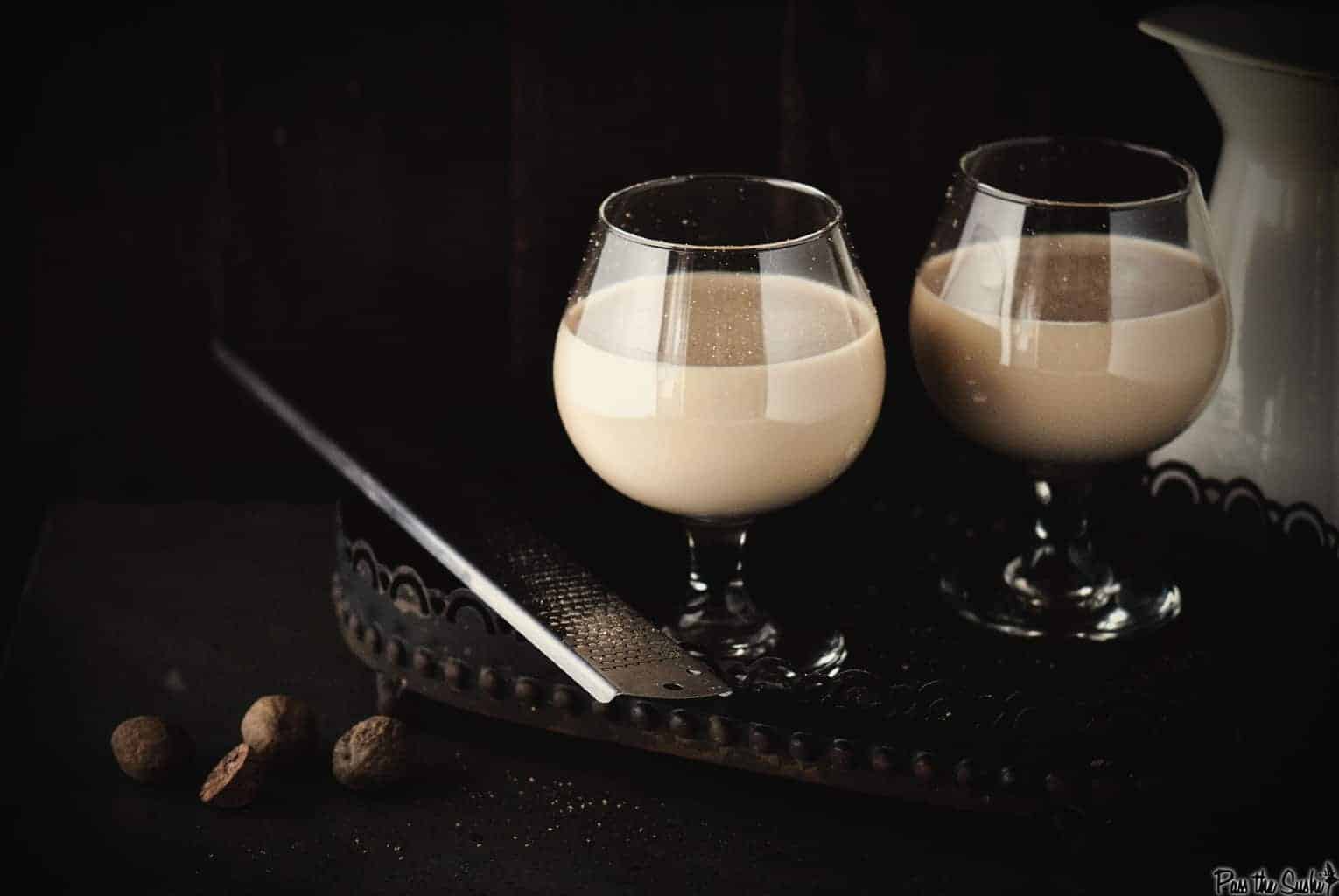 There's enough mint, Guinness, and corned beef on the web today to fill you Pinterest stream for weeks. Being the rebel that I am, I decided to break away from the Irish themed recipes and run with this classy cocktail all my own.
Ever since I was a small child, I have always associated the Brandy Alexander as a classy after dinner grown up drink. My father used to finish his meal with one any time we went out to dinner. In my mind it was an important part of ending the meal. Not cake, not ice cream. No, this mature adult cocktail was to be slowly savored before exiting to other events for the evening. Even now as an adult, I find myself feeling like a small child trying to play dress up when I order one for myself. But every now and then, when I skip dessert and treat myself to one of these, I don't care if it's dress up or not, I'm at a well deserved spot at the big kids table.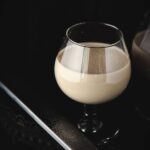 Brandy Alexander
Ingredients
2

oz

creme de cacao

2

oz

good brandy

a heavy splash of half and half

freshly grated nutmeg for garnish
Instructions
Put several ice cubes in a cocktail shaker.

Add the creme de cacao, brandy, and half and half to the cocktail shaker.

Shake well.

Strain into chilled cocktail glasses.

Garnish with a pinch of fresh nutmeg.
Recipe Notes