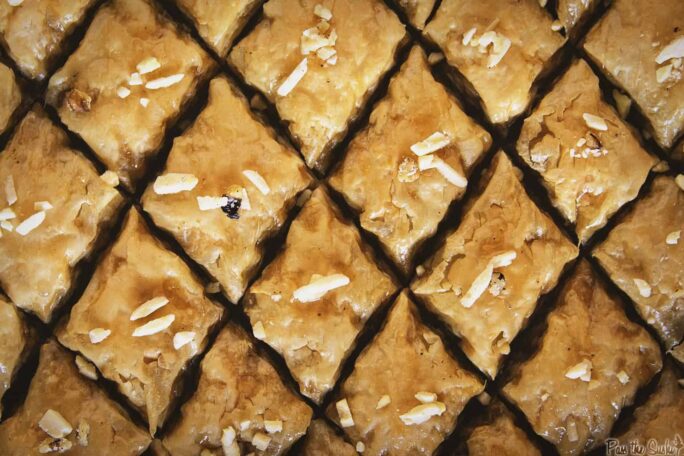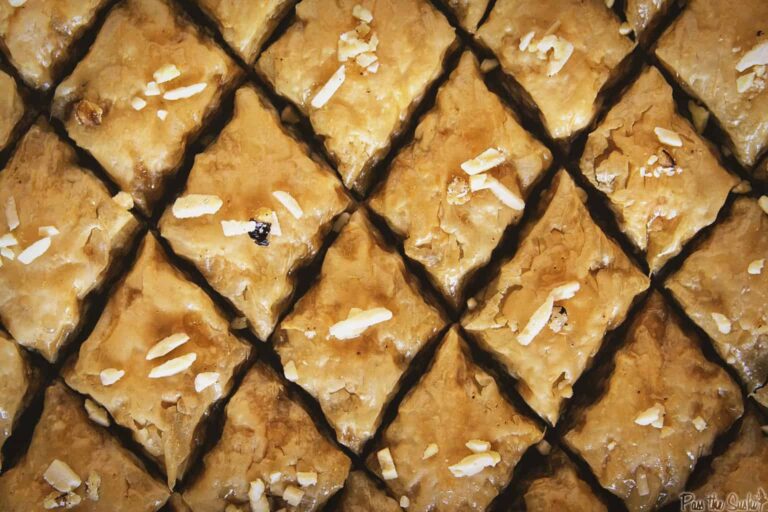 Let's talk social etiquette. With all this new technology and the world being faster and more connected than ever, it's fair to say that it's just not the same as it used to be. Nothing is the same. We are able to form friendships across oceans over night, stay in contact, and keep up to date itineraries with everyone. We are also able to watch and sit in a silent world of constant perfection curated. We are able to filter what we see and who see's what all of the time. The world is rapid and quick fire and it's amazing. A friends kid got a new phone and instantly was able to facetime with a friend in New Zealand. I am not sure my grandfather would have ever thought this possible.
But it comes with a lot of other things too.... Like the Kardashians or waking up to random pictures of strangers wangs on your cell phone. So, here's a little advice. The interwebs are great. All of this technology is a hoot. But if you are going to send random weenie pics out, make sure its from an email address that you don't care for, or a disposable phone. Because one angry boyfriends (or their father's) will call you back... just saying.
Also, really, gent's, just between you and I, no one wants to see that. 
Now, on to some real finger licking goodness. Like this baklava... What can I say? Send me random texts with pics of baklava on it and you may arouse a reaction out of me.  Baklava has long been one of my most favorite desserts. A small simple treasure only savored on the rarest of occasions... but when it is enjoyed my love is reconfirmed 1000 times over. And now that I have finally kicked it off my bucket list, I understand why (I also understand why it's so freakin tiny when they dish it out). It's terribly simple, nothing more than some sheets of phyllo dough and patience, layered with smooth silky clarified butter. And not a little bit of butter either... but layers and layers of it. All finished off with a perfect simple sugar syrup gently flavored with lemon and cloves.... Classic baklava. This is one recipe everyone should learn to make.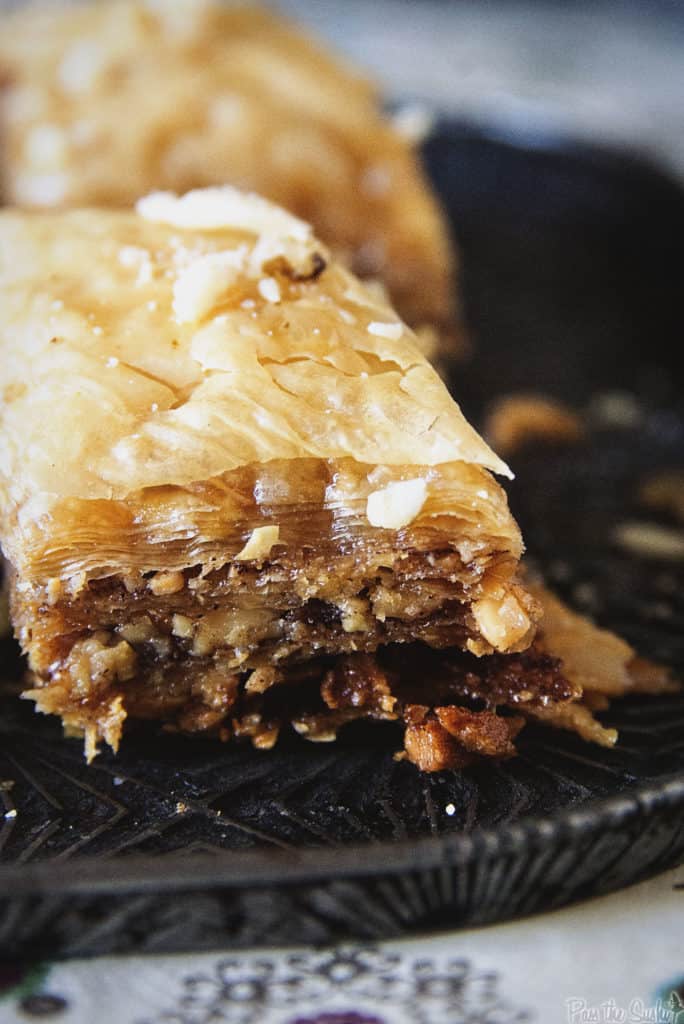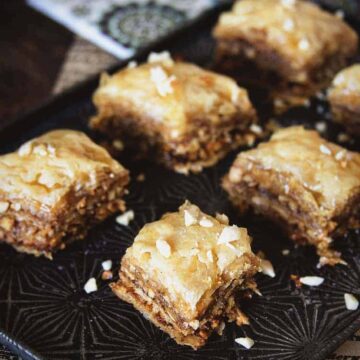 Ingredients
For the Sugar Syrup
1 ¼

cups

sugar

¾

cup

water

⅓

cup

honey

3 2

" strips of lemon zest

1

tbs

lemon juice

1

cinnamon stick

5

whole cloves

⅛

teas salt
For the Nut Filling
1 ¾

cups

slivered almonds

1

cup

walnuts

2

tbs

sugar

1 ¼

teas ground cinnamon

¼

teas ground cloves

⅛

teas salt
For the Pastry
24

tbs

unsalted butter

-

cut into 1" pieces

1

lbs

phyllo

-

(14x9" sheets) thawed
Instructions
Make the Sugar Syrup (can be made up to 4 days ahead and stored in fridge)
In a saucepan, bring the sugar, water, honey, lemon zest, lemon juice, cinnamon, cloves and salt to a boil. Stir occasionally until the sugar is dissolved. Set aside to cool. When cool, strain into a 2 cup measuring glass, discarding the spice and zest.
Prep the Nut Filling
Pulse the almonds and walnuts in a food processor until finely chopped. Measure out a tablespoon of the nuts for garnish and toss the remaining with the sugar, cinnamon, cloves and salt.
Assemble the Pastry
Place the oven rack in the lower middle position and preheat the oven to 300.

In a small saucepan, melt the butter over medium-low heat. Don't rush this step, the milk solids will separate from the butterfat and hangout on the bottom of the pan. Remove from heat and allow to sit for 10 minutes. Gently skim the foam from the top of the butter. Pour the butter into a measuring cup, leaving the milk solids in the pan. You should have around 1 cup of clarified butter. (that's right, you totally just rocked clarified butter!)

Prepare a 13x9" baking pan by greasing it with a bit of the butter.

Unroll you phyllo dough and place one sheet gently in the pan, brush with butter to coat. Repeat for 7 layers. Sprinkle 1 cup of the nut filling over the dough.

Stack 6 more layers of butter brushed phyllo dough on top and sprinkle with another cup of nut mix. Repeat with another layer of 6 sheets and nuts.

Layer the final 8 to 10 sheets on top, making sure to brush every layer evenly with butter, pressing gently every now and then to compress layers and push out any air. Spoon 4 tablespoons butter over the top and brush to coat.

Using a sharp serrated knife, cut into the phyllo dough, creating a diamond pattern.

Place the baklava in the oven and cook for 1 ½ hours, rotating the pan once halfway though cook time.

When removed from the oven, immediately pour all but 2 tbs of the cooled syrup over the cut you made earlier. The syrup will sizzle as it sinks in and hits the pan. Brush the remaining syrup over the surface. Garnish with the nuts you set aside earlier.

Cool in pan for 3 hours before covering with foil and cooking to room temperature 8 hours.

When ready, slice again along the pre-made cuts and serve.
Nutritional informations provided as a courtesy and is only an approximatation. Values will changes based on ingredients used.
⭐ Tried this recipe? Rate it ⭐
Help out the next person and give it a star rating below!