Chances are you have some extra candy hidden around the house that you need to use up (or with a holiday approaching, are about to). Why not turn it into something new to nibble on and make these fun easy chocolate Twix crunch bars! Best part? You can customize them to whatever you happen to have laying around!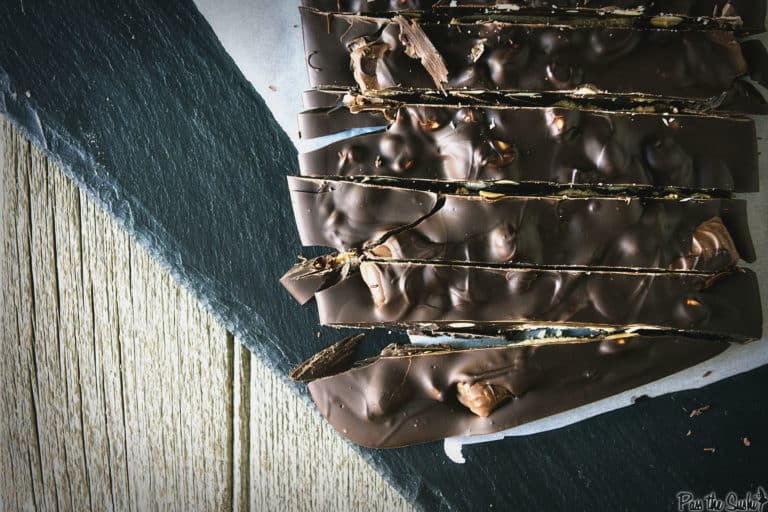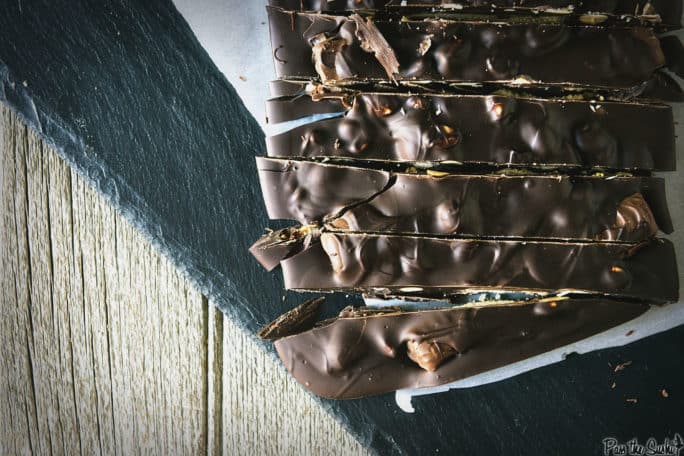 You keep telling yourself, "Things are going to slow down"… The day to day will die down and you will gain a moment to catch your breath but that moment just never seems to come. Day after day the world just keeps spinning and there's a selfish urge just begging for it to all let you have a minute. I can pinpoint the moment in my house it all started to get out of control, that one lingering nagging dust bunny that torments me in my daily race to get ahead.
I am finally starting to realize it's not happening… There is no getting ahead, no catching up, no slowing down. This is life and you just have to stop fighting it and roll with the tide or be willing to struggle hard to swim against it. March has been filled with rough currants for us. Tossing Handsome and I in every direction and leaving us exhausted.
But spring is right around the corner and I gasp for air, reminding myself, we will catch up.
And then I remember, there is no catching up. I need to embrace it. Own it.
I have piled some great work on my plate, because I love it, because work drives me, motivates me and keeps my mind a flutter with possibility. But I put it there. I doubled down on the extra load and am pushing myself through it. I love our hobbies, our active life, and won't give that up either. Keep that plate spinning. I have several races I need to get ready for and some skinny jeans laughing at me from my dresser. Add a few more things to juggle.
And when I come home from work, it's to the kitchen to fuel this crazy busy family. To keep us well fed until tomorrow. Then, when I finally sit, I sleep.
There is a balance to be found.  This crazy face paced world is of my own creation. A hurricane of noise and adventure, and even as I digest all that, I can't help but pile one (or two) more adventure on for the start of the summer. I am realizing that inside all of this, I need to find my zen. I am building it. The world I want to live in, one quick and crazy day at a time. Weeks pass in the blink of an eye and I am leaning to pick and choose those things that mean something, where I matter, and where I can make a difference, and focus on them intently.
There are so many possibilities. So many things happening at all times. So many moments in between that I am so in awe of the people I love and the life I live.

To get a sneak peek at those fun adventures I fill the days with, please check out my Instagram and photography page. There is more coming and a lot to see.  This world of mine is expanding and I want you to be a part of it. After all, you made it this far down the page. Why not tag along for another moment or two.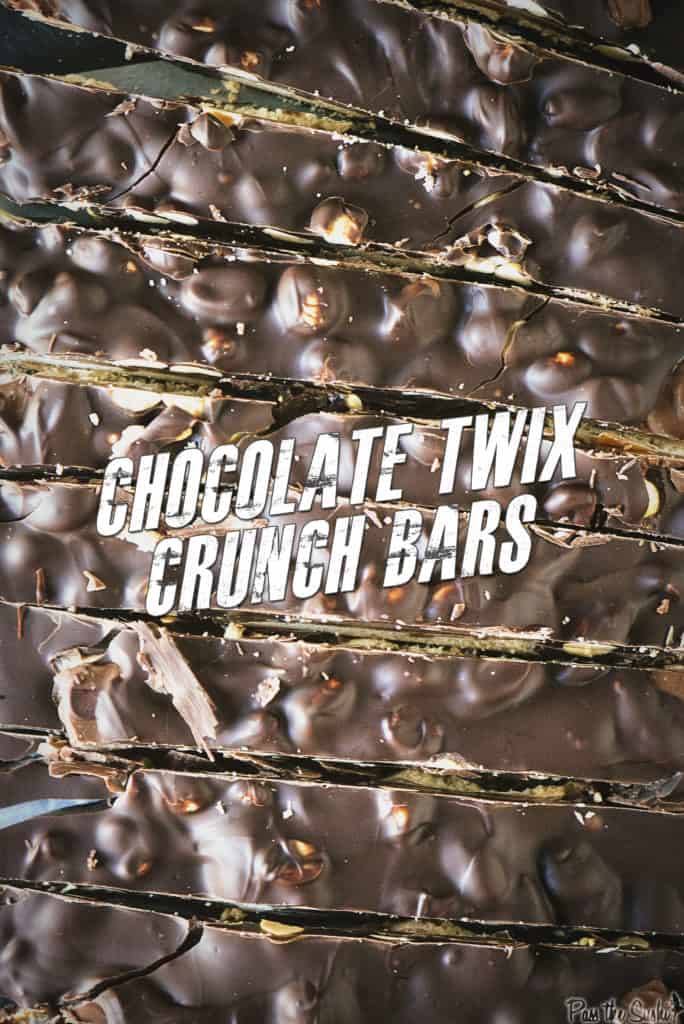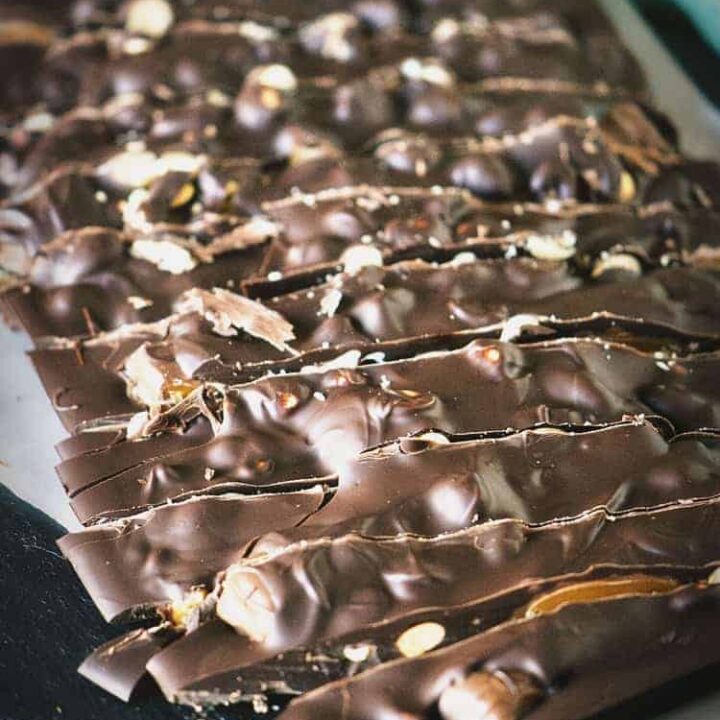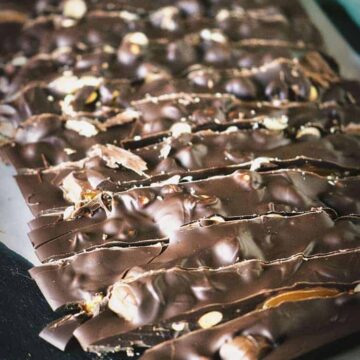 Ingredients
16

oz

semisweet chocolate

1/2

cup

peanuts

-

chopped

8

twix bars
Instructions
Line a 7x10 rectangular baking dish with wax paper.

In a small saucepan over medium-low heat, melt the chocolate. Spoon 1/3 of the melted chocolate into the pan.

Stir the peanuts into the remaining melted chocolate.

Gently press the Twix bars into the pan. Spoon the remaining chocolate and peanut mix over the bars, smoothing as best as possible.

Place in fridge to chill completely.

When ready to serve, chop into strips (like biscotti!) and dish up.
Notes
Nutritional informations provided as a courtesy and is only an approximatation. Values will changes based on ingredients used.
⭐ Tried this recipe? Rate it ⭐
Help out the next person and give it a star rating below!