The 12 Days of Cookies and Cocktails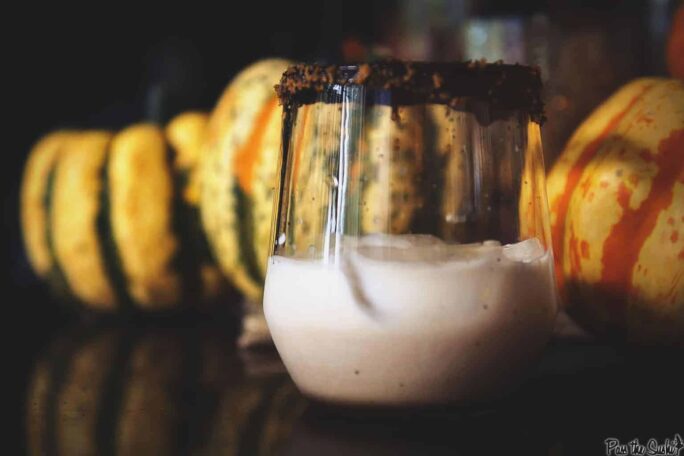 There's a time and place for getting cozy. I'm talking downright comfy with over-sized sweaters, a crackling fire place and someone to rub noses with. A big throw blanket and some fuzzy socks. Dang, I think I'm starting to talk myself into this. 
And here is the perfect cocktail for those cozy nights. A Campfire Crush. With a little Jack Daniels, Kahlua and  cream, this is a sweet sip that will go to your head if you don't sit back and take it slow. So, grab that book you have been eyeing up and pour a round of these. Start the fire. It's time to call a mandatory snuggle hour.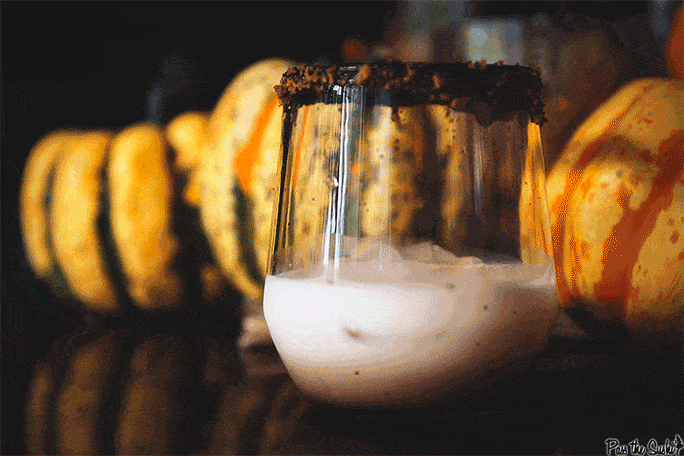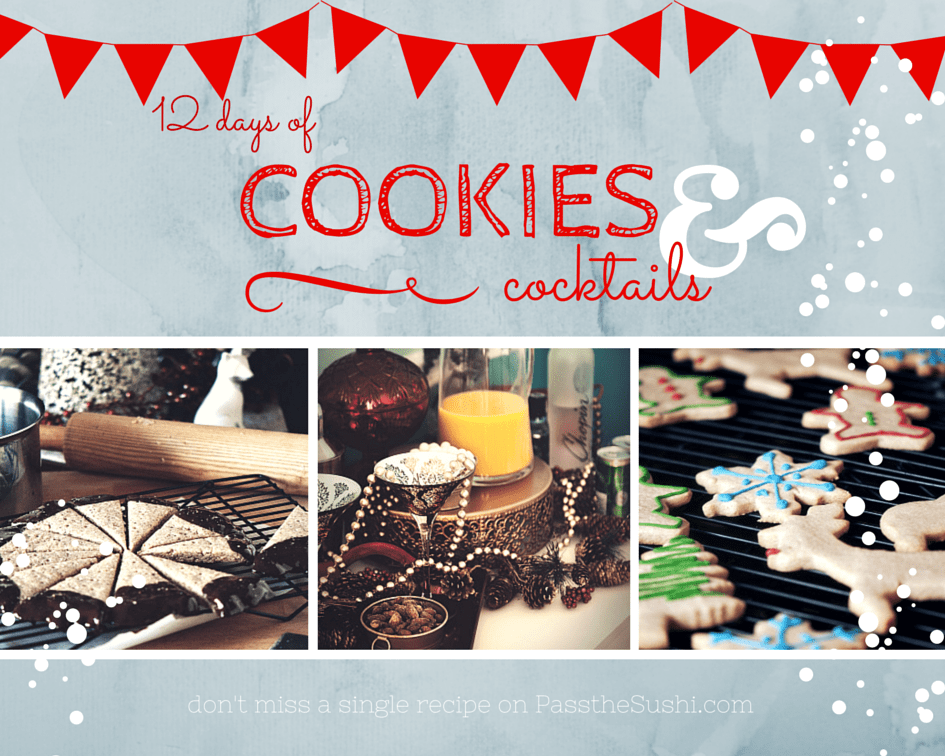 Tired of not seeing the latests posts for pages you like in Facebook? Get the 12 Days of Cookies and Cocktails – along with every recipe from Pass the Sushi right to your inbox!  Sign up for my weekly email and never miss another post!
recipe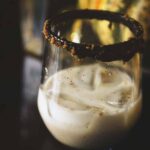 Campfire Crunch
Ingredients
1

oz

Jack Daniels Tennessee Honey

1

oz

Vanilla Kahlua

2

oz

half and half

chocolate

melted

graham cracker crumbs
Instructions
Combine the Tennessee Honey, Kahlua, half and half in a cocktail shaker filled with ice. Shake until cold.

Melt the chocolate and spread onto a shallow plate. Swivel the rim of the glass in the melted chocolate to get a nice thick coat. Allow to set for 5 to 10 seconds, then sprinkle with graham cracker crumbs.

Strain the cocktail in the prepared glasses over ice.
Recipe Notes
Cosmo Magazine