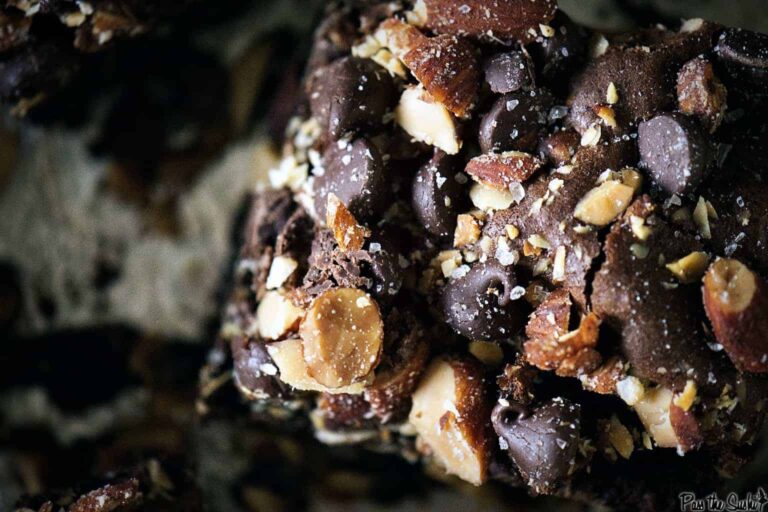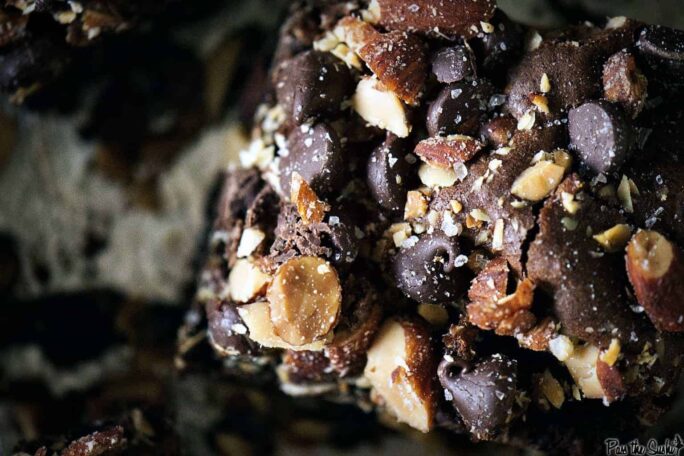 I am all kinds of late and wrong, as Handsome and I don't watch much TV (ditched cable last this winter), but we have discovered some of the shows you can watch thanks to the interwebs and are obsessed with Rome right now. It's only 2 seasons long, which is all the perfect sort of commitment for me. I love the play on history and what not, but really I am in it for the two side characters (and based on just how much screen time they get, we aren't alone).
I should pause to mention now that I am not good at watching TV, I often watch while editing photos or emailing, never really paying attention. But I can't not watch Rome, which is cutting severely into my multitasking. And then I get all wrapped up in it and answer people and let the action startle me (like that time Pullo did that thing and I yelped in shock) and I have got to be the worst viewing partner in the world. But, OMG, addicted to Rome. I know, the rest of you moved on and it's 2015 and I am sure there is some sort of Orphan Orange starring Benedict Cumberbatch at this point, but for me with the wind up box and puppets like I have, Rome is the bee's knees.
So, when you are sitting down in front of the TV, looking for a little something something to ease off the drama, I highly recommend a glass of red wine. And some of these brownies. These are a mans brownie. With deep smoked almond, coarsely ground sea salt, and tons of cocoa, it's exactly what you need to help take the edge off.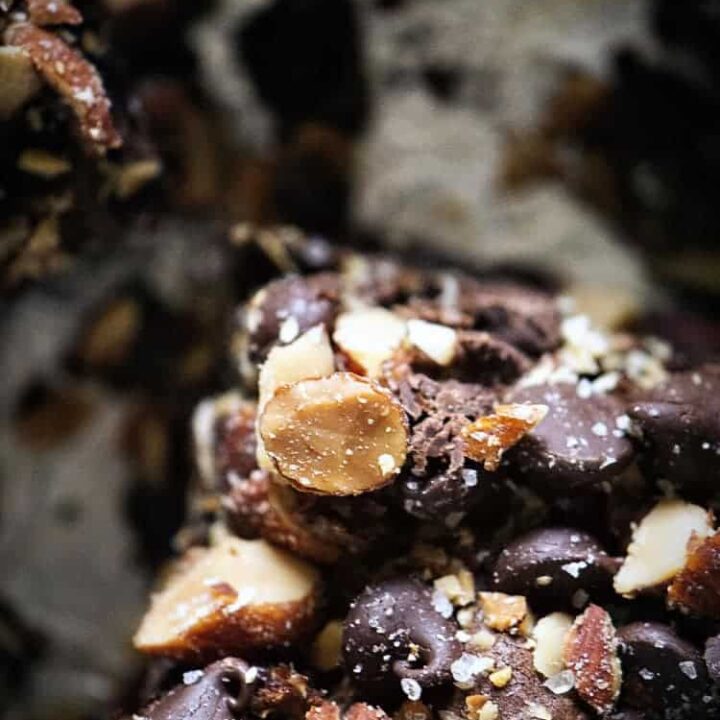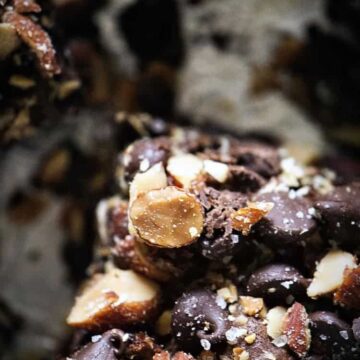 Ingredients
4

oz

unsweetened chocolate

-

chopped

1/2

cup

unsalted butter

1 1/2

cup

sugar

3

eggs

1

teas vanilla

1

cup

flour

1

tbs

cocoa powder

1/4

teas baking soda

1

cup

semi-sweet chocolate chips

3/4

cup

lightly salted almonds

-

chopped

3/4

cup

smoked almonds

-

chopped

1/4

teas coarse ground sea salt
Instructions
Preheat the oven to 350 degrees F. Line a 9x9 baking pan with foil and grease (use that butter wrapper!); Set aside.

In a large pan over low heat, melt the butter and unsweetened chocolate, stirring until smooth. Remove from heat and let sit 5 minutes. Whisk in the eggs, one at a time until combined. Add the vanilla and mix.

Sprinkle the flour, cocoa powder, and baking soda over top and whisk in with a wooden spoon. Fold in half of the chocolate chips and half of the salted and smoked almonds. Spread the batter into the prepared pan.

Top the batter with the remaining almonds and chocolate chips. Bake for 25-30 minutes or until a toothpick inserted comes out as clean as one can when there's melty chocolate chips on all over the place. Sprinkle the sea salt over top immediately.

Allow to cool at least 20 minutes before slicing and serving.
Notes
BHG Special Interest Magazine Brownies & Bars
Nutritional informations provided as a courtesy and is only an approximatation. Values will changes based on ingredients used.
⭐ Tried this recipe? Rate it ⭐
Help out the next person and give it a star rating below!