Pumpkin pie martinis will be the perfect ending to your holiday dinner party. Rich and creamy, this adult cocktail recipe will put everyone in a festive mood.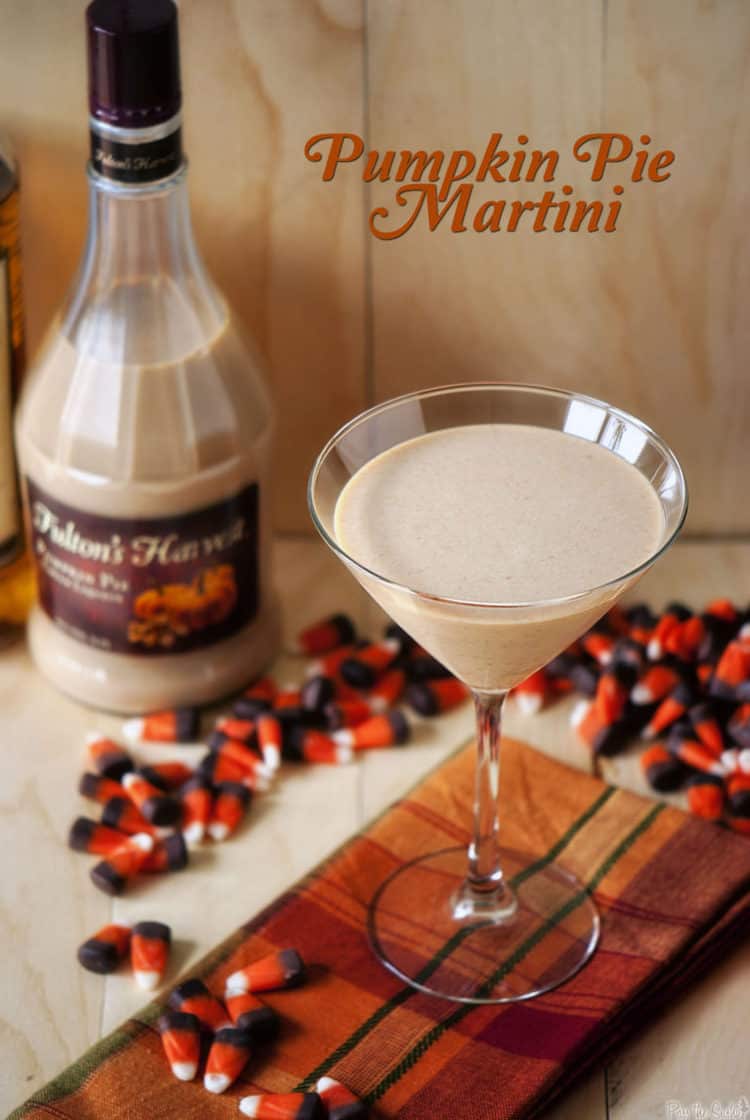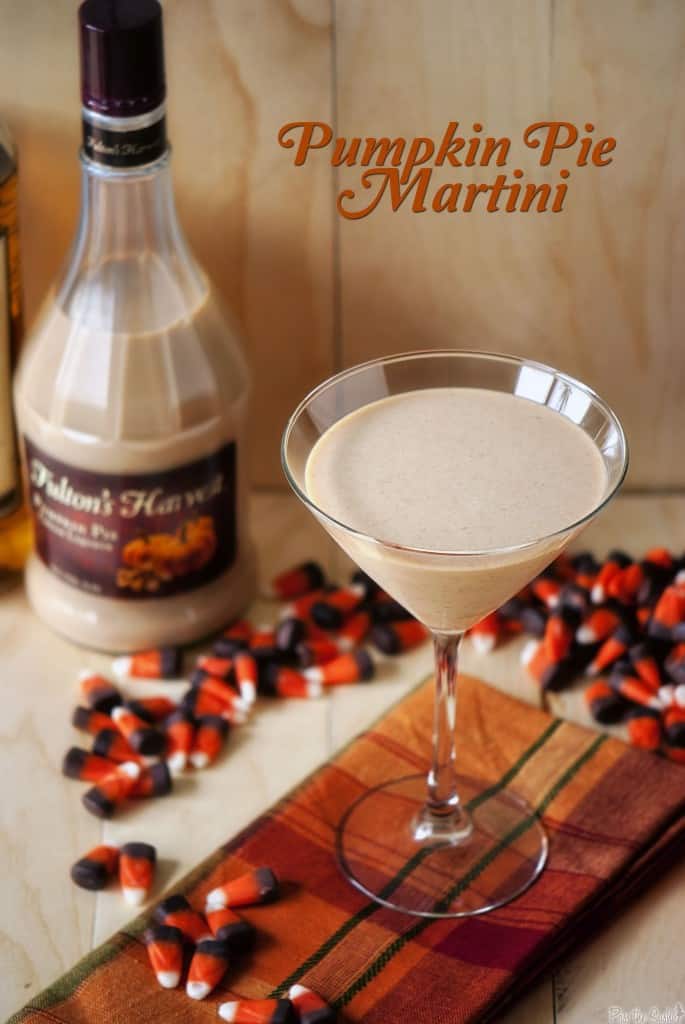 Things have been crazy at the homestead with a lack of internet for over 9 days now. I have to come in to work early and leave late to try to keep things up and running here and the guilt of not commenting on other blogs is driving me a little batty. OK, that one made me sound crazy.
However, Handsome and I have been catching up on some reading and some movies and the house is spotless so I guess there's some good coming of it. I feel trivial complaining about a lack of the internet when there are much bigger things out there in the world, but it is one of the luxuries in life that I will admit, I enjoy.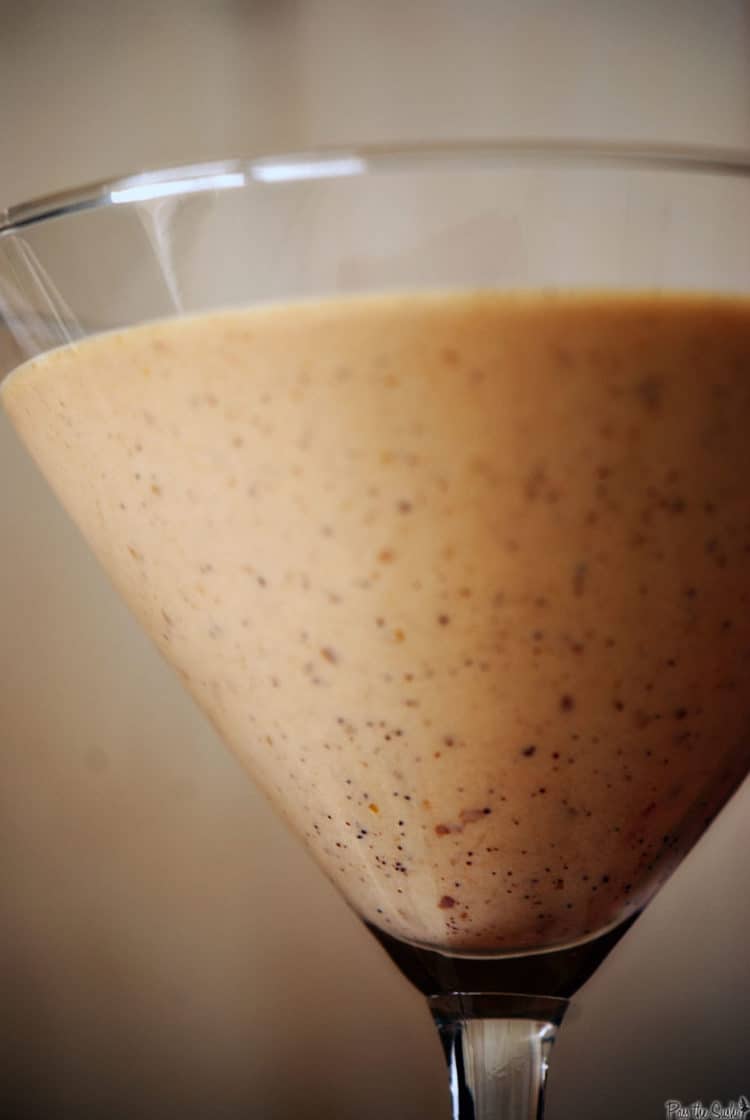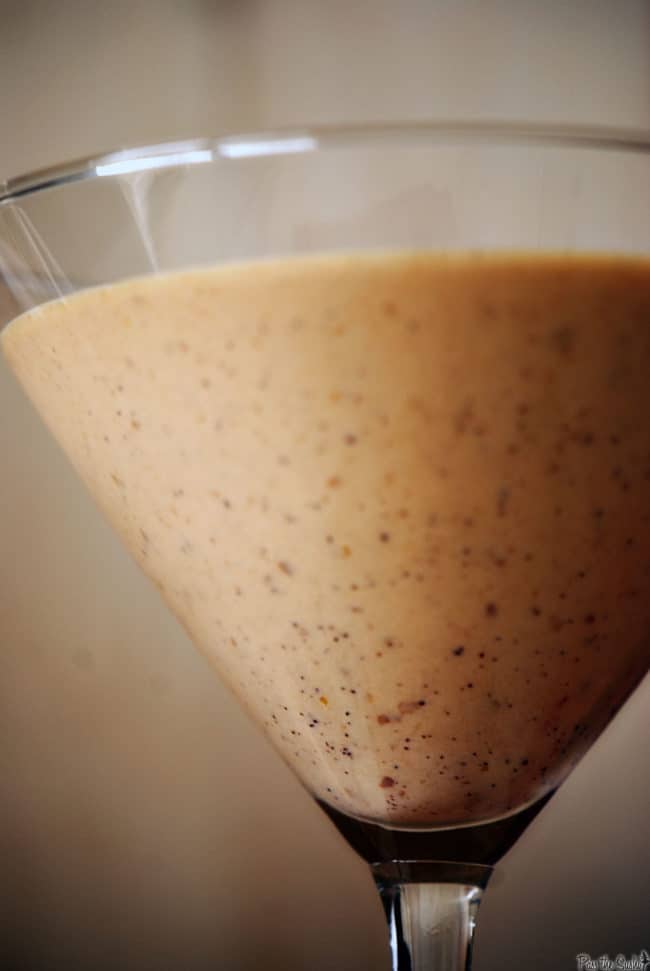 Another luxury in life is a pumpkin pie martini.
Pumpkin Pie Martini
Inspired by SpiritDrinks.com
Ingredients:
2 oz spiced rum
4 oz Fulton's Harvest Pumpkin Pie Cream Liquor
2 oz (or spoonfuls) pumpkin pie leftovers
Dash of pumpkin pie spice
Crushed graham crackers for garnish if desired
Preparation:
In a drink shaker, combine rum through pie spice with ice and shake vigorously.
Strain into martini glasses lined with graham cracker crumbs. Enjoy