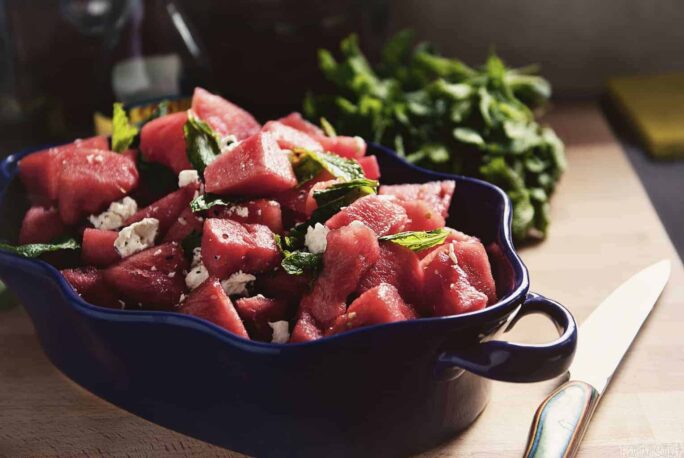 I feel like I haven't been cooking as much this summer, when I think the truth is, I just have gotten way to used to cooking as much as I do and it doesn't feel like as much. The other day I knocked out three different cupcakes and icing and realized it didn't take all day and wasn't that big a deal. I remember when piping icing used to be huge ordeal. I need a new hobby.
Speaking of hobbies, I really want washi tape. Not sure why. But it seems all cute and crafty. Which I am neither.
Here's my 'I haven't been cooking' summer round up photo…
And a killer recipe for summertime barbecue side dish!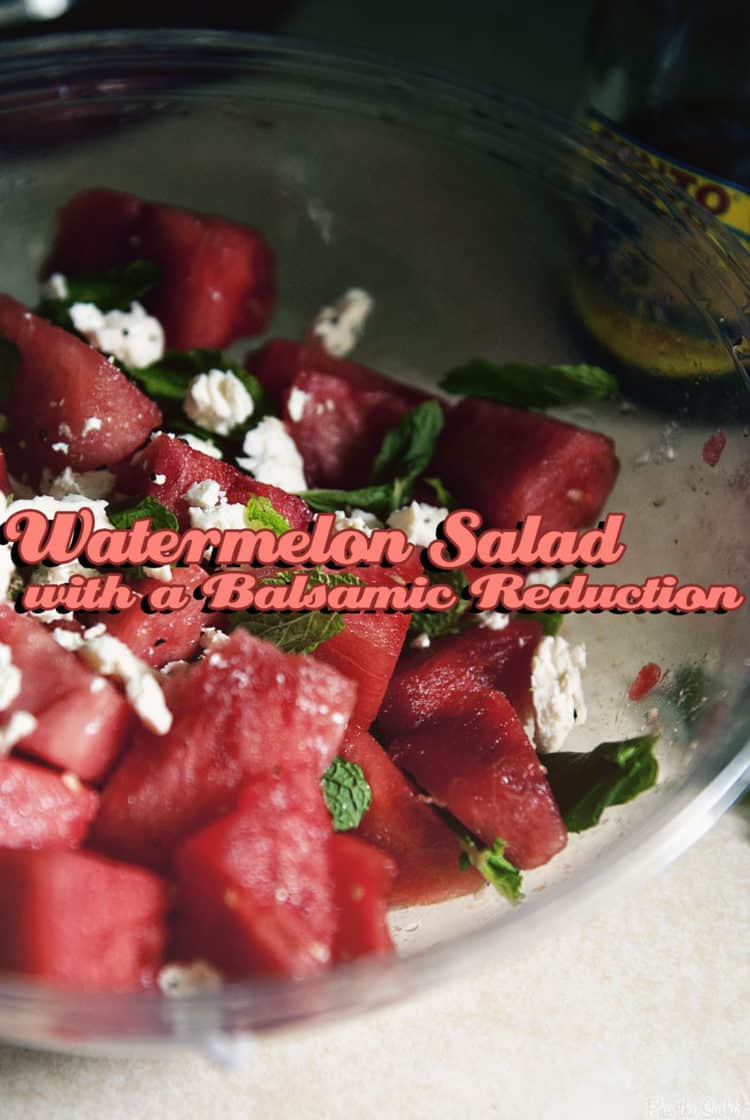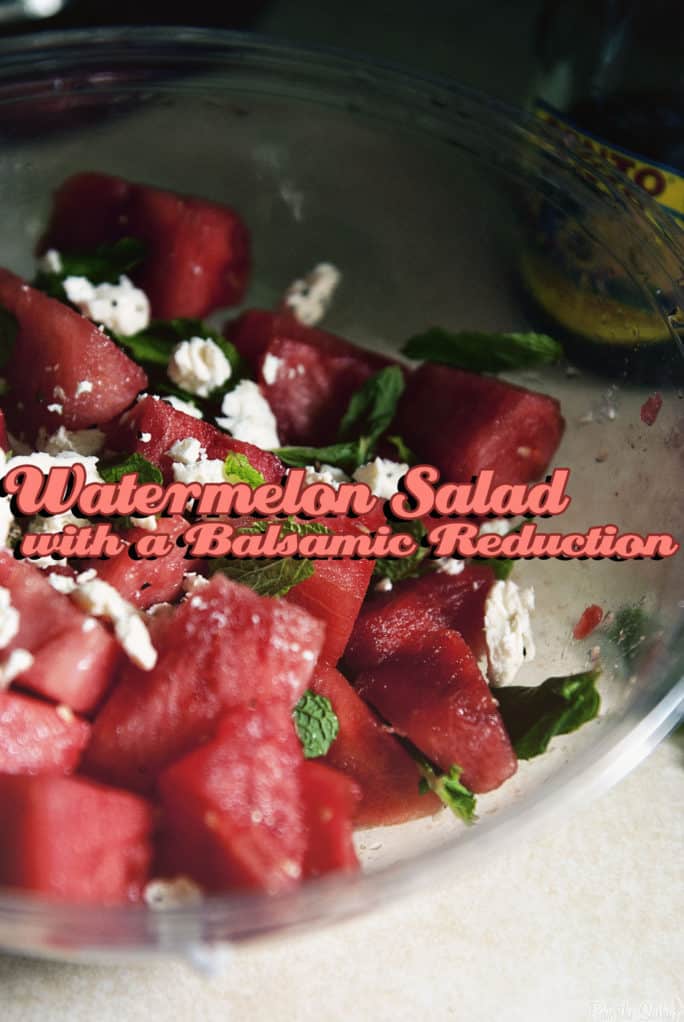 Watermelon Salad with a Balsamic Reduction
from Damn Delicious who has it hanging out over at Naturebox
Ingredients:
1/4 cup balsamic vinegar
6 cups diced seedless watermelon
4 oz crumbled black pepeprcorn feta cheese
1/4 cup fresh mint leaves
2 tbs olive oil
Preparation:
Chop the watermelon into bite sized pieces and toss with fresh mint and feta. Add the olive oil and gently toss to combine.
In a small saucepan over medium heat, bring the balsamic vinegar to a gentle boil. Reduce heat to medium-low and simmer about 4 minutes. Let cool.
When balsamic reduction has cooled, drizzle over watermelon salad. Serve