This simple cocktail is perfectly refreshing, quick to make, and absolutely delicious. It's like a fancy rum and coke that went on a culinary adventure through Cuba. Sip and enjoy...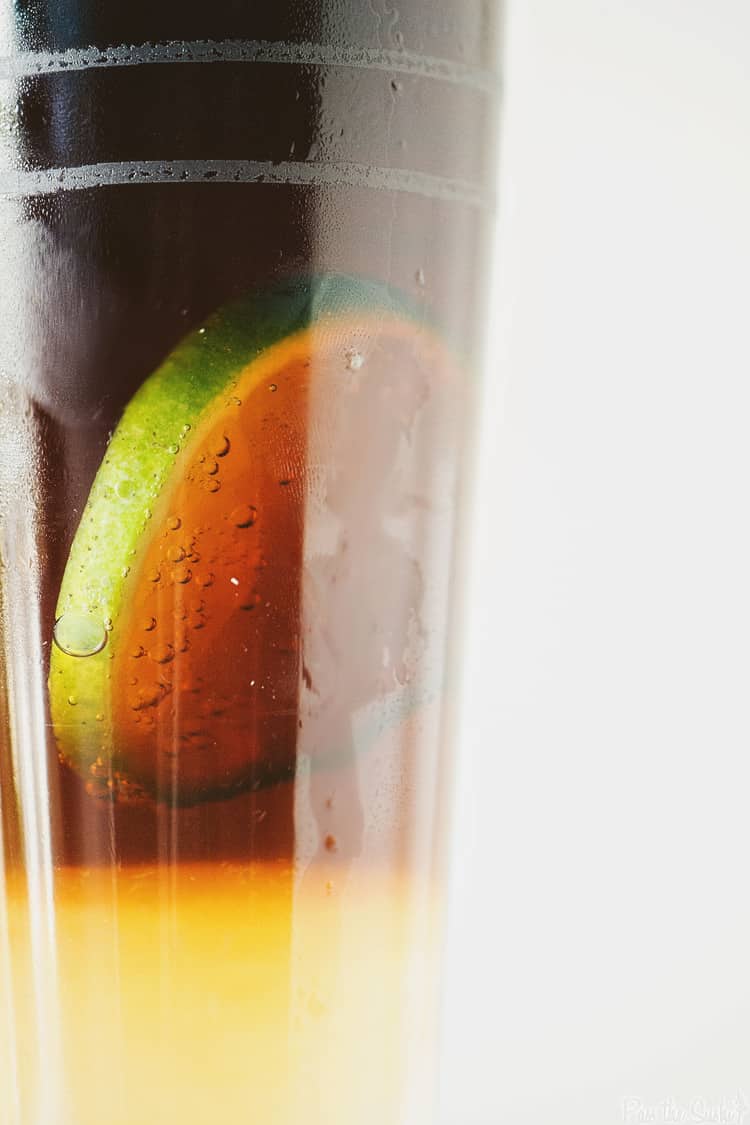 The Cuba libre is about as simple as a cocktail as you can make. And in its simplicity, is the subtle perfection of it.
The trick, I discovered while sitting in an open-air cafe one afternoon in Havana. We were parched, the weather was getting to the stickiest part of the day, and nothing sounded better than a sweet simple libation, on ice.
It was the shape of the glass, and the use of the lime wedge that set this cocktail apart. Essentially, using the citrus as a block, to layer the Cuban rum under the soda. Which takes what could be a boring basic cocktail, and elevates it to an epicurean level.
What you need for the perfect Cuba Libre
vanilla rum
Rum
splash of lime juice
Cola
ice
lime wedges for garnish
How to make this rum cocktail
You could simply mix everything together in a glass. That works.
Or, you could layer things.
Start by pouring the rum into the bottom of the glass.
Carefully wedge a lime over the rum.
Gently add a little ice and pour the lime juice and cola on top.
Serve with a long straw or cocktail pick to each person can swirl as desired.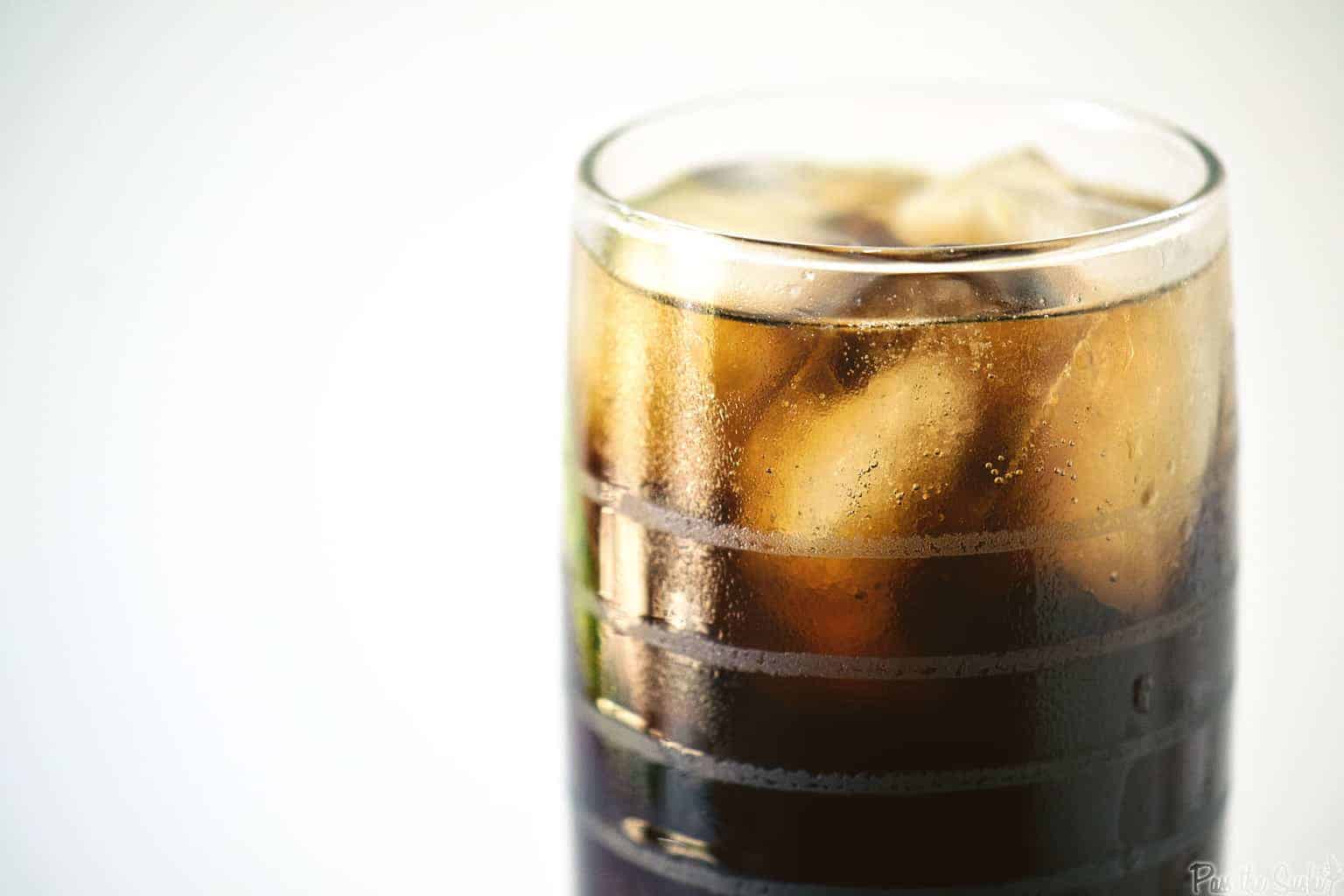 Check out the rest of my summer cocktails
Give the classic rum & coke a try while you're at it.
Vanilla Cuba Libre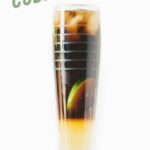 2 oz vanilla rum
2 oz rum
splash of lime juice
8 oz cola
ice
lime wedges for garnish
Fill a glass with ice. Pour both of the rum shots into the glass and top off with cola. Squeeze in some fresh lime juice. Give a stir to mix the liquids and serve with a fresh lime wedge to garnish.