Stay goodbye to basic cocktail recipes and hello to the Cuba Libre Cocktail! This popular drink combines light rum with hints of vanilla, a splash of lime juice, and a dash of cola, poured into a tall glass. It doesn't get much more liberating than that!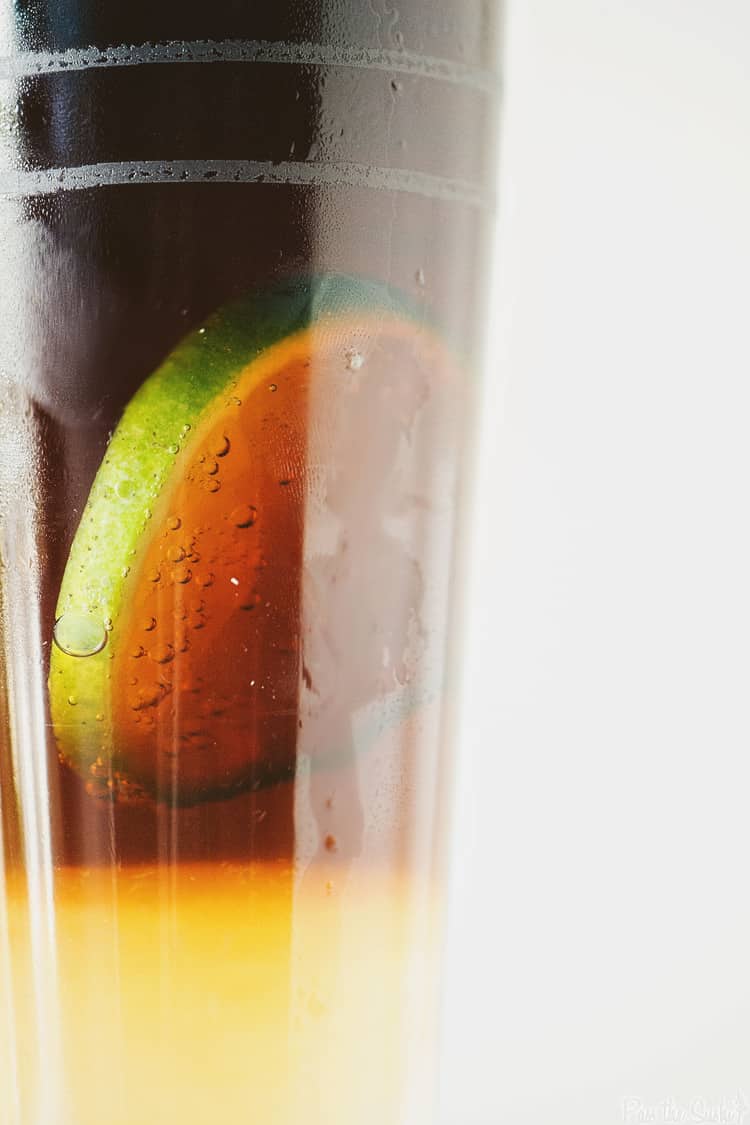 Attention, cocktail enthusiasts and history buffs alike! Prepare to transport your taste buds to the vibrant streets of Cuba with a legendary concoction known as the Cuba Libre. This classic cocktail has a story to tell, and it's about to become your new go-to drink for good times and a taste of freedom.
Picture yourself in a local bar, surrounded by the lively energy of the early 1900s, as you raise your highball glass filled with vanilla rum, the star of this sociable mixed drink. If you like vanilla rum, you'll love this Vanilla Sea Breeze Cocktail!
With a generous squeeze of lime and the irresistible sweetness of cola, the Cuba Libre is more than just a refreshing beverage—it's a symbol of resilience and the fighting spirit of the Cuban people. So, get ready to clink glasses and raise your spirits with a cocktail that's as iconic as its name suggests.
What Is a Cuba Libre Cocktail?
The Cuba Libre, which means "Free Cuba" in Spanish, is not just a cocktail but also a symbol of liberation and resilience. Legend has it that this drink originated in the early 1900s when a group of American soldiers, celebrating the end of the Spanish-American War, mixed Bacardi rum with Coca Cola in a tall glass.
The addition of fresh lime juice gave it an extra kick and balanced the sweetness of the cola, creating a harmonious blend of flavors. The Cuba Libre drink isn't just a basic Rum Runner; it's a symbol of freedom!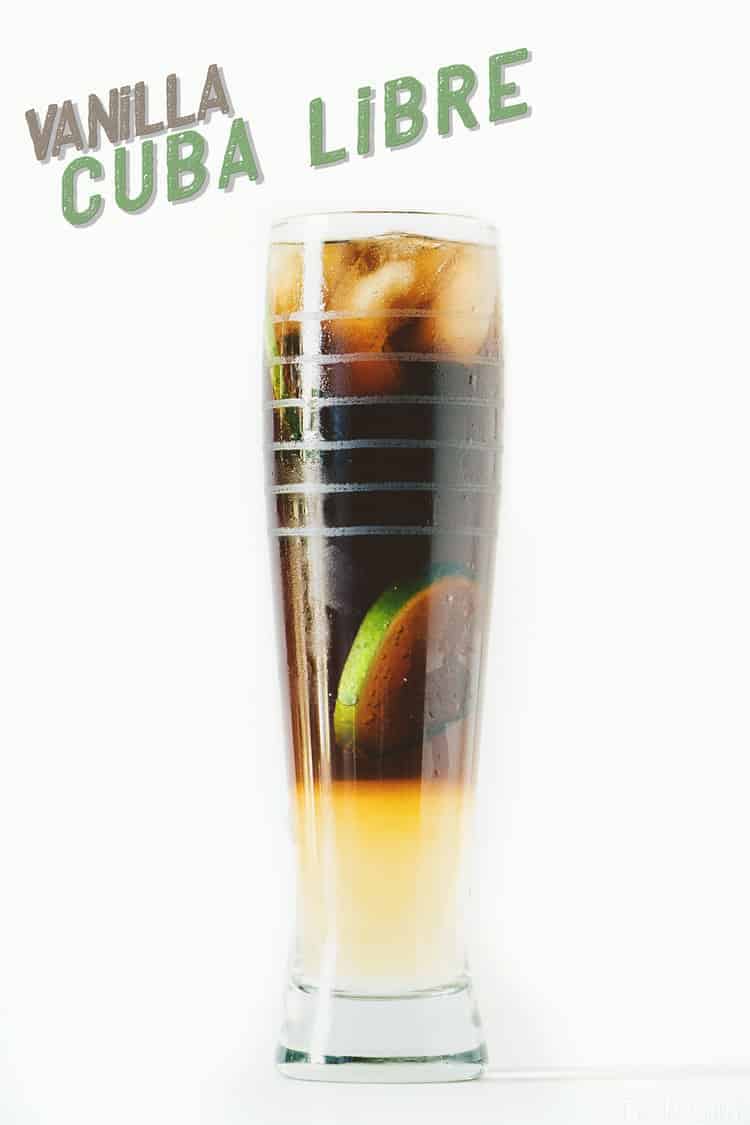 What You Need to Make a Cuba Libre Cocktail
Vanilla Rum – Use any kind you like!
Rum – Light rum works best for this recipe!
Splash of Lime Juice
Cola – Use any kind of cola you prefer.
Ice
Lime Wedges – For garnish.
How to Make a Cuba Libre Cocktail
Fill a glass with ice. Pour both of the rum shots into the glass and top off with cola. Squeeze in some fresh lime juice. Give a stir to mix the liquids, and serve with a fresh lime wedge to garnish.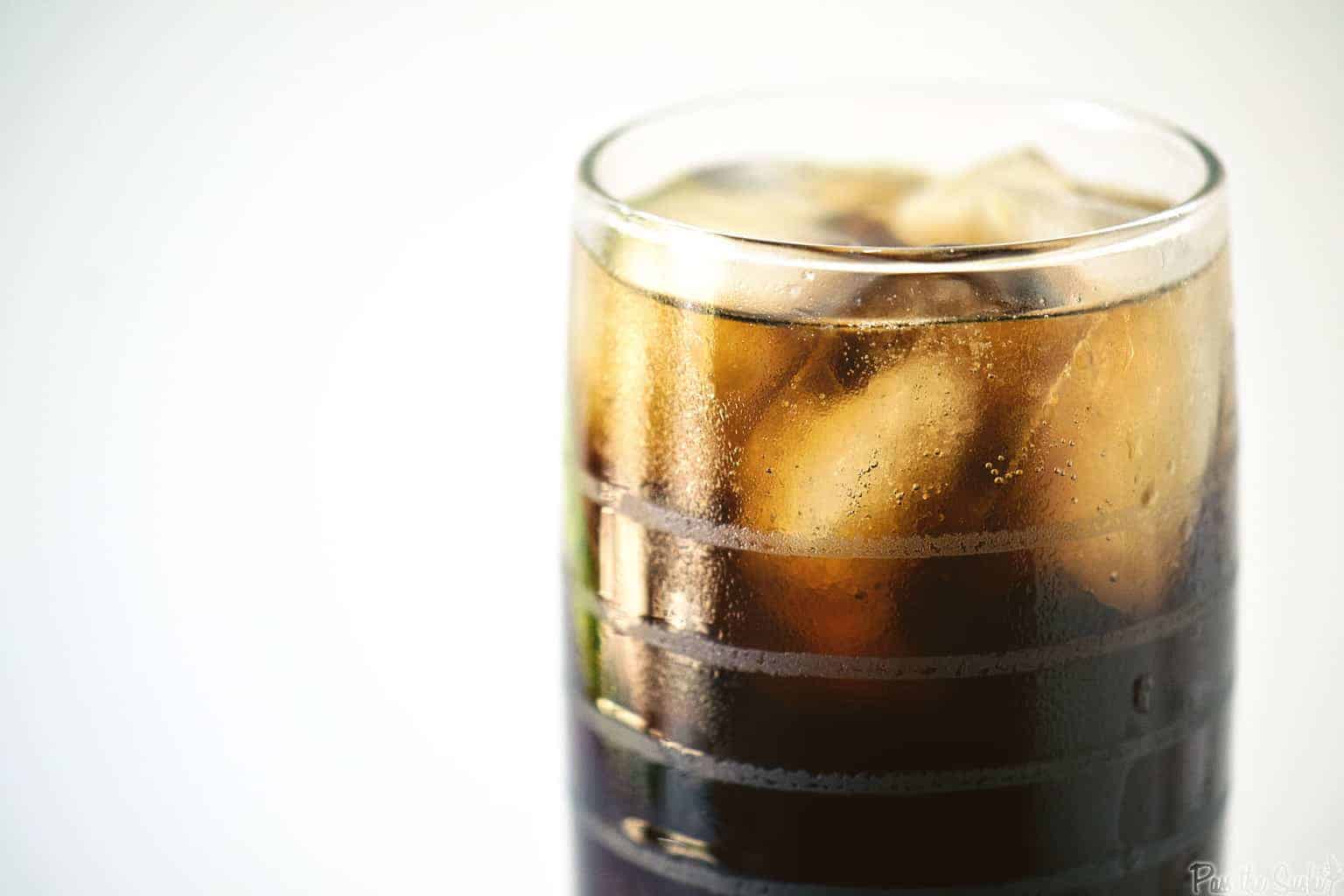 What to Serve With a Cuba Libre Cocktail
Since the Cuba Libre is the national drink of Cuba, it seems only fitting to serve it with Cuban Pork Chops with Mojo Sauce!
Or, if you're more of a taco person, these BBQ Pork Tacos will do the trick. If you have extra time on your hands and have enough self-control to wait for a delicious meal, these Slow Cooker Chipotle Beef Burritos are the perfect dish to pair with this sociable cocktail!
Expert Tips
Experiment with different types of rum to get the perfect balance of flavor. Some great options are white rum, dark rum, gold rum, and for the ultimate authenticity, Cuban rum!
Recipe FAQs
Can I use any cola for a Cuba Libre?
While cola is a key ingredient, you can use any cola brand or even opt for a cola alternative if desired. For example, some people prefer Mexican coke, made with cane sugar instead of high fructose corn syrup, for a slightly different taste.
Can I make a non-alcoholic version of a Cuba Libre?
Absolutely! For a non-alcoholic Cuba Libre, simply omit the rum and replace it with a non-alcoholic rum substitute or additional cola. Then, add lime juice and ice for a refreshing mocktail version.
Can I make a large batch of Cuba Libre for a party?
Yes, you can easily scale up the Cuba Libre recipe to make a larger batch for a party. Simply adjust the rum, cola, and lime quantities accordingly and mix them in a pitcher. Add ice when serving to keep the drink chilled and prevent watering it down and losing the carbonation.
Can I prepare the Cuba Libre in advance?
While it's best to enjoy a freshly made Cuba Libre, you can pre-mix the rum and lime juice in a pitcher ahead of time. Then, add the cola and ice just before serving to ensure the carbonation and freshness of the drink.
Can I garnish a Cuba Libre with anything else?
While a lime wheel is a classic garnish for a Cuba Libre, you can get creative and add additional garnishes if desired. Some popular options include a sprig of mint, a maraschino cherry, or even a small cocktail umbrella for a festive touch.
More Cocktail Recipes to Try
And there you have it, fellow cocktail connoisseurs! The secrets to crafting a legendary Cuba Libre have been unveiled. Now you're armed with the knowledge to mix up this classic concoction like a pro and impress your friends with your newfound bartending skills. So, embrace the spirit of liberation, the refreshing fizz of cola, and the smooth notes of rum with each sip of your Cuba Libre.
Remember, this drink isn't just a cocktail—it's a statement. It's a nod to history, a celebration of camaraderie, and a rebellion against boring drinks. So, raise your glass high, clink with enthusiasm, and let the resounding cry of "Viva la Cuba Libre!" echo through the air. Also, please rate the recipe card and leave a comment below to help out the next reader!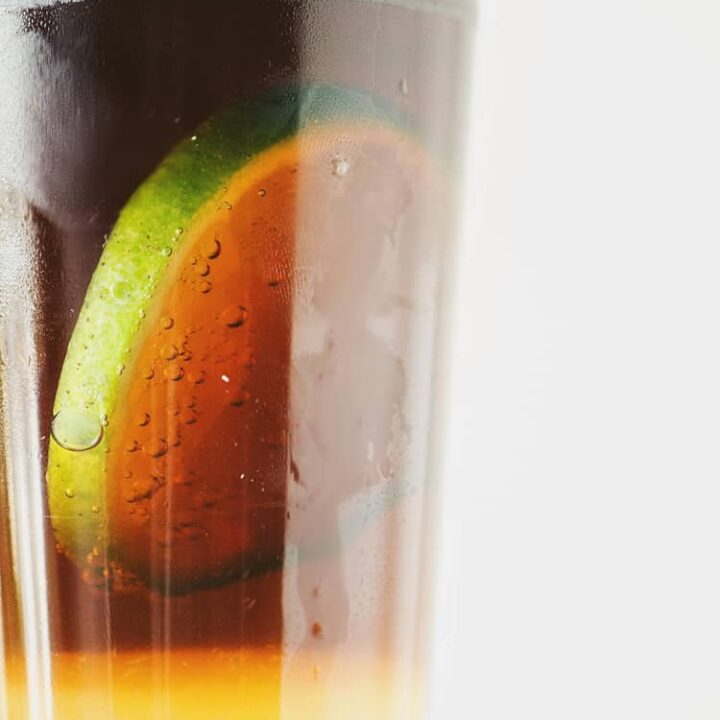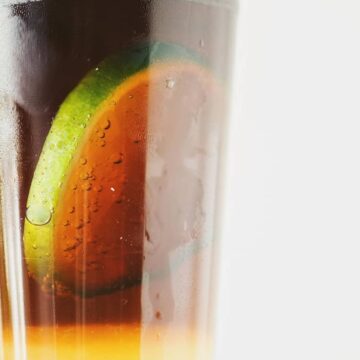 Cuba Libre Cocktail
Our Cuba Libre cocktail brings the spirit of Havana right to your glass. ? Enjoy the harmonious blend of rum, cola, and fresh lime, perfect for a relaxing evening. ?
Print
Pin
Rate
Share by Text
Ingredients
2

oz

vanilla rum

2

oz

rum

splash of lime juice

8

oz

cola

ice

lime wedges for garnish
Instructions
Fill a glass with ice.

Pour both of the rum shots into the glass and top off with cola.

Squeeze in some fresh lime juice.

Give a stir to mix the liquids and serve with a fresh lime wedge to garnish.
Nutrition
Serving:
1
g
|
Calories:
346
kcal
|
Carbohydrates:
22
g
|
Protein:
0.2
g
|
Fat:
0.1
g
|
Sodium:
10
mg
|
Potassium:
7
mg
|
Sugar:
20
g
|
Calcium:
5
mg
|
Iron:
0.3
mg
Nutritional informations provided as a courtesy and is only an approximatation. Values will changes based on ingredients used.
⭐ Tried this recipe? Rate it ⭐
Help out the next person and give it a star rating below!