It's like a fancy rum and cake. Sip and enjoy...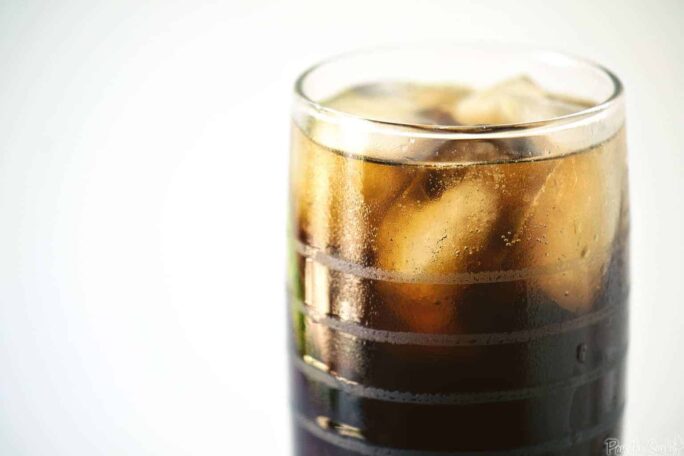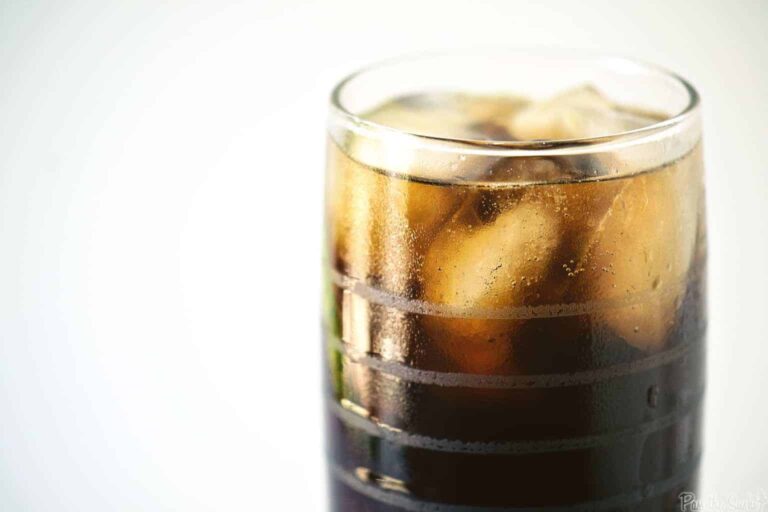 If you aren't in the full on throws of summer by now, I am not sure there is anything that is going to help you. School's out, the beach is packed, and the weather has been HOT. We are down in North Carolina visiting the family and enjoying some much needed time with Handsome's niece and nephews (follow along on Instagram!). It's one of those vacations that is really needs because we were so stressed going into it that I am positive our yard will be overgrown when we return, my email inbox may be on fire, and my dog will have a peg leg. It's the little things that added up and bit us in the booty right before we hit the road.
Check out the rest of my summer cocktails 
How do you prep for a road trip or short get away? I made a list and tried desperately to check every single thing off of it, but finally had to give in to what get's done get's done because there were other more pressing things at work to deal with. Admitting I'm not Super Woman is the hardest part of my day. But, that's when I get to kick back and give in to one of these beautiful cocktails. And for a few minutes, I'm ok with it.
Vanilla Cuba Libre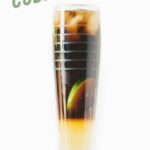 2 oz vanilla rum
2 oz rum
splash of lime juice
8 oz cola
ice
lime wedges for garnish
Fill a glass with ice. Pour both of the rum shots into the glass and top off with cola. Squeeze in some fresh lime juice. Give a stir to mix the liquids and serve with a fresh lime wedge to garnish.