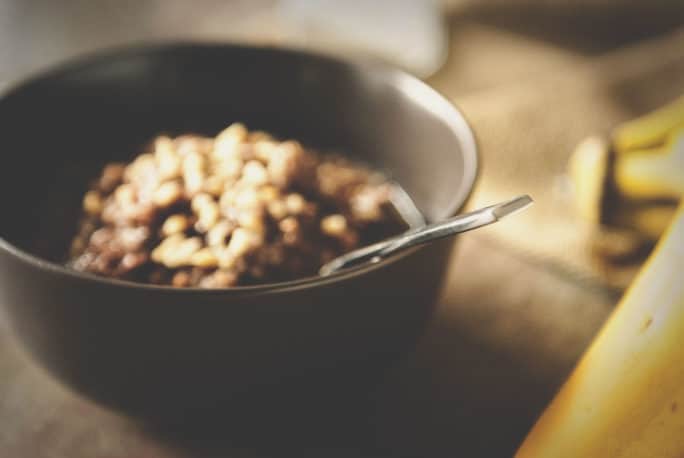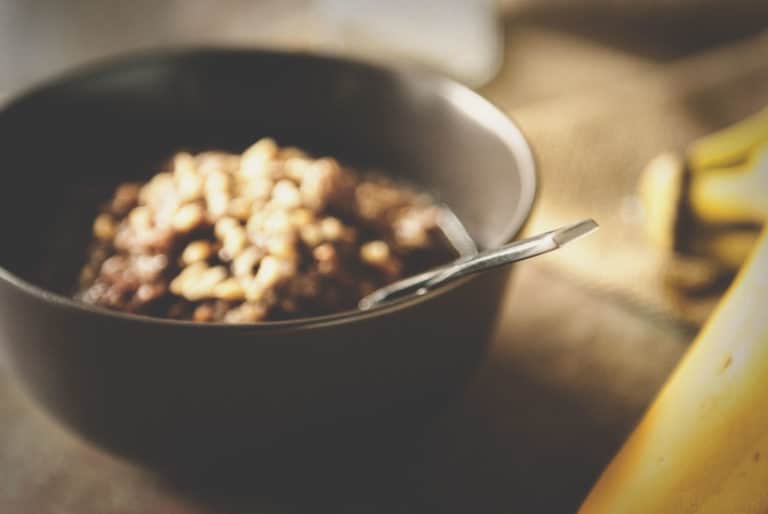 Things are coming round. Mornings are breaking earlier. Birds are singing louder. And even in the brief pause where the world dulls out the ever present sound of the roaring traffic, you can hear the insects ramping up for warmer weather. Yeah, the weather man may be threatening us with one more strike from Mother Nature, but I think winter has finally lost it's long hard battle and packed up it's toys to go home. Things are in motion. About this time of year last year, I started to feel like it was all too much. I couldn't handle it all. Everything sped up and I wasn't prepared. This year I am ready. There's more on my plate than ever and I am going to give it all I've got. I can't wait to share with you guys some gritty bike trails, summer adventures, and an ice cream cone or two.
We are working really hard to eat smarter. Fuel ourselves better. We are also trying to put some pennies in the jar. I have been waking up every morning and making Handsome a packed lunch (we could really stand to mix this up a bit) and trying to get used to eating breakfast. Something both of us stink at. With this easy slow cooker banana oatmeal I can make a big batch on ready Monday morning and store it in to-go sized containers throughout the week on the ready! And who doesn't love banana oatmeal? Right. Plus it uses up a few leftover bananas that may be loitering around my kitchen….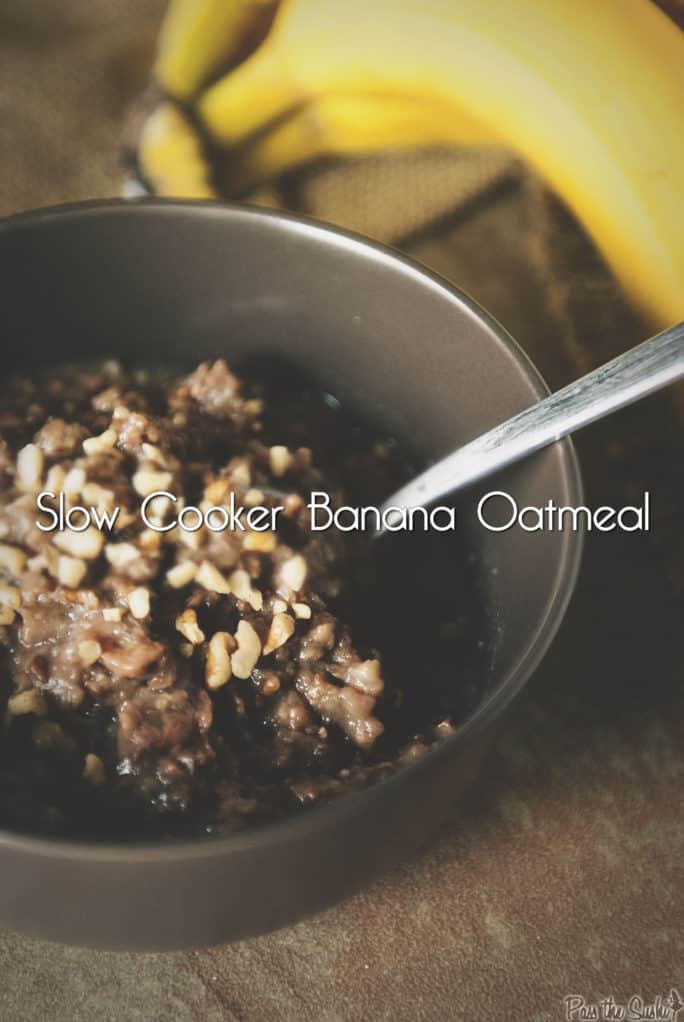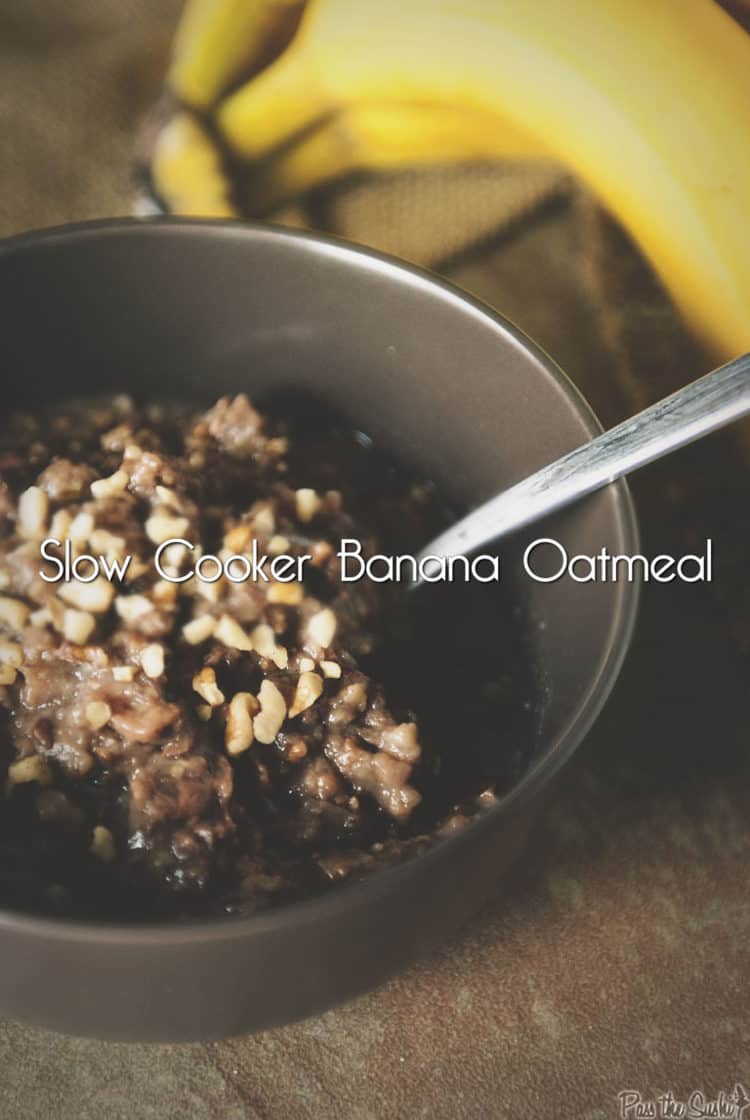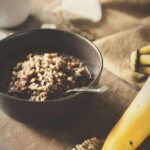 Slow Cooker Banana Oatmeal
I bumped up the cinnamon on this recipe to 1/2 teas. Also, since I store these in individual containers for the week, you can reheat with a little added sugar and milk if needed.
Ingredients
2

tbs

unsalted butter

2

cups

steel-cut oats

7 1/2

cups

water

4

bananas

mashed

1

cup

walnuts

1/2

cup

light brown sugar

1

teas salt

1/4

teas ground cinnamon
Instructions
Preheat the oven to ___ and arrange the walnuts on a baking sheet in a single layer. Toast for 7 to 10 minutes, mixing once half way though. Allow to cool. Chop and set aside.

In a large skillet over medium heat, melt the butter. Add the oats and toast until golden and fragrant, about 2 minutes, stirring as needed. Transfer to a large slow cooker.

Pour in the water, bananas, walnuts (though, I saved a few for topping), brown sugar, salt, and cinnamon. Stir, cover and let cook for 4 to 6 hours on low.

If serving right out of the crock pot - let sit for 10 minutes. Store up to 4 days in containers in the fridge.
Recipe Notes