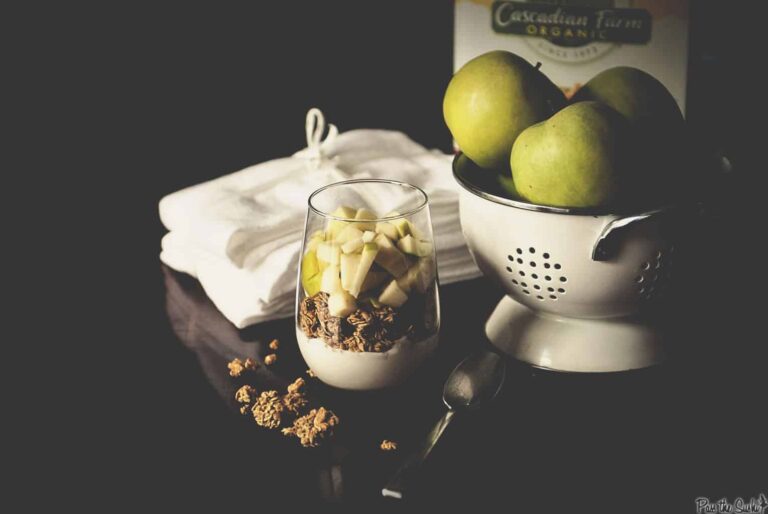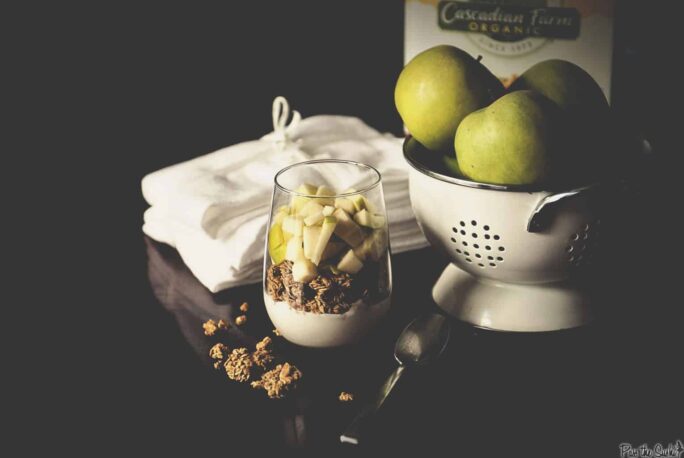 Hey Baby, how you doing? Because, right about now I am rushing to post this sweet little on the go breakfast treat and let you guys in on some swag I scored (back in August and totally forgot to tell you about). But hey, that's cool because the internet doesn't come with a time stamp or anything. 😉
Check out this killer necklace my hardworking beau purchased for me from Bourbon and Boots (No seriously, I could spend a sweet penny at this online boutique).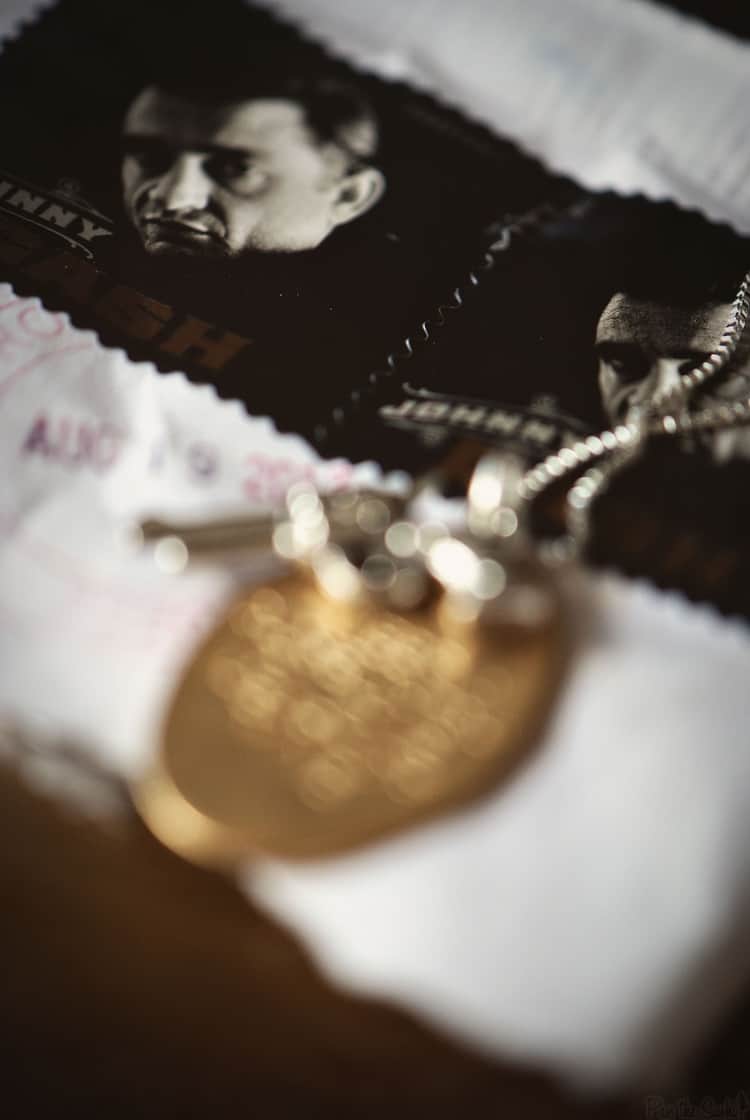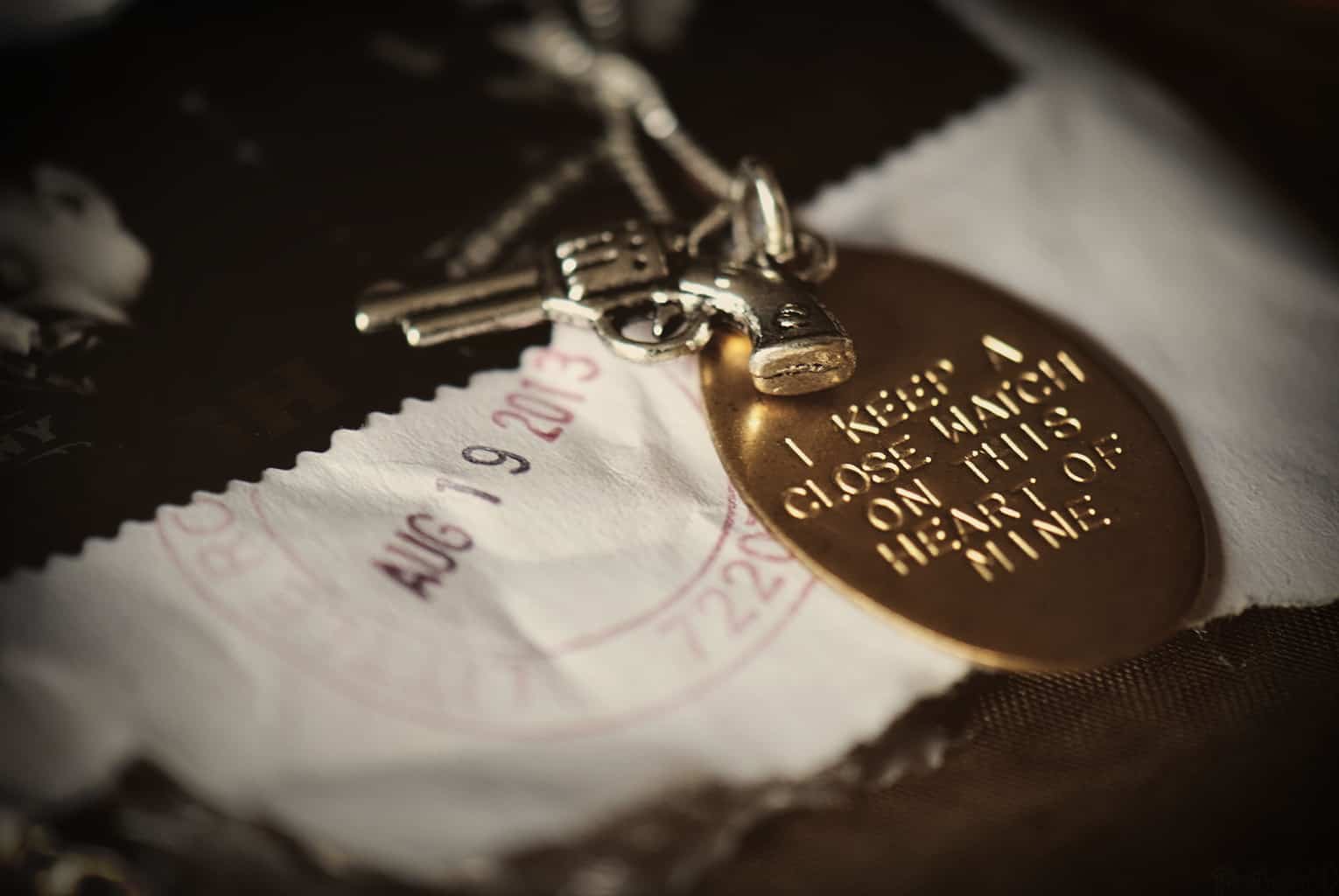 And then there was the Sephora birthday haul that I didn't mean to treat myself too. Things just kept jumping into my virtual cart, I swear. And I'm a sucker for product on clearance. Figure, it's a good way to try things I normally wouldn't, like that bronzer down there. It kind of rocks. That Stila palette isn't as awesome as my standby, but it added some darks to the collection and now that it's all chilly and winter-like, I've been playing with it a lot more. That and I'm too lazy to dig the one I love out from under all the other crap I never end up using but just have to have.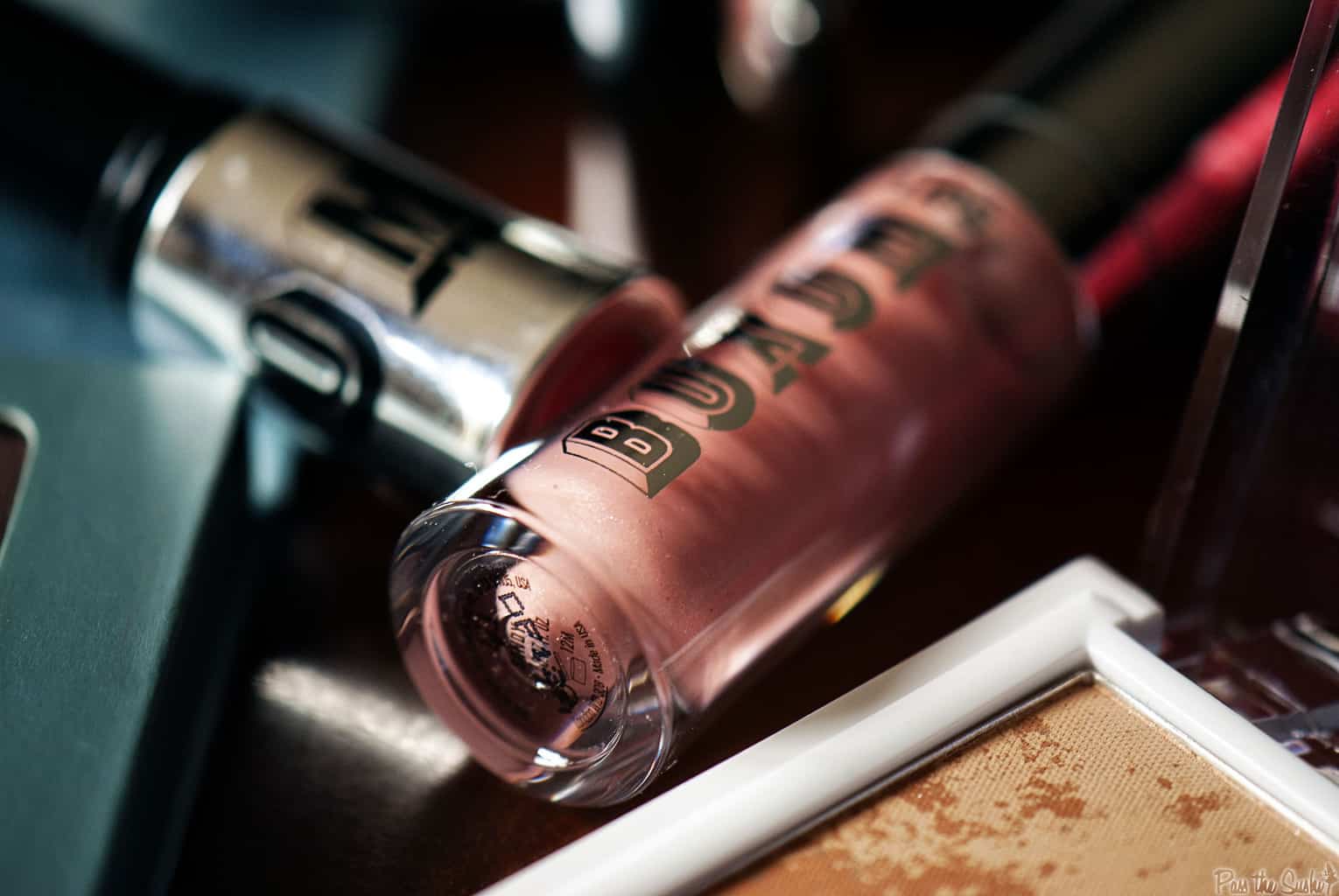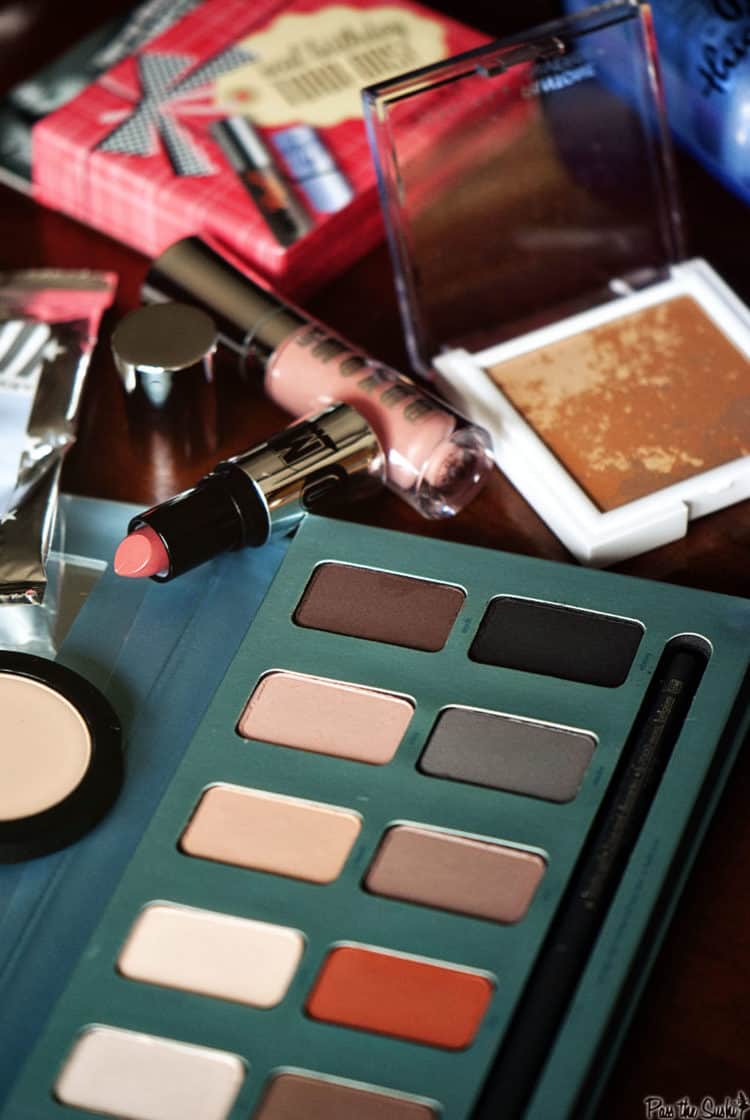 And speaking of need, but don't have to have – go out and buy Pacific Rim on blu ray or 3d or whatever fancy hi-def thing that you have that I don't understand quiet yet. Handsome snagged a copy last night since he is recouping from his fall and I have to say, it is nothing but giant robot on dino-alien-sea monster action and for that, it is epic.
The wonderful people over at Cascadian Farm send me little surprise boxes from time to time and I love taste testing their new products, plus it's all organic, and it really is pretty darned delicious. As I have been trying (still) to get into the habit of eating a healthy breakfast, I knew the moment I popped open this box that it was going to help mask the texture of yogurt for me and become a party of my morning routine.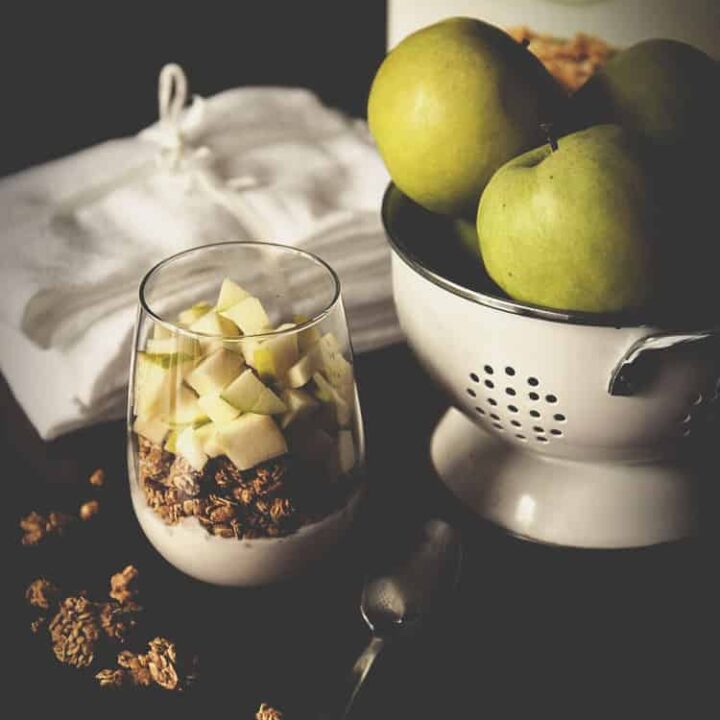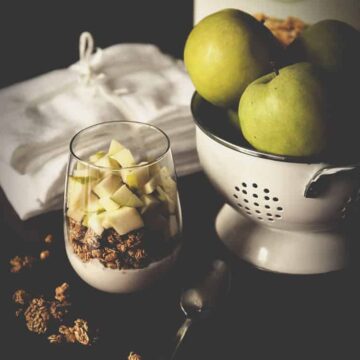 Ingredients
1/2

apple

1

teas lemon juice

1/4

cup

granola

1

small to go container of yogurt

-

usually 5oz
Instructions
Core the apple and cut into 1/4? pieces. Toss with the lemon juice to prevent browning if you aren't going to eat right away.

Layer the yogurt, granola and apple in a class – or mason jar if you are on the go. Boom, breakfast, all healthy and awesome like.
Nutritional informations provided as a courtesy and is only an approximatation. Values will changes based on ingredients used.
⭐ Tried this recipe? Rate it ⭐
Help out the next person and give it a star rating below!