Change is in the air. Spring is right around the corner and with the forecast showing my days in the 60s - in February - Mother Nature and I may be in serious need of a heart to heart.
I am all about warm weather. I love gardening, mountain biking, and a great breeze through the house. But this season she has taken things too far.
I bough those clunky boots everyone wears. Not Uggs, but cheap look alikes. I swore I never would, but damnit they are comfy as sin and you know what? I have had less than 5 occasions to wear them this winter. I have far too many pairs of knee high socks or random fun patterns and colors that make me smile that are collecting dust in my drawer. And for someone who is not a fan of winter weather, I wholly embrace the need to be cozy in my collection of cable sweaters. But no. Mother Nature is giving us a dose of global warming or a La Niña winter or something and she and I are going to come to blows. No need for my adorable flannel sheets, no use for those ski pants I bought, and a terrible urge to be outside grilling every night, not in slaving over hearty stews and slow cooker meals.
Sure, we've had some snaps, this is a woman we are dealing with after all. But nothing of blizzard proportions. I can not be the only adult in desperate need of a few snow days, right?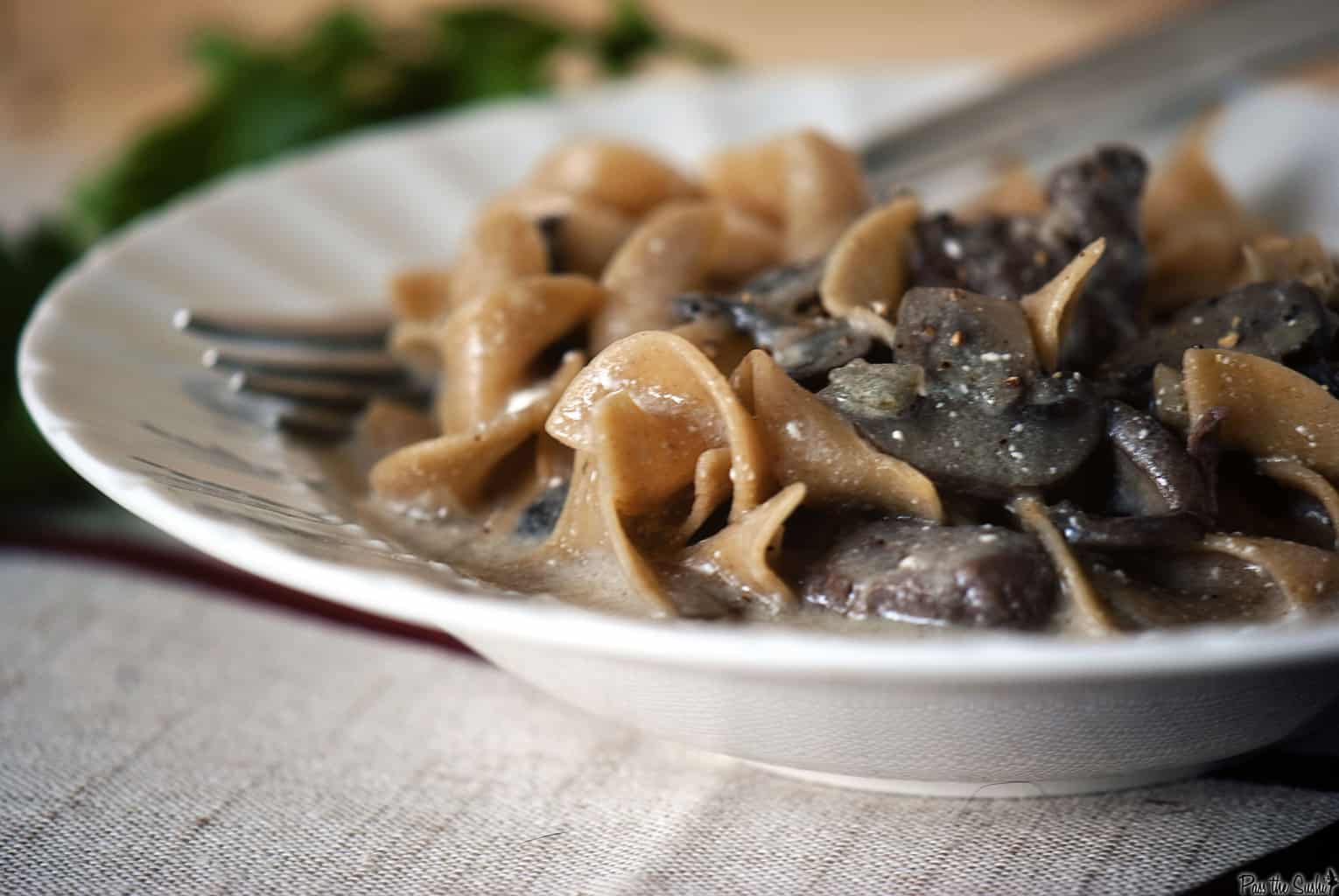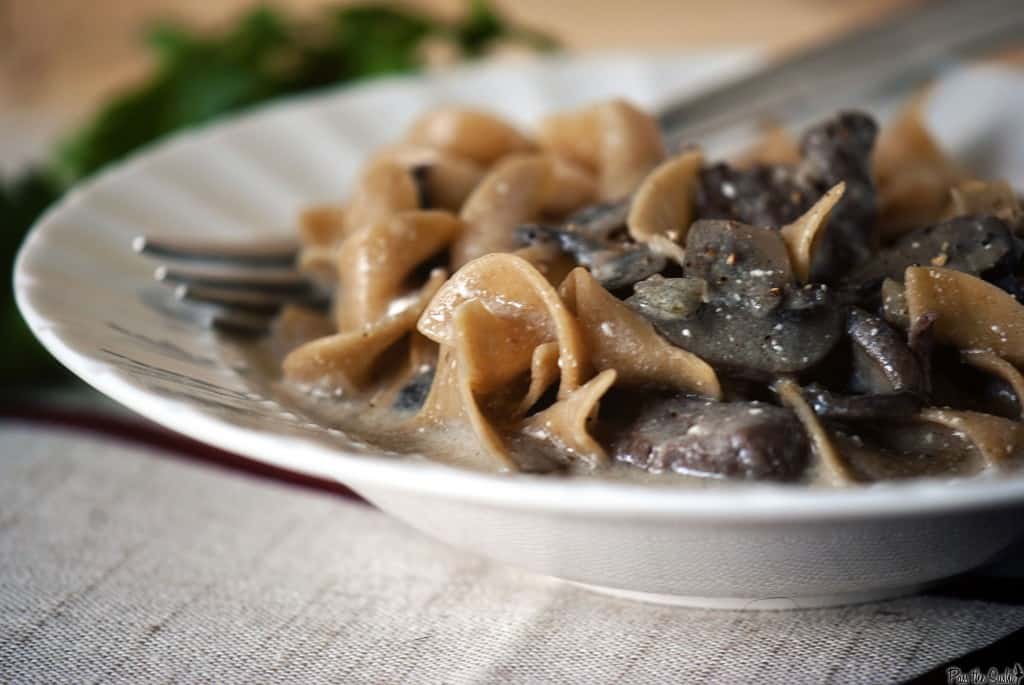 Skillet Stroganoff
From Cook's Country Skillet Suppers
Ingredients:
1 ½ lb sirloin tips, pounded to ½" thick and cut intp ½" cubes
Salt and Pepper
4 tbs vegetable oil
10 oz white mushrooms, sliced thin
1 onion, finely chopped
2 tbs flour
1 ½ cups low-sodium chicken broth
1 ½ cups low-sodium beef broth
⅓ cup  brandy
⅓ lb wide egg noodles (approx 3 cups)
⅔ cup sour cream
2 teas lemon juice
Preparation:
Pat beef dry with paper towels and season with salt and pepper. Heat 1 tbs oil in large skillet over medium-high heat until just smoking. Cook hald of beef until well browned, 3 to 4 minutes per side. Transfer to medium bowl and repeat with additional tbs oil and remaining beef.
Heat remaining 2 tbs oil now empty skillet until shimmering. Cook mushrooms, onions, and ½ teas salt until liquid from mushrooms has evaporated, about 8 minutes. (If pan becomes too brown, pour accumulated beef juices into skillet.) Stir in flour and cook for 30 seconds. Gradually stir in broths, then brandy, stirring so as to not form clumps from the flour, and return beef and juices to pan. Bring to a simmer, cover, and cook over low heat until beef is tender, 30 to 35 minutes.
Stir noodles into beef mixture, cover, and cook, stirring occasionally, until noodles are tender, 10 to 12 minutes. Remove from heat, stir in sour cream and lemon juice. Season with salt and pepper to taste and serve.