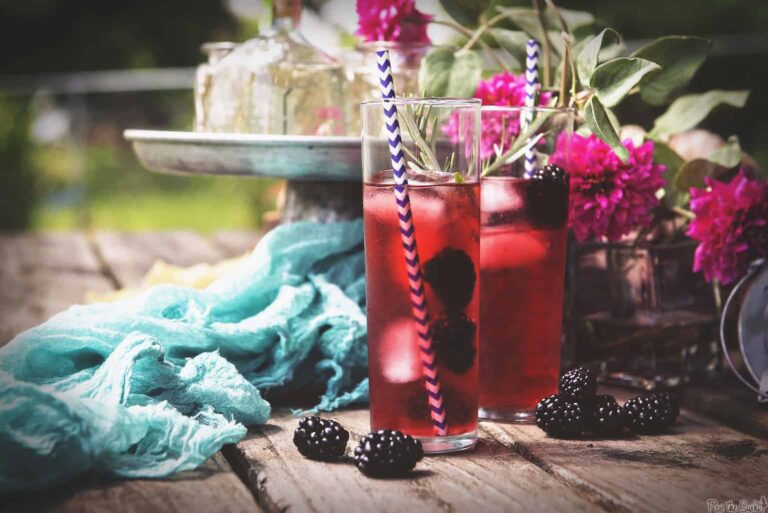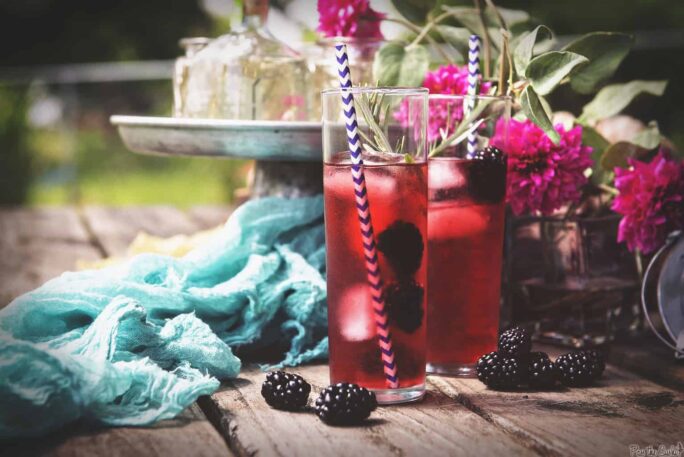 I've pretty much decided that I'm a natural born dreamer. I'm want to buy one of these old campers and deck it out with my style. I'd hit the road with my dogs and just drive where ever the wind took me.
I would see mountains and canyons. I would see trees so big I could live in them. And coasts that collided with boulders over stormy cliffs.
Really, I think I am talking myself more and more into this.
Meanwhile, over in reality, while shopping the other night for a new blouse, the young lady behind the counter informed me that she couldn't purchase the shirt I was about to buy because her mom had.
Ouch. I'm going to go cry me and my mom shirt into a corner now. But you know what, since I'm so not old enough to be her mom, I can at least order a few extra shots of tequila to go with this cocktail to ease that blow to my moral.
On a positive note, she also told me there was no way I could look pregnant in those shirts that make everyone look pregnant no matter how slamming your body is. So, she gets brownie points for that.
Btw, Returning the mom shirt next week. Haven't even tried it on, just really doesn't sit well with me.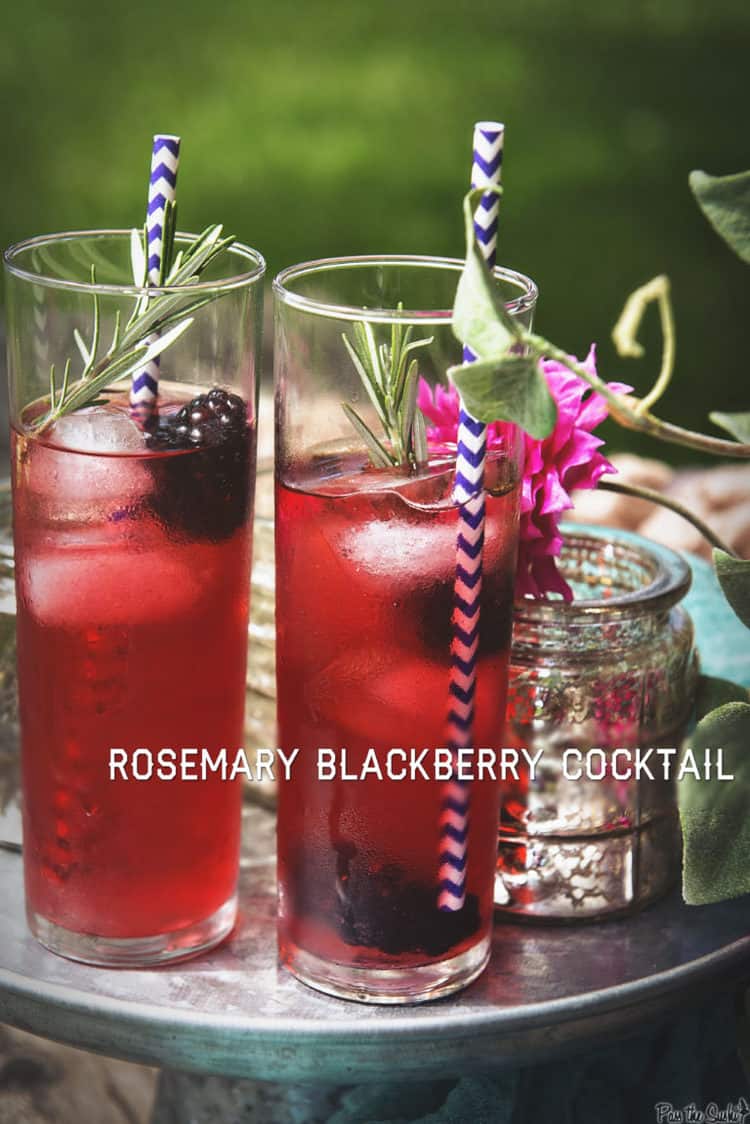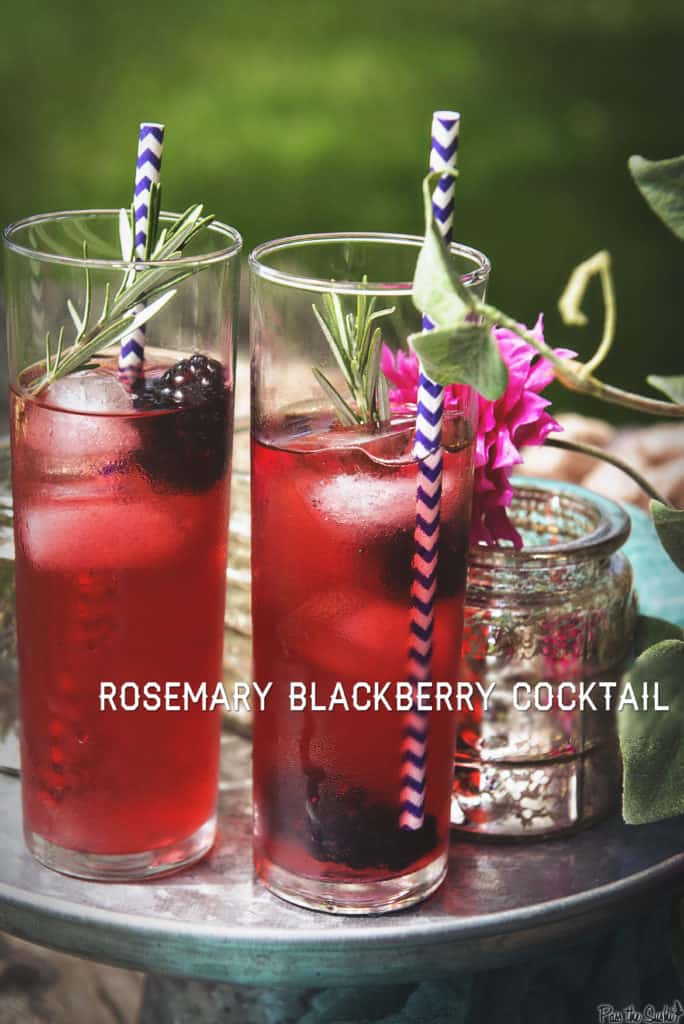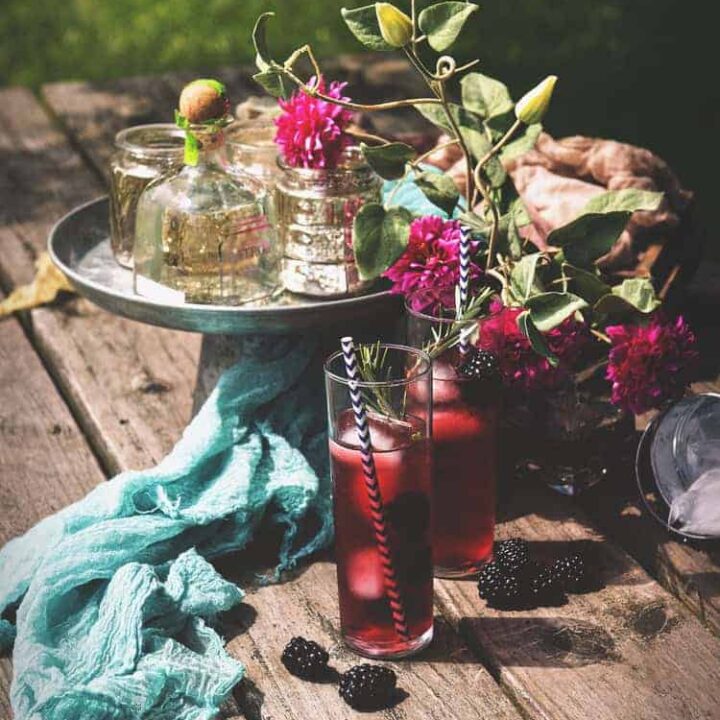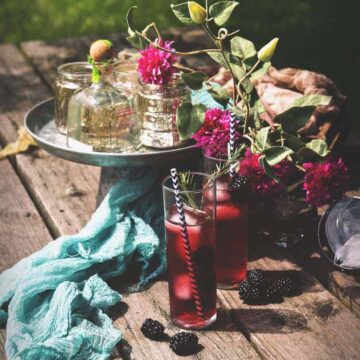 Ingredients
handful fresh blackberries

couple sprigs fresh rosemary

1 1/2

oz

tequila

1

oz

lime juice

3/4

oz

simple syrup*

ice cubes

additional blackberries and rosemary springs to use as garnish in your glasses
Instructions
Gently muddle blackberries and rosemary in a cocktail shaker.

Add the tequila, lime, simple syrup and ice cubes. Cover and shake until cold.

Strain cocktail into glasses over ice and garnish with additional berries and rosemary.

*To make simple syrup, whisk 1 cup sugar and 1 cup water in a pot over medium heat. Bring to a boil and stir until sugar is dissolved. When the liquid is completely clear, remove from heat and cool. Store in an airtight container for up to two weeks.
Notes
BHG Special Interest Eat Well Lose Weight
Nutritional informations provided as a courtesy and is only an approximatation. Values will changes based on ingredients used.
⭐ Tried this recipe? Rate it ⭐
Help out the next person and give it a star rating below!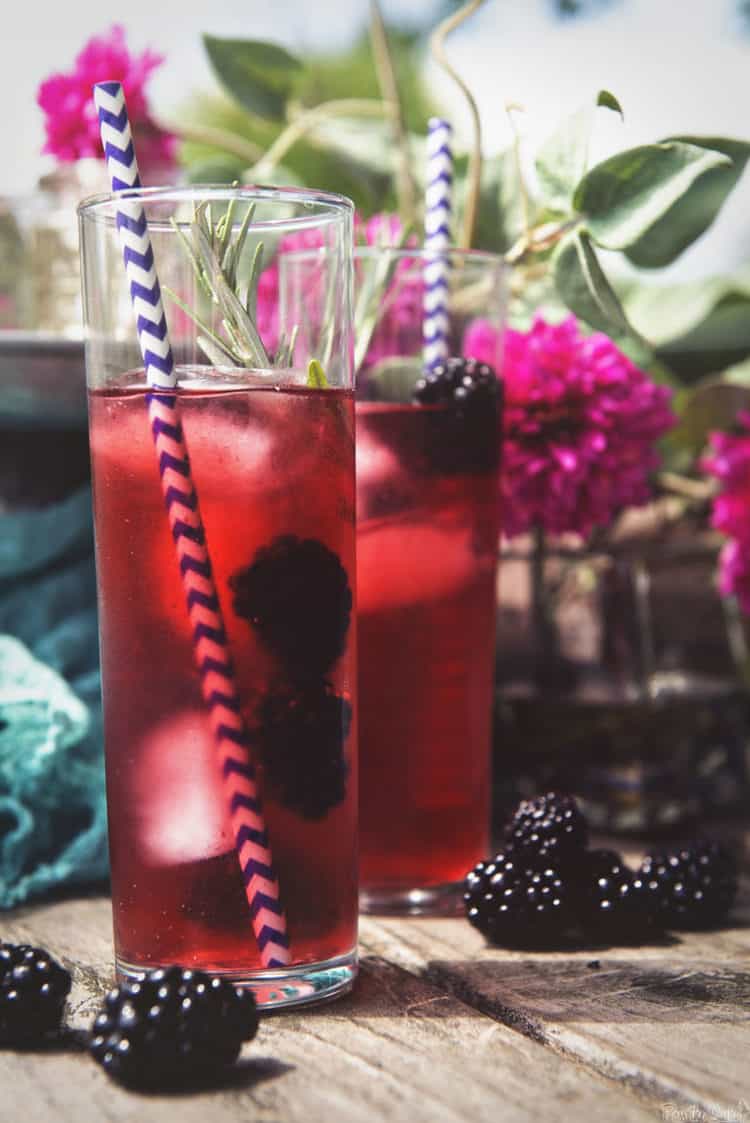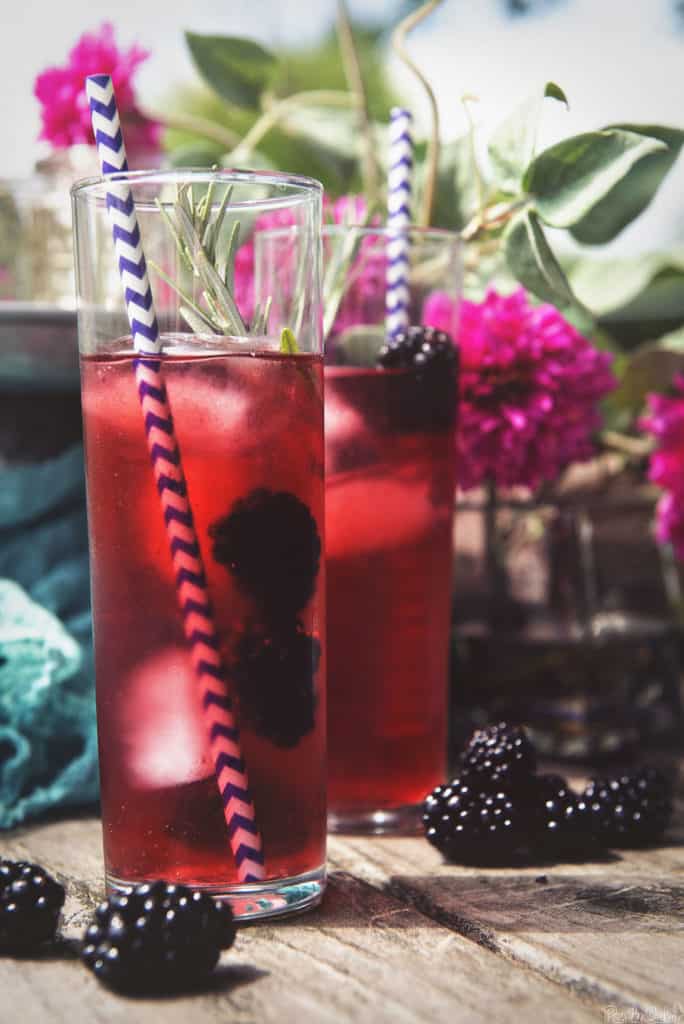 Still thirsty?
Check out these other fruity fun cocktails