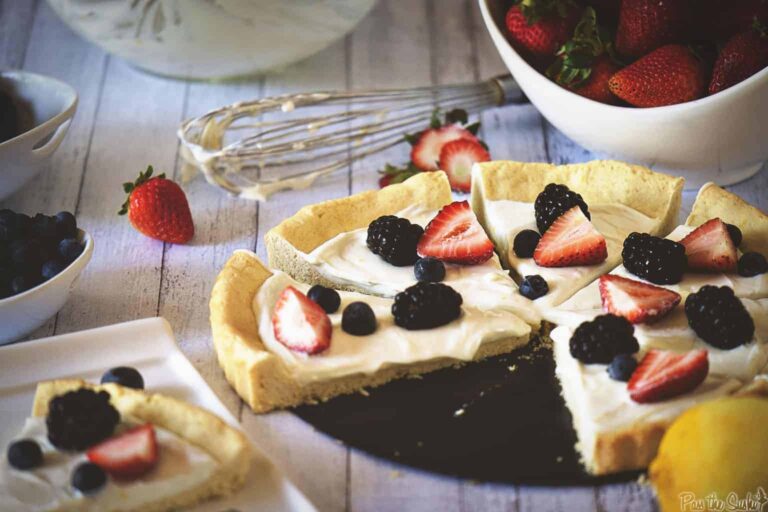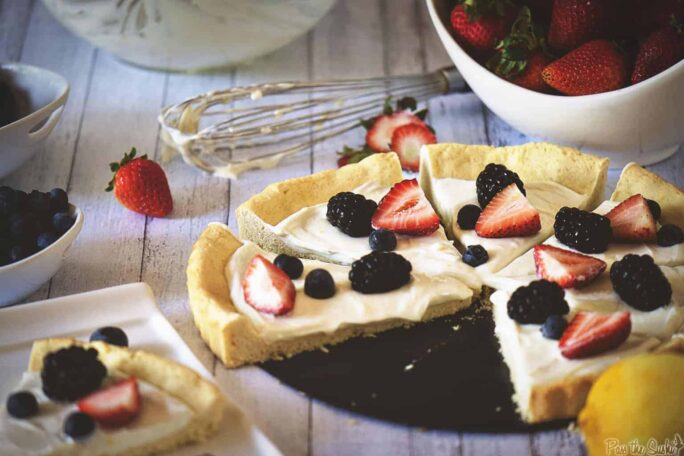 12 Hours of Cranky Monkey
This next post is about bikes. If you are just here for the tart, scroll down.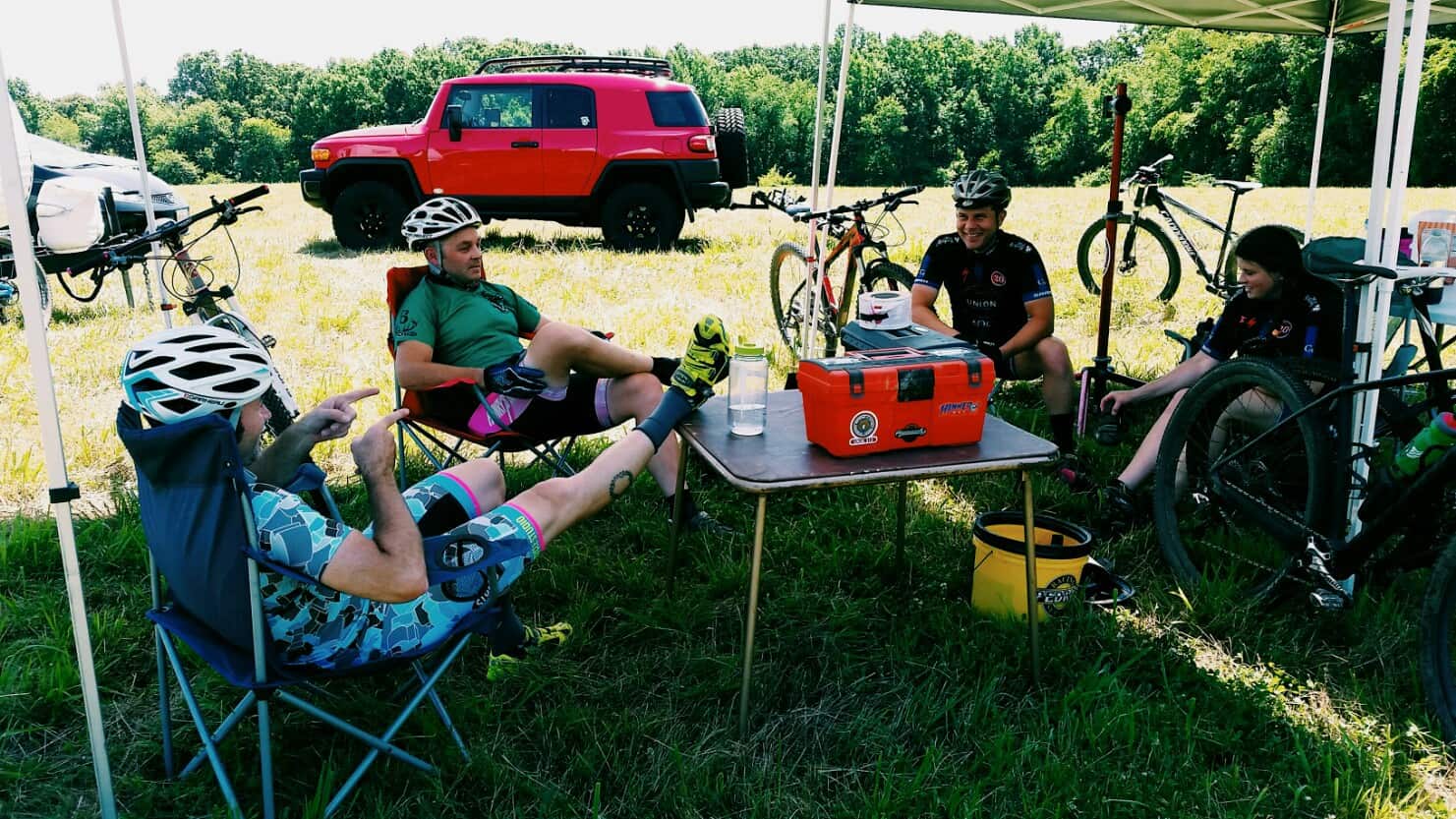 If you never try anything new, you will never know how fun it can really be.
I didn't imagine myself a mountain biker. I never even considered it. But somewhere back on a hot summer day watching my first mountain bike race a few years ago I apparently drank some Kool-Aid. A whole lot of it. I met some amazing people, made some amazing friends, watched some crazy races, taken some awesome photos, even finished a race or two. I've since started running and can't imagine a week without bike rides (and we aren't talking pink tassels and flower baskets either).
This weekend I took another big gulp of Kool-Aid. One I have a feeling that I am going to be jonesing for.
I participated in my first 3 man, 12 hour bike race in Germantown MD. I may not get out much, but I can't even explain how excited I was to head down and be a part of a team race and hang out with some amazing friends for the day. Plus, I was in the best hands a newb could ask for when it comes to biking. So really, I was feeling pretty awesome.
I geared up (seriously, like every single thing I owned that was black and spanx was in a bag. Extra butt padding and all) and headed out with a stop at a magical food haven known as Wegmans. My friends kind of knew what they were getting into by taking me there, so they let me run around and enjoy the moment. (Seriously regretting not buying that giant whoopie pie though).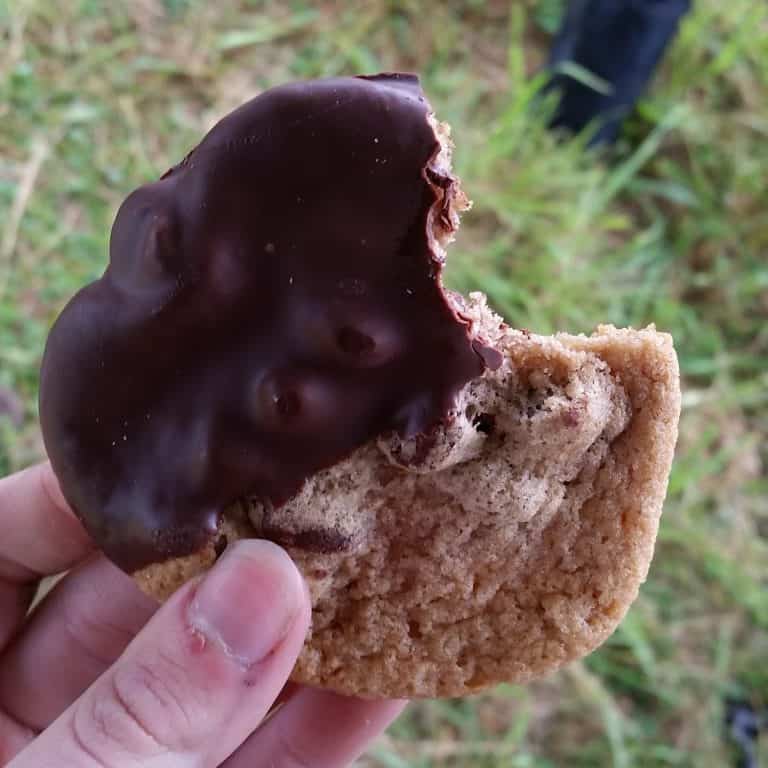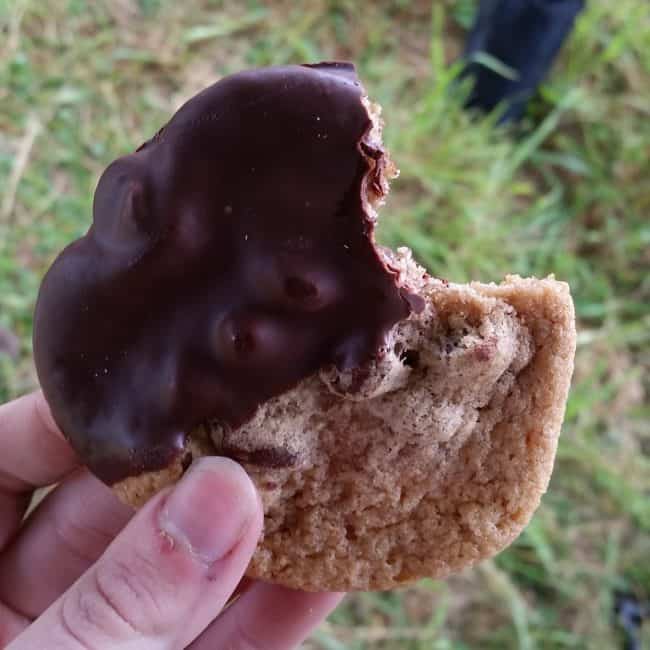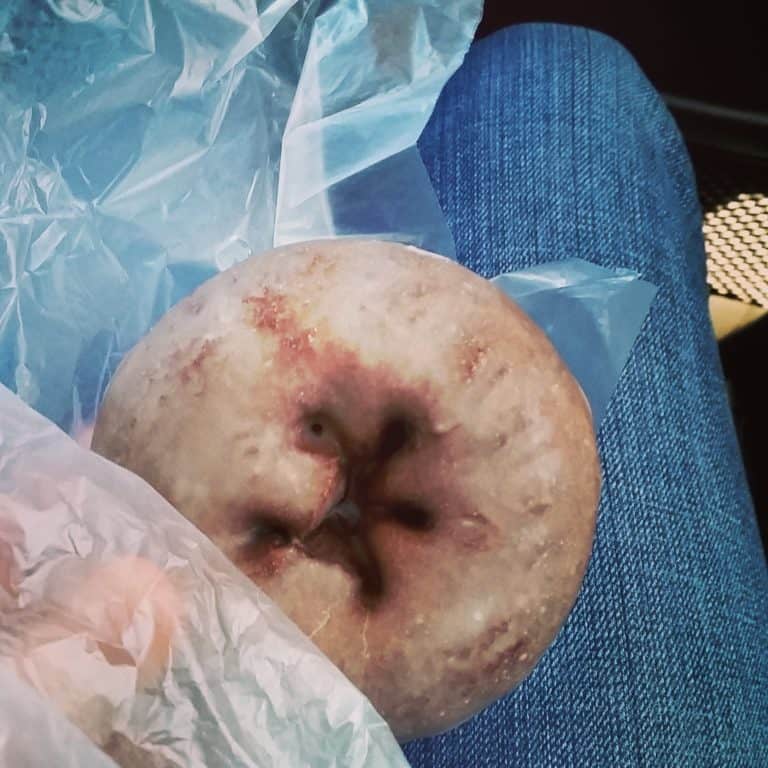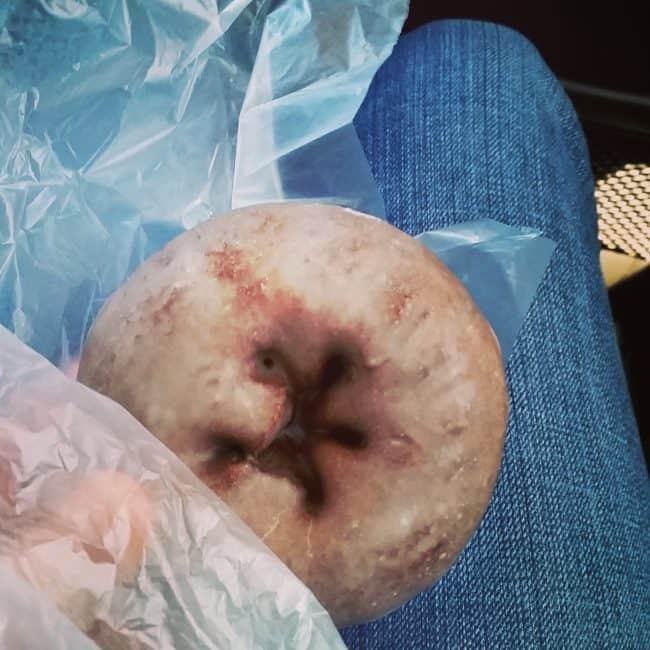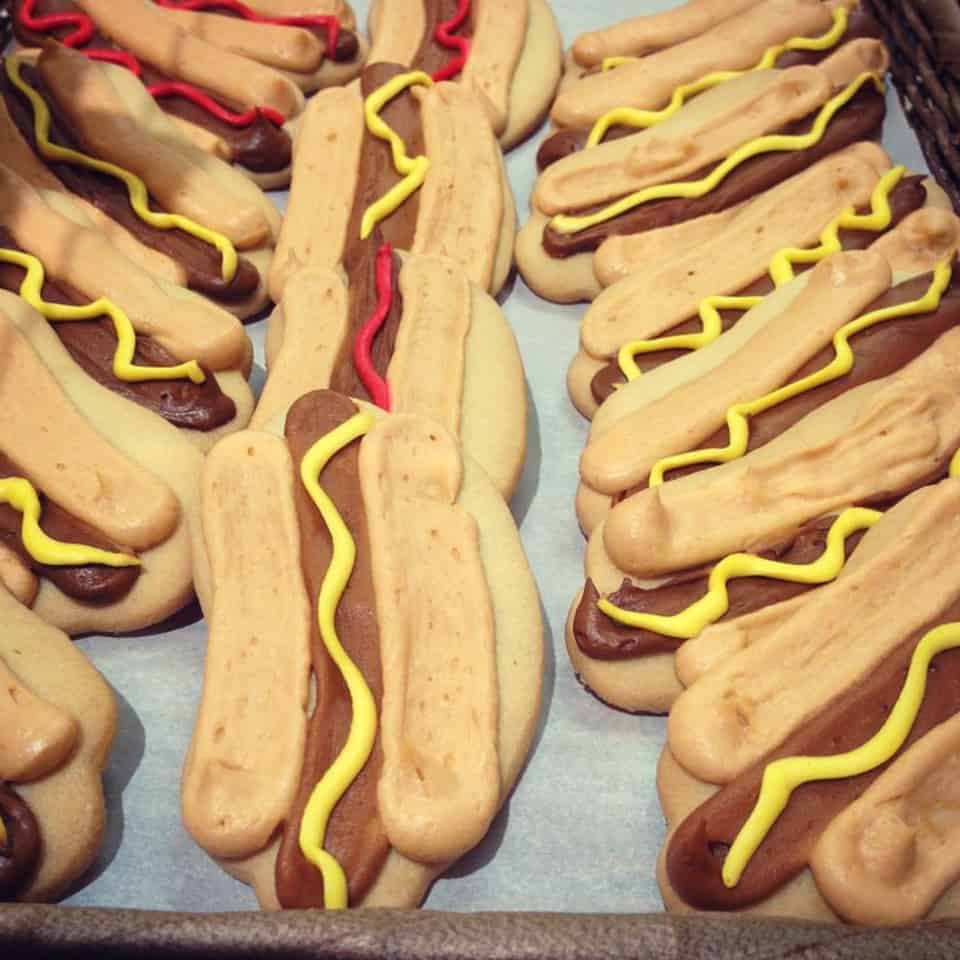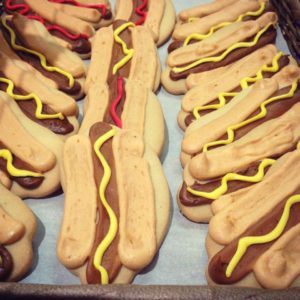 We got down the day before the race and immediately marked our territory and went out to pre-ride the course. Which ended quickly as I tore a hole through my tire and walked my bike back to the tent with my partner, Blake. I wanted her to ride the rest of the course to see it, but she insisted on walking me back. I know I would have done the same thing. We take care of each other. Something that was drilled home a little later in the plot of this story (grab some popcorn).
The next morning we geared up for the race. For our race, we were each doing as many laps as we could, tagging off after each lap, in a 12 hour period. We had two teams at our tent, plus all the connecting tents of fellow friends that route one another on throughout the day. My nerves were thick. I'm an over thinker. I don't have as much flow. Not as experienced. I didn't want to let my teammates down.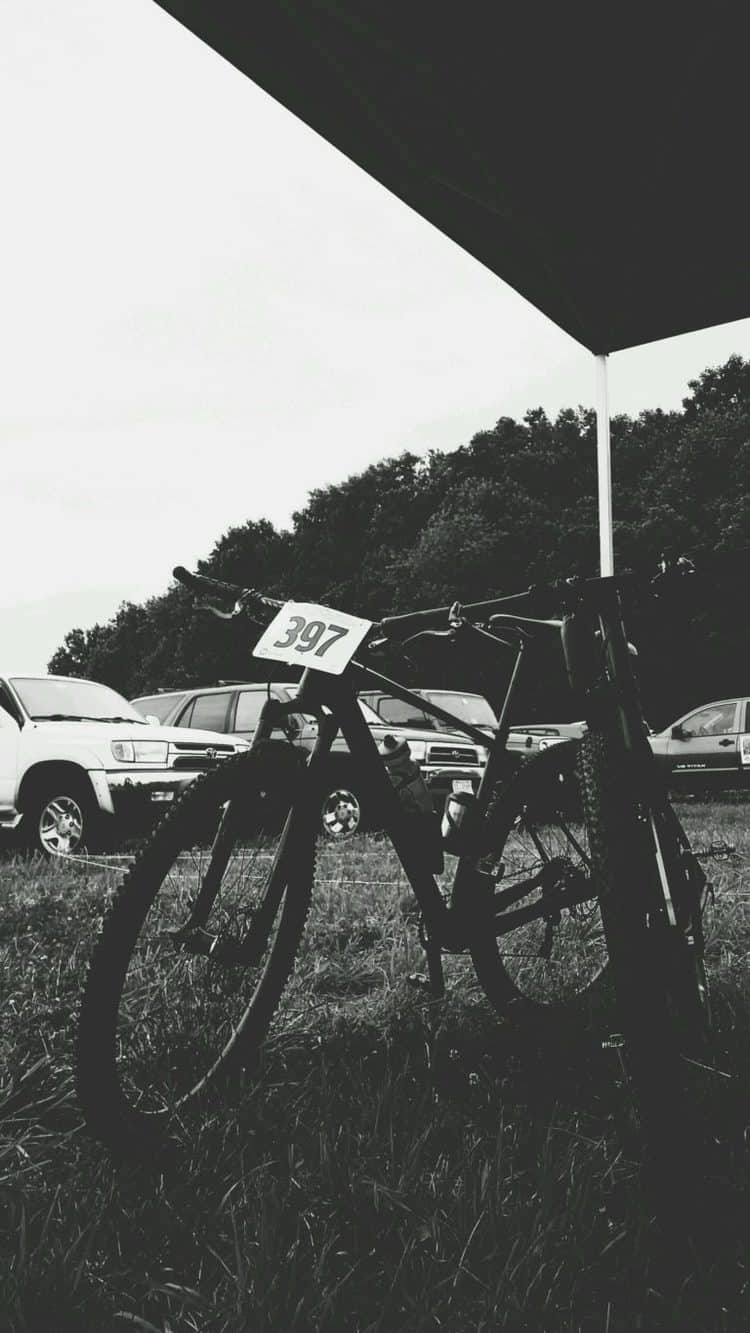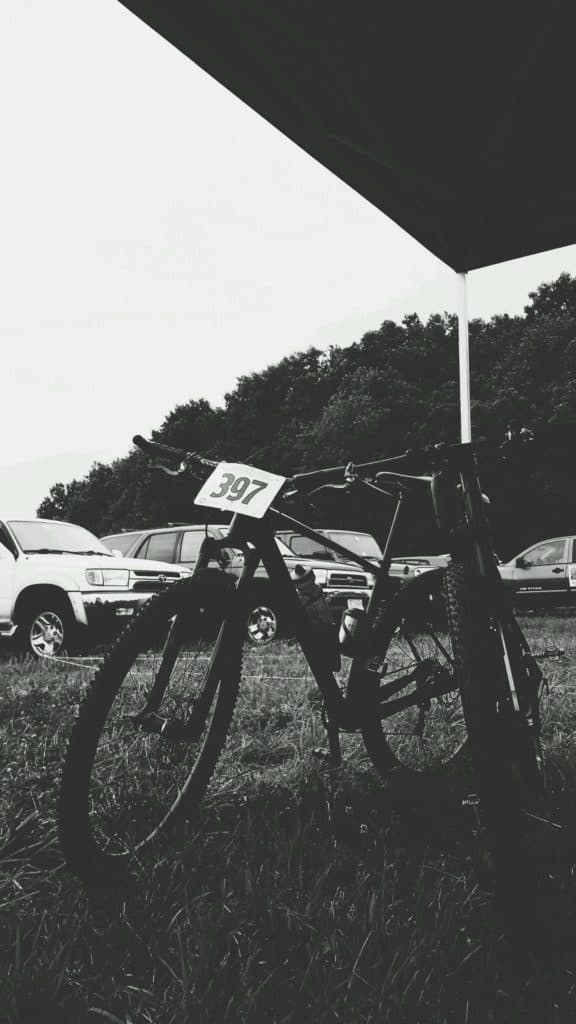 The race started and Blake, who stepped in for the first lap due to some timing issues, took off like  bat out of hell. She cut through the crowded start so fast in her pink helmet I missed my other friend, Marc, go by.  The first two were out. We started to get ready for lap two, and the rain came on. A light drizzle, turning into a steady slow rain was going to make for muddy, slick, nasty racing. But the riders came in, breathing heavy from their amazing first laps and the next went out.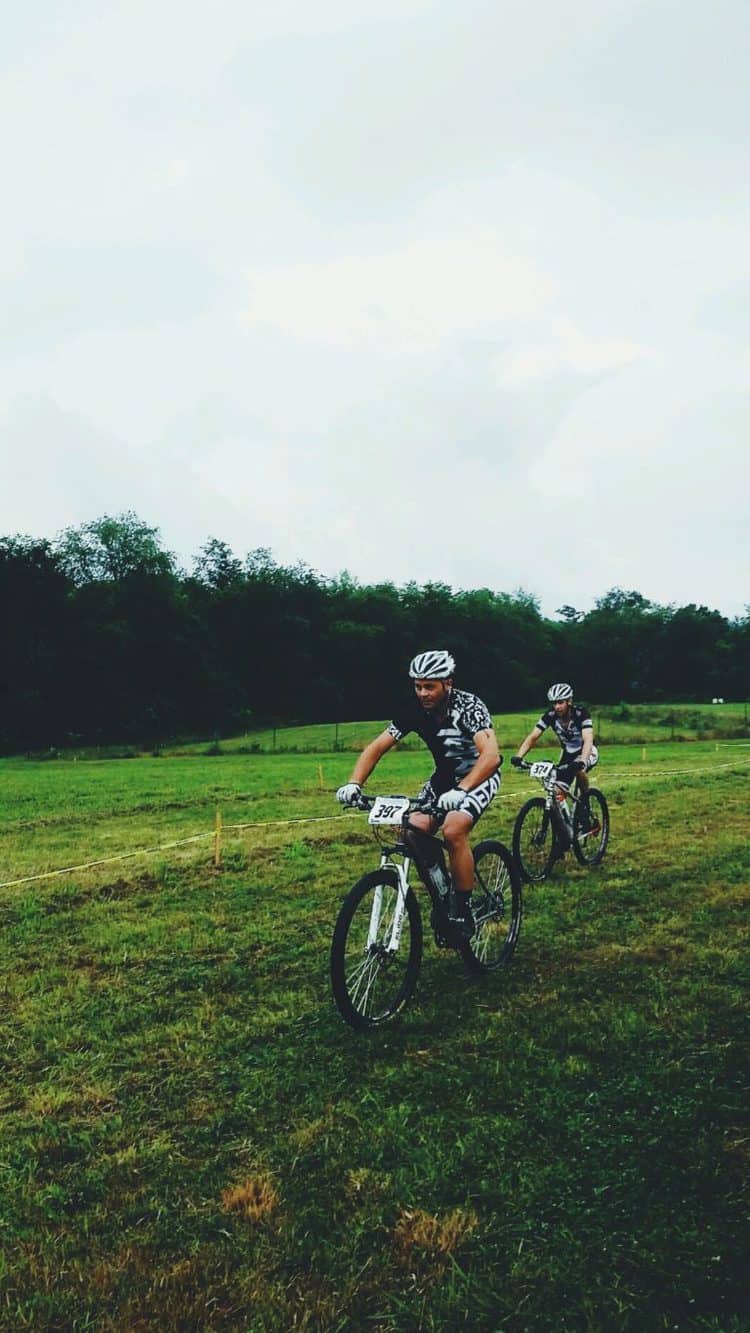 I was third up, standing waiting for my lap, we heard the announcement for team 397 to come up to the timing tent. That was the other team in our tent area. My friends. My stomach flipped. Buddy was down with what they expected was a broken collarbone. The guys immediately dropped everything and started figuring out what to do for him. Meanwhile my team was still in a race.
I went out, much slower now with the news that the course was getting a little rough (another rider had gone to the hospital already as well). I wasn't as aggressive, but I was still moving, when my bike stopped changing gears. Mile 2 into a 9 mile course and all I had was a gear to pedal uphill in, anything else and the chain came out. Mile 7 1/2 it fell apart. Literally, like pieced fell off. I gathered what I could and finished my lap on foot. I was rather crushed. I finished my lap on foot in some weird jog through the woods in mountain biking shoes.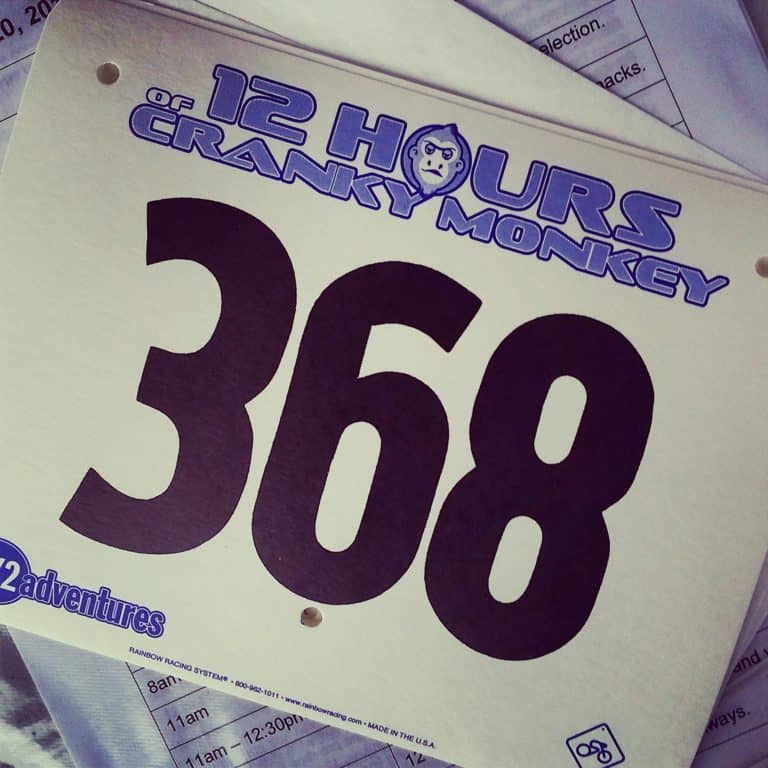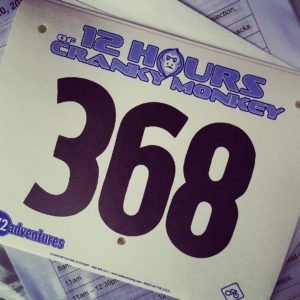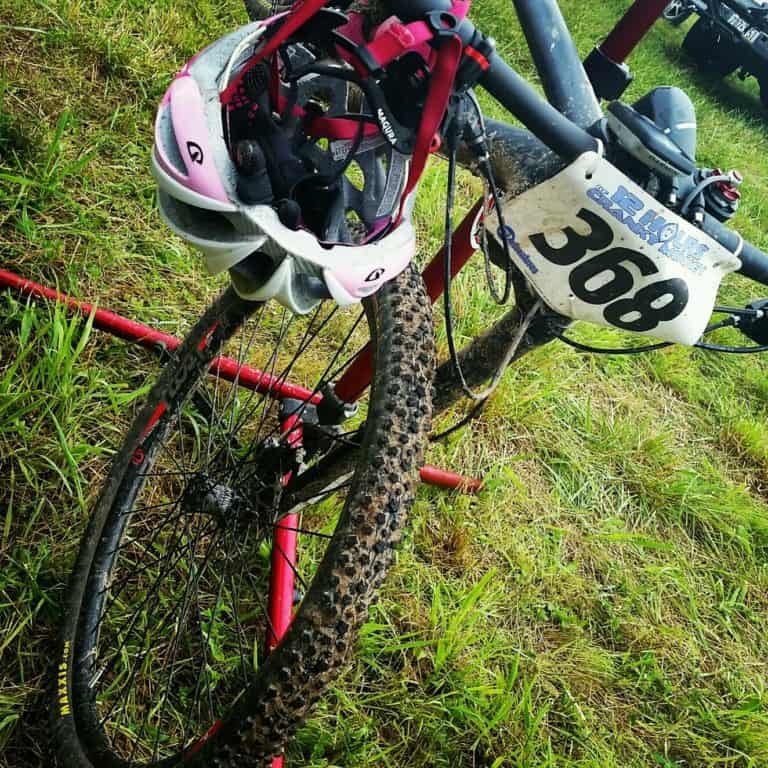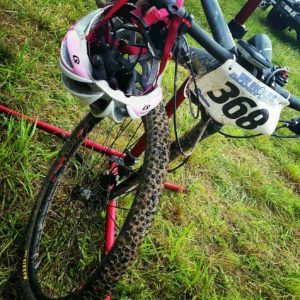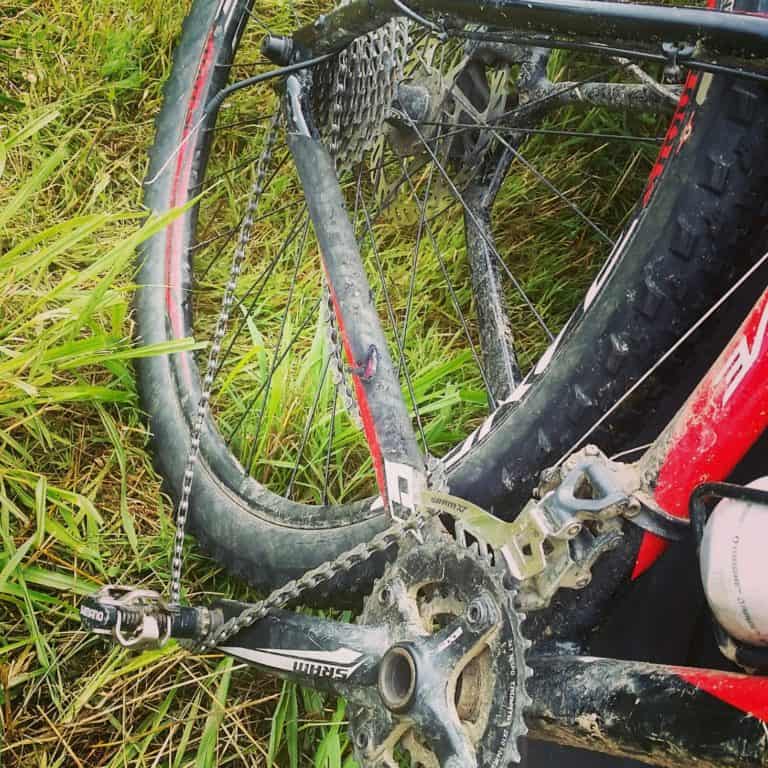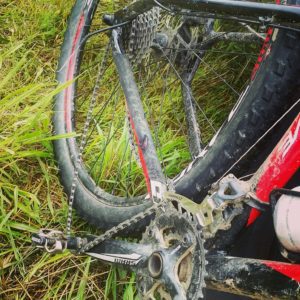 While my next teammate went out, we tried to rig my bike to function without the gears, essentially a single speed. It was a chop job Mary Shelley could be proud of but the bike blew up anyway shortly after the start of my lap and Jen jumped back on her bike and took off for another lap. It was wet and cold and our camp was a little down given the mornings injury. People were crushed but Blake pulled in another lap, and Jen one more.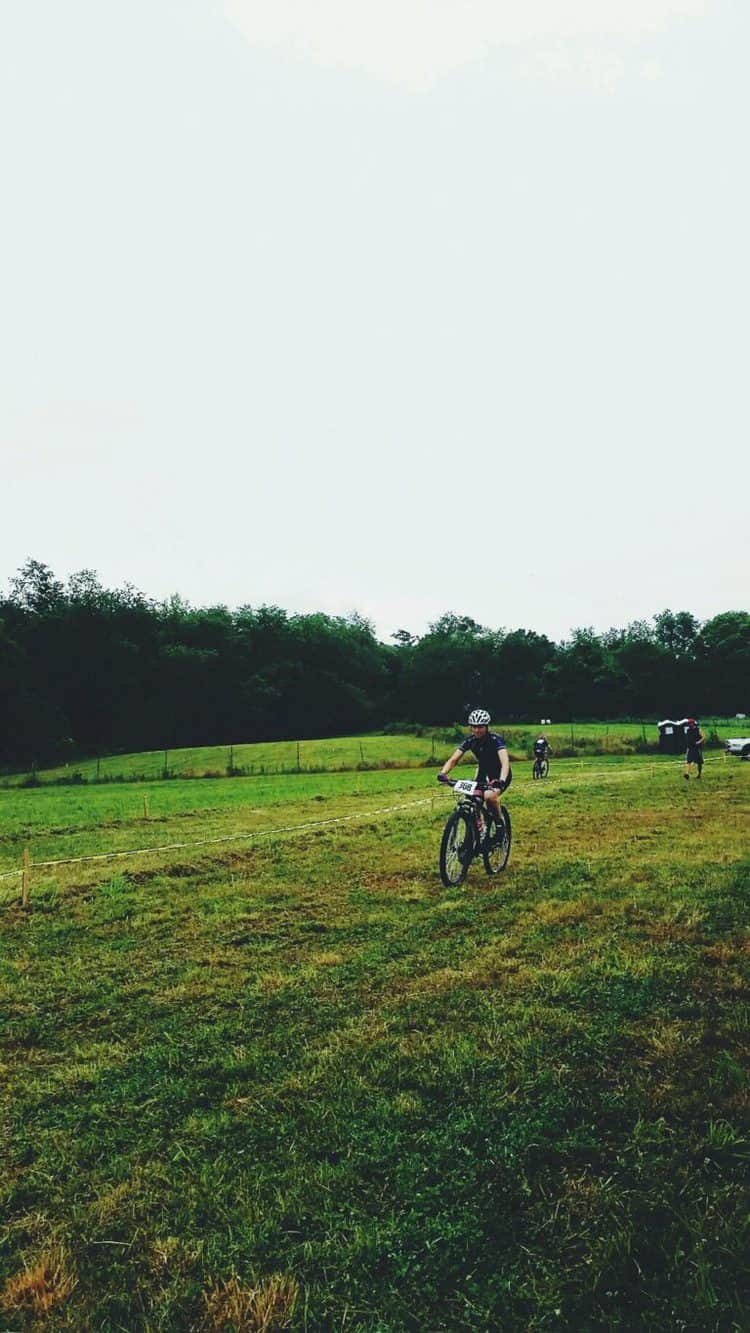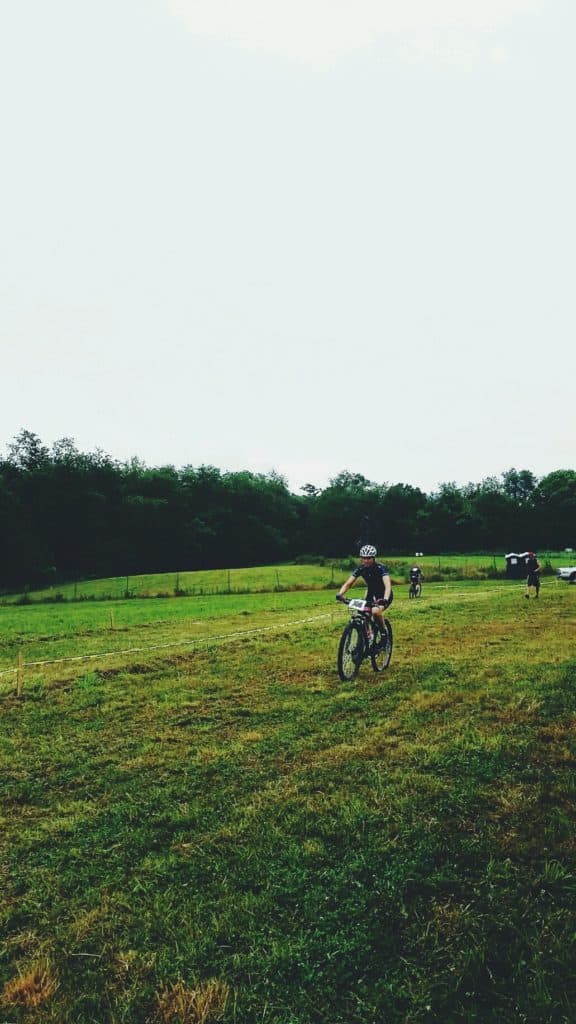 And finally, at the end of the day, Jen let me use her bike and I finished my teams last lap. It was sloppy, dirty, and was full of discretion and a major lack of valor. But we did it. And that was the best feeling I've had yet in this crazy sport.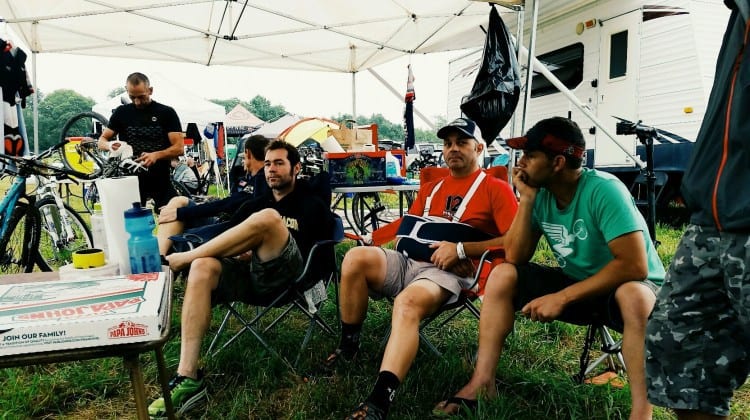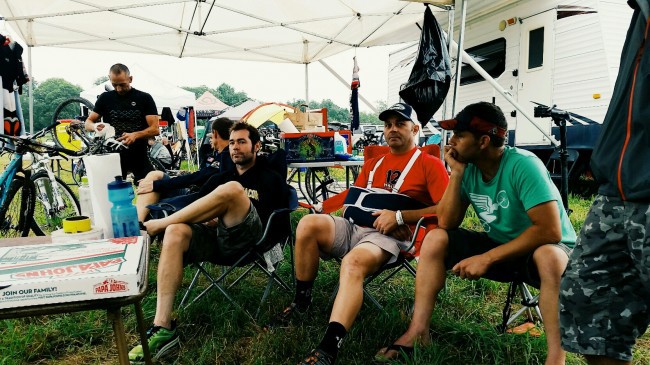 Yeah, I agree, at 5:30 AM choking down a huge early breakfast – bikes are kind of stupid. When your friend goes down knowing with his upcoming shoulder surgery, he just can't get injured, when your bike doesn't work and your soaked running through the woods for a hike a bike competition – bikes suck.
But at the end of the day – I was all smiles from ear to ear.
And I'll be back next year.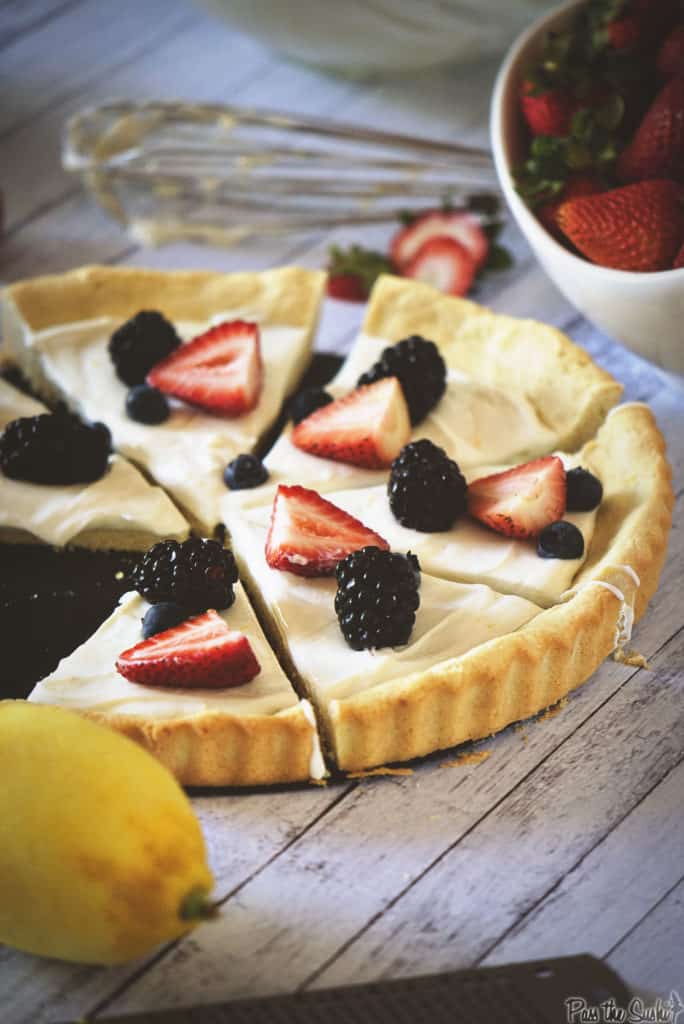 As for this simple berry tart with lemon cookie crust – it is seriously easy and perfect summer food. The lemon cookie crust is light and refreshing. The fat-free cream cheese on top helps reduce the guilt and the best part is that this berry tart can be made with any seasonal berries (or heck, any fruit really!). Thanks for sticking it out for the mountain bike post. As you can tell, I as a little excited.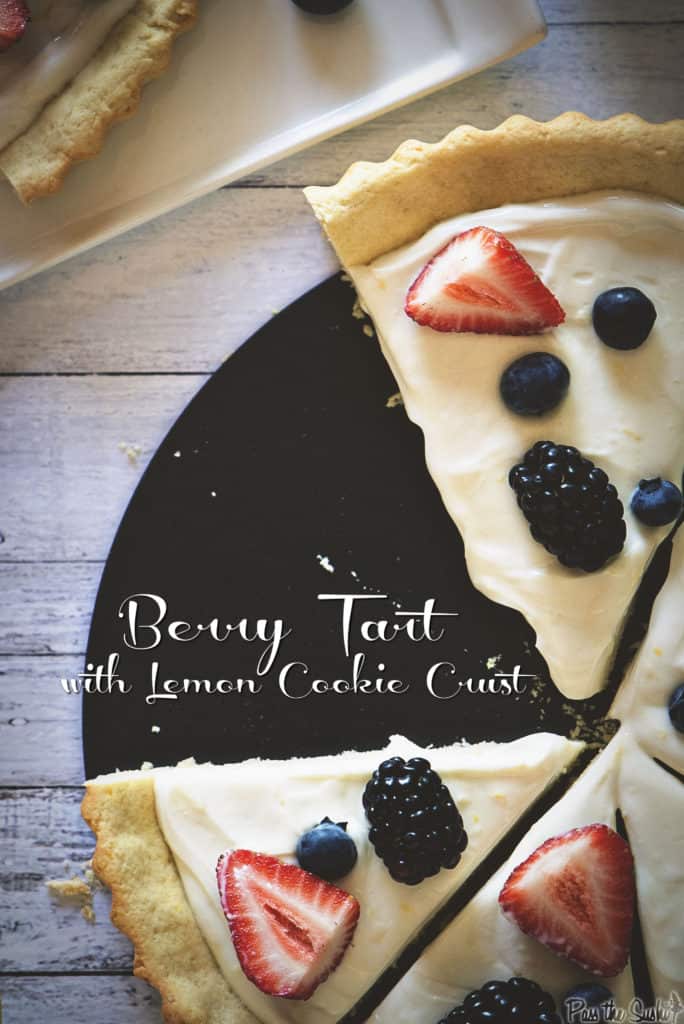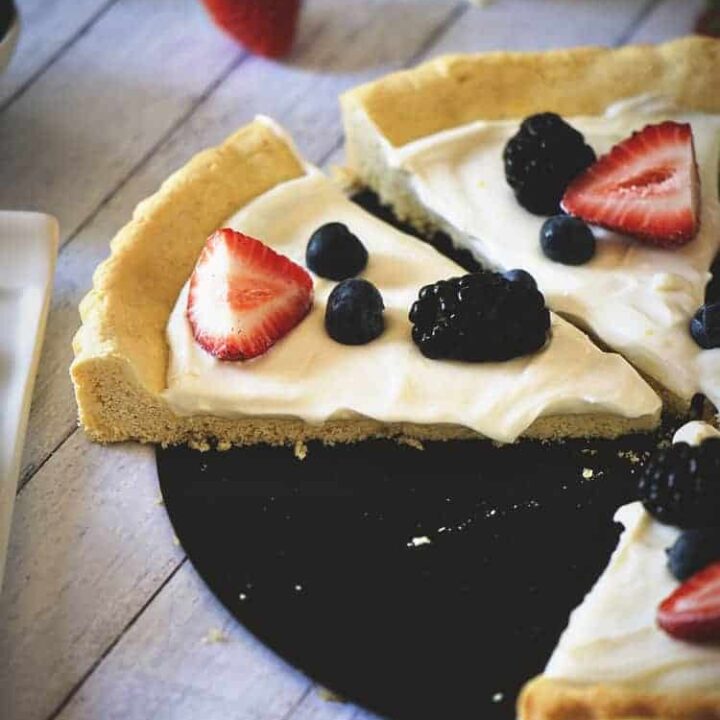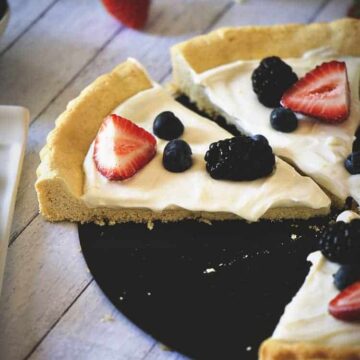 Ingredients
1/4

cup

unsalted butter

1/4

cup

granulated sugar

2

teas fresh lemon zest

-

divided

1/2

teas baking powder

1/2

teas vanilla

pinch

of salt

1

egg

1 1/4

cup

flour

3/4

cup

fat free cream cheese

-

softened

2

tbs

powdered sugar

1/2

cup

plain Greek fat-free yogurt

2

cups

fresh berries

-

blueberries, raspberries, strawberries, black berries
Instructions
Preheat the oven to 375 degrees F.

In the bowl of your stand mixer, fitted with the paddle attachment, cream the butter for 30 seconds. Add the sugar and lemon zest and mix until combined. Scrape down sides and add the baking powder, vanilla, salt and egg. Lastly, mix in the flour until the dough comes together and forms a ball.

Using floured fingers, press the dough into a 9" tart pan. Cover the dough with two layers of foil and bake for 6 minutes.

Remove foil and continue to bake for 6 to 7 minutes longer, until just lightly golden. Remove and allow to cool.

When the crust is cool, whisk the cream cheese, powdered sugar, and yogurt in a bowl until smooth. Add the remaining 1 teas lemon zest and mix in.

Spoon the cream cheese mixture over the cooled crust. Set for an hour in the fridge before sprinkling with assorted berries and serving.
Notes
BGH Special Interest Eat Well Lose Weight
Nutritional informations provided as a courtesy and is only an approximatation. Values will changes based on ingredients used.
⭐ Tried this recipe? Rate it ⭐
Help out the next person and give it a star rating below!