It's full on into the dog days with the humidity rising and my schedule filling up. But you know what I can always make time for? A scoop or two of perfect creamy ice cream. I haven't shared a Noshing Local post with you guys in a long time, and since it's summer, I am hoping to do a full on series of fun local ice cream shops.
Noshing Local, Ice Cream Tour... Yeah< I could get into that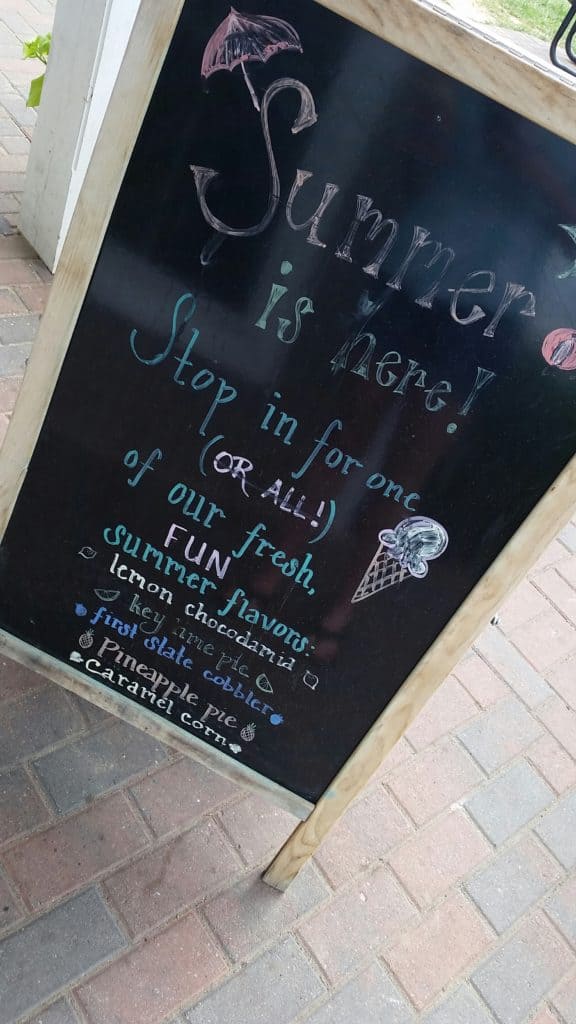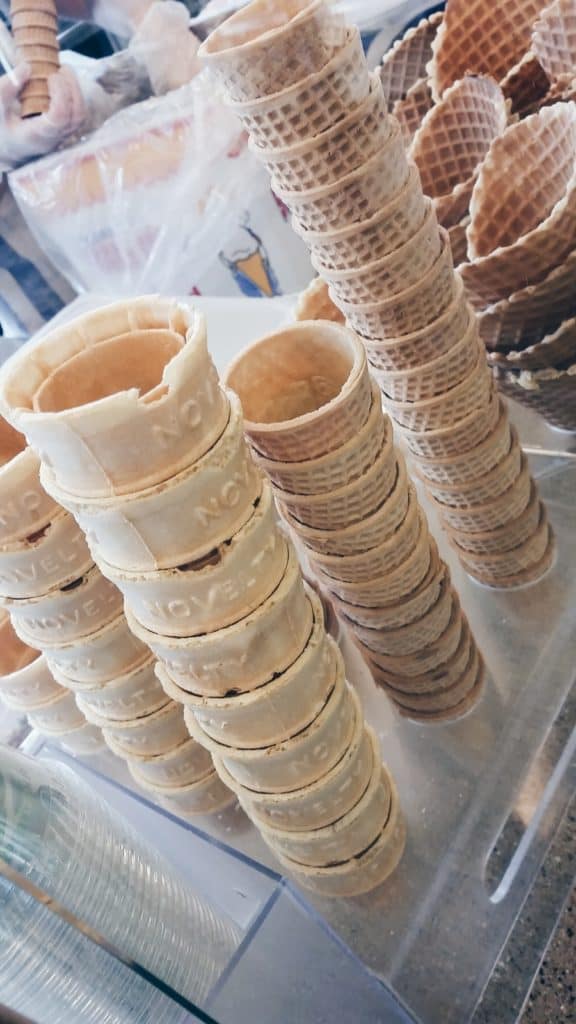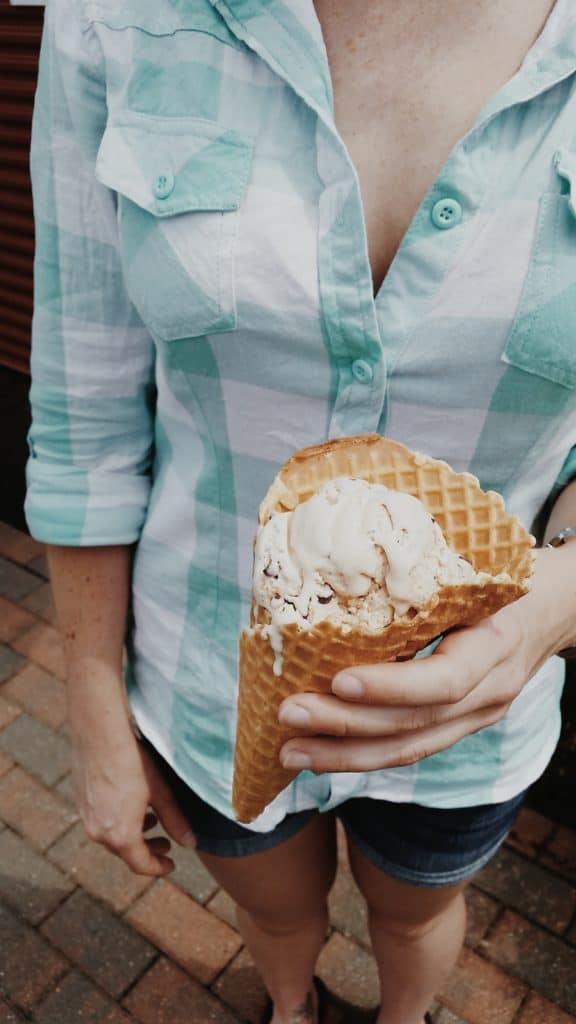 Our first stop, the
UD Creamy in Newark Delaware.
Can you believe in all my years here, it was my first time stopping by the UD Creamy? (It wont be my last) The creamy is part of the agriculture department for the University of Delaware and is run by the students. Which I have to admit, is rather cool. It sits back off of 896, near the Bob Carpenter center - perfect for pre or post game snacking - with a perfect little walk if you want to not make a mess with that cone in your car. We wandered the grounds and enjoyed our single scoop of Holy Fluffernutter (which I just discovered even has the nutrition information attached to... don't click. It's ice cream you know what you're getting into) and a chocolate shake.
I'm already planning return trips for Lemon Chocodamia and the Nanna Nutter to start. It was the perfect afternoon break spot.... I'm glad I finally stopped by.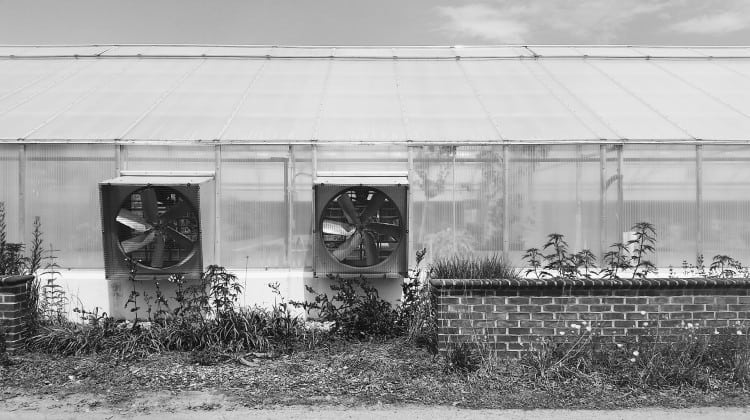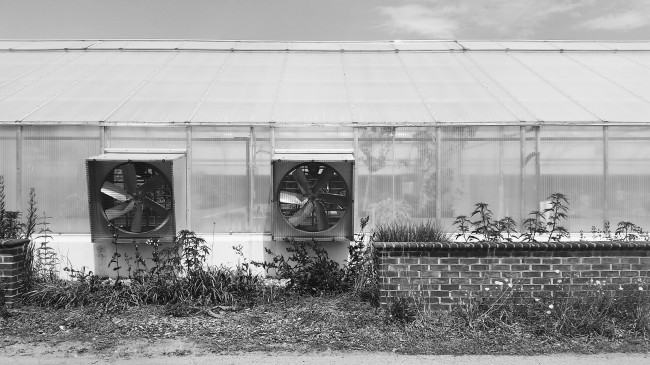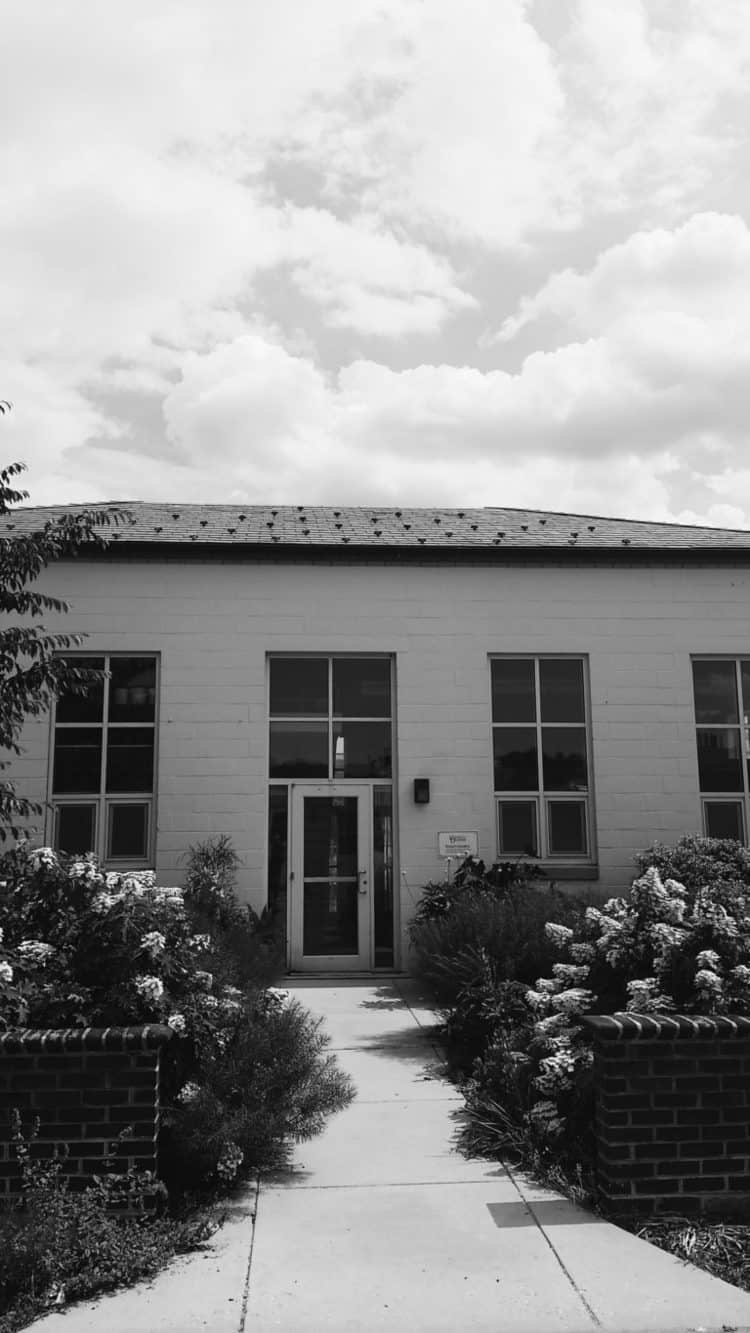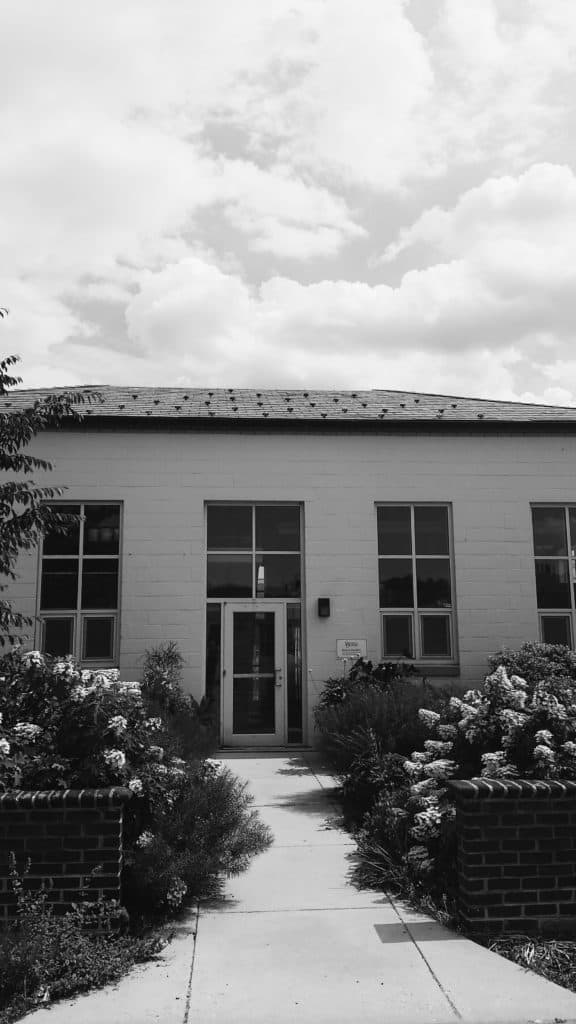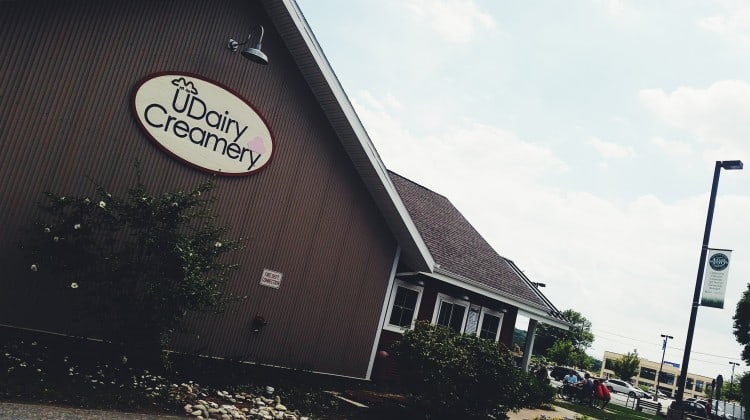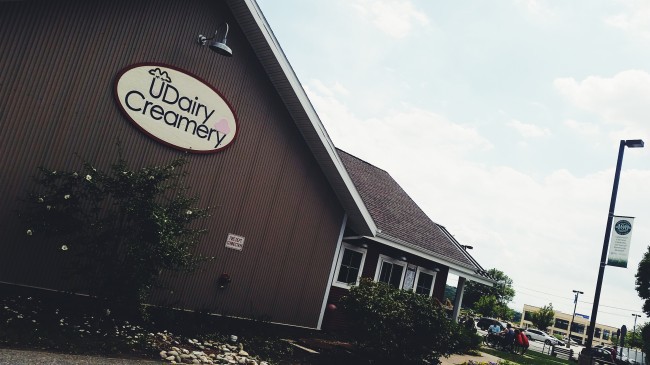 Find the UD Creamy at 535 S College Ave Newark, Delaware 19716