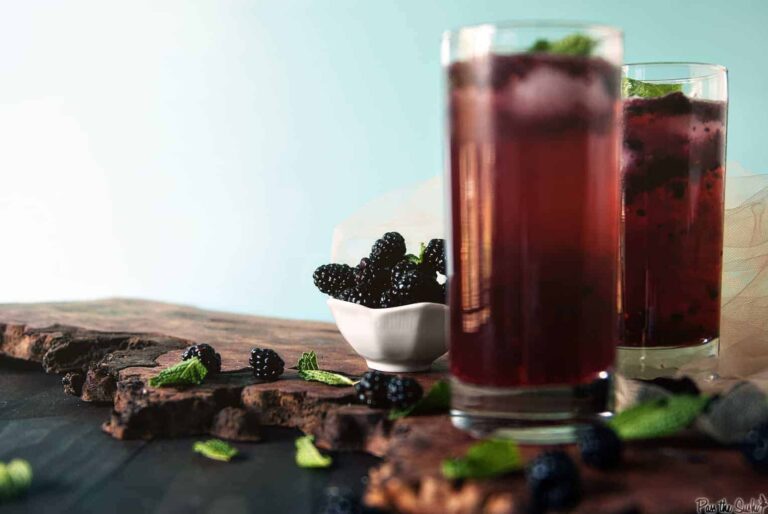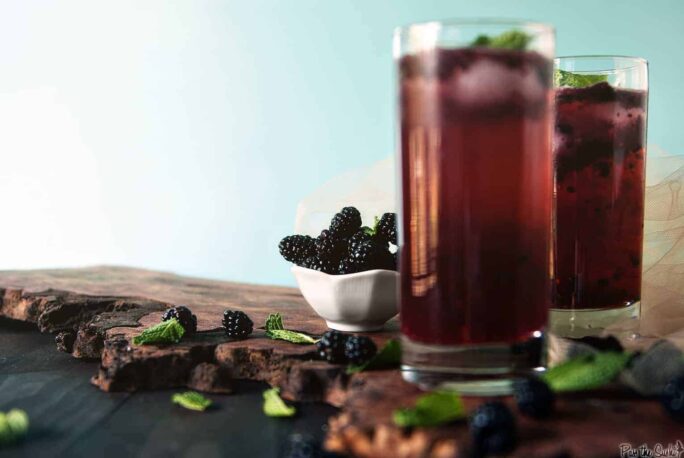 Yesterday we decided to ride a grueling 60 mile road ride in 90 degree heat. That means waking up at early on my only day off, gearing up and going for almost 4 hours of constant pedaling. It was a long flat coastal ride (ignore that power plant in the distance) with great company and new friends. But it was long, and I am still new at this. It was long, and at mile 40 I was feeling it and I knew that last mile included a bridge. A big bridge. A bridge that was bigger on the way back than it was at the start (no really, this side was steeper). But I finished.
Towards the end of the ride, I was struggling. This was my longest ride. Since my groin injury last month, I haven't put the time in with my bikes that I want to. No mountain biking, no running. Only road riding. It's not as fun. At all. So towards the end I'm struggling and the group is taking turns pulling me through. Handsome rides up next to me and asks why we keep doing this.
I'm stuck on that this morning. Why do we keep doing this?
It seems obvious to me. Has he not seen me post race seething because I didn't do well enough? That should sum up why we do this. Why suffer through 60 miles? Because next month I'm taking on 120. Because I'm damned competitive with myself and rather enjoy the push. I just started counting myself down the way back and didn't stop. I'm not ever going to be the quickest. I'll someday be more technical. But damned if I'm not going to put the time in and earn it. I'm not a natural athlete that can show up for a race and place. That's not me. This is something I'm not good at. But I'm getting there. And Lord knows, I'm too stubborn to not keep trying.
Lastly, it's fun. It's the best thing he and I have decided to do. The community, the energy, the confidence. It's all a blast. Even after 60 miles. It's fun.
And what does one do after 60 miles of hot sweaty pedaling? Why drink, of course. Best way to replenish the body... >.>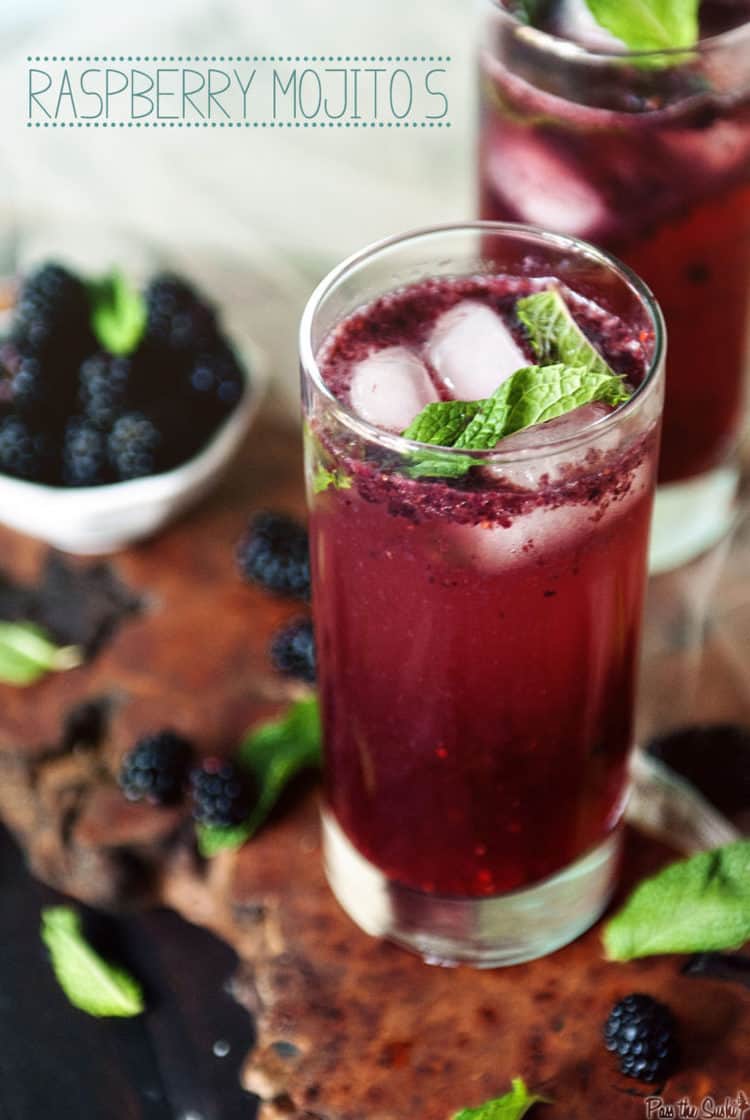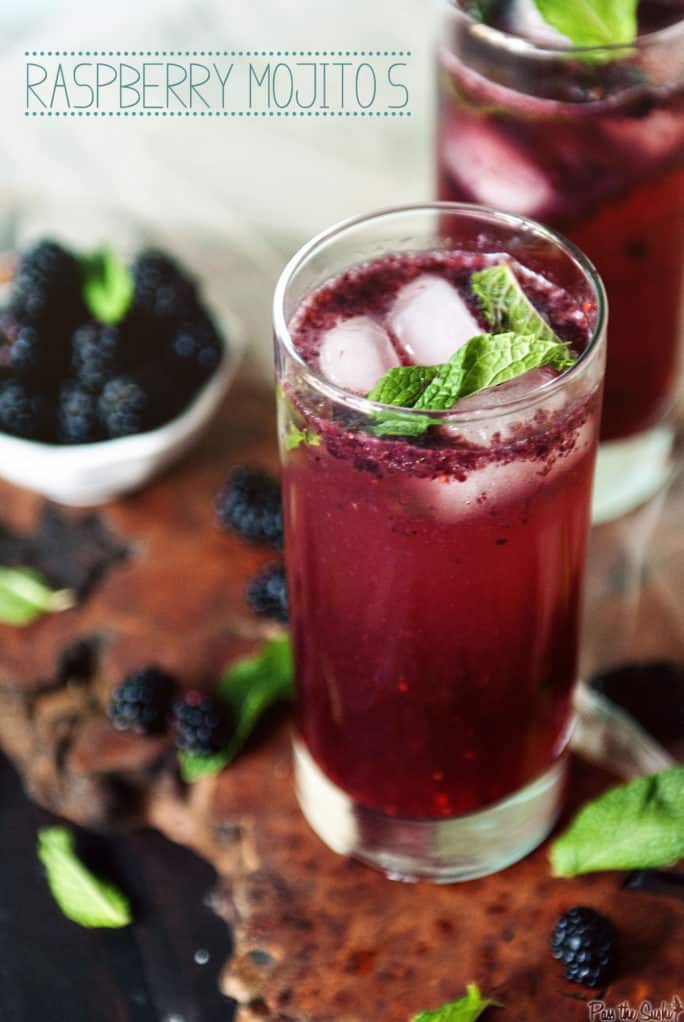 Raspberry Mojitos
Adapted from Novice Chef 
Ingredients
Handful of fresh raspberries, about ½ cup
1-2 teas sugar
4 - 6 oz clear rum
Handful of fresh mint leaves
Juice of a lime
6 oz club soda
Ice cubes
Preparation:
In a small blender, blend the raspberries, sugar, and rum until smooth. Strain into cocktail shaker. Add the lime juice and shake well.
Muddle the mint in two tall glasses. Add ice to the glasses and pour the rum mixture over top, dividing evenly. Finish the glass off with the club soda.
Drink. Repeat. Drink.