Lining up to the TD Beach to Beacon 10K with #CabotFit
No yeast cinnamon roll that are rocking for a quick and easy for those busy and stressful mornings. Or just because you want a cinnamon roll. Bonus, secret ingredient in the frosting that takes some of the guilt away!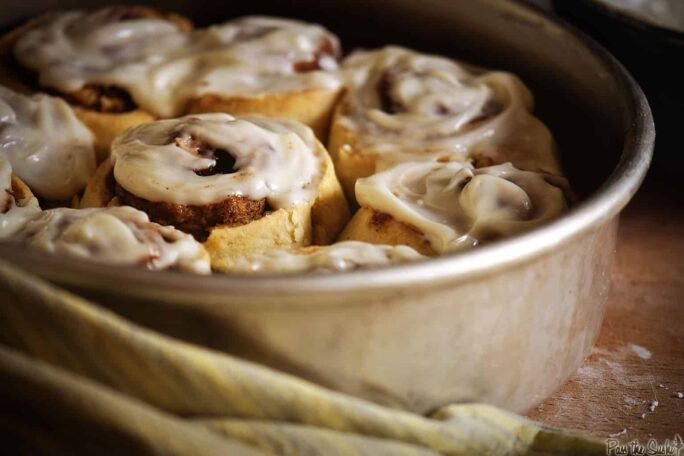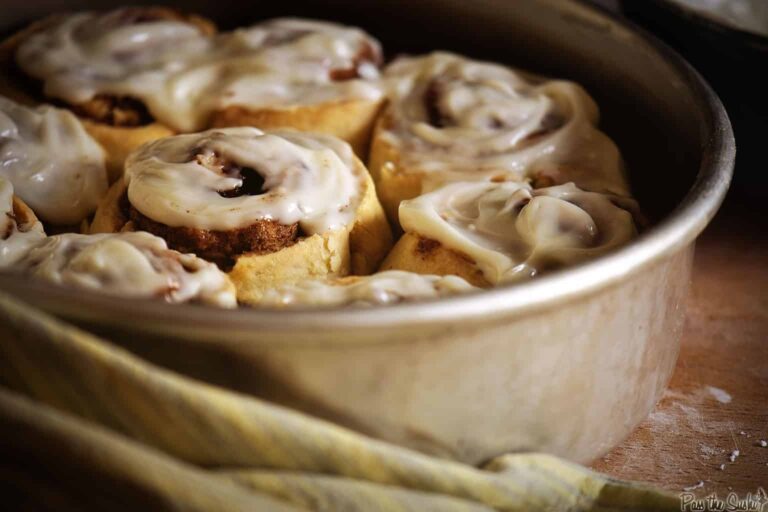 There's something I had to learn when I started all of this. Something I have to remind myself everytime I am lining up at the start.
The nerves don't fade. I don't even know how many races I have participated in now, but it's more than I ever thought I would run. My palms get sweaty, a little anxiety kicks in. I feel like a fraud. And they are all going to know it. I am not a runner. I run. I don't belong out here on the start line with these long lean bodies. These elite toned and trained athletes. I don't even know what makes a good shoe or how to perfect my stride. I am not a runner.
I am a runner.
I am just as much a runner as anyone else who gets up every day and huffs it. I run in the rain, in the cold of winter and in the oppressive heat of summer. I wash more sports bras than fancy lingerie. I get up and I try. I don't ever go out half-heartedly.
I run.
And as I stood in the crazy crowded coral of the TD Bank Beach to Beacon 10K in Cape Elizabeth Main on August 1st, 2015, I was nervous, I was looking to do CabotFit proud. I was wearing a very coveted bib that only 6000 ambitious races get a chance at every year. I was honored to be there and I was determined to do my best to be proud of myself as I crossed the finish line. It wasn't a record-breaking time, but I finished and I have a goal now. I am satisfied with my performance.
I take great pride in being a member of the #CabotFit race team. A team of amazingly talented athletes from all varieties of background. Cabot, yes, the cheese company, is one of those companies that impresses me (and it's 2015, that takes a lot). They honestly care. They care about their 1200 partnering farms, about educating the farmer and the consumer. They care about their consumer, the individual at the market spending their hard earned dollars. Cabot cares about community. Did you know Cabot actively rewards the volunteers of your community by taking them on a cruise? Yeah, nominate your hardworking neighborhood volunteer right now! And Cabot, the cheese company, cares about people. They advocate a healthy, balanced lifestyle, and want to represent it be highlighting their #CabotFit team in a variety of races.
I have many many miles left in me. Minutes to shave off and distances yet to travel. But I am a runner. A proud one. And one who also happens to be very well fed. 😉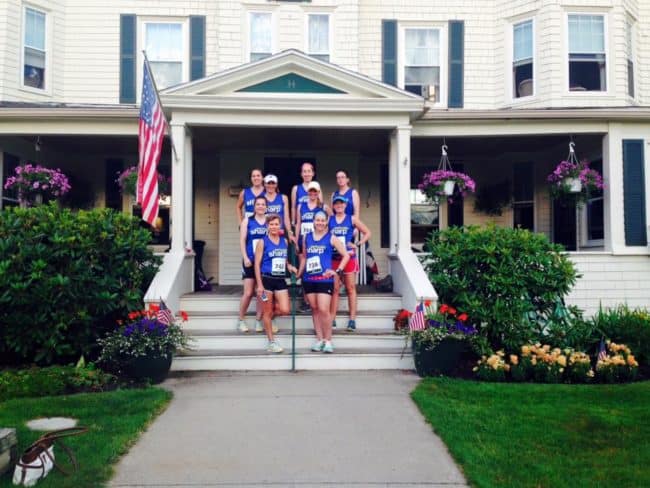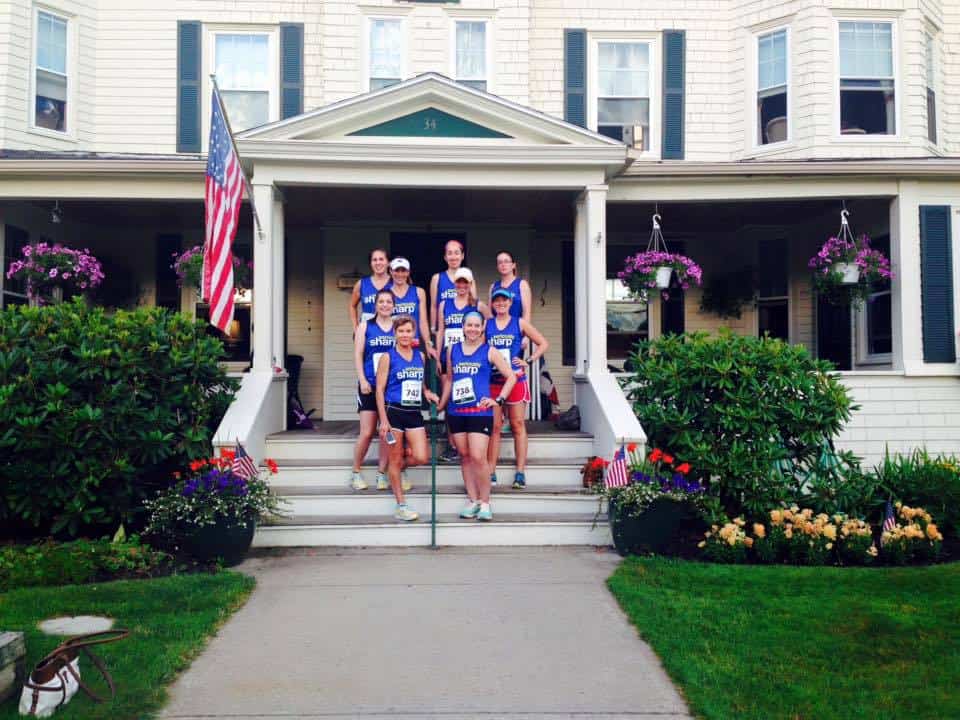 PS, Go check out all those lovely ladies of The 2015 Kick Butt #CabotFit Team
Anne Mauney - FANNEtastic Food
Deanna Segrave-Daly, RD, Teaspoon of Spice
Julie Harrington, RD, RDelicious Kitchen
Diane Boyd, RD, Cape Fear Nutrition
Brianne Izzo, Cupcakes & Kale Chips
Whitney Bond, Little Leopard Book
Kelly Mahoney, Kelly the Culinarian
Sara Wing Cabot Cheese #LikeaBoss
Regan Cabot Cheese Race Wrangler and Photographer, Recipe Redux
Kelly Littlefield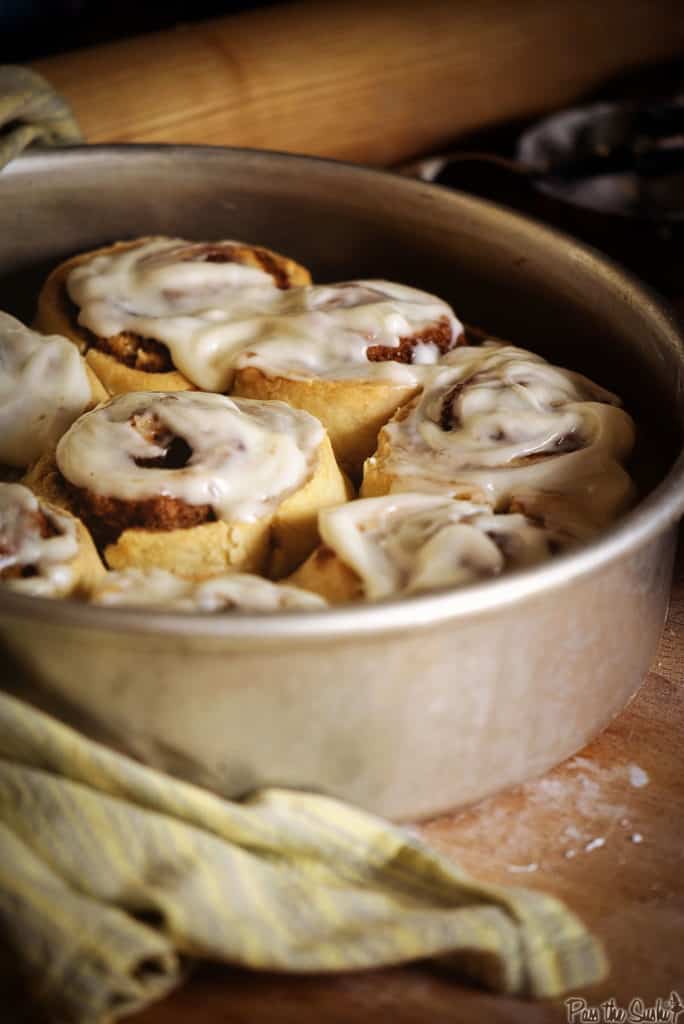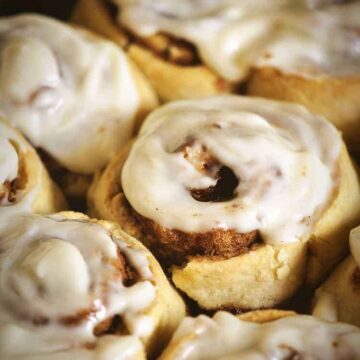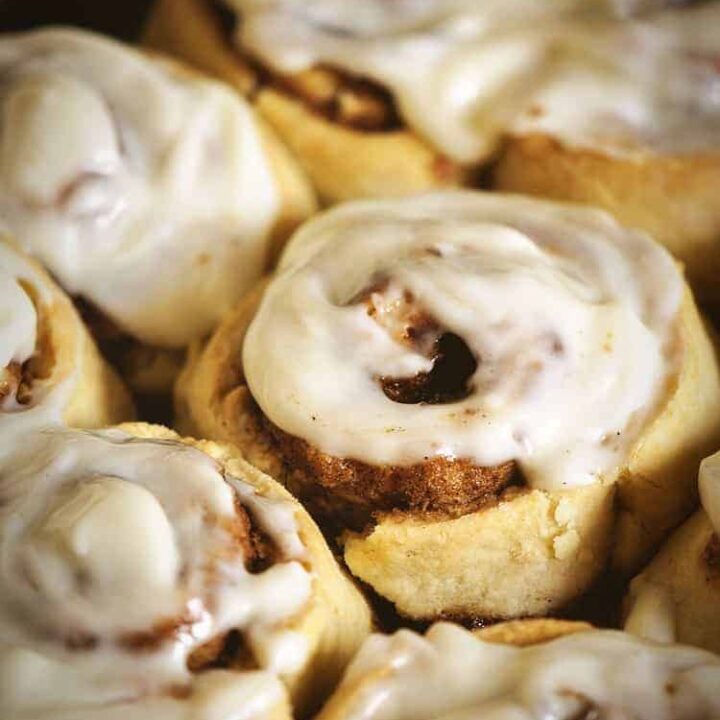 Quick Maple Cinnamon Rolls
These are cakey delicious breakfast buns. Not a traditional yeast roll, but quick and easy for the morning rush.
Print
Pin
Rate
Ingredients
For the Filling
¾

cup

brown sugar

¼

cup

butter

-

softened

2

tbs

maple syrup

-

get the good stuff!

1

teas ground cinnamon

⅛

teas freshly grated nutmeg
For the Dough
3

cups

flour

1

tbs

baking powder

1

teas salt

½

cup

cold butter

-

cut into small cubes

1

cup

milk
For the Glaze
2

tbs

cream cheese

2

tbs

plain Greek yogurt

½

cup

powdered sugar
Instructions
In a bowl, stir the brown sugar, butter, syrup, cinnamon and nutmeg together until smooth. Set aside.

Preheat the oven to 375 degrees F. Great a 9" cake pan. Place parchment paper in the bottom and grease the paper as well.

In a large bowl, whisk the flour, baking powder, and salt together. Cut in the butter with your fingers, until the mixture is crumbly and all large chunks of butter have been broken up.

Make a well in the center and add the buttermilk. Stir quickly until everything is just moistened and starts to come together.

On a clean surface, sprinkle some flour, and turn out the batter. Knead into a ball without overworking the dough. Press into a circle and roll out to a 16x12" rectangle.

With an offset spatula, spread the filling over the dough, leaving a ½" border. Starting with the long end, tightly roll. Cut the bits at the end off (about ½" - they have no filling anyway) and slice into 10 to 12 pieces.

Snuggle all that love into the prepared cake pan and slide into the oven to bake for 30 to 35 minutes, until golden brown.

While those are baking, whisk the cream cheese and yogurt together until smooth. Work in the powdered sugar a little at a time making sure it's smooth.
Nutritional informations provided as a courtesy and is only an approximatation. Values will changes based on ingredients used.
⭐ Tried this recipe? Rate it ⭐
Help out the next person and give it a star rating below!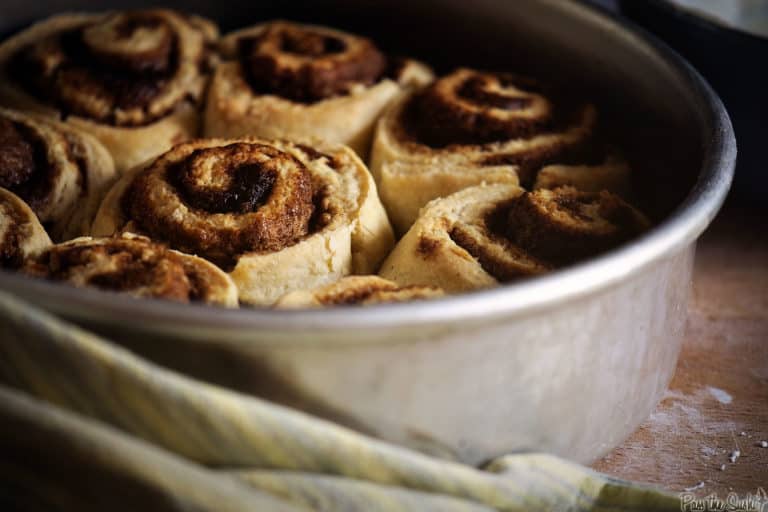 Want a little more? Check out my review of the Cabot Creamery Cookbook.
Cabot picked up the tab for travel, hotel, meals, and race entree, however, all thoughts and opinions expressed are my own.