Honeydew popsicles are a fresh fruit, frozen summer treat. With just 3 ingredients, you can make these pops in no time flat, leaving you time to be lazy in the sun!
Some days it's all about kicking back and enjoying things at a slower pace. Looking at the clouds, letting the birds sing and just taking in some sunshine.
I have a problem doing that, feeling like there's something else that needs to be done. Cooking, work that needs to be done, photos to be processed, a house that needs to be cleaned, or a dishes that need to be done. I'm very very guilty of the dishes one. It's hard to make myself sit still and unwind, but I'm quickly realizing it needs to be a mandatory part of the day.
The other day, I found a grey hair. The next day, I found its friend… and on the third day, I found out that they scrump like bunnies and make babies. Not cool.
I'm not sure what my 12 step program to de-stressing is going to be, or how I'm going to get there. So while I ponder that, take a look at the clouds today and tell me what you see up there.
And don't forget to help yourself to one of these honeydew popsicles, because my freezer's getting a little crowded. 😉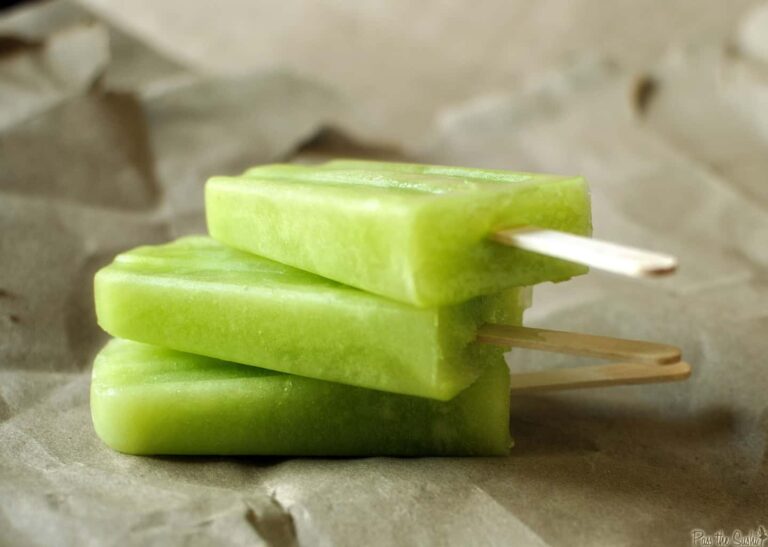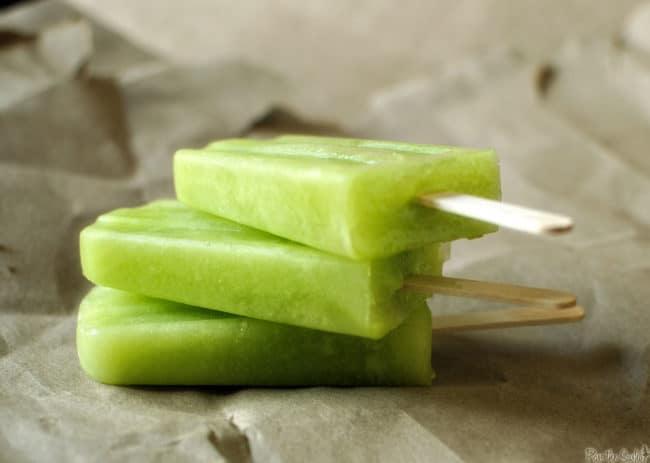 Honeydew Pops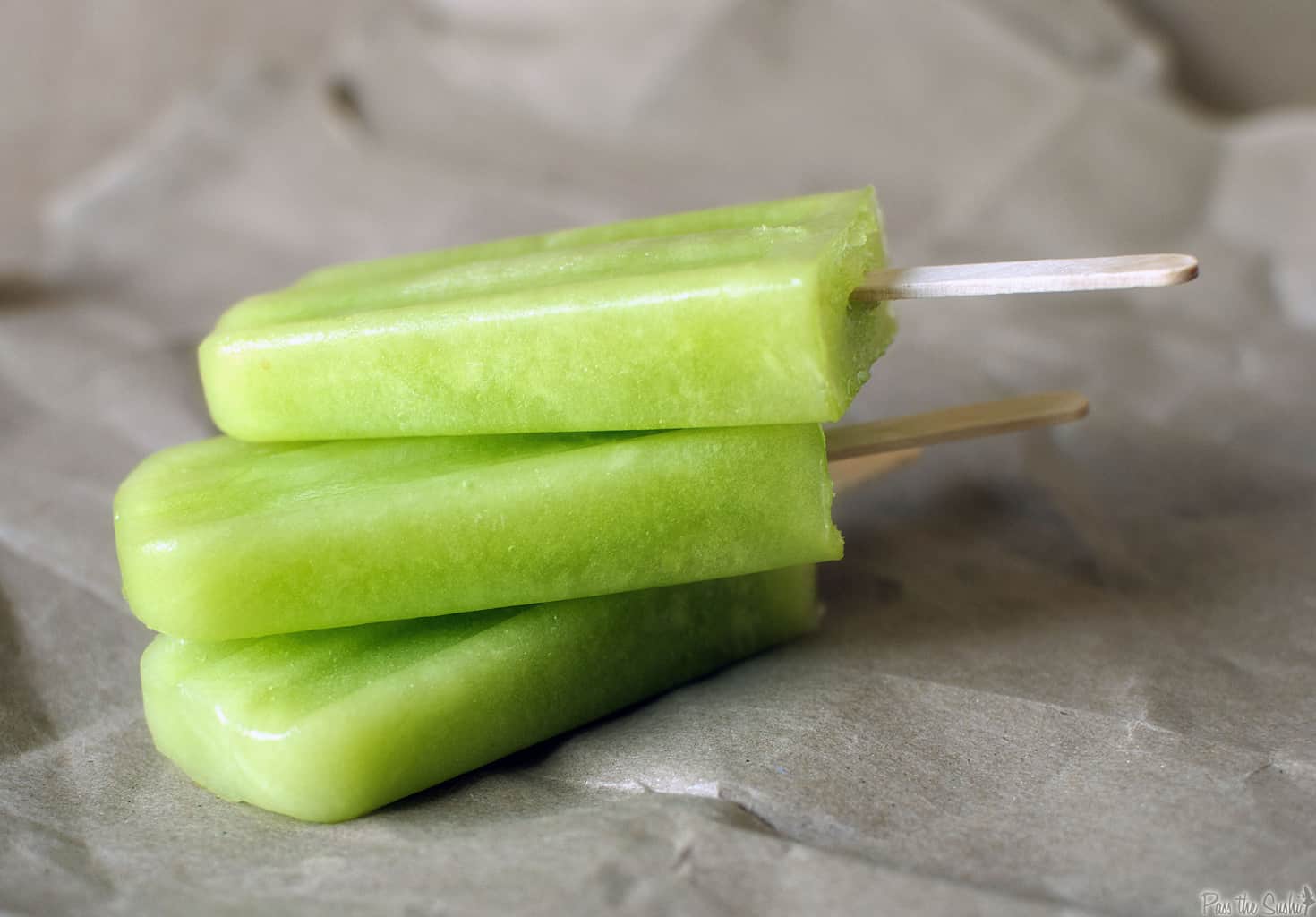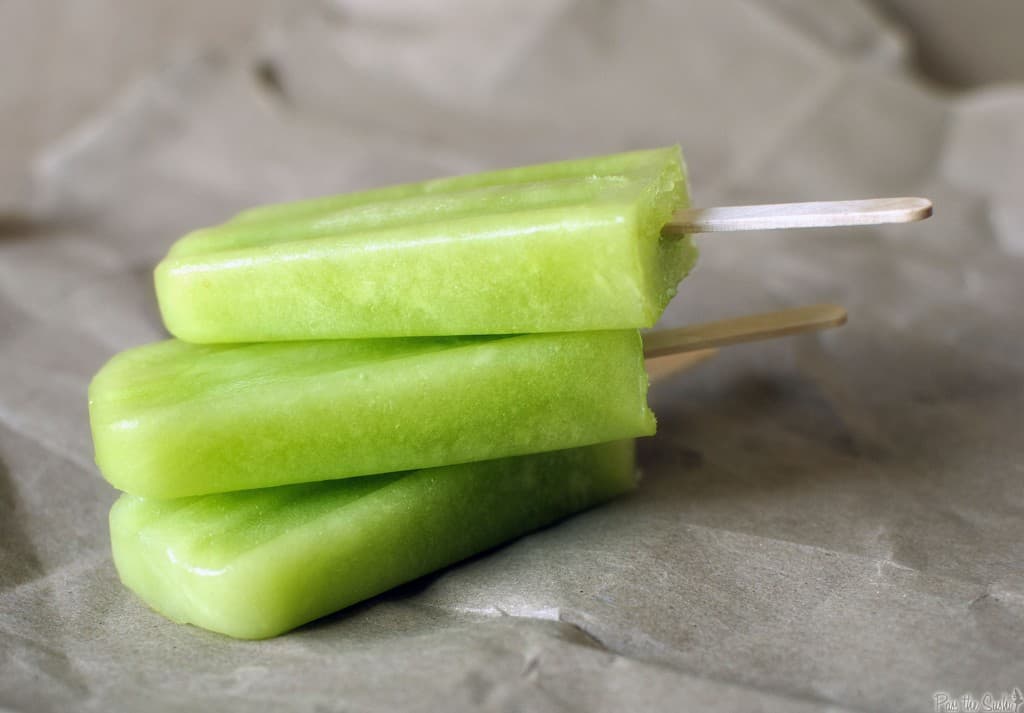 because one honeydew is far too much for just one martini
Ingredients:
1/4 – 1/2 of a fresh honey dew
1/3 cup sugar
juice of one lime
Preparation:
Dice the honey dew and combine all ingredients in a blender. Pulse until all large chunks are gone. Pour into popsicle molds and freeze for at least 4 hours before enjoying.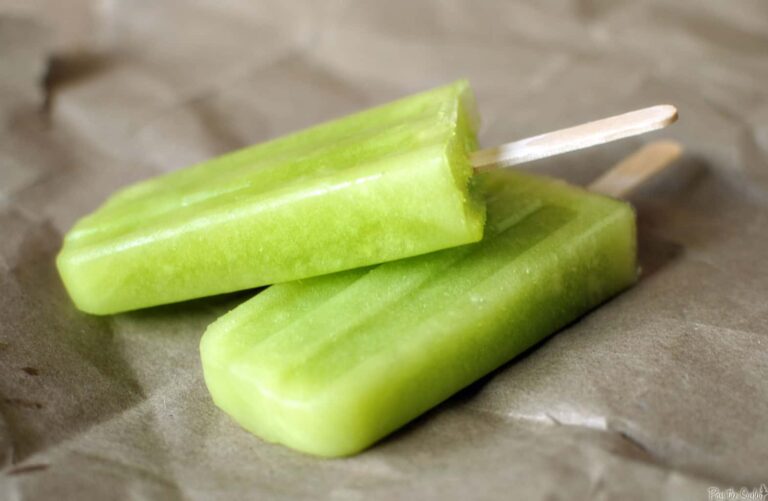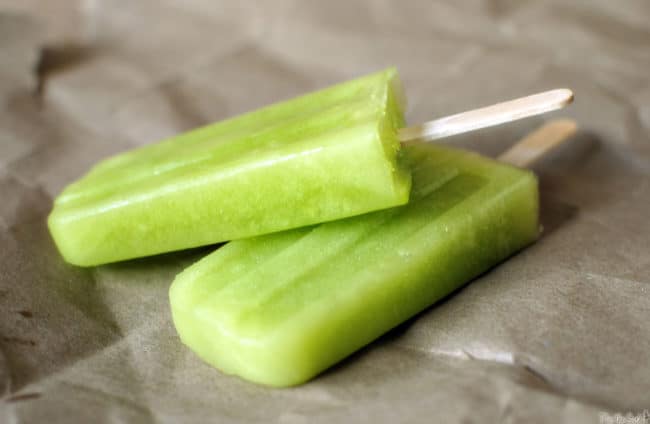 Simple, I know. What can I say, sometimes it happens…
If honeydew popsicles aren't your thing, try one of my other frozen summer snacks:
Chocolate Dipped Boozy Pina Colada Popsicles