Root beer float popsicles are the summer treat that everyone will want to eat. The taste of a cold, frosty rootbeer float, frozen onto a stick.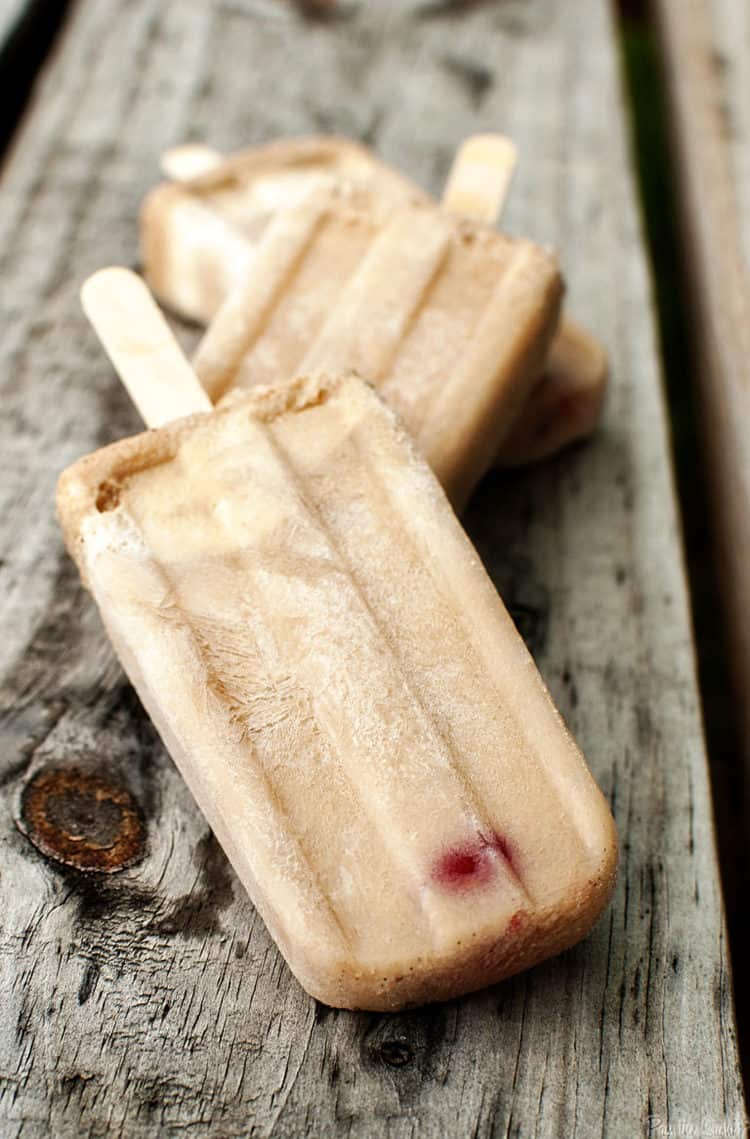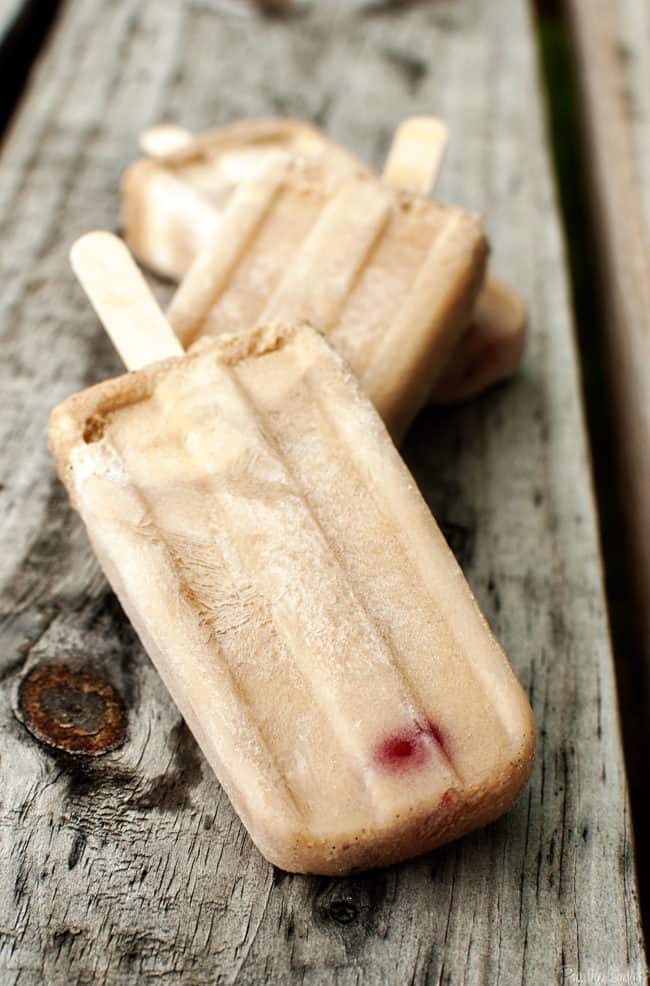 I have mentioned on here (half a dozen times or so) that I am girly-impaired. Seriously, I should get the little window cling and everything, because it is it's own kind of sippy cup special.
Now put me in the 4 inch fancy heels of a maid of honor and watch me turn pale. That's right, my step-sister's getting hitched and I get to be her maid of honor. I'm excited, but I hope you all can laugh through this process of learning wedding etiquette, looking at dresses, and wondering when exactly one throws a bridal shower with me.
What I have come to terms with in the few moments that my step-sister has been engaged is that bridezillas are just a product of their environment. That, and excruciatingly dramatic levels of stress. Poor girl got a beautiful ring and now its one complicated decision after another, with a million and ten opinions every which way from Sunday. I have no idea what maid of honor protocol is, but I have decided that from here on out, any wedding planning should be done with a glass of fine wine in hand!
Or perhaps, a gallon sized glass, filled with root beer float.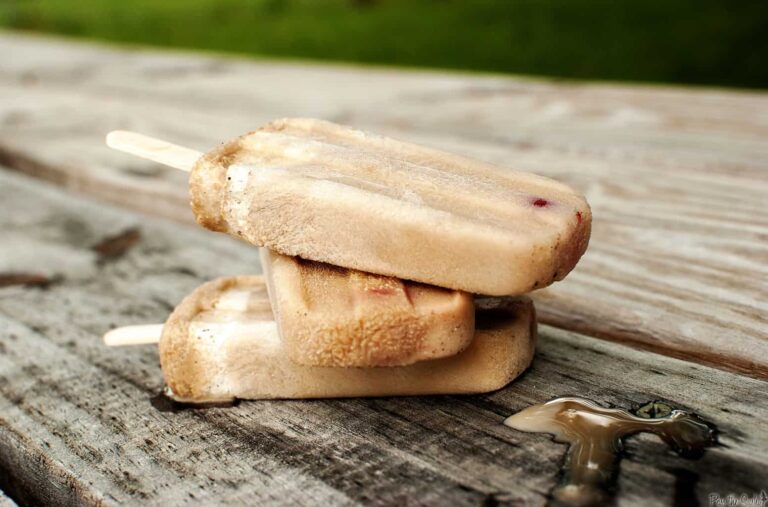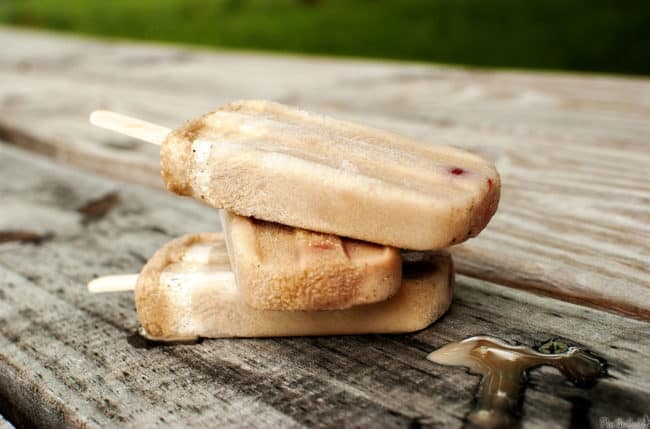 Root Beer Float Popsicles
from Pops! Icy Treats for Everyone
Ingredients:
4 cups root beer
6 to 8 maraschino cherries, stemmed
2 ½ cups vanilla ice cream
Preparation:
Pour cold root beer into a pitcher and place it in the freezer for 10 minutes making it very cold and reducing some ice cream melting.
Place a cherry in each mold and pour root beer into each mold until half full.
Gently lower a scoop of ice cream into each mold so that it is now three quarters full.
Slowely add more root beer until each mold is full. Scoop off the foam with a spoon. Freeze for at least 6 hours.
Remove from the freezer and let stand at room temperature for 5 minutes before removing the pops from the molds.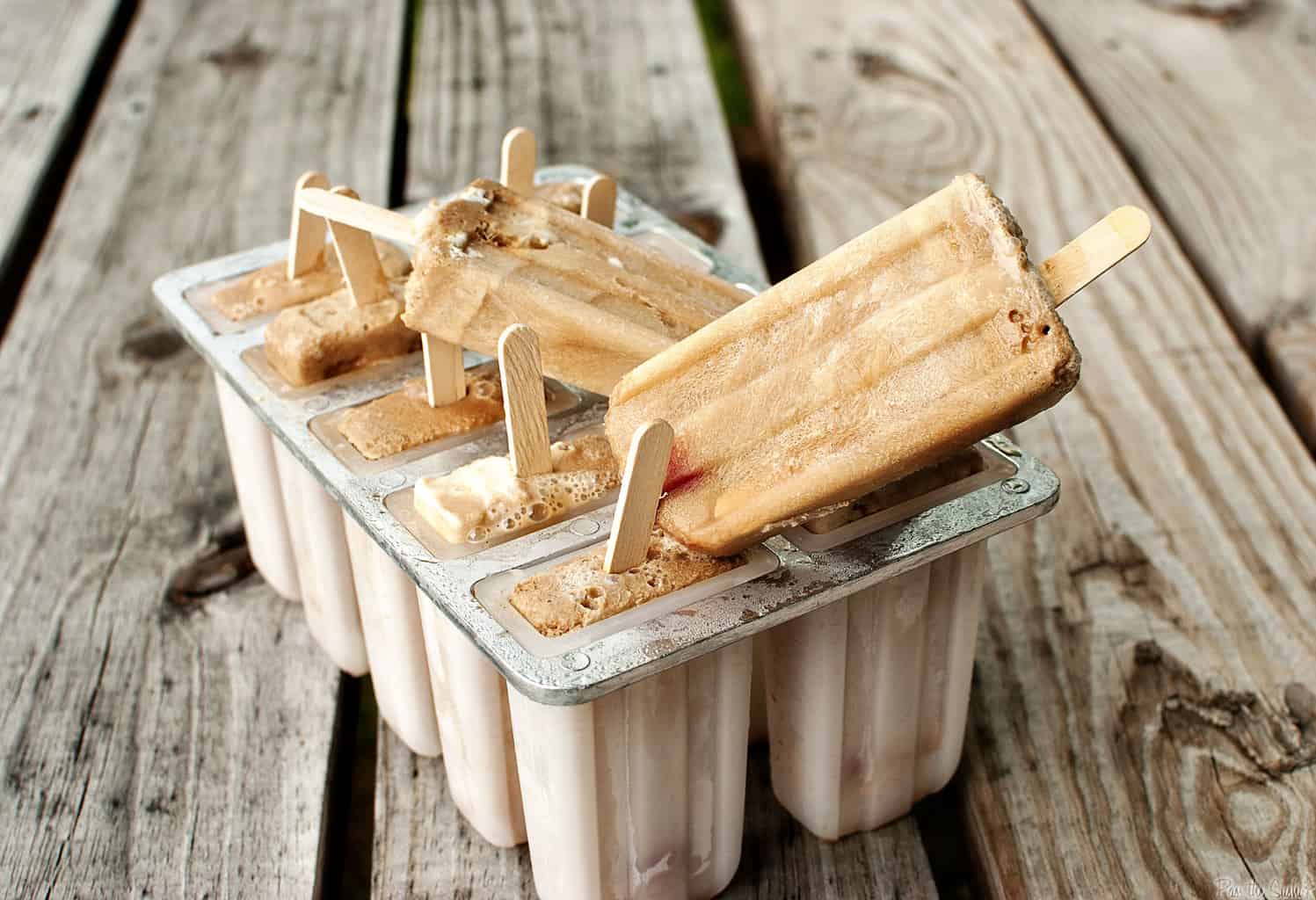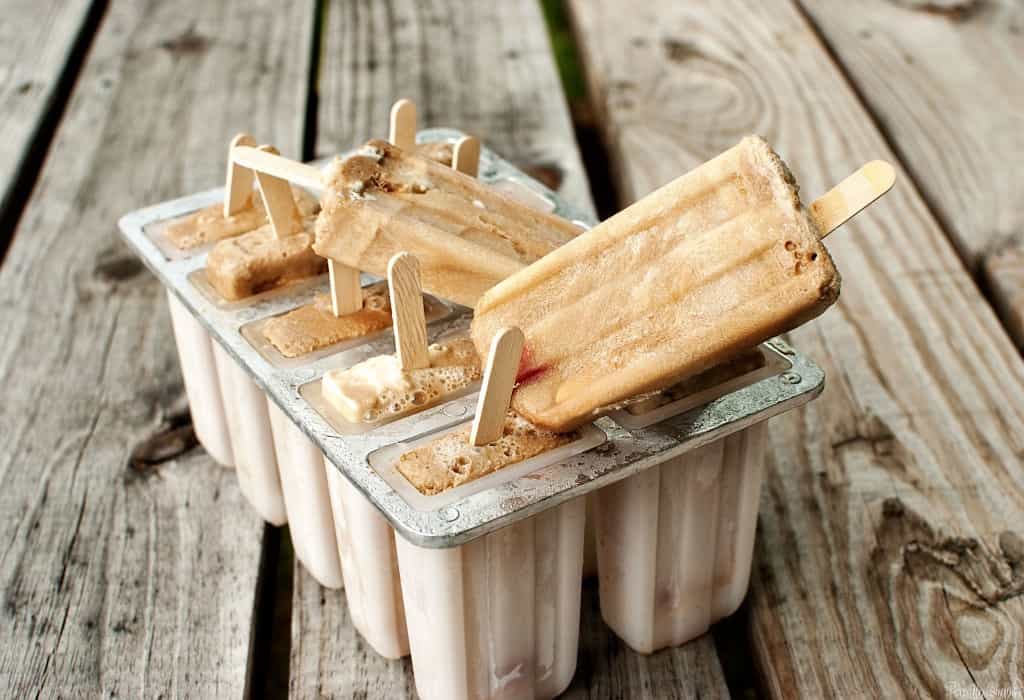 While I digest all this maid of honor-ness, sit back and enjoy a root beer float pop with me!