Looking for a way to spruce up those brownies? Add cream cheese – it's always a hit! And then, swirl in a little raspberry jam for an extra kick. Caution, these are rich – so cut into small portions and enjoy!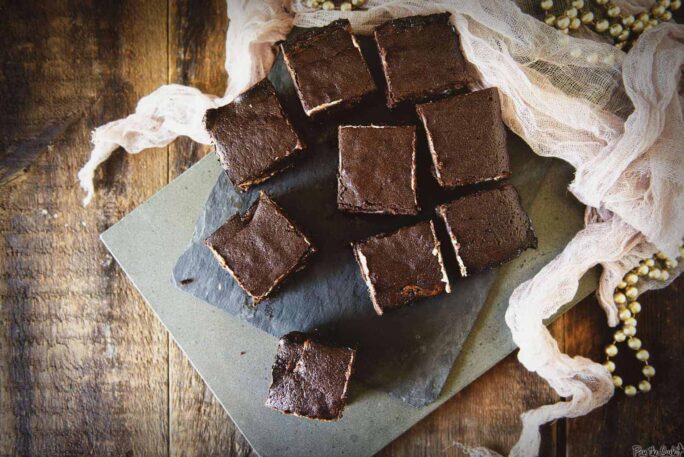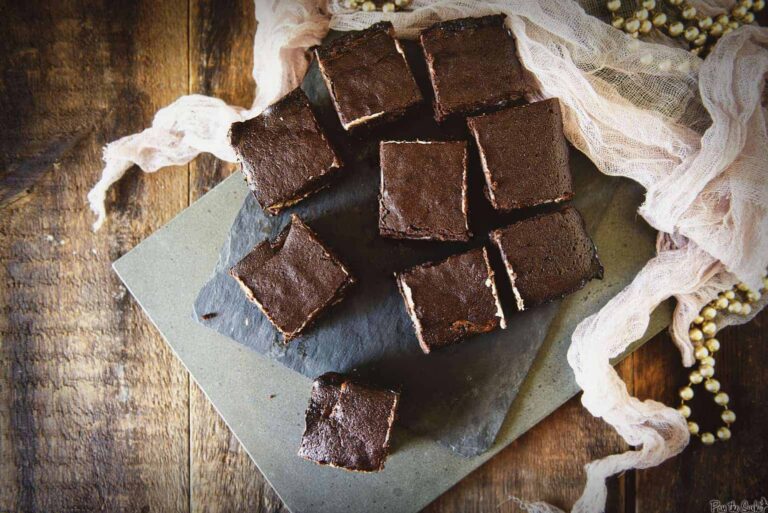 Long drive versus plane trip – Which would you pick? I just spent 10 hours solo in a car driving home from the Smoky Mountains and I am not sure which I like best. I am a weirdo that actually likes alone time in my car (other than that I am also terrified of everyone around me all of the time) and I take that time to catch up on my dreams of becoming the next big pop star and listening to super-lamo business podcasts (yep, I'm that nerd shuffling between Def Leopard and analytics). But, it also gave me time to appreciate the view, decompress, and just zone out. There was nothing I could do but drive.
I'm still torn to which I like best… Flying. Oy, getting there is a pain. Not knowing if the person next to you is going to be awesome ooooor… not. But once you are there, waiting to board, it all gets easier. You don't have to worry about a thing and just sit back and relax.
I feel like because I live in a world where flying is just so easy, I am missing out on a piece of that great American road trip. Something about hunkering down in a car and traveling for hours or even days to arrive at the best location ever. Crunchy snacks, silly songs, and Griswold's all the way…
Road trip or flight – Which is it for you?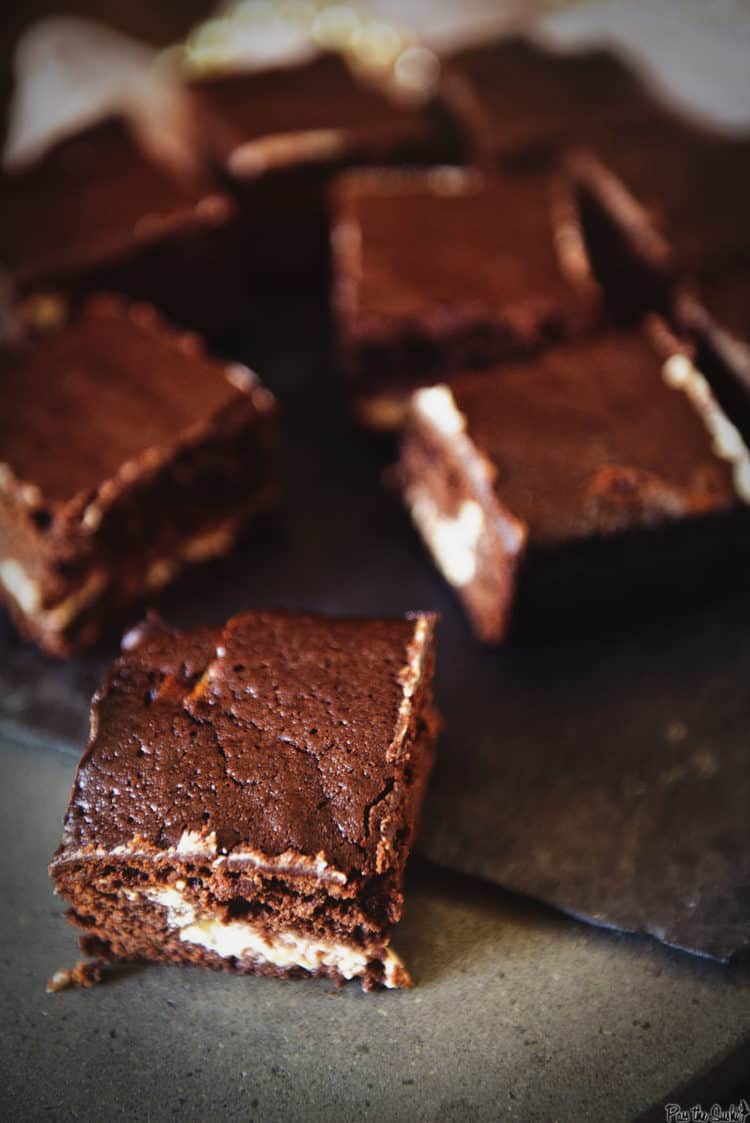 Raspberry Cream Cheese Brownies
I haven't tried it yet, but I would consider replacing the jam in the batter with a little Chambord and seeing if it added a more adult twist to this recipe.
Ingredients
For the Filling
8 oz cream cheese, softened
1/4 cup sugar
1 egg yolk
3/4 teas vanilla
For the Brownies
2/3 cup flour
1/2 teas baking powder
1/2 teas salt
8 tbs unsalted butter
4 oz unsweetened chocolate, chopped up
1/2 cup raspberry jam, divided
1 1/4 cups sugar
3 large eggs
1 1/2 teas vanilla
Instructions
Pre-heat the oven to 350 degrees F. Line an 8x8 baking sheet with foil and grease.
In the bowl of your stand mixer fitted with the paddle attachment, cream the cream cheese, sugar, yolk, and vanilla until smooth. Scrape down the sides and bottom. Mix 30 seconds longer. Set aside.
Whisk the flour, baking powder, and salt in a large bowl.
In a saucepan over low heat, melt the butter and chocolate until smooth. Add 1/4 cup of the raspberry jam and stir until smooth. Whisk in the sugar, eggs and vanilla until combined.
Pour the chocolate mixture into the flour mix and stir to combine.
Heat the remaining jam in the microwave or in a small saucepan over low heat until just warm. When you stir it, it should slide off of the spoon.
Spread half of the brownie batter in the pan. Top the cream cheese mixture, spreading evenly from edge to edge.
Drop the raspberry jam in dollops over the cream cheese and swirl with a butter knife.
Top with the remaining brownie batter and spread over the top to cover.
Bake for 50 to 60 minutes or until a toothpick inserted in the center comes out with only a few moist crumbs.
Allow to cool 10 minutes before removing from pan to cool.
Notes
Cook's Illustrated Summer Entertaining 2011