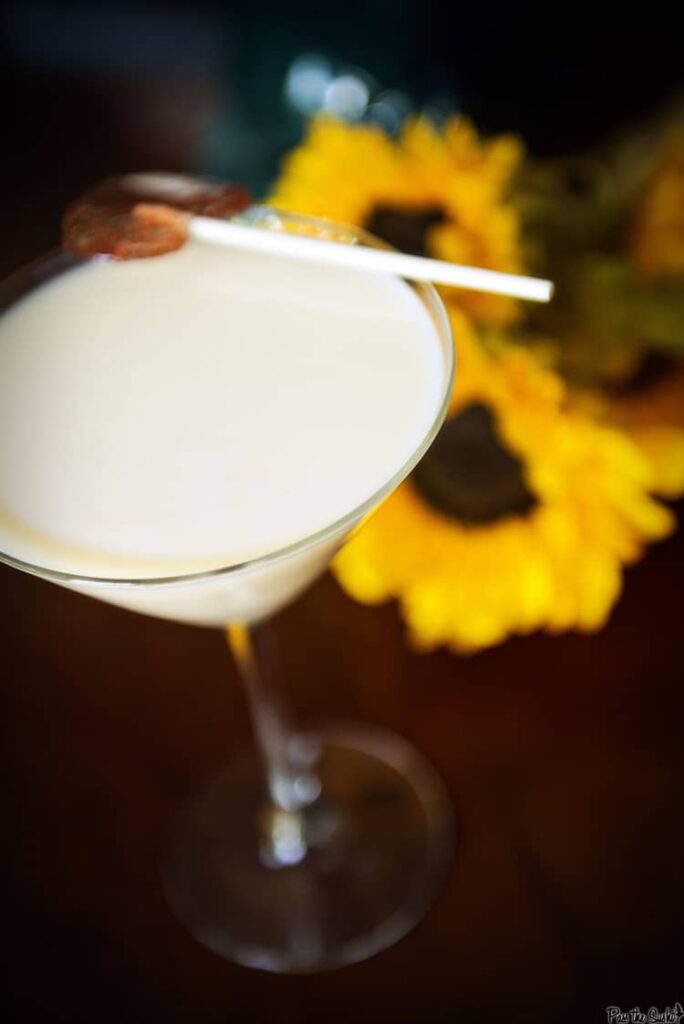 Shhh, I played hooky on Tuesday. It was glories. I shoved all work aside and drove to the beach. (Don't get too excited, it rained me out before I put my umbrella up, but it's the thought that counts right?)
Lately, there has been a lot of chatter about finding balance. We often ask our guests about it on the Season with Sass Podcast, and in general, I see it pop up here and there in conversation. And at the end of the day, the answer always seems the same, it's hard to find that balance.
I think the world spins a little faster now that it's at our fingertips and we have so many opportunities to do so much more than my parents generation did. Which means, more opportunities for things to be in our face all of the time. So many things at once, it can be hard to let go and look away.
Personally, I am all about balance. I come from a family of workers – hard workers – and don't get me wrong, I am all about the hustle on the day to day. But, I realized real quick that it's not the hustle that makes or breaks this experience for us.
It's us, and what we do with the time we have. This week we took a mandatory day off on Sunday and kayaked the Brandywine river. It was hot, and 4 hours of kayaking in between leisurely floaters on tubes can be tiresome, but it was needed, and we got a little summer sun. Important for recharging. Then on Tuesday, we broke away with a moment of free time and went to the beach for breakfast and finished the afternoon at my parents pool. Perfect. Unexpected. And needed.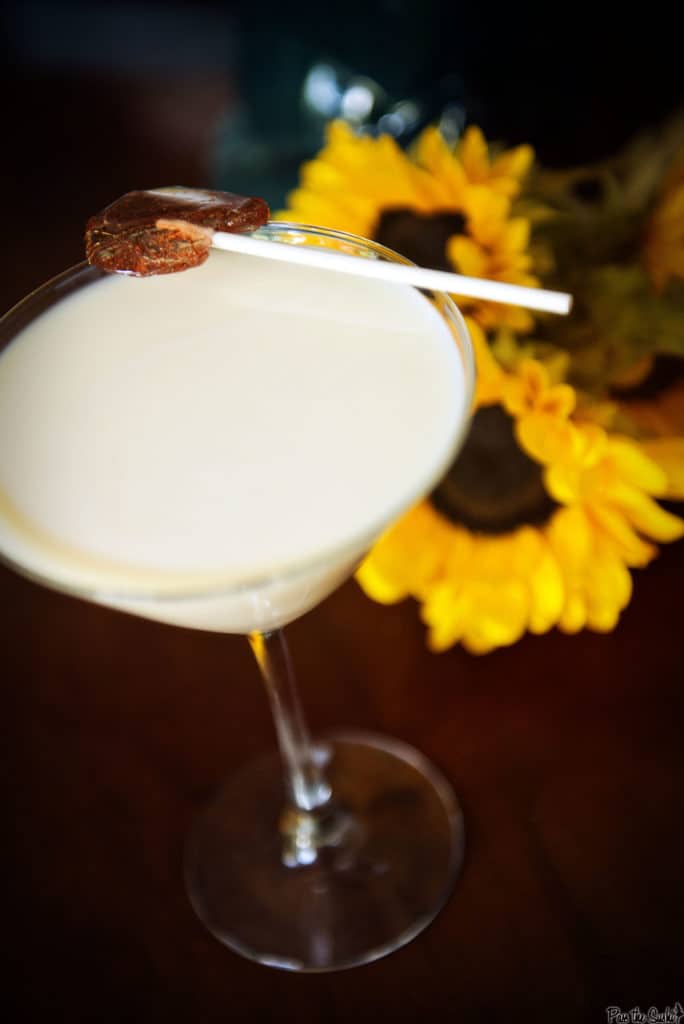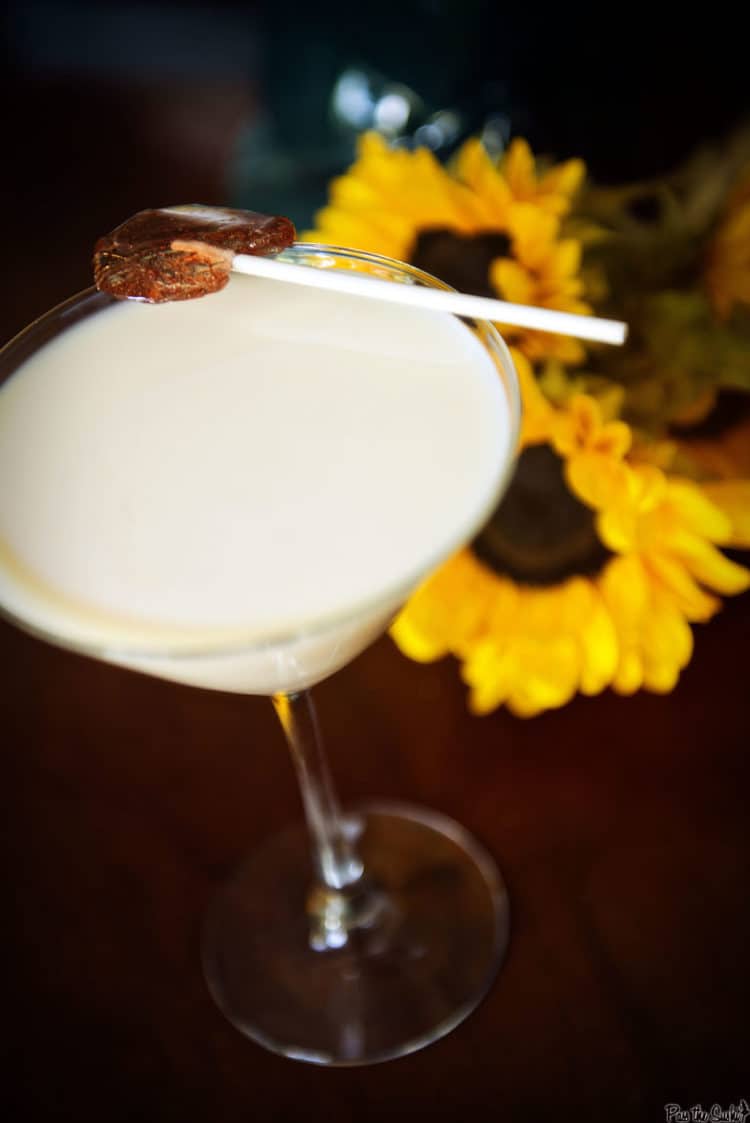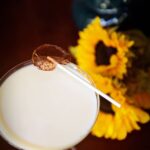 Lemon Cake Cocktail
A smooth and tart cocktail for those who love a little twist, the Lemon Cake Cocktail recipe is a perfect sipper.
Ingredients
1

part Limoncello

3

parts RumChata

Ice
Instructions
Combine the Limoncello with the RumChata in your cocktail shaker.

Add ice and put the top on. Shake vigorously until cooled.

Strain into martini glass and serve.

Enjoy.