Whether you are ready for it or not, baking season is here. Thank God those over sized sweaters are popular this year because you are going to need them this holiday season with all the things I have in store for you. Trust me, I am already feeling the calories set it.
Diggin' It Tuesday is a little hint hint wink wink at some of the supplies you are going to want to have in your well stocked pantry for the upcoming recipes on PtS as well as any killer recipes you have planned at home. These few secret ingredients and tools go a long way in your baking to spruce things up and add a huge kick of flavor.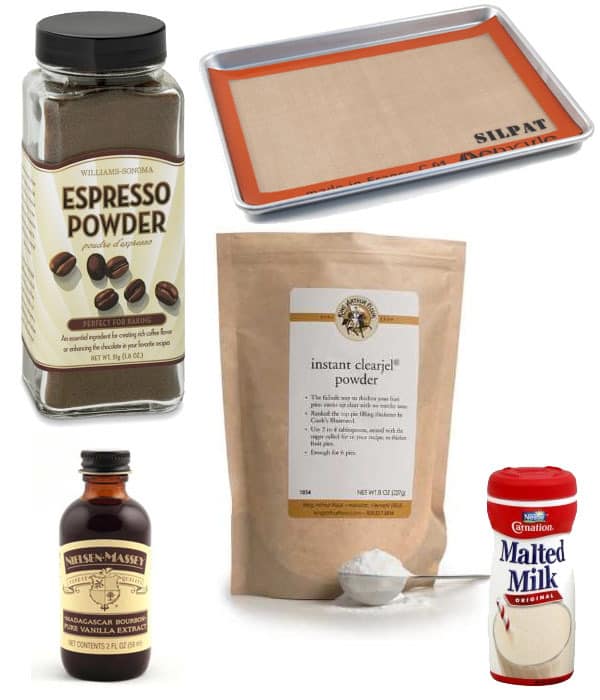 Silpat – seriously, how did I bake before these?
Malted Milk Powder, probably my favorite secret ingredient.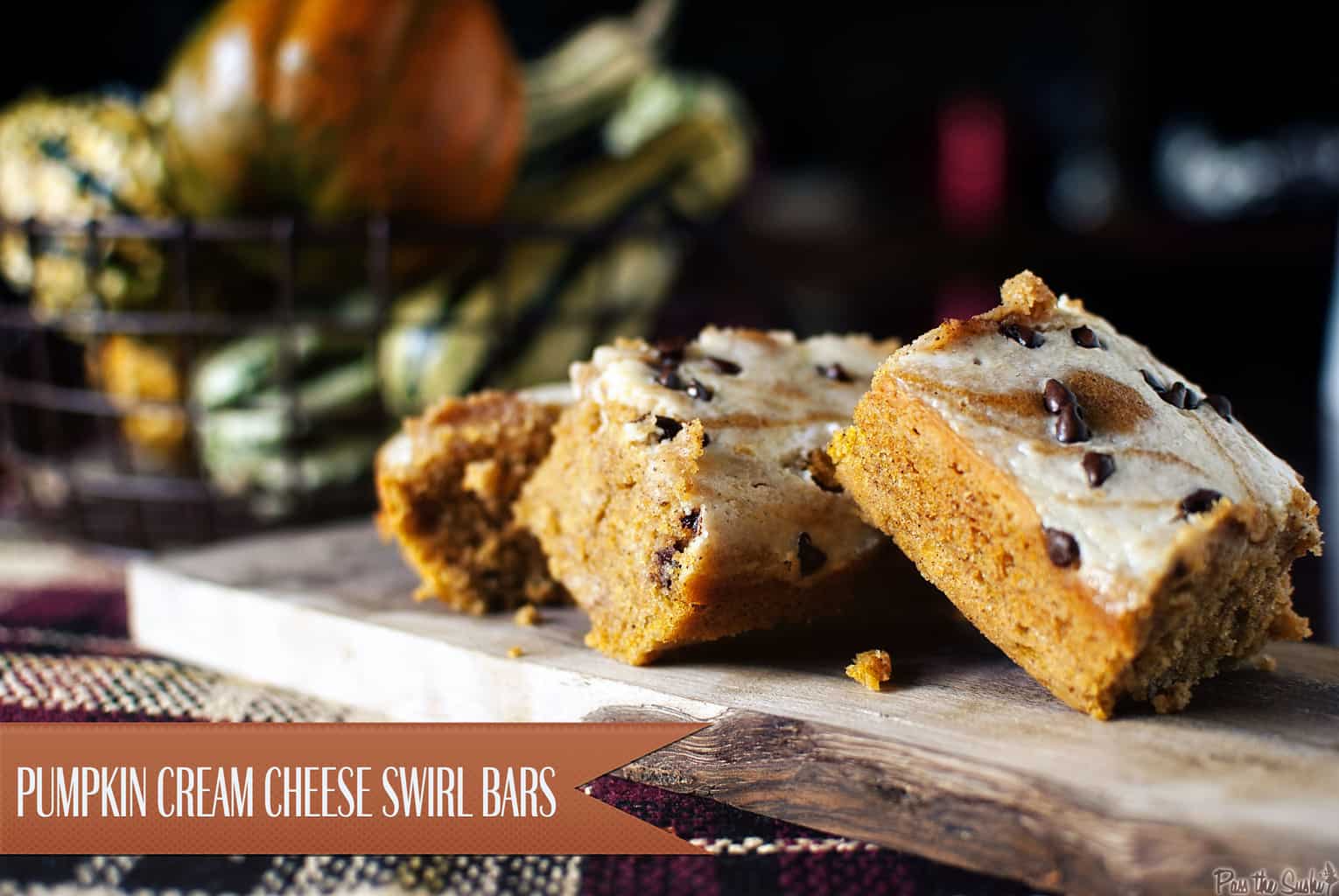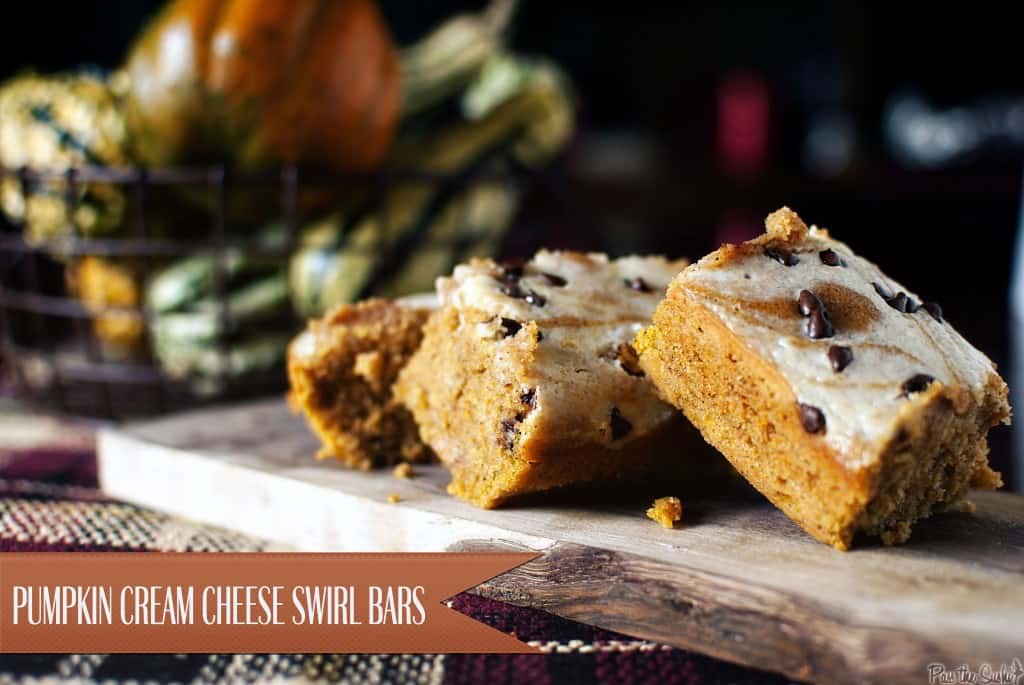 Pumpkin Cream Cheese Swirl Bars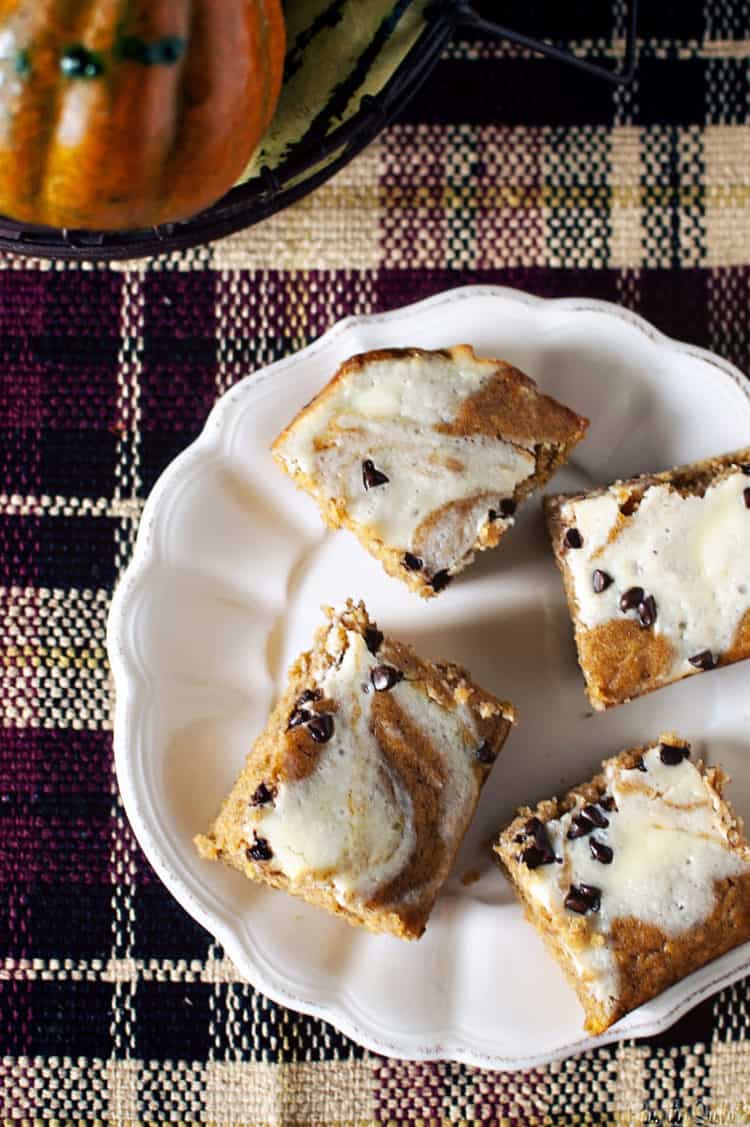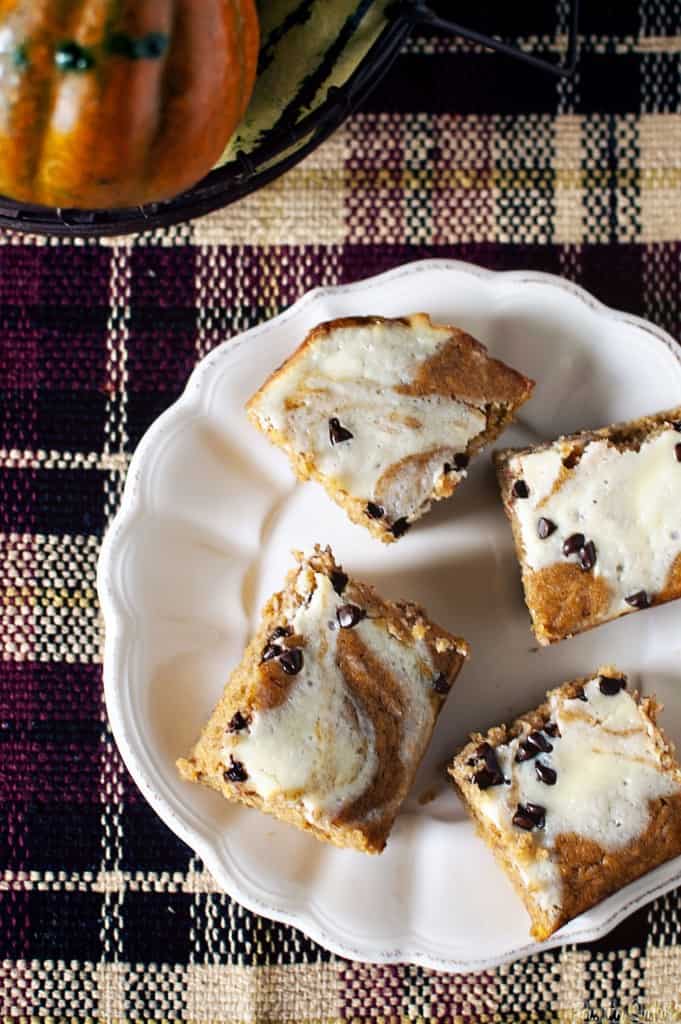 from BHG Special Interest Publications Fall Baking
These bars are a perfect fall treat. The thick cake like pumpkin layer went perfectly with the cream cheese swirled in. And the chocolate chips, just consider them them the cherry on top.
Ingredients:
2 cups flour
1 1/2 cuos sugar
2 teas baking powder
2 teas ground cinnamon
1 teas baking soda
1/2 teas salt
1/4 teas ground cloves
4 eggs, lightly beaten
1 cup vegetable oil
1 15oz can of pumpkin
For the Cream Cheese Layer
4 oz cream cheese, softened
1/4 cup sugar
1 egg
1 tbs milk
1/2 cup mini chocolate chips
Preparation:
Preheat the oven to 350 degrees F.
In a large bowl, combine the flour, sugar, baking powder, cinnamon, baking soda salt, and cloves. Add eggs, pumpkin, and oil. Mix until combined. Spread the batter evenly into a 13×9 baking dish.
Beat the cream cheese and sugar in a medium bowl with a hand mixer until combined. Add the egg and beat until creamy.
Spoon the cream cheese over the pumpkin layer. Use a knife to swirl the mixtures together. Sprinkle the chocolate chips over the bars.
Bake for 30 minutes, or until a toothpick inserted in the center comes out clean. Cool in pan on a wire rack for 2 hours.
Slice and serve. Store leftover bars in the fridge for up to 3 days.