Party foods are essential for any outdoor barbecue or picnic.
So last week I threw my annual backyard get bash where I invite people from the comic book store, DND and a few other walks of my life to get together and chill. It usually rocks but this year had more stress involved then previous years. There were about 40 people expected and I decided to make everything by hand. Not only did I want to prepare every minute detail, but I also wanted everything to look a certain way.
The party foods menu:
Spinach and Artichoke dip; this dip was ok, easy to make and yummy. It is meant to be served warm though, so you have to make sure people eat it quickly.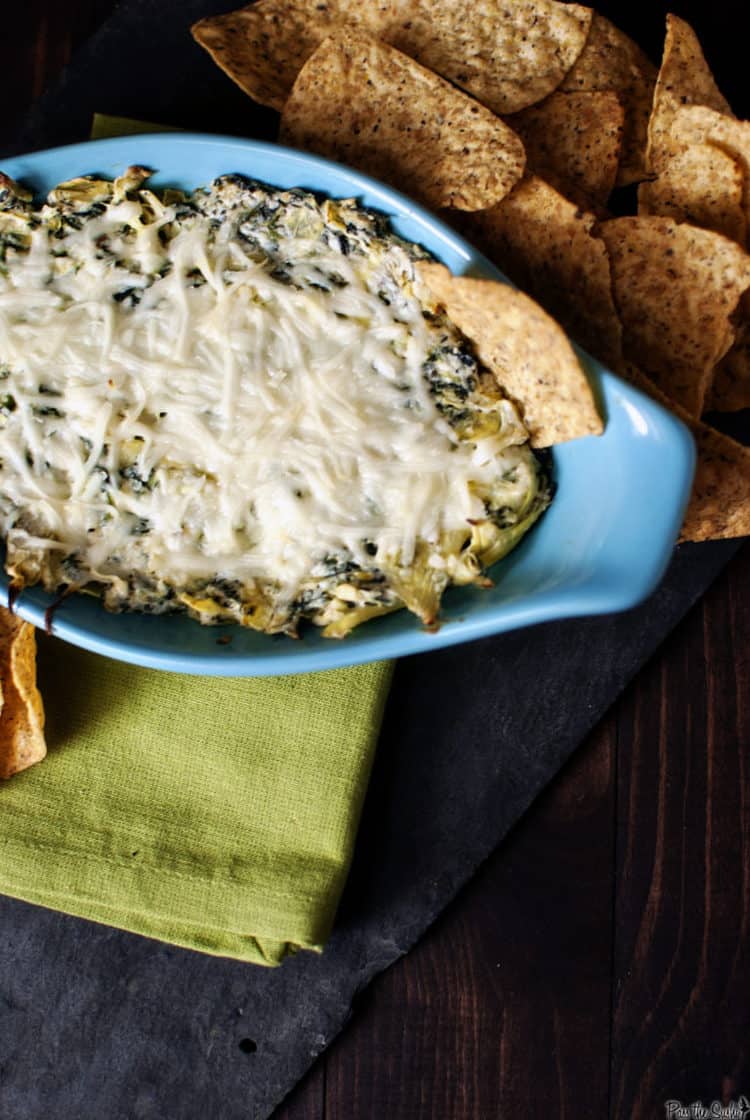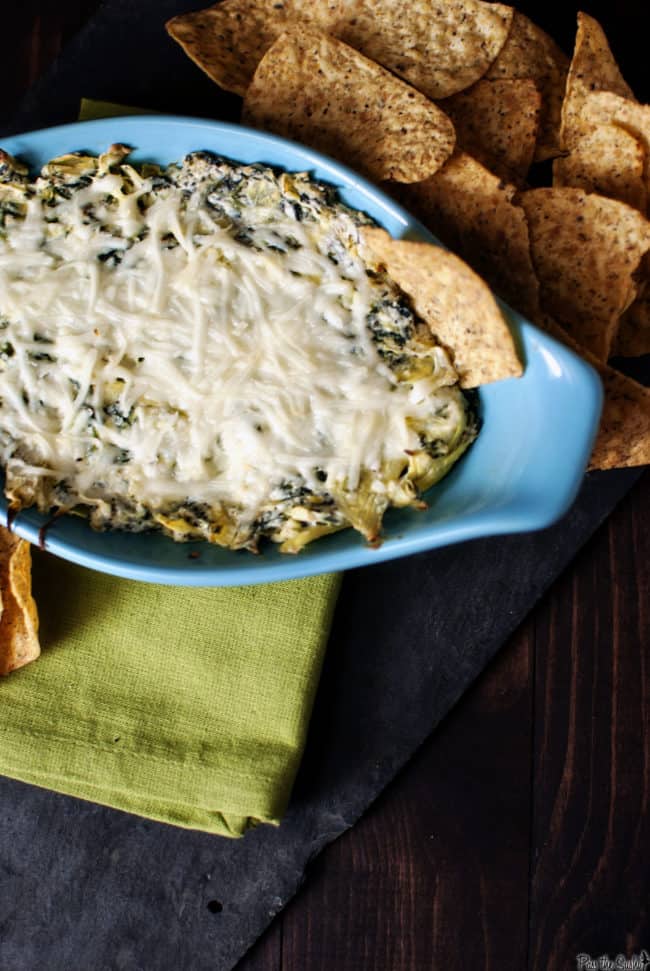 Crab dip; this was a crab dip with taco type seasonings and a few other ingredients. I felt that some of the flavors over powered others but no one else seemed to mind and most of it was gone.
Black-bean lime dip; this dip was prolly the most flavorful, however, it was also the most unpleasant to look at. No one even tried it and I felt kind of sad for it because the ingredients were dead on and the flavors were nice.
Lil pigs in a blanket for the kiddies
Mozzarella and tomato basil skewers
Rosemary cheese tortellini pasta salad; this was awesome. I will try it again, tweak and perfect. The problem with this batch was, the rosemary lid fell off as I was pouring the little amount in and disaster struck. Other then that, I can totally see this being an awesome recipe!
Baked Beans; These were a bourbon style baked bean with hot sausage and bacon (yes, I love to use hot sausage and I don't know a meat eater that doesn't love bacon!)
Turkey burgers; combined with fajita seasonings, red peppers and onion. I didnt get to try one but someone told me they were good.
Burgers; I make a kickin' cheese burger! can't disclose whats in it just yet.
Peanut-butter pies; I made 24 mini peanut-butter pies. The presentation was not nearly as cool as I wanted it to be, but they all got eaten, so I guess it worked…
Fruit Basket; Ok, I didn't make this – my dads wife did. Pineapple, peaches, blueberries, watermelon, and strawberries.
Brown Sugar Dip; YUM
Mint Yogurt dip; this dip was a total waste! It had lemon zest in it that over powered everything! I felt horrible!
Sweet fruit dip; this dip was a thicker texture and had orange zest that was different but not bad. In the future if it is made again, i will tweak it a lot.
Major party foods, people.
My lesson for the future is to not care so much about every detail. Unless I am doing food prep for a wedding or something along those lines, there is really no need. The details aren't that important to non-foodies and if the food taste good no one really cares.
There were several items that I had purchased supplies for but never got around to making due to the crazy week that I had before the party. It was a good week though, so I really can't complain!