Slow cooker hamburger soup is a hearty, warm, comforting bowl of kid-friendly food. It cooks up easily in a slow cooker, making it an easy weeknight meal.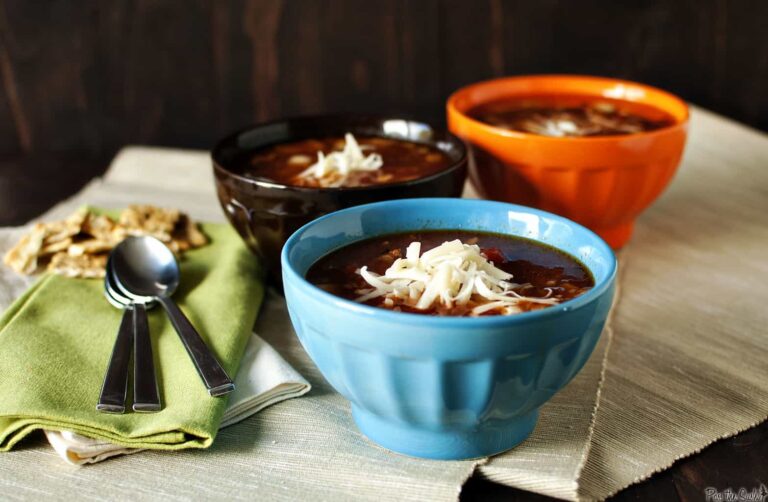 A PSA from Pass the Sushi…
I'm not a parent, I don't play one on TV or ever plan on being one in reality to anything more than my 4 legged furry babies. But I do work with a lot of kids on a regular basis. I spend a lot of time trying to gear them towards content that has been rated by people higher up on the parenting chain for their protection.
The problem is, most parents don't seem to care. I am not sure if it is because they think of the comics they had as a child, the stories where the heroes beat the bad guys and violence was not much more than Hulk smashing or Superman sending an alien attacker back to where he came from. I hate to sound trite, but things were simpler.
But as our world has become smaller we have been exposed to the harsh realities that even our heroes falter, violence is extreme and there are things that happen that no one should have to experience. Sadly, with the world being smaller and these truths being in our face every day, the plight of our iconic heroes has grown up too.
Walking Dead has to be my easiest example. I love Walking Dead. Robert Kirkman wrote (and is writing) a great story that ultimately questions the choices and consequences of those choices on a base level.  And those choices and consequences are not good. Now that the comic has been transformed to a gore driven television show meant to bring shock and awe to the viewers, hundreds of people have come in looking for the comic. Some of them being children.
The store covers murder, rape, cannibalism, dismemberment, sex and the hard choices people are some times forced to make. Once again, I am not a parent. This post is not my attempt to stand on a pulpit and tell you how to raise your children. Some of you may feel your children are mature enough to handle these topics, and even if they are, should they?
Please keep in mind that comics, shows, and other forms of entertainment are rated because people asked for it. People wanted an easy way to distinguish whether the content was acceptable for the audience. Now that it's there, please don't ignore it.
Don't ignore the slow cooker hamburger soup recipe either, please. It's delicious!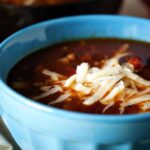 Slow Cooker Hamburger Soup
Ingredients
1

lb

ground beef

1

med onion

dived

1

celery stalk

diced

1

carrot

diced

1 14

oz

can diced tomatoes

5

beef bouillon cubes

4

cups

water

2

tbs

Worcestershire sauce

1

teas Montreal Steak Seasoning

½

teas garlic salt

¼

teas freshly ground black pepper

Salt to taste

½

cup

frozen corn

Shredded cheddar cheese for topping
Instructions
In a skillet over medium heat, brown the ground beef and drain.

Combine the ground beef with the next 10 ingredients in a slow cooker and cook on low for 5 to 6 hours.

Spoon out in bowls and top with cheddar cheese.

Handsome suggested adding orzo or another tiny pasta to this dish the next time I make it.
Recipe Notes
Adapted from a recipe my friend sent me from Allrecipes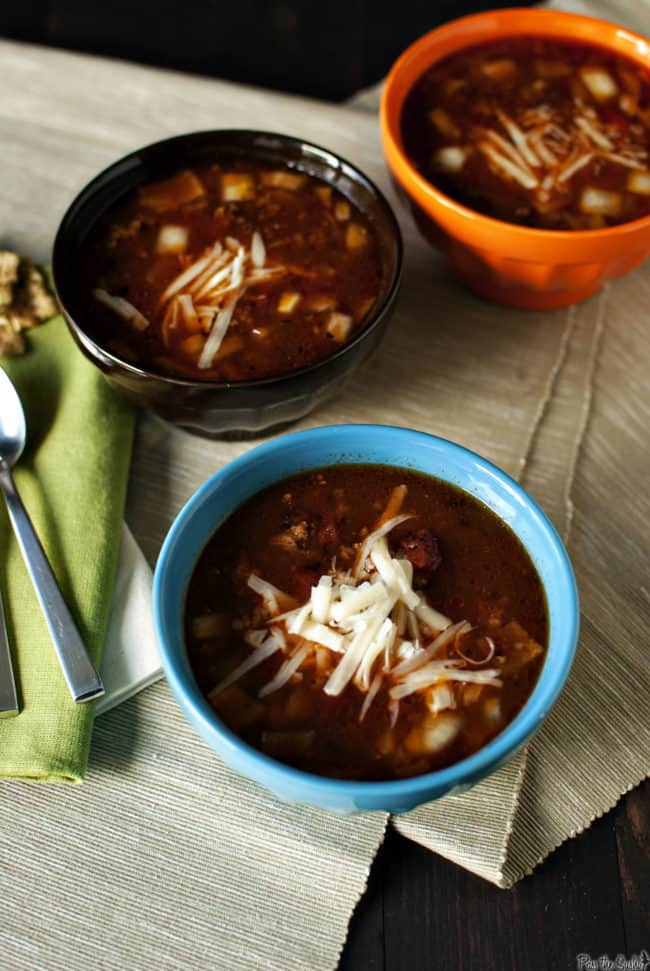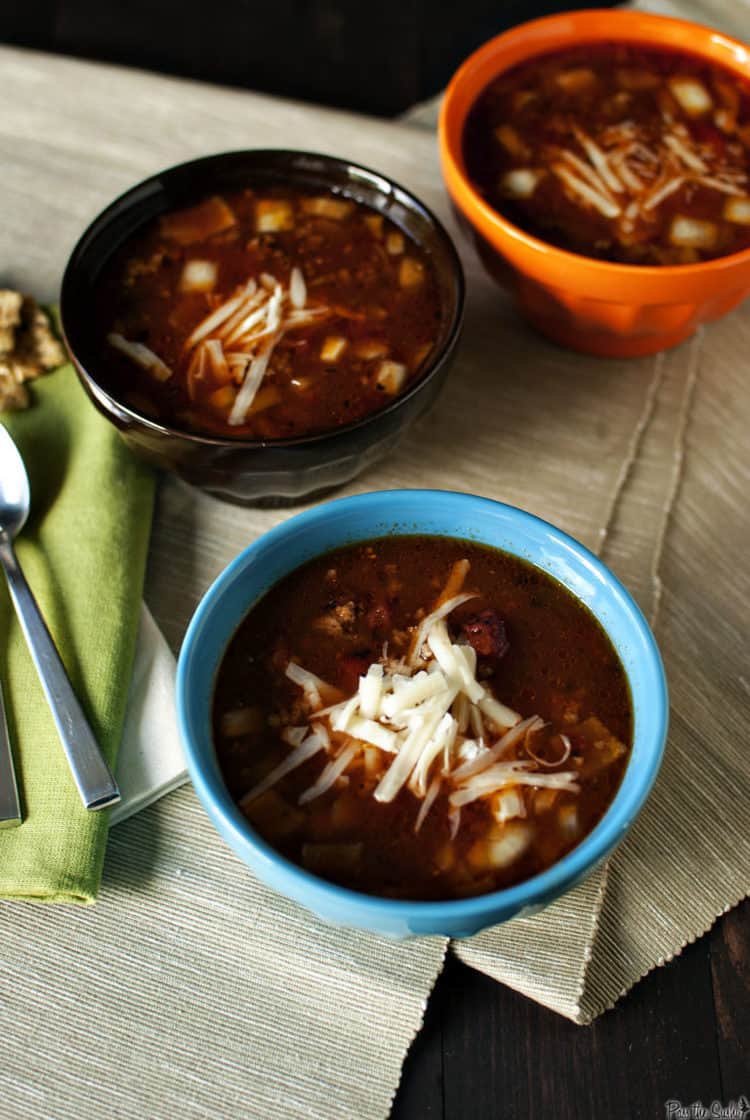 As a general rule, I try not to express to many of my opinions on Pass the Sushi, even though it's my blog and I could write whatever I truly please. However, this is something I feel strongly on. Once again, I am not a parent and this post is in no way an attempt to tell anyone how to raise their children. It is just a reminder that ratings exist for a reason. If you want more rants, trust me, I could give em to ya.