Blueberry milk is a delicious and fun treat for kids, regardless of their age! Fresh blueberries, milk, and as much sweetness as you desire, blended together for a tasty, cold, anytime snack!
Here's a post to send you right back to your glory days as a small child when nothing was better then the large glass of milk in front of you and the awesome straw you may have been lucky enough to score to sip it all up with.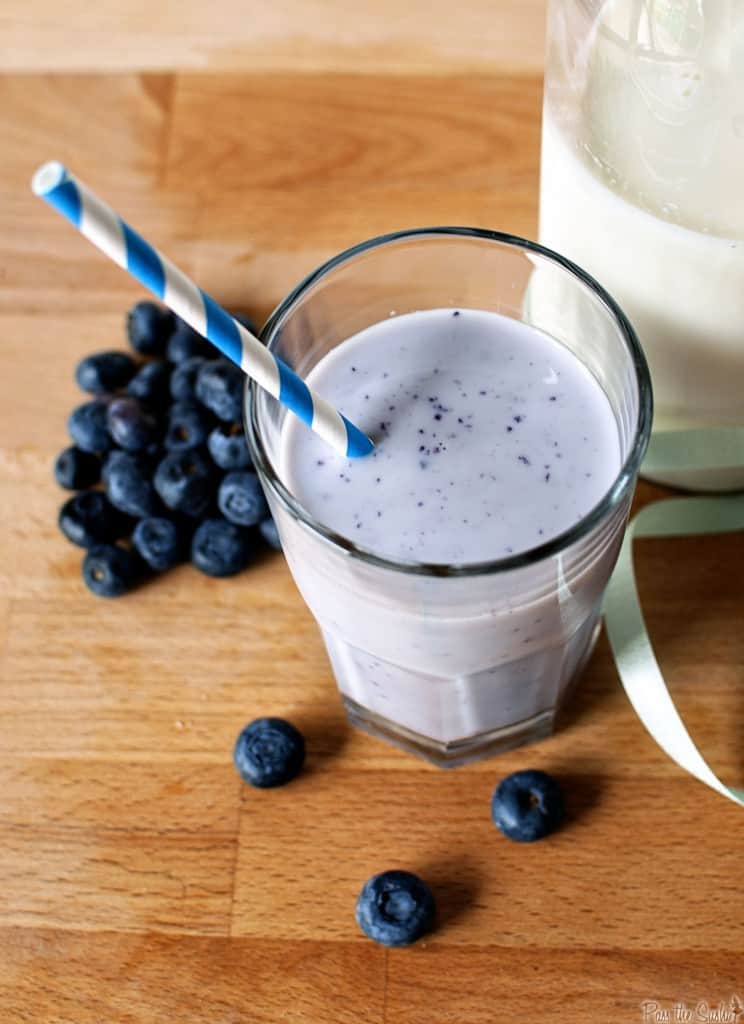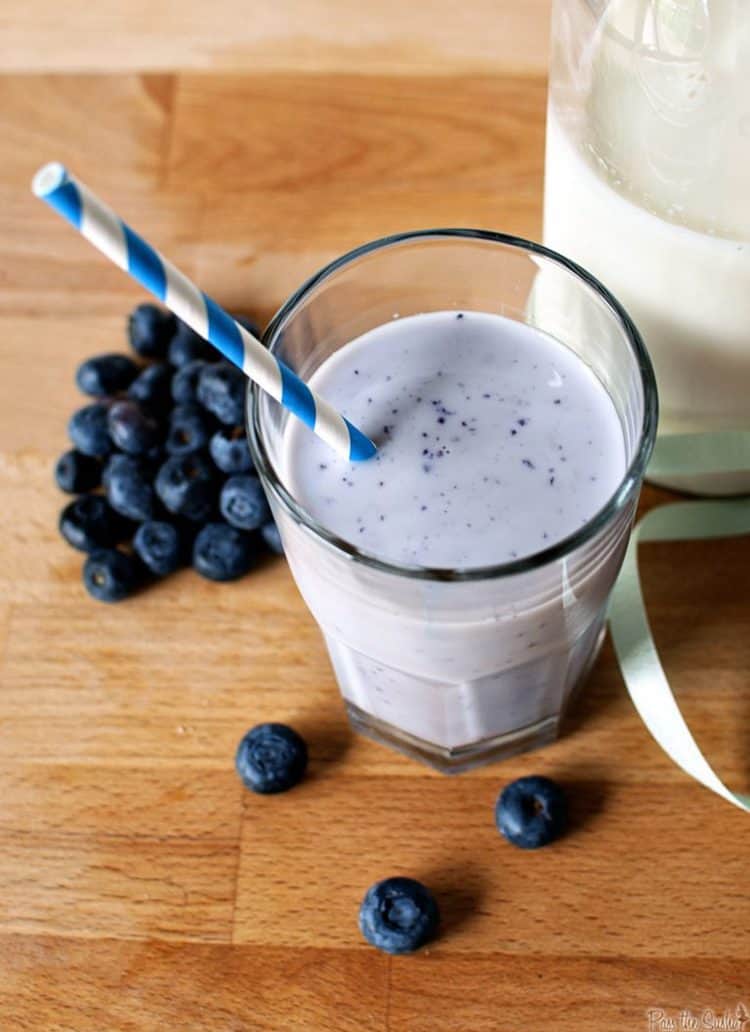 The moment I saw this on Vittles and Bits I got so excited, knowing I had to try it. As a kid ( and rather shamelessly still as an adult) nothing is more awesome than an ice cold glass of chocolate milk. Whenever we go out for breakfast, we are always given raised eyebrows when we order milk instead of the usual coffee. I love milk with spaghetti, tacos, and pizza and will have a glass at least once a day. I guess it's just something I never grew out of.
The icing on the cake for this blueberry milk is that I've been on a huge blueberry kick this year. We know I'm trying to get more fruit into our diets this year, as it seems to be so alien in our house, but we work in baby steps here!

 I'm not going to complain, especially not when blueberry milk is this tasty!
Blueberry Milk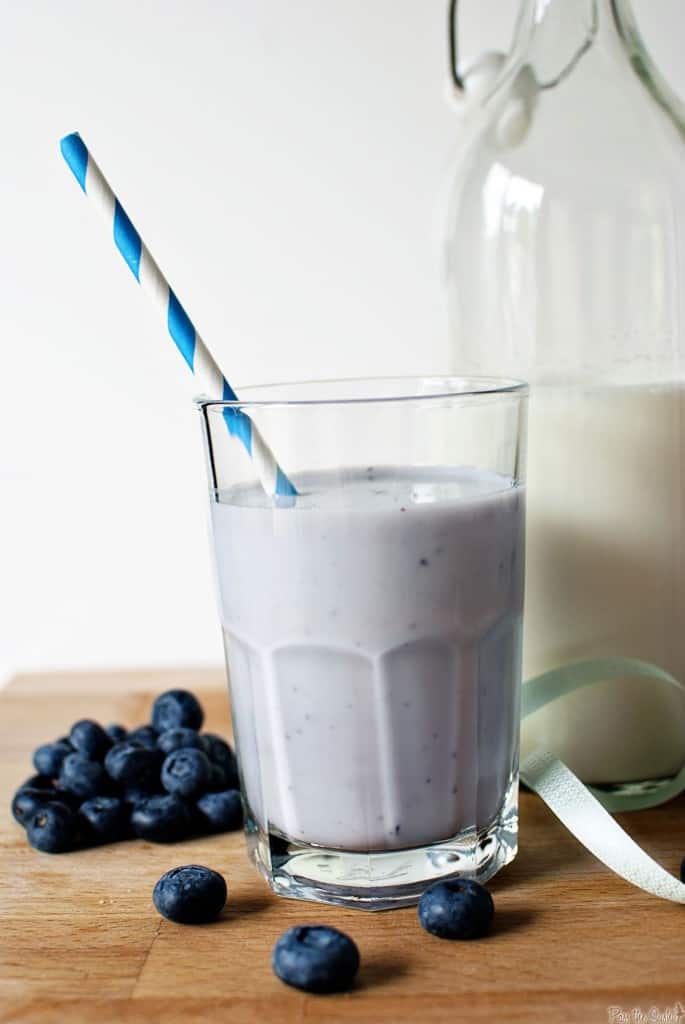 Discovered on Vittles and Bits,  From The Kitchn
Ingredients:
1/2 cup fresh blueberries
3-4 teas sugar, depending on how sweet you like
1/2 cup water
1/2 cup milk (per glass)
Preparation:
In a small saucepan, bring water, sugar, and blueberries to a boil over medium heat. Boil continuously for 5 minutes, then remove from heat.
Strain mixture into a bowl or measuring cup through a fine-mesh sieve, pushing the berries to release all liquid.
Refrigerate syrup until cold. Set out glasses on counter, and place 2 teaspoons syrup in the bottom of each glass. Add 1/2 cup cold milk to each glass, stir and watch your milk become a pale shade of violet deliciousness.