I need your help. This time next week I will be prepped and ready for surgery. I'm having all four of my wisdom teeth extracted and not looking forward to recovery. I'm hearing polar oposits as far as recovery goes. It's either a breeze or miserable. Panic….
Have you had your teeth pulled? Only give me the good stories 😉 Rig these answers, guys! I need support! Tell me how it was a breeze and how quickly you recovered and that you popped back to your job the next day. Right? Right….
Oh! And most importantly, what recipes would you recommend for me to have prepped and ready for recovery? I have heard everything from I was eating a steak the next day to you won't be able to chew anything for days. I'm thinking soup? And hoping that isn't too ambitious. Should I avoid spice or acid? I have no idea. The doctor hasn't told me anything, so fill me in.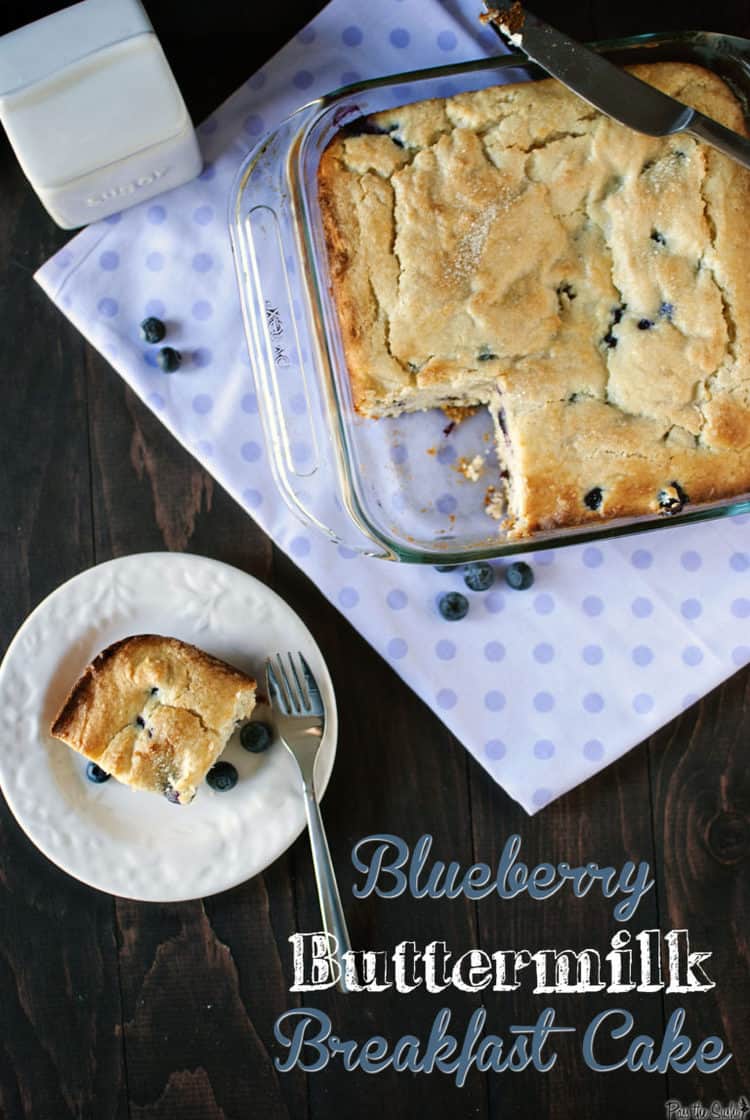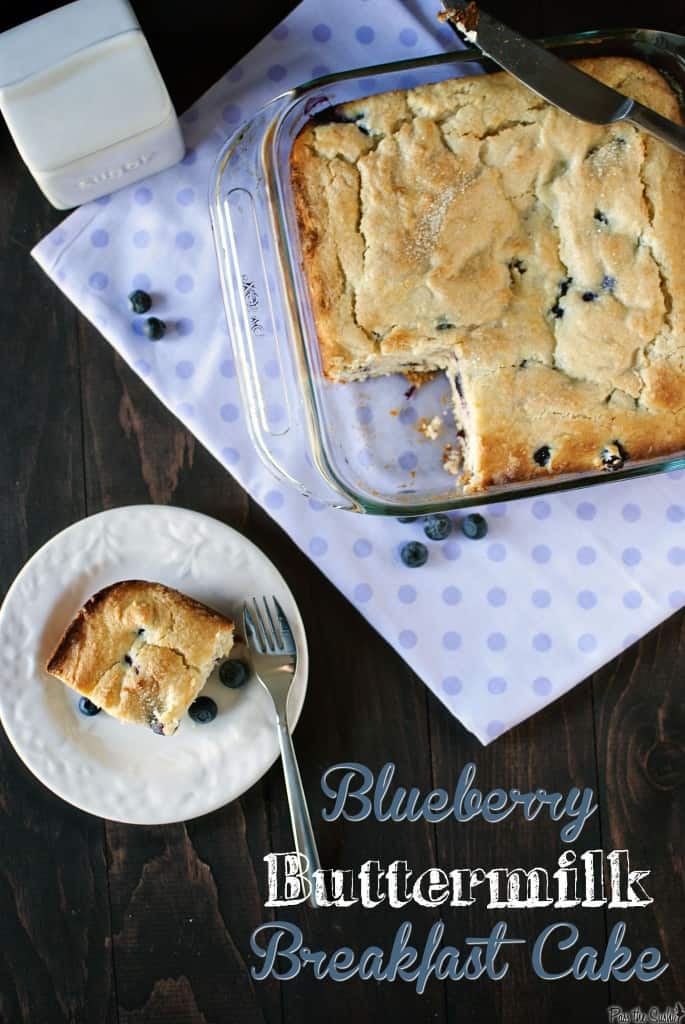 Blueberry Buttermilk Breakfast Cake
Discovered on Dainty Chef, from Alexandra's Kitchen
Ingredients:
1 3/4 cups flour, plus 1/4 cup for blueberries
2 teas baking powder
1 teas kosher salt
1/2 cup unsalted butter, room temperature
3/4 cup sugar, plus 1 tbs for topping
zest from one lemon
1 egg, room temperature
1 teas. vanilla
2 cups fresh blueberries
1/2 cup buttermilk
Preparation:
Preheat the oven to 350 degrees F. Grease a 9 inch square baking pan with butter.
In a large bowl, combine the flour, baking powder, and salt and whisk to combine.
In the bowl of a stand mixer, cream butter, 3/4 cup sugar, and lemon zest until creamy; about 3 minutes. Add the egg, scraping down the sides. Mix in the vanilla, about 30 seconds.
Starting and ending with the flour mixture, combine flour and buttermilk until just combined into the butter mixture.
Toss the blueberries in a bowl with 1/4 cup flour. Fold blueberries into the batter and pour into the prepared pan. Sprinkle with 1 tbs sugar.
Bake for 35-40 minutes until a toothpick insterted comes out clean with a few moist crumbs. Cool on a wire rack for at least 15 minutes before serving.