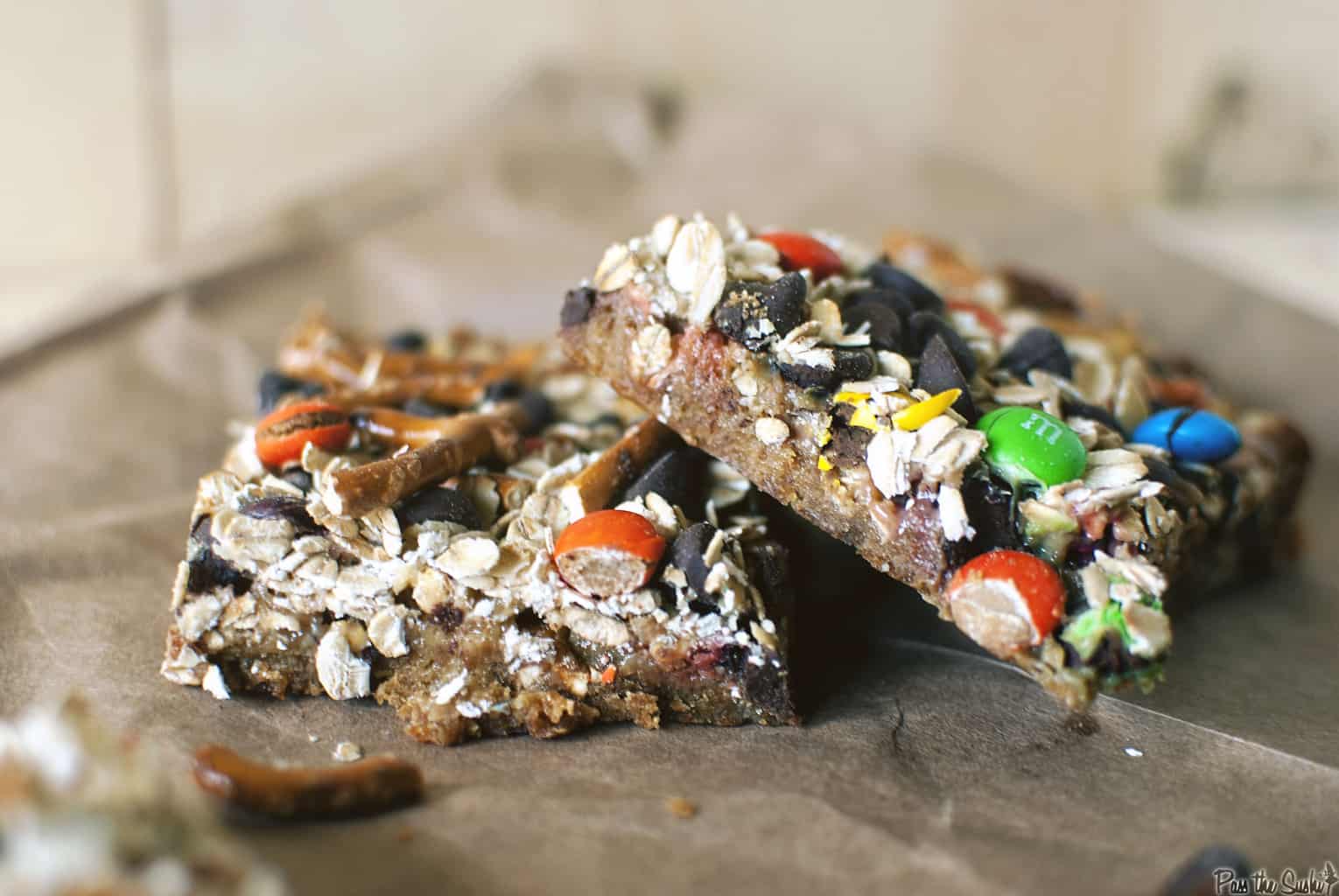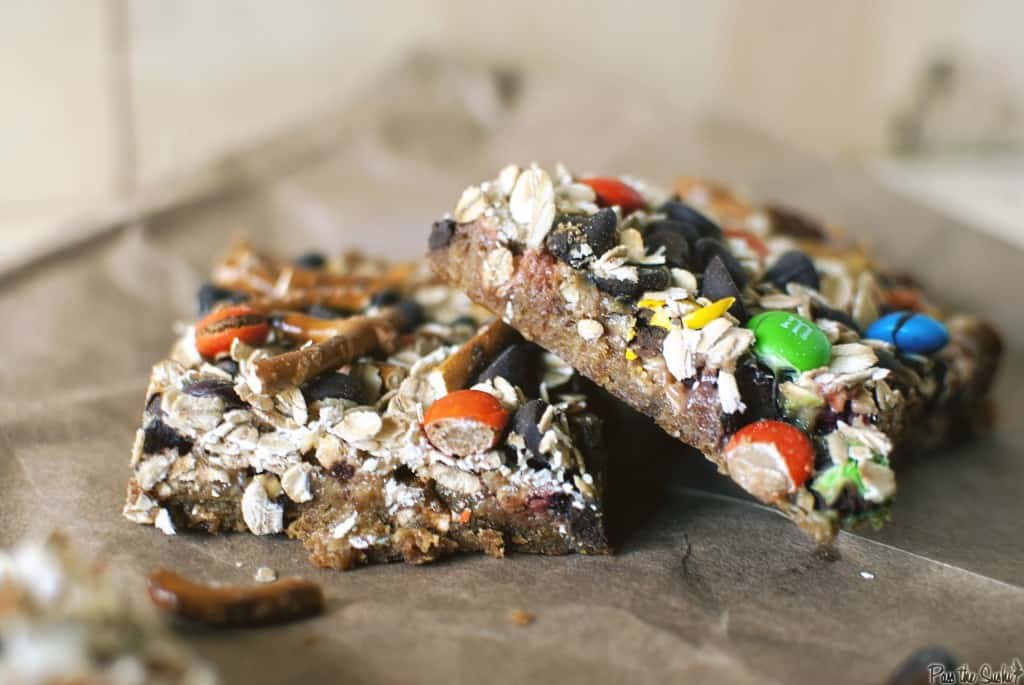 The Birthday Edition:
Since all the food went over so well at my party, I figured this weeks Things I'm Diggin should give you a hint into what I made (sorry for the lack of featured images for each recipe, but I was really busy!):
And more from Jessica (cuz you can't go wrong here) with this perfect for summer flavor packed hot corn dip
I put all of the dips in a slow cooker, instead of baking on high to get them melted, then low during the party. They worked just fine this way.
Also on the menu were hot and sweet sausages from New York, crabs, burgers, caprese sticks, a beautiful fruit salad from my boyfriends mom, baked beans, my new favorite cake from Sweet Somethings, a peanut butter chocolate, two cheesecakes from New York,
Monster Bars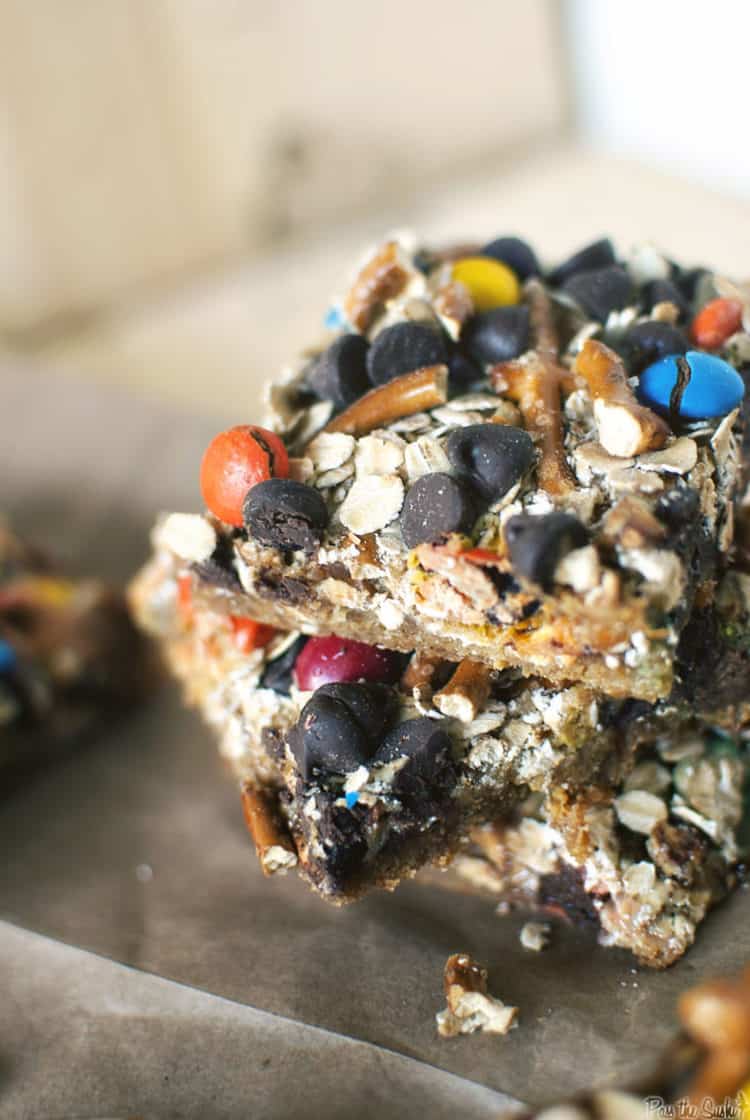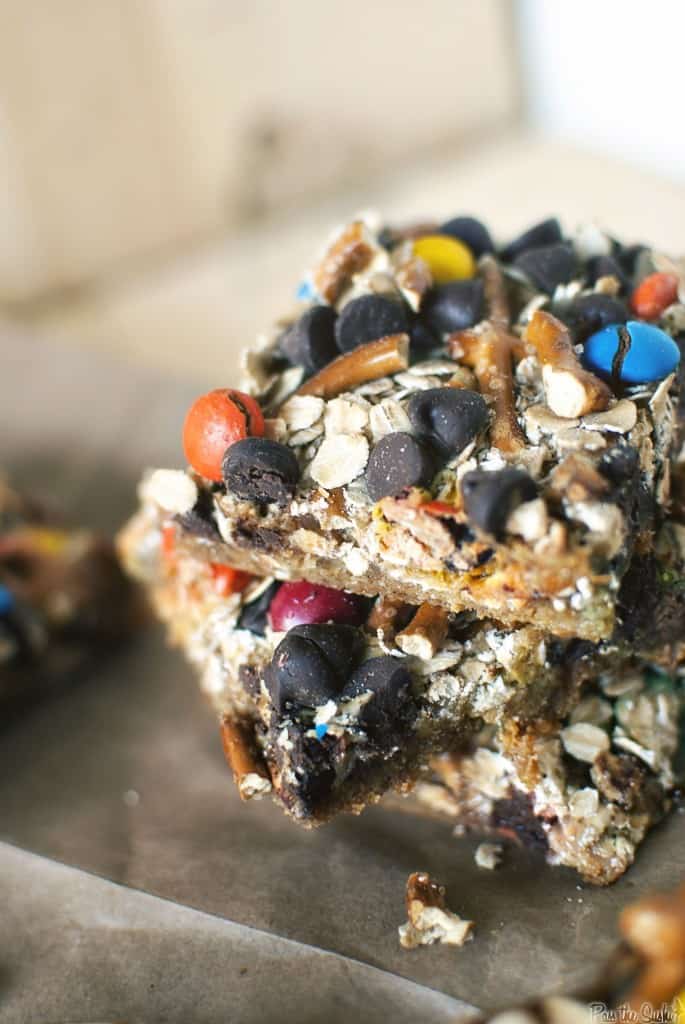 adapted from Something Swanky
Ingredients:
2 ½ cups crushed graham cracker crumbs
6 tablespoon butter, melted
2 14oz cans sweetened condensed milk
¾ cup oats
¾ cup Reese's Pieces
¾ cup M&Ms
¾ cup crushed pretzels
¾ cup semisweet chocolate chips
Preparation:
Preheat an oven to 350 degrees F. Grease and line a 9x13 baking dish with parchment paper, grease again.
Combine graham cracker crumbs and butter in a bowl. Press graham cracker crumbs into prepared crust. Bake for 15-17 minutes until golden brown. Remove from oven and leave oven on. Let cool 15 minutes.
Poor the sweetened condensed milk over the graham cracker crust and sprinkle the oats, Reese's Pieces, M&M, crushes pretzels, and chocolate chips over top. Press gently. Bake for 35-40 minutes until the sweetened condensed milk is golden and bubbly.
Cool completely, cut into squares, and serve.