This easy fudge recipe is going to become your "go-to" chocolate fudge recipe for the holidays. There's no fuss about it. Just ask Santa or Mrs. Claus. They'll tell you!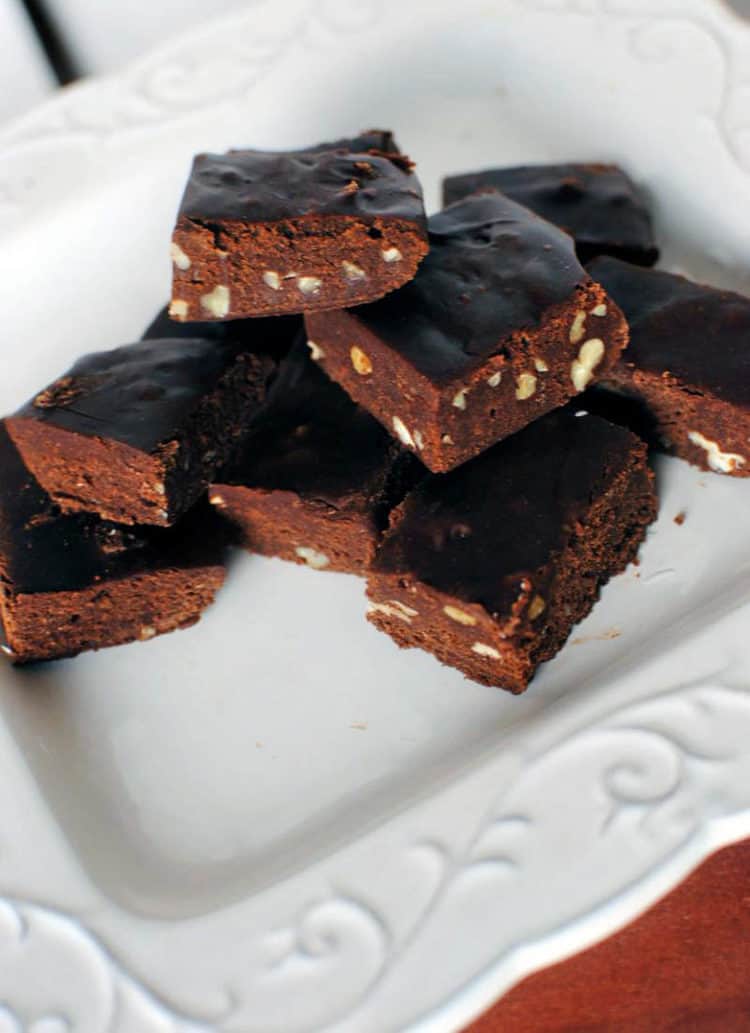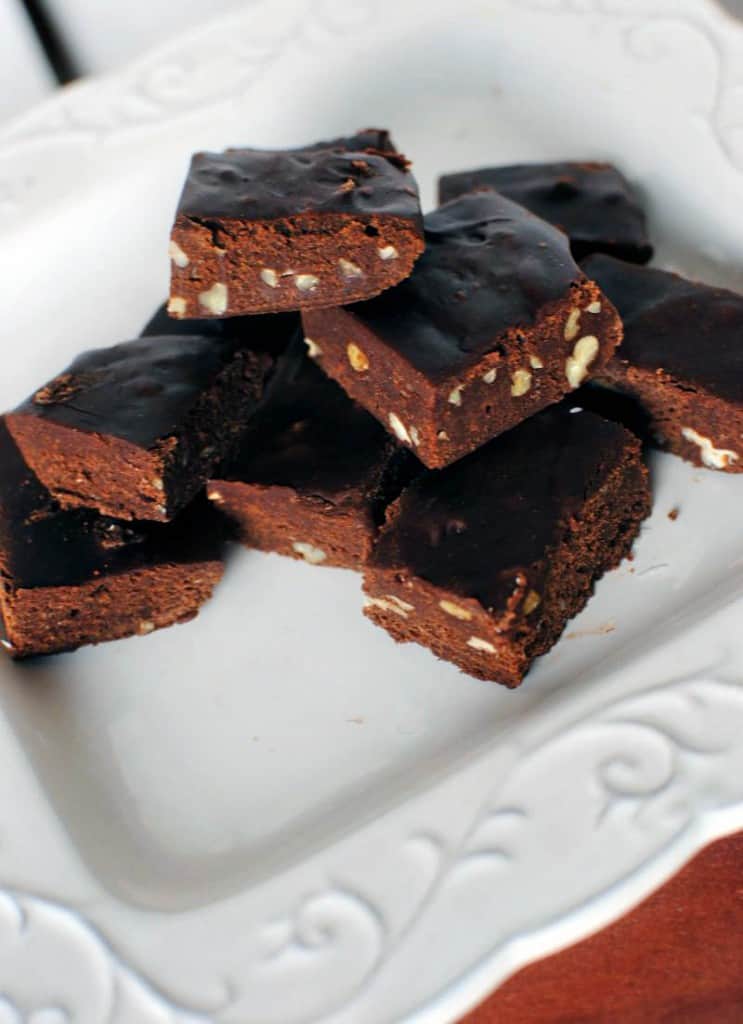 The other day my co-worker asked my boss and I when is the right time to explain the 'truth' about Santa to his little boy. His son is getting to that age where some kids know and others don't, but he doesn't want his son to be picked on or bullied in school for still believing in Santa. When he asked, my boss and I in a rare moment of agreement, said "you don't".
We don't want my co-worker's kid to be picked on or anything, but who says when the right time is? I am in my 20's and still believe in Santa. Don't take that magic away from me – you couldn't anyway.
Sure, I know no jovial old man with a fluffy white beard and round belly comes down the chimney on Christmas Eve, but yes, I believe in Santa, because I believe in Christmas magic.
My father is Santa Claus, just like every child's family is Santa. And he can sure make some magic happen. Ask anyone who has ever unwrapped on of his gifts. So don't tell me there isn't a Santa because there is one. He is jolly and bright, tall and skinny, smokes his pipe like a chimney, is a food pusher and every year on Christmas morning, with the tree lite up just right and all of the stockings filled, there is a glint in his eyes of Christmas magic.
I believe in Santa Claus.
I also believe in this easy fudge recipe!
Since those super easy marshmallows got so much love last week that I am throwing out another 'easy' recipe for the holidays.
My dad has always made fudge for the holidays and in my need to be as good as him I figured I'd try my hand at an quick and easy version before trying anything too complicated. This easy fudge recipe was a huge hit, and it took just 5 minutes to make from beginning to end.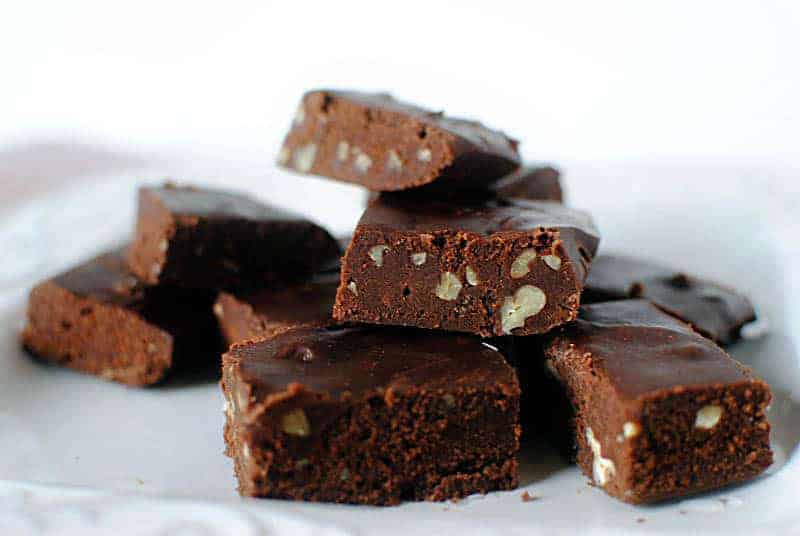 Easy Velveeta Chocolate Fudge
From Kraft Recipes
Ingredients:
3/4 lb. (12 oz.) VELVEETA Pasteurized Prepared Cheese Product or VELVEETA Made With 2% Milk Reduced Fat Pasteurized Prepared Cheese Product, cut into 1/2-inch cubes
1 cup  (2 sticks) butter or margarine
6 squares BAKER'S Unsweetened Chocolate
2 Tbs  light corn syrup
8 cups powdered sugar
1-1/2 cups  chopped PLANTERS Pecans
1 tsp vanilla
Instructions:
Place VELVEETA, butter, chocolate and corn syrup in large microwaveable bowl. Microwave on HIGH 2 min.; stir. Microwave an additional minute; stir until well blended.
Add chocolate mixture, in batches, to sugar in large bowl, beating with electric mixer on medium speed until well blended after each addition. Stir in pecans and vanilla.
Pour into greased 13×9-inch pan. Smooth top with spatula; cover. Refrigerate several hours or until firm before cutting into 1-inch squares to serve. (For longer storage, wrap tightly and freeze up to 2 months. Thaw in refrigerator overnight before serving.)
Well? What do you think? Is Santa real?
Oh, and is this really a no fuss easy fudge recipe?!