I have been uber lazy in the kitchen lately.  It's not that I don't want to cook, its that I'm broke. I am dying to use my new shiny red Kitchenaid 7-cup food processor and new beautiful herb mincer that I got for Christmas, but I just have been too cheap to go down to the grocery store and buy anything. Horrible excuses.
Today I made a staple that I love, chicken salad. I had never eaten chicken salad until I was like 15. What is wrong with me??? Once was enough though. Who can resist chicken salad? Yumm! The other day I was out at a local cafe and had their chicken salad. It was ok. It wasn't too loaded with mayo, it had nice herbs and a nice flavor, but something just wasn't right about it. I believe the problem was that the cafe uses the pre-made flavored chicken breasts you can get that all you have do do is microwave.
That was the problem. It all was alright, but nothing tasted amazingly fresh. So I marched myself out in 20 degree weather today for chicken. Well worth it.
I discovered about a year ago that cranberries and walnuts make for an amazing chicken salad and I don't think I will ever go back.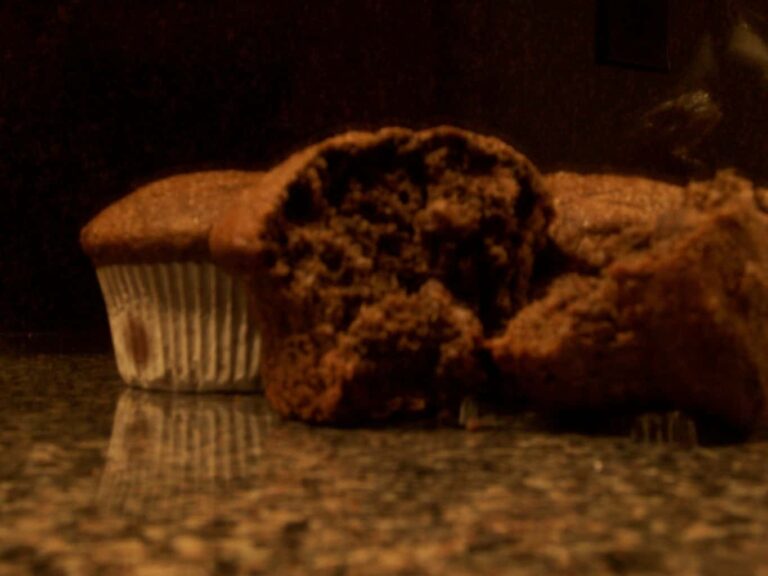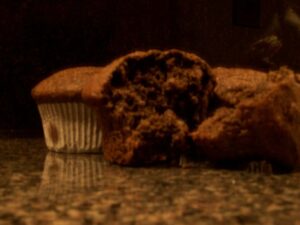 I made chocolate chip muffins last night! Yum! I am making a vow today to NEVER use those cupcake liners again, and to get my booty back in the kitchen more! I promise!