Gentlemen, I am going to have to ask you to scroll down to the recipe, me and the girls have to have a chat. Or maybe you should stick around and check out these hints to spice up that holiday stocking.
Alright ladies, this Diggin' it Tuesday is for you. If things around you house are anything like mine, every special occasion or holiday, I can guarantee one thing for certain, that little pink bag… And you know what, that gets old. There's nothing wrong with a little black and lacy for special occasions, but Viccy S isn't for everyone all of the time. Last year, for example, they were all over neon. Yeah, that is so not my style.
But the other options I knew about seemed well…. a little distasteful. So ladies, I give you some awesome alternatives to the pink bag. Go on, check them out, and then leave some hints and winks around and maybe you'll get a real surprise this holiday season.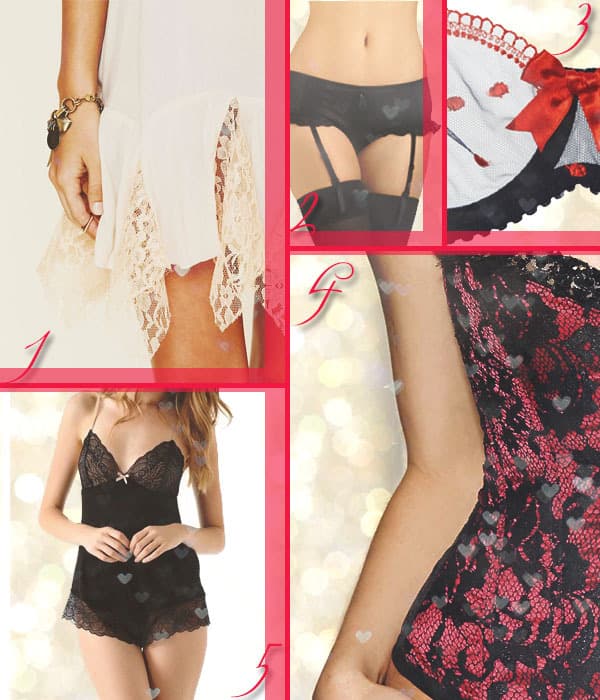 1. Free People
3. Net-A-Porter
4. ShopBop
4. Trashy (yes, some of it is – but some of it isn't promise)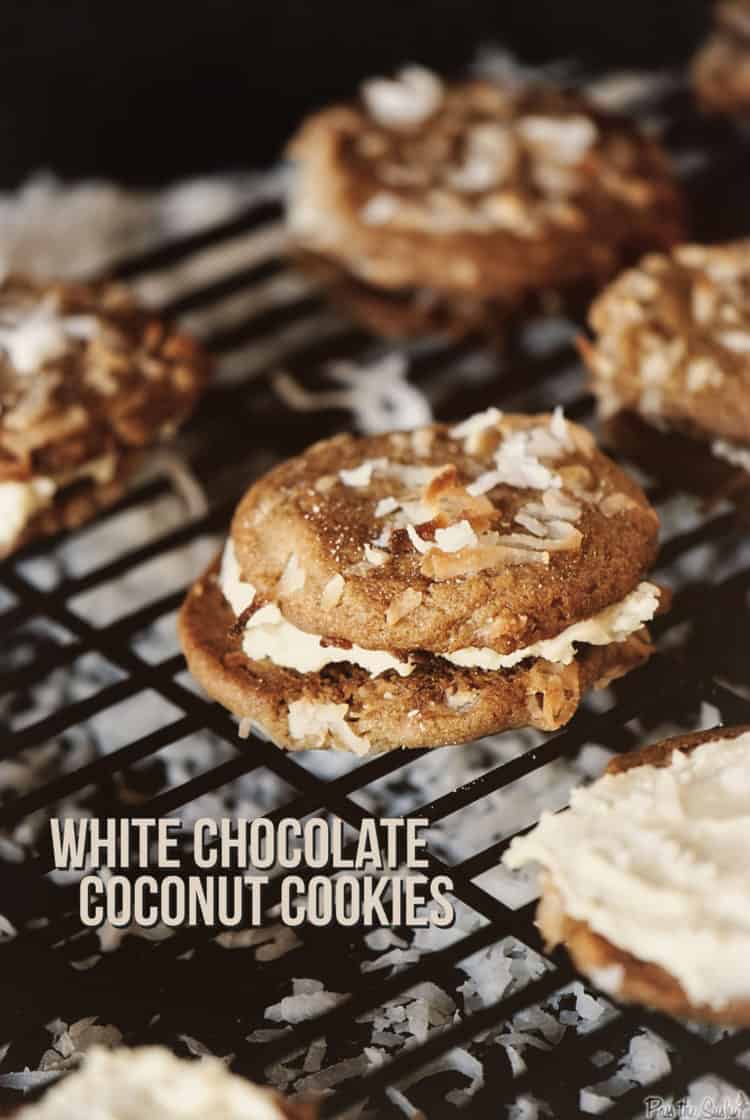 White Chocolate Coconut Cookies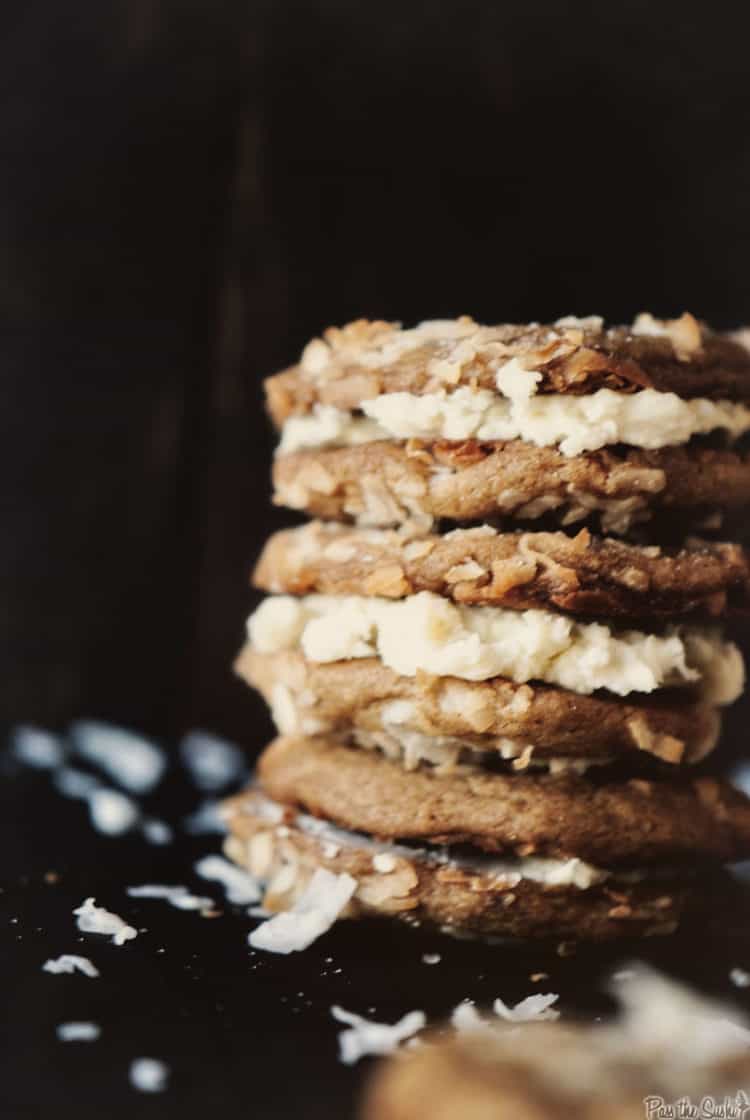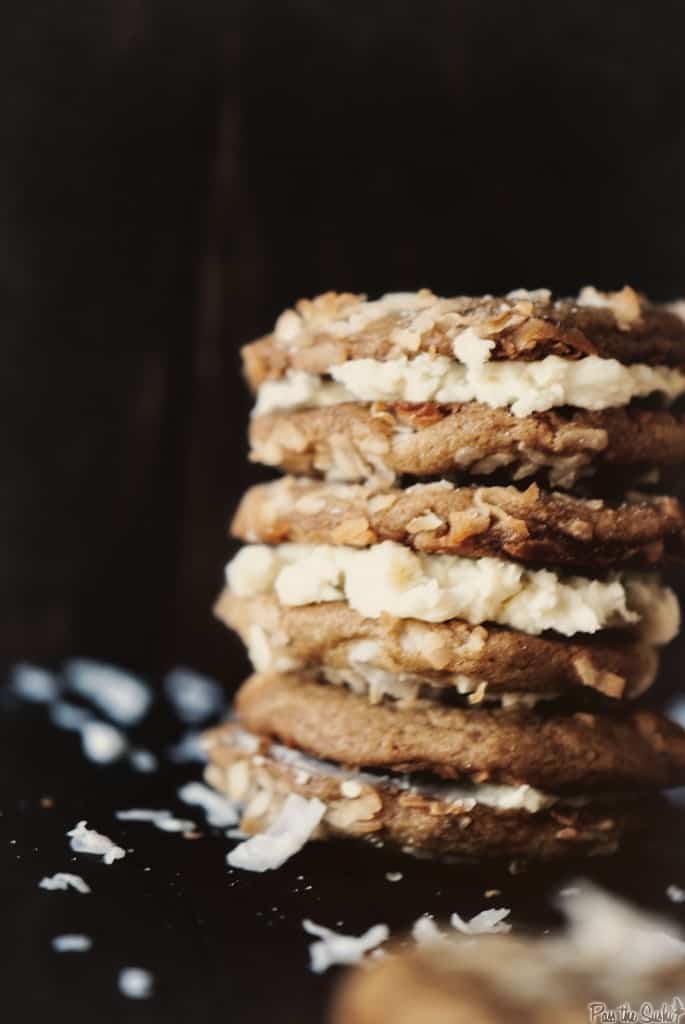 From Real Simple
Ingredients
2 sticks unsalted butter, at room temperature
1 cup packed dark brown sugar
1/2 cup granulated sugar
2 tablespoons corn syrup
1 teaspoon vanilla extract
1 large egg
2 3/4 cups all-purpose flour
1/2 teaspoon kosher salt
1 1/4 teaspoons baking soda
1 7-ounce bag sweetened flaked coconut
12 ounces white chocolate (chopped or chips)
Preparation:
Preheat the oven to 375 and line a baking sheet with parchment paper. Set aside.
In the bowl of your stand mixer fitted with the paddle attachments, beat the butter and sugars until combined. Add the corn syrup and vanilla and beat until combined. Add the egg and beat until incorporated. Scrape down the sides of the bowl.
Combine the flour, salt, and baking soda in a medium bowl and slowly add to butter mixture in three batches.
Spread the coconut flakes on a shallow dish.
Using a teaspoon size cookie scoop, shape dough into small balls and roll each in the coconut flakes. Press gently to make the coconut flakes stick flattening a bit in the center. Arrange on the baking sheet with an inch between each cookie.
Bake cookies for 10 to 12 minutes. The cookies will spread and be nice and golden. Cool for 5 minutes on baking sheet before transferring to a wire rack to cool completely. Repeat steps until cookie batter is all used up.
When the cookies have cooled, melt the white chocolate in a double boiler over a pot of barely simmering water. Remember, white chocolate can be a fickle beast.
Spread a teas of the white chocolate on the flat side of a cookie and squish another one on top, making a little cookie sandwich. Let cool and enjoy.
**If you aren't a fan of white chocolate, these cookies are just as good without the chocolate filling.