Weekly Meal Plan Week 113– 10 great bloggers bringing you a full week of recipes including dinner, sides dishes, and desserts!
Fall has to be the hardest season for me to adjust to. I want to rush into it, all of the apples, pears, soups, squashes, braised meats and more with glee. And then I have to force myself to sit and remember that Fall leads to winter and winter isn't the best in my region (which makes me want to winter in Denver), and that I have a long long road ahead of me of boots and sweater and cozy socks and gray skies and slush and ice and shoveling and yuck. And I pause, and eye up my grills and flip flops and try to cling to those – and not a single pumpkin flavored thing for a few weeks longer. But…. I'm breaking down, and those comforting flavors calling to me. And with this week's menu, it's going to be hard to see if I can hold out just a little bit longer.
Here is the line up for the meal plan is week:
Monday – Soup/Salad/Seafood/Meatless – start the week off with something a little lighter.
Tuesday – Mexican – Tacos, enchiladas and more!
Wednesday – Pasta/Italian – pasta doesn't have to mean Italian, so look for all sorts of fun dishes.
Thursday – Rice/Asian – recipes from all over the work that are easy to make in your own home.
Friday – Cocktails! Take a night off from cooking and enjoy a fun cocktail to end the week.
Saturday – Breakfast for Dinner! Everyone's favorite night of the week. Pancakes, eggs, bacon…you name it!
Sunday – Comfort Food/Slow Cooker – end the week with food your family will love.

Creamy One Pan Lemon Artichoke Tortellini – Yellow Bliss Road

Beef, Black Bean, and Spinach Tostadas – Barefeet in the Kitchen

Copycat Panera Macaroni and Cheese – Dinners, Dishes, and Desserts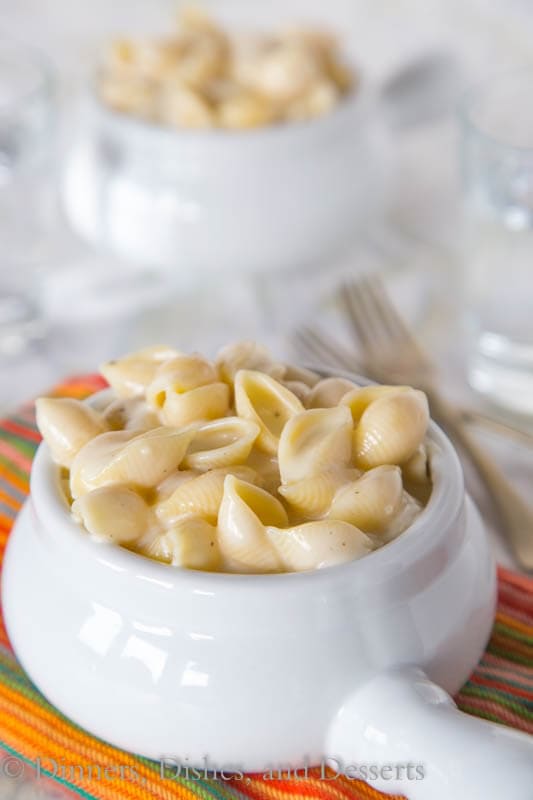 Easy Garlic Ginger Glazed Sticky Pork – Foodie with Family

Cocktail Night!
Apple Pie Moonshine – Sweet C's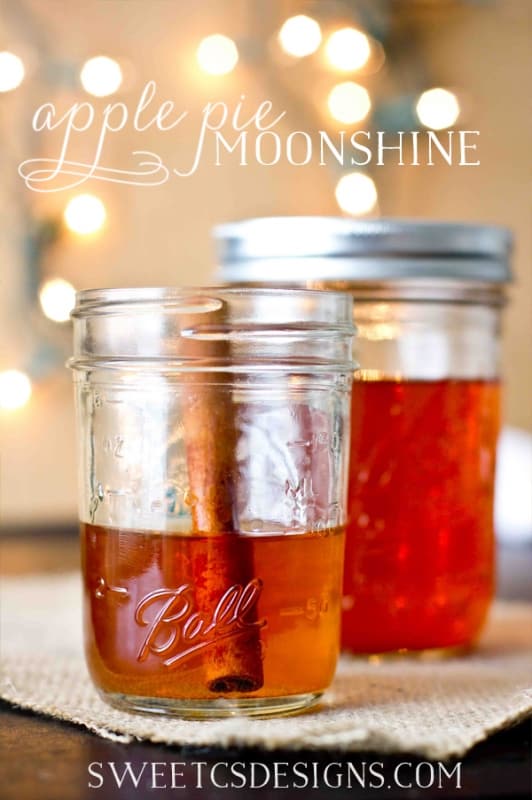 Southwestern Potato Hash – Lemons for Lulu

Slow Cooker Italian Stuffed Peppers – Girl Carnivore

Chopped Caprese Salad – The Cookie Rookie
Zesty Roasted Okra – A Spicy Perspective

Hawaiian Bubble Bread – Wishes & Dishes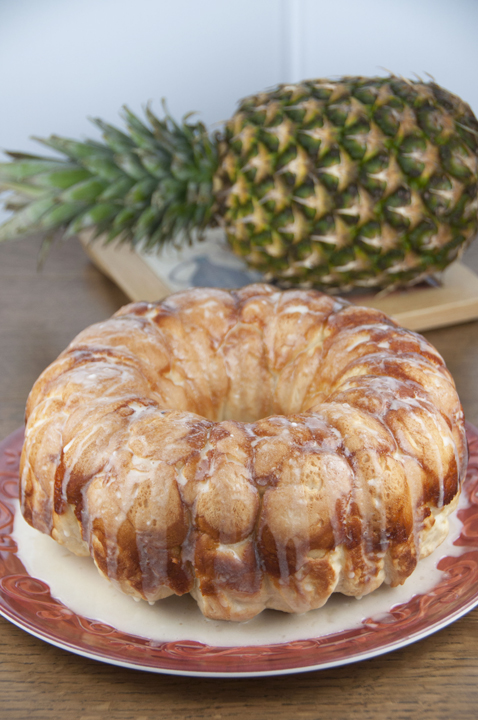 Snickers Cheesecake Dip – Sweet C's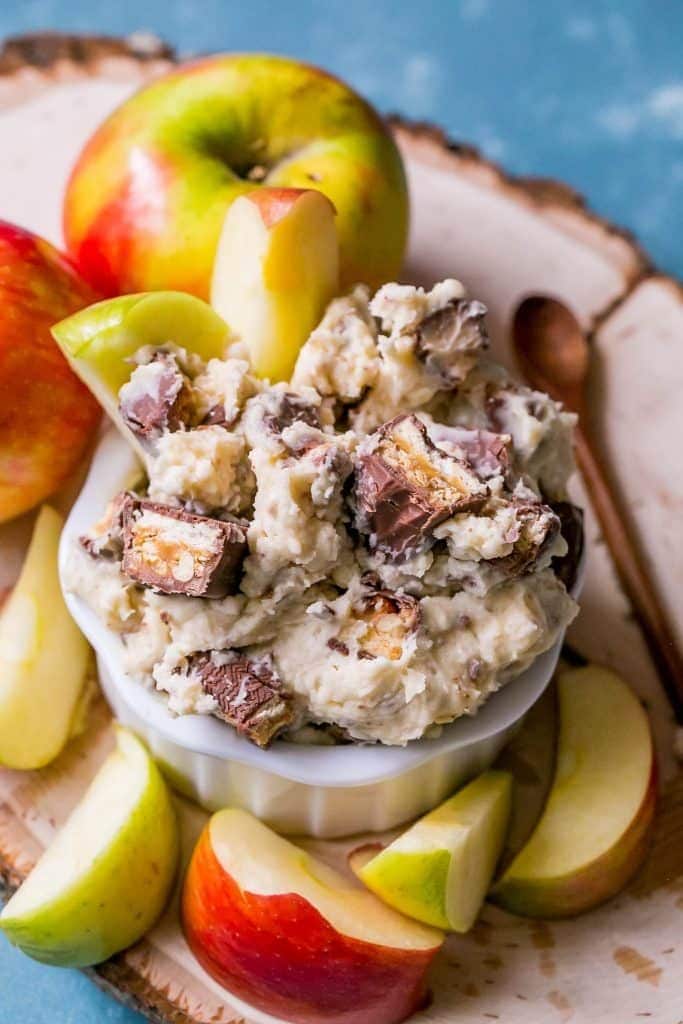 This week's meal plan was brought you to by:
Dinners, Dishes, and Desserts| Barefeet in the Kitchen | Foodie with Family | Wishes and Dishes | Pass the Sushi | Lemons for Lulu | Sweet C's Designs | The Cookie Rookie | Yellow Bliss Road | A Spicy Perspective
Check out all the Meal Plans we have made for even more ideas!
Pin this to your meal planning board for easy access all week long!