Weekly Meal Plan Week 71 – 11 great bloggers bringing you a full week of recipes including dinner, sides dishes, and desserts!
Ok, no lie, every single thing in this week's meal plan has me drooling. First, that cheese pull on the enchilada skillet, then those creamy noodles, the pumpkin roll, and those VANILLA sweet potatoes. I am just going to make my Thanksgiving feast out of all of these recipes. Forget tradition, this is close enough.
How are you planning your menu? Do you have a big family gathering or will you keep it small? Do you make turkey, or is there another main on your menu? What is your go-to dessert? And lastly, what is your favorite Thanksgiving tradition?
I love Thanksgiving. I mean, cooking, right? 😉 It's about food and gathering and company. And that is pretty much my M.O. in life. It's simple and complicated, with timing to many dishes. It's easy and comfortable. It's how I would spend every weekend, surrounded by those I love eating good food and sharing laughs over the table. My Daddy and I will get together this week and bake pies. We will cook way too much turkey and eat several plates too many. I will wake up early and flip back and forth between the parades waiting anxiously for Santa to arrive. We will all crowd around a table that's perhaps three sizes too small and bump elbows as we pass the mashed potatoes. There is no centerpiece or fancy napkins. For us, it's a meal made of several close friends, a few of my aunts and uncles and pure enjoyment. We will welcome in the holiday season and talk about Christmas plans. We will all take home heaping portions of leftovers to nibble on the next day. It's the perfect day and I can't wait.
Chime in, and let me know what you are looking forward to.
And bonus, I won't be doing any of that crazy Black Friday madness either.

Pumpkin Alfredo – Yellow Bliss Road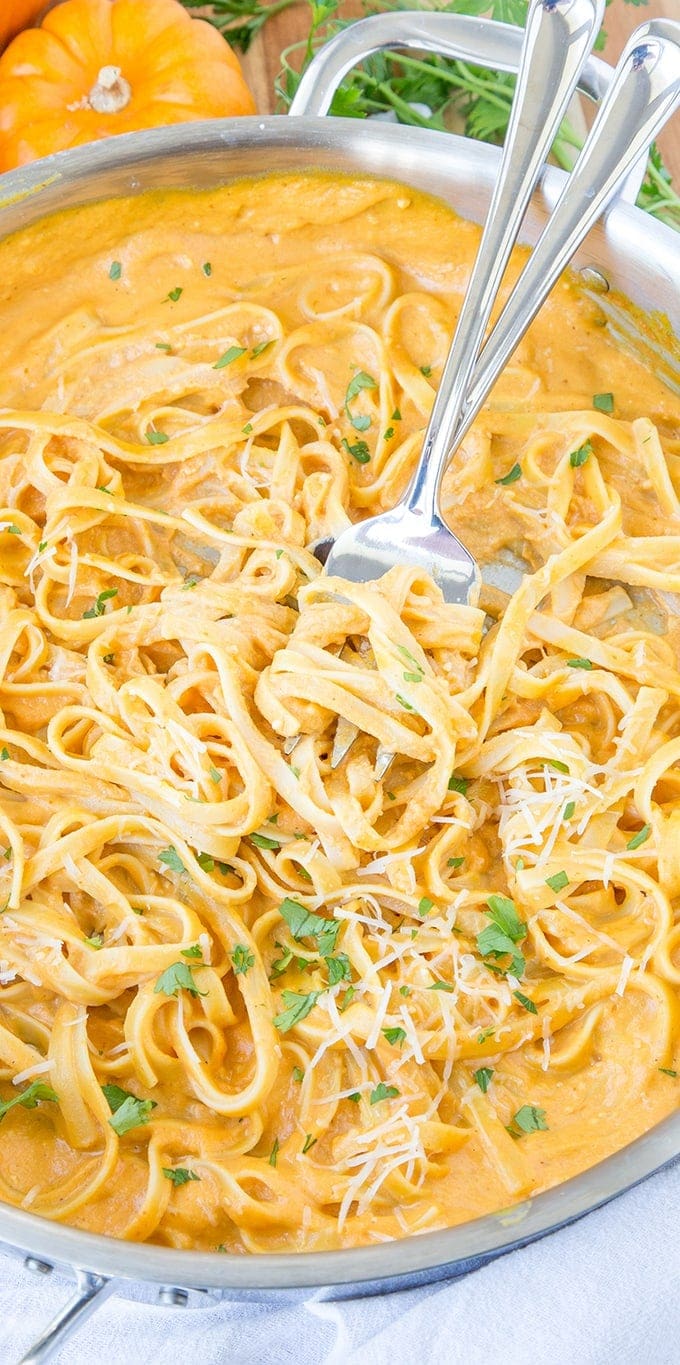 Mapo Dofu (Chinese Spicy Pork with Tofu) – Foodie with Family

Honey Mustard Salmon – Diethood


Creamy Poblano and Turkey Soup – A Spicy Perspective

Roasted Butternut Squash Soup – Girl Carnivore

Chicken Enchilada Skillet Pie – The Cookie Rookie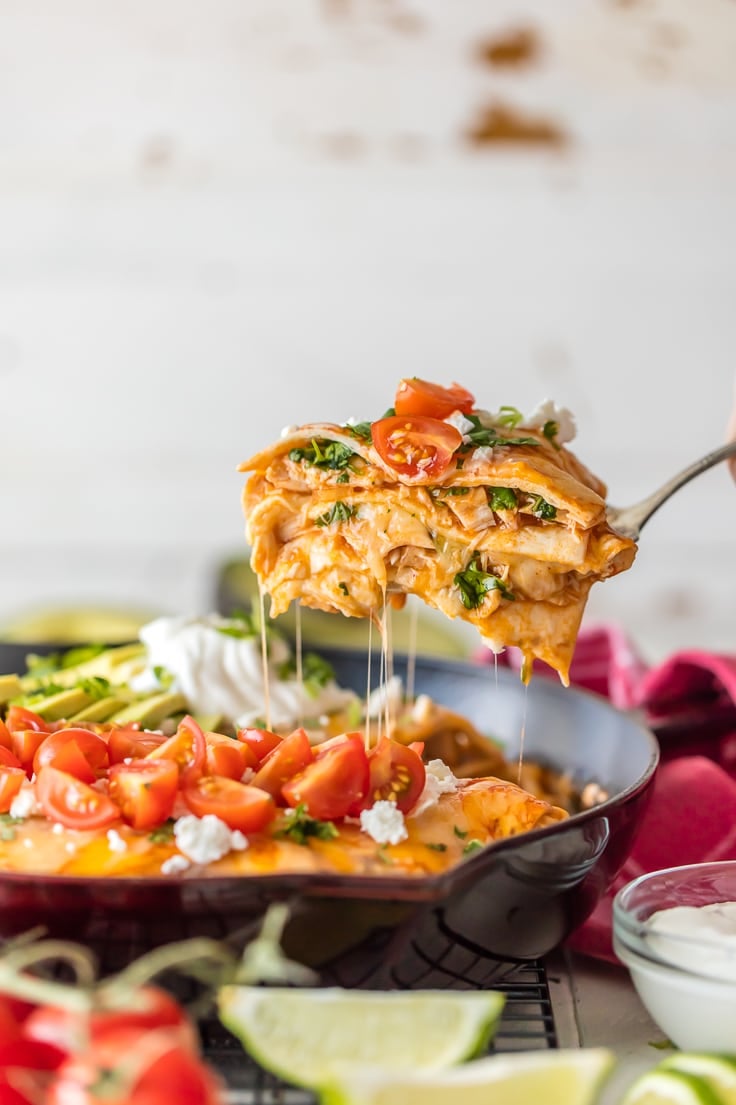 Vanilla Bean Mashed Sweet Potatoes – Barefeet in the Kitchen
Creamy Apple Butter Mac and Cheese – Wishes & Dishes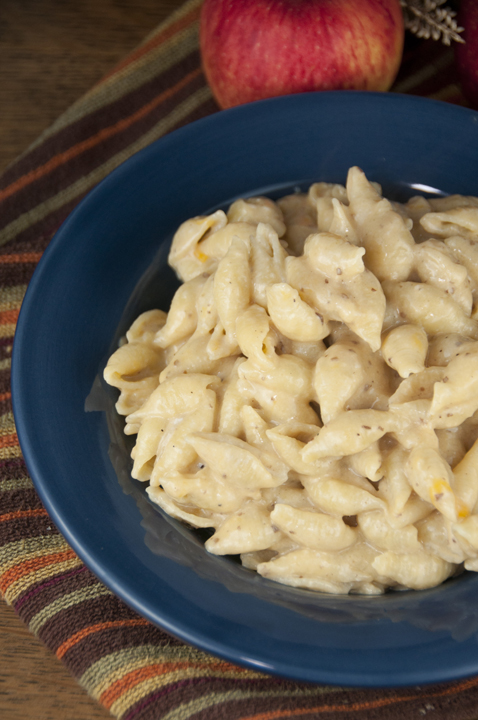 Pumpkin Apple Coffee Cake – Dinners, Dishes, and Desserts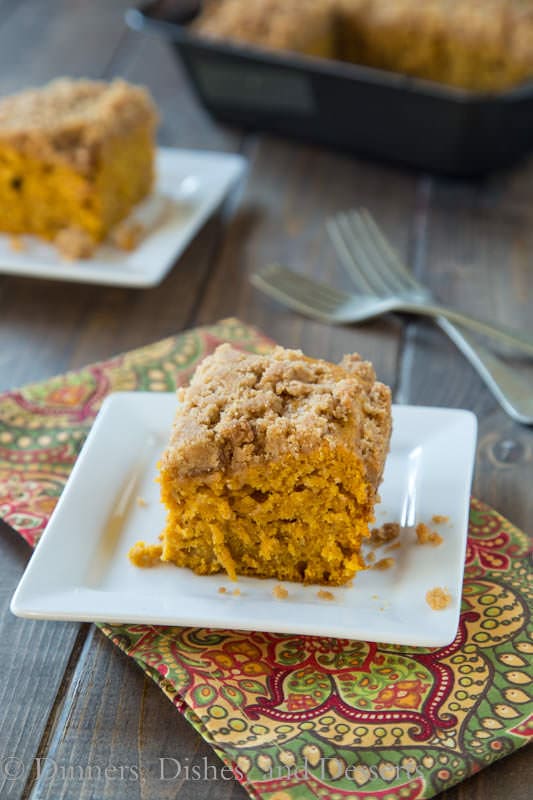 The Best Pumpkin Roll – Lemons for Lulu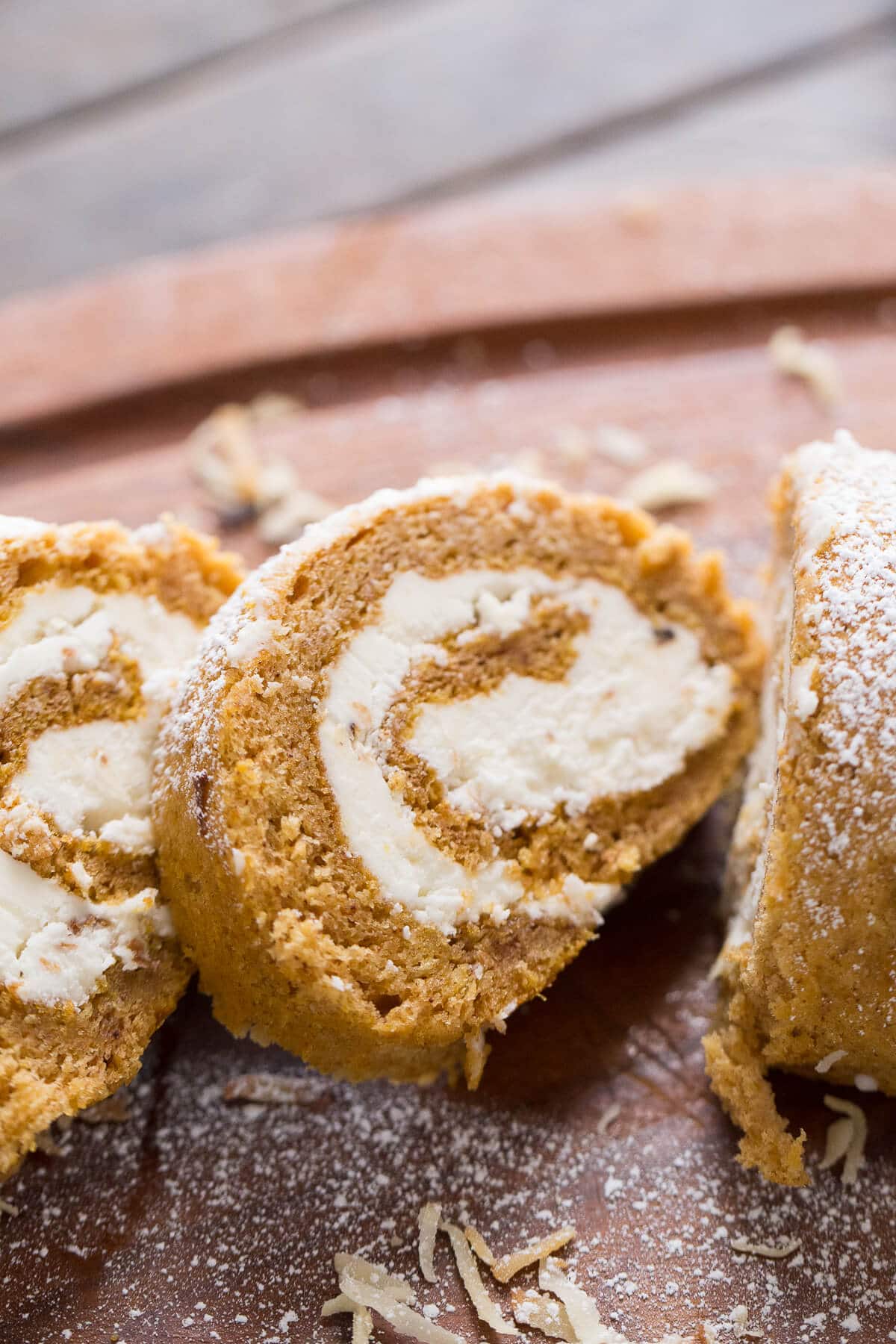 This week's meal plan was brought you to by:
Dinners, Dishes, and Desserts| Barefeet in the Kitchen | Foodie with Family | Wishes and Dishes | Pass the Sushi | Lemons for Lulu | Sweet C's Designs | The Cookie Rookie | Yellow Bliss Road | Diethood | A Spicy Perspective
Check out all the Meal Plans we have made for even more ideas!
Pin this to your meal planning board for easy access all week long!