Weekly Meal Plan Week 62 – 10 great bloggers bringing you a full week of recipes including dinner, sides dishes, and desserts!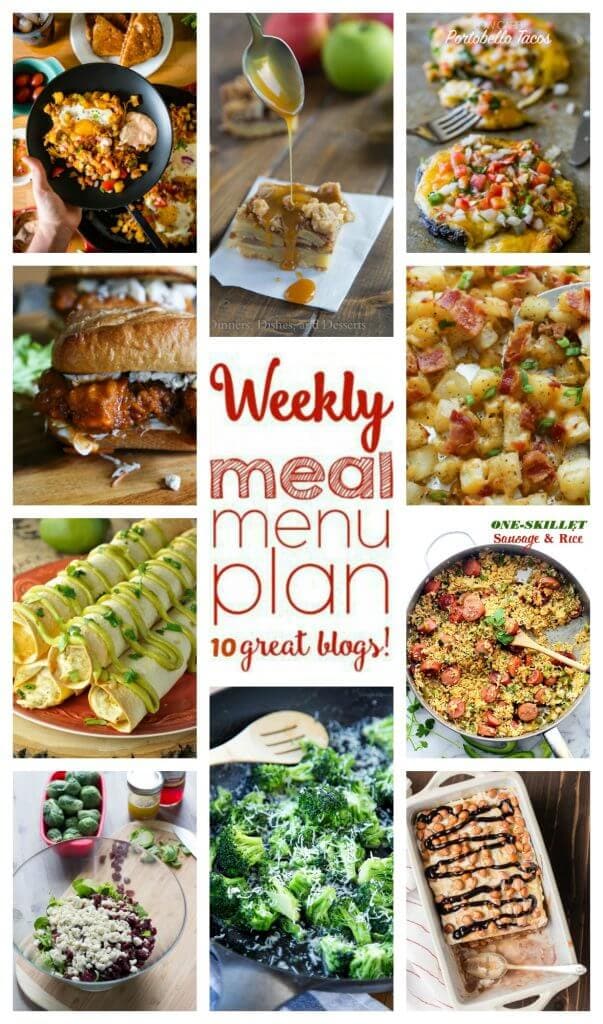 Can you feel that? It's the cool breeze that is rolling through with the change of the season. Can you smell the crisp autumn leaves? I am a sucker for sunshine, and I know it, loving the long hot days of summer, but I do love the change to fall. Fall comes at me like a familiar lover, smooth and confident. It makes me want to stretch my legs on leaf speckled trails and spend afternoons baking before sitting around a bonfire at night. It makes food seem exciting again, even though it's comfort food of crock pots, skillets, and slow braises. Fall may have my heart a bit, and with it, my kitchen inspiration. This week I am hiking in Idaho with the Idaho Potato Board for a bit before checking out the regional national parks on a little personal RnR time. I have a feeling the brisk mountain air is going to send me home coveting a swift transition from summer to fall and with it, all the pumpkin spice apple loving that comes with it!
What are you and your family most looking forward to this fall? Personal goal? Eating an apple cider donut, still fresh and warm from the orchard!

Buffalo Chicken Sandwiches – Foodie with Family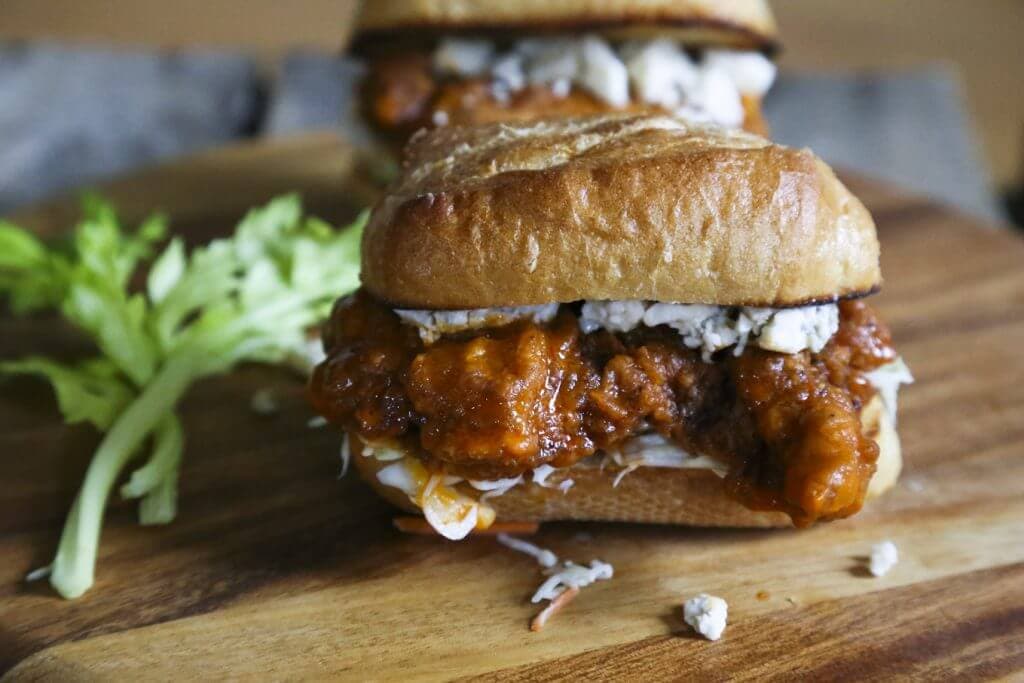 Mom's One Skillet Sausage and Rice – Diethood

Spicy Chipotle Breakfast Hash – Girl Carnivore

Crock Pot Salsa Verde Chicken Taquitos – Wishes & Dishes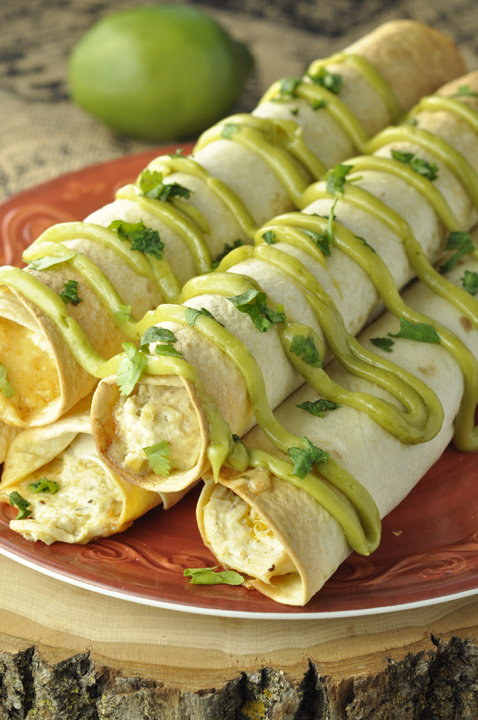 Kitchen Closed – Enjoy a night off!

Crispy Cheese & Bacon Potatoes – Barefeet in the Kitchen

Taco Stuffed Mushrooms – Sweet C's

Brussels Sprouts Salad with Shallot Vinaigrette – Lemons for Lulu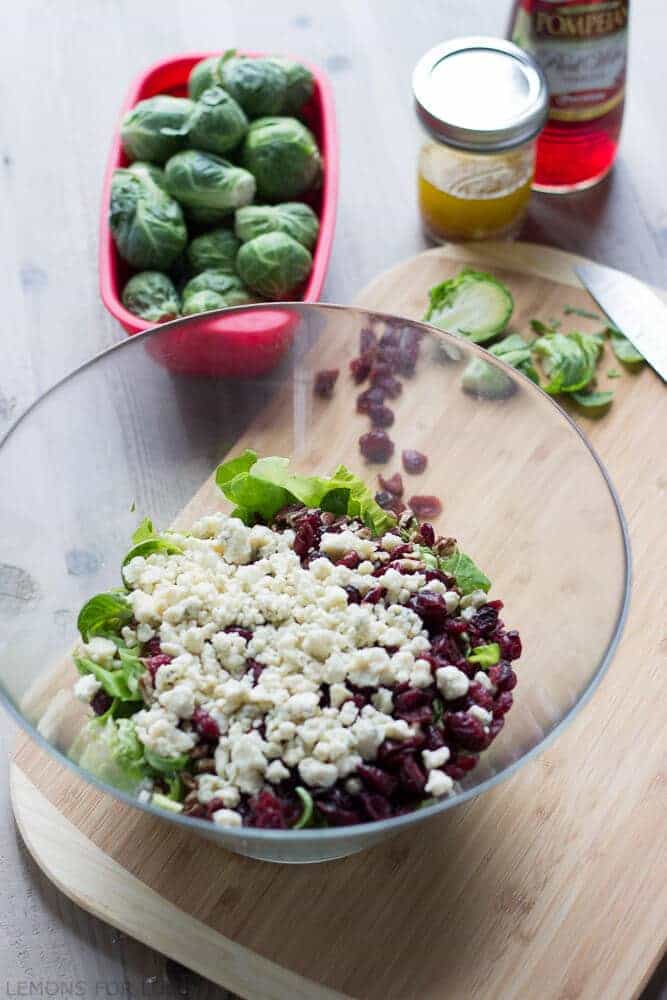 5 Minute Ranch Parmesan Broccoli – Yellow Bliss Road

Lazy Girl Ice Cream Cake – The Cookie Rookie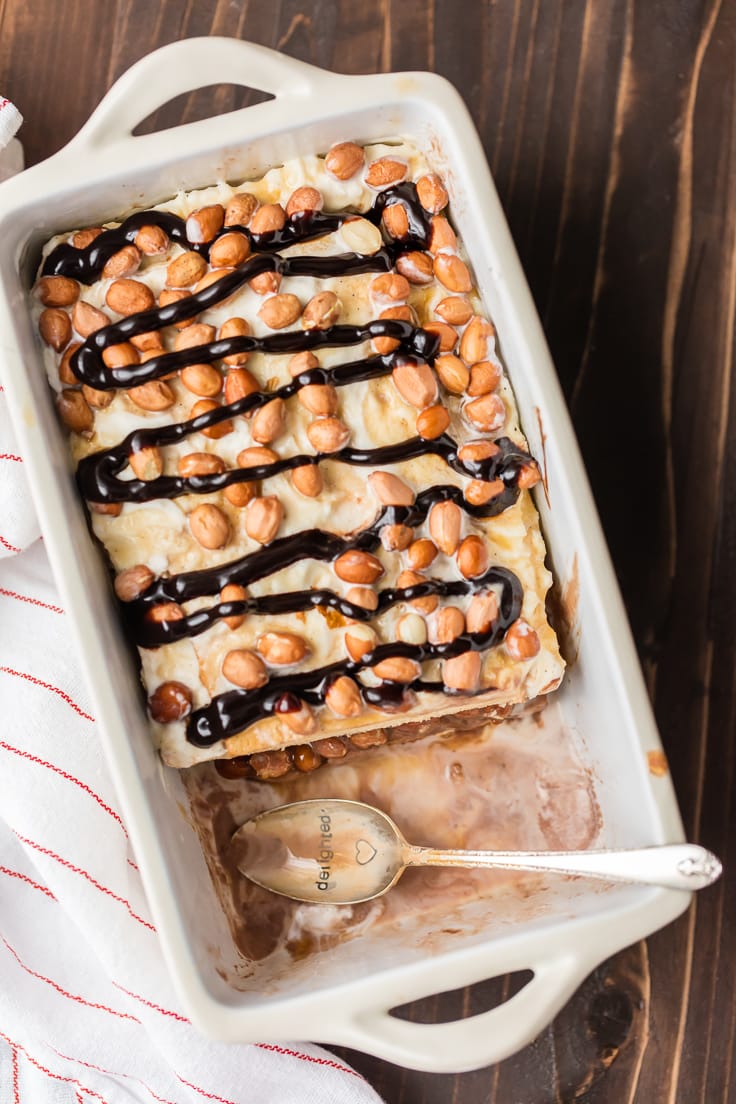 Caramel Apple Pie Bars – Dinners, Dishes, and Desserts
This week's meal plan was brought you to by:
Dinners, Dishes, and Desserts| Barefeet in the Kitchen | Foodie with Family | Wishes and Dishes | Pass the Sushi | Lemons for Lulu | Sweet C's Designs | The Cookie Rookie | Yellow Bliss Road | Diethood
Check out all the Meal Plans we have made for even more ideas!
Pin this to your meal planning board for easy access all week long!
Save